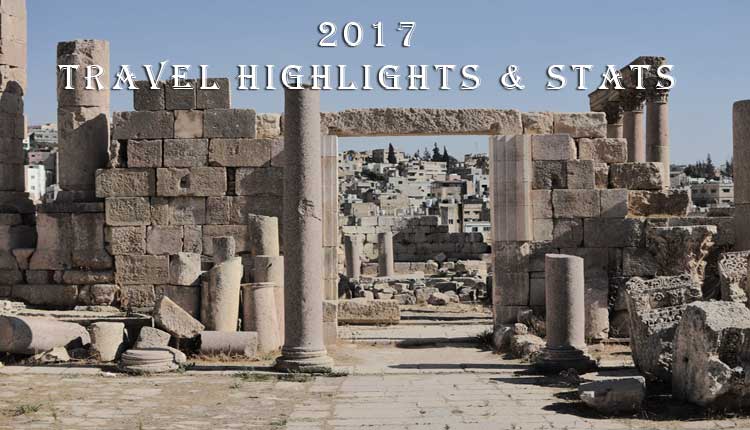 Wait – 2017? Am I reading that right? You absolutely are! I recently wrote my 2018 travel highlights when I realized I never wrote one for 2017 which sucked as I did do a bit of travelling then. I love writing these round-ups as it helps me get really summarize and capture my travels and prove to my family (and any naysayers) that travelling doesn't have to be expensive.
I've been recapping my annual travel in separate blog posts in case you're interested in comparing; here are the 2015, 2016 and 2018 travel highlights/stats posts.
Compared to 2016 (my busiest travelling year), I would say that 2017 is one of the slowest year of travel and mostly because of the new gig and that I was tired from travelling too quickly and couldn't really enjoy each destination as much as I could have and should have. As a result, I really focused on doing 7-10 day trips or even longer depending on the destination. This year saw me using up all of my vacation days at the end of October and beginning of November.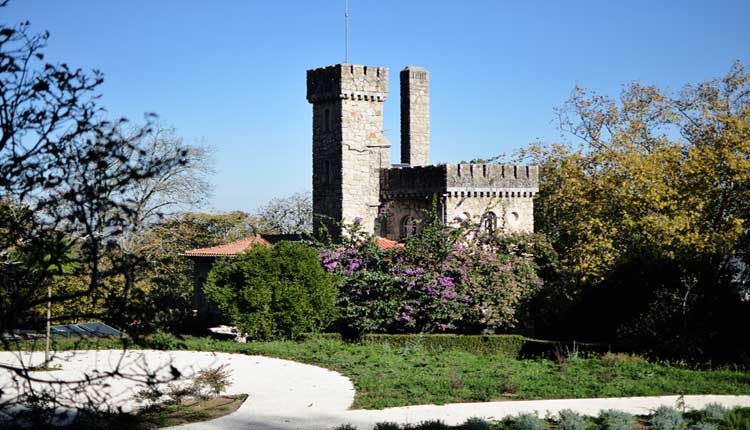 My 2017 Travels in Numbers
May – Montreal (4 days)
June – Toronto (3 days)
September – Washington DC (3 days)
November – Portugal (10 days)
So 2017 was the slowest year of travel in the last 4 years I've been tracking my travel recaps. The reason being was that I started a new job in March and realized that my role required a number of last-minute travels. As a result, I couldn't really pre-book much of my trips. I squeezed in a few fun trips towards the end of the year so I thought I'd sum it up for you!
Due to more work travels this year than personal ones, 2017 ended up being the cheapest year of travelling. I spent 27 days overseas, and spent roughly C$2,674 out of pocket, excluding any work-related expenses/trips.
This works out to be roughly $99/night overseas, which I think is skewed quite low given that around 10 of those days were work trips. On average to the other years, I spend anywhere between C$120-170/day. In case you're interested in comparing, here are the 2015, 2016 and 2018 travel highlights/stats posts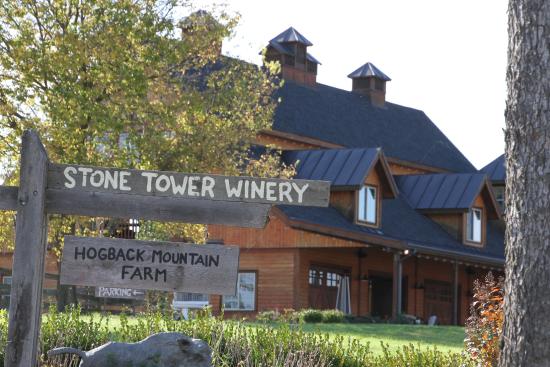 Montreal – May
The first trip of the year was 6 weeks into my job and May marked the first of many work trips. I was attending a conference in Montreal and this was my very first time in the city! Travelling within Canada is fairly expensive – the cost of flying from Toronto to Vancouver can be north of $700 (Comparatively, I can score a $305 RT flight from Toronto to Ireland, and the average fare from Toronto to London or Paris is around $700) so it was exciting to see more of this fantastic country!
The previous times I've been to Montreal has been passing through en route to Ottawa and Halifax when I was in a school band. I really loved the vibe of the city and could easily see myself living here. I unfortunately didn't get around to explore too much except for the times in between sessions and presentations but needless to say, I'll be back here sooner than later!
Estimated Total Spent in Montreal: $0
Toronto – June
I wasn't sure to include this as I live in Toronto, but this was another one of those work trips that I wanted to include for the sake of completion. I was invited to our global summit and stayed in downtown Toronto (rather than commuting for 3 days which would have been more expensive anyways) at the InterContinental Toronto Centre located right next to Union Station. It gave me a chance to be a tourist in my own city and gave me a different perspective of Toronto as a whole.
Estimated Total Spent in Toronto: $0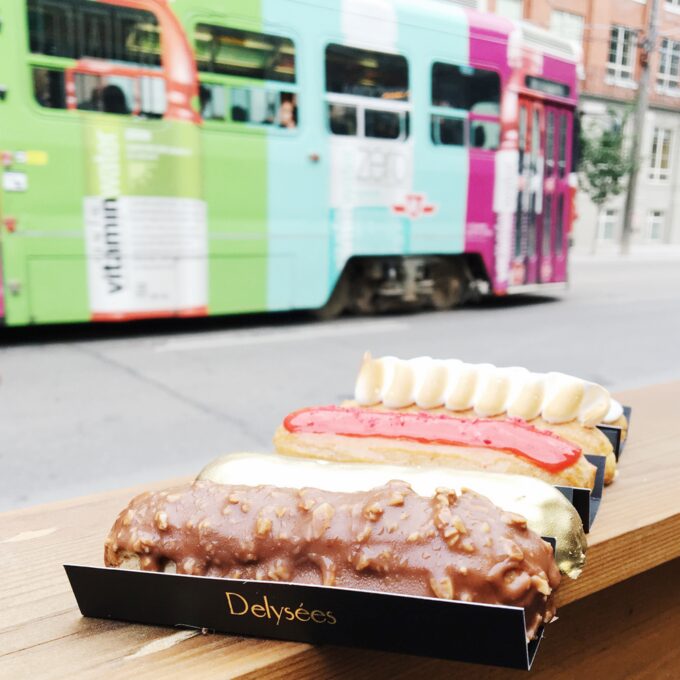 Washington DC, September
Not much to write here except that I was travelling to another work trip in Washington DC. This was work trip #3 and just came up about 2 weeks before we were scheduled to be there so there was quite a bit of a mad rush booking our tickets. But we stayed at a very charming, sprawling resort there – Lansdowne Resort and Spa. The upscale resort was only minutes away from the Dulles airport and the stunning property looks especially fantastic during sunset!
As part of the excursion, we also had a chance to visit the Stone Tower Winery, a highly rated vineyard with stunning views as you can see below!
Estimated Total Spent in Washington: $0
Iceland, Jordan, Israel – October
Once things got a lot less busy, I was ready to plan my personal trips and this came by way of a last-minute ticket to Tel Aviv. Travelling anywhere in the Middle East is fairly pricey, so being able to score a $400~ round-trip ticket from Toronto to Tel Aviv was a massive score! Israel is a country I've been interested in visiting for ages, and its neighbour, Jordan, is one that I knew I had to visit!
Lots of research later, I made it my mission to fit in 4.5 days in Jordan and 1.5 days in Jerusalem which did mean that I missed out on having a slower pace but allowed me to see and do everything I wanted to in less than a week. There is also another reason why I opted to have a much slower itinerary and that was because all three countries on this list, was fairly expensive!
1. Iceland
One of the perks about travelling on WowAir is that you can have an extended layover in Iceland. I've visited Iceland twice already – once for 4-5 days, and another time as a layover so this was a fairly familiar exercise to me. Much of what I wrote about getting to and from the airport and my Iceland Layover Guide still remains valid so I spent most of my time in Reykjavik walking around sunrise and taking better photos of the city!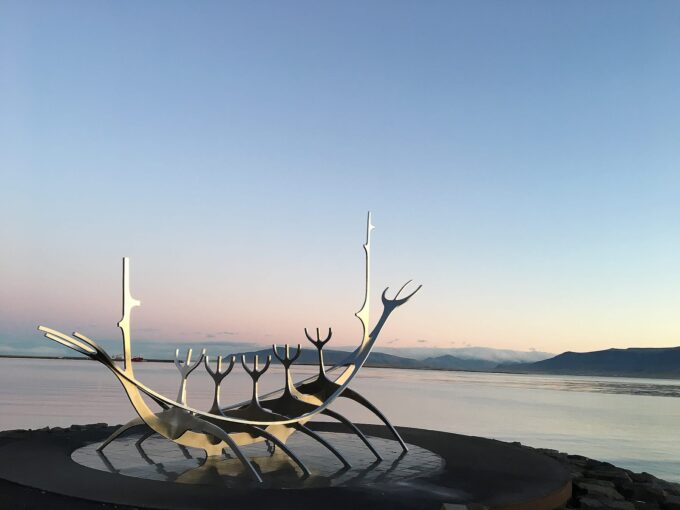 I adore the Harpa building and I love that most tourist spots are walkable from each other. The weather wasn't too windy and it helped that my layover was only 10 hours long and I opted to get back to the airport sooner than later. There is, as expected, secondary checks involved for this particular flight so giving myself the extra time for them to do their checks gave me some peace of mind.
Reykjavik is one of those cities that you can really get a taste for in a day. Unfortunately, it's tricky to do any of the road trip or explore the beautiful, bountiful land in a short layover like this! As far as my spending went, I really only splurged on a round-ticket to and from the airport (Roughly $40 at the time of writing). For my meals, I went with the classic Icelandic hot dog (I love the toppings you can add on it!) and skyr (They are delicious!) so my expenses was fairly limited.
Estimated Total Spent for Iceland Trip: $70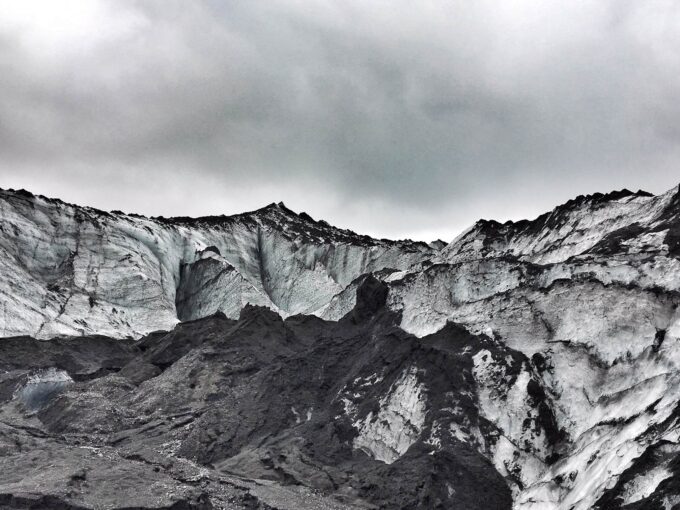 2. Jordan
After reading about how expensive Jerusalem and Israel is, I thought it might be worthwhile to spend most of my time in Jordan. Surprisingly, Jordan was almost as expensive and I definitely spent far more than I had anticipated here despite going for the more budget/mid-range accommodation options and taking the public transit where possible.
However, I don't regret my 4-5 days in Jordan at all – it was just the right amount of time to get a taste of everything for about a day. It's not sufficient to travel all the way from Toronto to the Middle East to spend such little time but I was wary about travelling solo there and how quickly the cost could skyrocket if I stayed too long.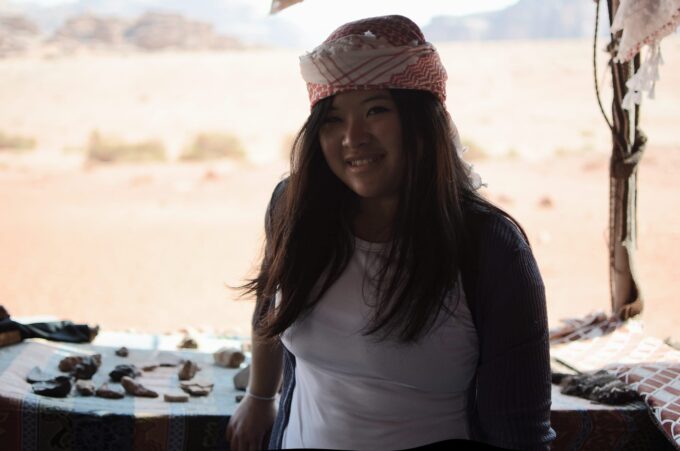 I started my trip in Wadi Musa/Petra after arriving from Nazareth. I stayed overnight at Seven Wonders Bedouin Camp which was a wonderful introduction to local goat-haired Bedouin tents. It was a budget option but the meal was so expensive compared to going to a regular restaurant (Their dinner buffet was $20 vs. the $0.50/$1 per plate option that I could get at the restaurants anywhere else).
I then moved onwards to Wadi Rum where I had so much fun exploring the desert as part of the desert 4×4 tour with Bedouin Directions. The cost of accommodation is included in the cost of the excursion which summed up to around $120. The owner was so helpful in helping me organize in-bound and out-bound taxi (again, I only have 4 days so I had to take the taxi to places to get there on time).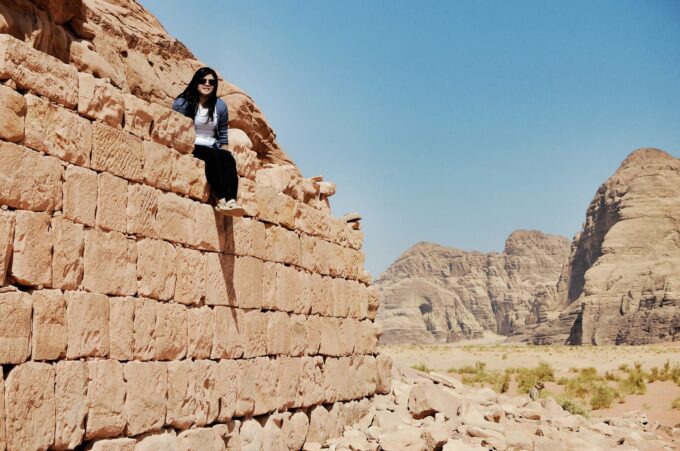 After spending an incredible time in Wadi Rum, I returned to Wadi Musa/Petra for a day-trip visiting Petra – such a stunning ancient architecture. I splurged on the taxi from Wadi Rum to Wadi Musa (as other buses would have arrived too late) and chanced it by leaving my luggage with a shop owner outside of the visitor's entrance for a mere $4. I was so grateful that they let me keep it until I was ready to depart at 4pm (which was the time the JETT bus leaves from Petra for Amman) and stayed overnight at the Sydney Hotel, a budget hotel/hostel in downtown Amman in one of their private budget single room.
With about 8 hours in Amman, I asked the front desk whether there was any tours departing for Jerash or Al'Joun Castle the next day. Luckily, they were able to organize a group of 3-4 people for only $20 (my entry cost was covered by the Jordan Pass). I then left Jordan via the West Bank border crossing.
Estimated Total Spent for Jordan Trip: $804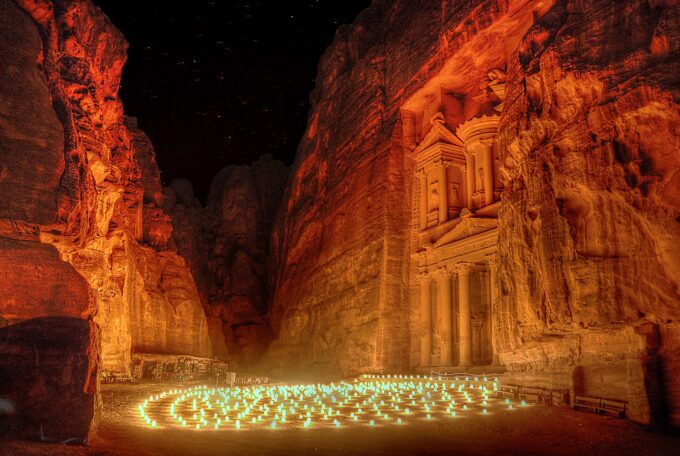 3. Israel
Between Tel Aviv and Jerusalem, I opted to visit Jerusalem as it's a destination not usually serviced directly from Toronto! Jerusalem was surprisingly expensive for me which even staying at hostels and taking the public transit didn't really alleviate.
I opted to stay for 1.5 days in Tel Aviv mostly because when I was doing my research, the math came out favourably in spending more time in Jordan. As a result, I only visited Jerusalem's old city and the immediate surrounding area. It was sufficient to get a sense of the city as a whole but I definitely think the whole country merits more time than that.
I stayed at The Post Hostel Jerusalem where the cheapest dorm room in a 12-bed shared room was already $60 at the time of booking. Food-wise, I opted to stick with wraps and hummus as I had too short of a time there to explore the country's culinary delights anyway. The good news was that my hotel offered a buffet breakfast which makes it much less stressful.
To make the most of your day, try taking one of the offered free tours so you're not wasting time figuring out where you are. Most of the holy sites in Jerusalem will be packed no matter what time of the day you go so include those "travel" times in mind.
Estimated Total Spent for Israel Trip: $300
Portugal – November
Finally for the last big trip of the year, I hopped over to Portugal about 1.5 weeks after I got back from the Middle East. Why not travel directly there? I got cheaper direct flights from Toronto and didn't plan the Middle East trip at all (it was one of those last minute trips thanks to a cheap fare) as I figured a trip to Portugal was going to be my big trip for 2017.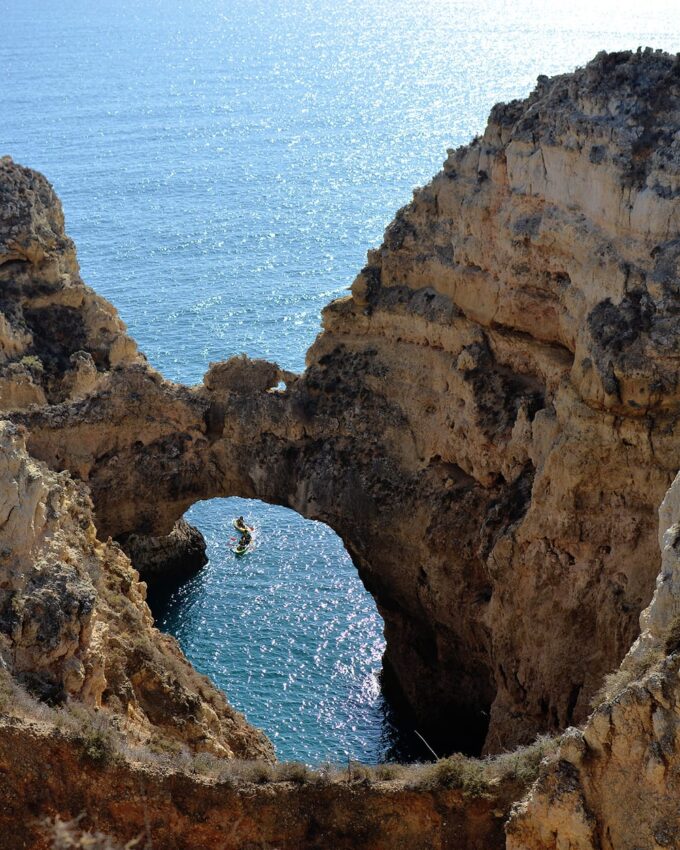 I love Portugal – it really is one of Europe's kept best secret – you get the incredible foods, sights, beaches, landscapes, and friendly people in one place. I love that Lisbon is located by the water and you can walk by them to "refresh" yourself.
I love that there is a really fantastic bus and train system connecting Lisbon to the other cities so I was able to spend 10 days in Peniche, a good spot for beginner surfers to take on more lessons. I did a day trip to Lagos and spent a glorious beach-filled day in the Algarve. In Lisbon, I stayed at the Goodmorning Hostel which offers free beer/sangria night every Fridays (although while I was there, it was Fridays and the weekend too!) The breakfast is very filling and helps you really get ready for the day!
I started with around 3 days in Lisbon where I visited Sintra and the Algarve, and ate to my heart's content at Cervejaria Ramiro before heading to Peniche for 10 days for a surf camp. It was super laid back although I wished the hostel was a little nicer and cleaner. I came back and wrapped up with 1 last day in Lisbon and got a bunch of the pasteis de nata which is something you must have when travelling Portugal.
Estimated Total Spent for Portugal Trip: $1500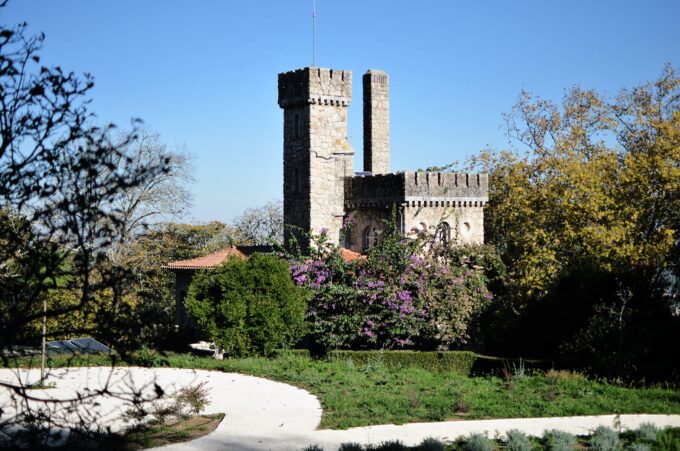 And there you go! That is my 2017 travel recap/summary and approximately how much I spent that year in travelling!