I was going through my travel posts as I was updating a bunch of posts when I realized that I hadn't written my travel breakdown for the past two years. The 2015 and 2016 travel review posts were very well received so I thought I'd keep up the recap for every year. I didn't get around to doing the 2017 version so I hope to put something together soon if you're interested.
I realized that the past two years had seen much slower and longer trips which meant that I wasn't just travelling for 3-4 days every other month due to starting a new job in 2017 and the work-related trips it was going to involve. As a result, I had to budget my vacation a little more carefully given that I am more likely to have last-minute work travel.
I did two 2-week trips this year and was able to manage that by getting creative with the long weekends, and my vacation days. Like most Canadians, I have 3 weeks of paid vacation annually and 3 floater/sick days so it was all about making the most out of each destination.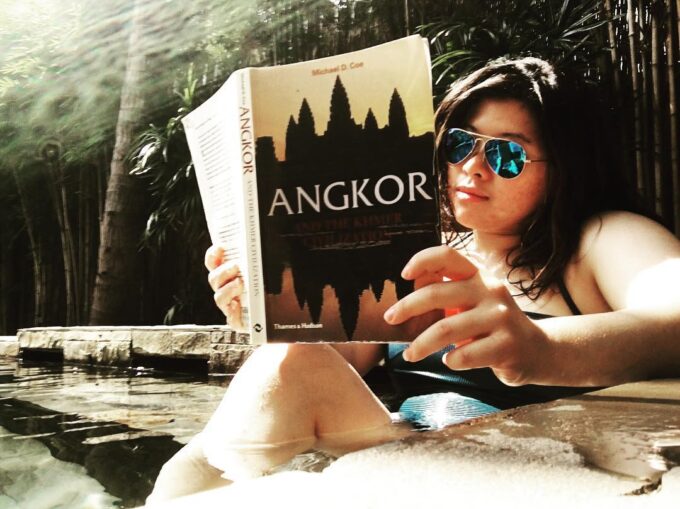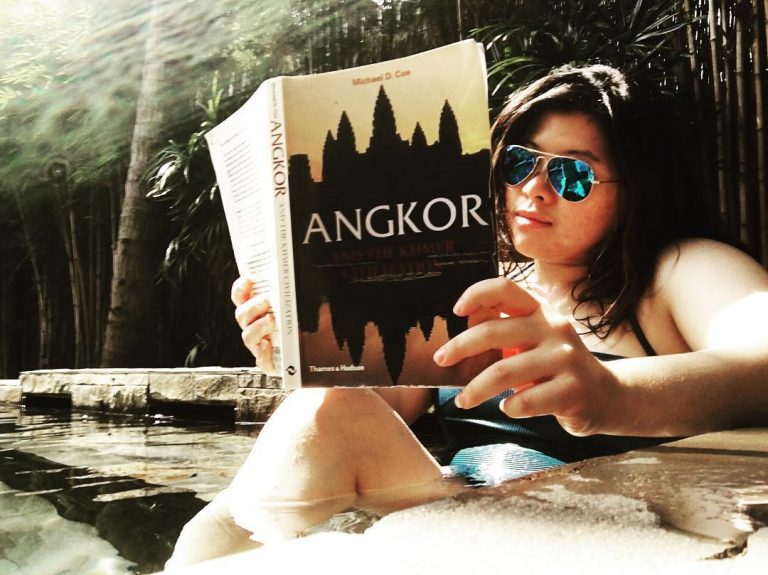 My 2018 Travels in Numbers
In total, I spent 33 days abroad covering seven countries, three of which are new destinations for me. Three of these trips were work-related trips which I was able to extend by 1 day or two (using personal vacation days) and fly home a day/2 days later. In total, I spent C$5301.69 out of pocket excluding the work-related expenses for hotel/flights to Amsterdam, Chicago and New York. This actually worked out to be the second cheapest year of travelling in the last 4 years that I've been tracking my travel spending. All costs noted below are in Canadian dollars.
On average, I spent $160.65/day over 33 days which worked out to be in line with my previous years' travel summary. I usually average around $5-5.5K for about 30+ days of travelling. 2018 was a significantly slower year of travel compared to 2016 (which was one of the busiest travel years where I took 7 international trips).
Despite going to "cheaper" destinations like Southeast Asia and Turkey, this year's travel still ended up costing a pretty penny because I splurged on the accommodations. I stayed at 5* hotels in Thailand, had my own personal villa in Cambodia, and indulged in cave and fancy hotels in Turkey. I went the Airbnb route in Amsterdam and Ireland only because they were the cheapest options available given the last-minute booking.
2018 Travel Favourites
Favourite Destination:Turkey
Favourite Meals: Authentic pad thai in Phuket, Amok Fish in Siem Reap and eating a lot of grilled kebabs/meat in Turkey – a favourite being adana kebab served with salad, pita bread and a mint yogurt sauce
Favourite Moment(s): Went scuba diving and took a surfing course in Phuket, hiking in Uchisar, Cappadocia and exploring Angkor Wat!
Favourite Airport: Schipol Airport (Amsterdam), and Charles de Gaulle Terminal 2E (Paris, thanks to their new lounge)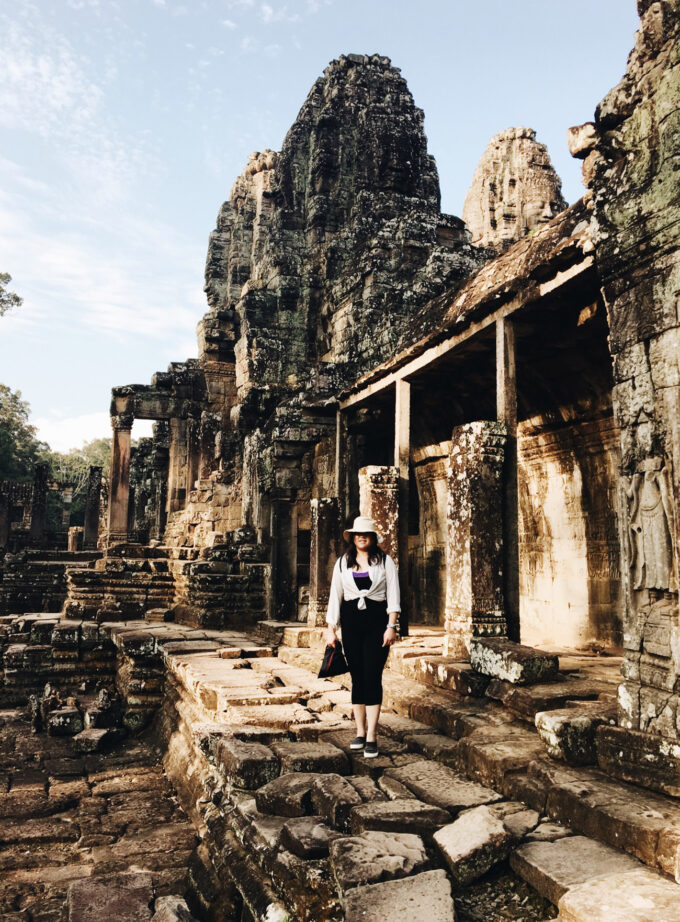 Amsterdam and Chicago – March
Both trips to Amsterdam and Chicago were work-related trips and I had approval to extend my stay by 3 days in Amsterdam and 1 day in Chicago. Though it doesn't sound like a lot of time, it was sufficient as I've been to both cities before and only needed a "refresher"! I was travelling for conferences which happened back-to-back (I was home for 1/2 day before I flew out again)
1. Amsterdam
I flew to Amsterdam for a conference which took place the first 3 days. The suggested hotel (by the conference organizer) which was conveniently located a 700m walk from the subway was the Mercure Hotel Amsterdam. After I wrapped up my trip with spending three days at an an upscale Airbnb in Amsterdam.
Since I've been to Amsterdam before, I wanted to revisit some of my favourite sites and take better photos compared to the ones from my 2013 trip. Amsterdam is a lovely city to walk aroud and since the public transit system is very efficient, I didn't have to worry about taking an Uber or taxi to get around. Unfortunately, due to the timing, I couldn't really make day trips to Rotterdam or the Tulip Festival in Keukenhof. Personal meal, souvenirs, and expenses probably fell under the $100 mark for this entire trip.
Estimated Total Spent for Amsterdam Trip: $451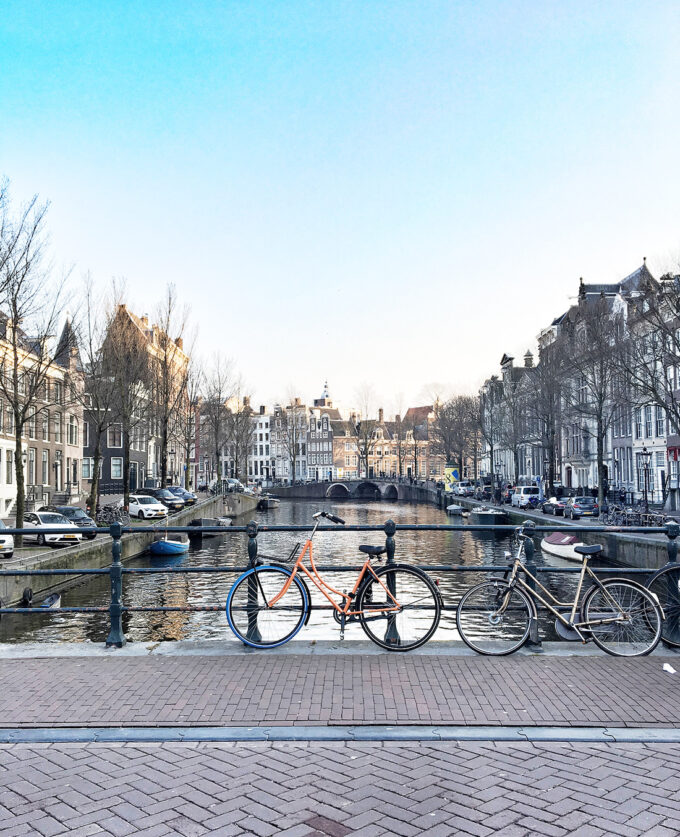 2. Chicago
I haven't gotten around to writing posts from my trip to Chicago this past March and the first time I went there almost ten years ago. I visited Chicago about 1 day after I arrived home from Amsterdam, on another work trip. I went to another conference and stayed at the Hyatt Rosemont O'Hare Hotel which is the same site for the conference itself. For someone who has to wear heels all day, it was so lovely to be able to go back to my room after every 2-3 hours to rest my feet!
Estimated Total Spent for Chicago Trip: $0
Cambodia and Thailand – May
My family and I went to Asia to celebrate my sisters' graduation from university. This is the first year we've travelled as a family in about a decade. They've travelled to Asia almost every year, whereas this was my first Asian trip since 2009 – which is insane when you think about it!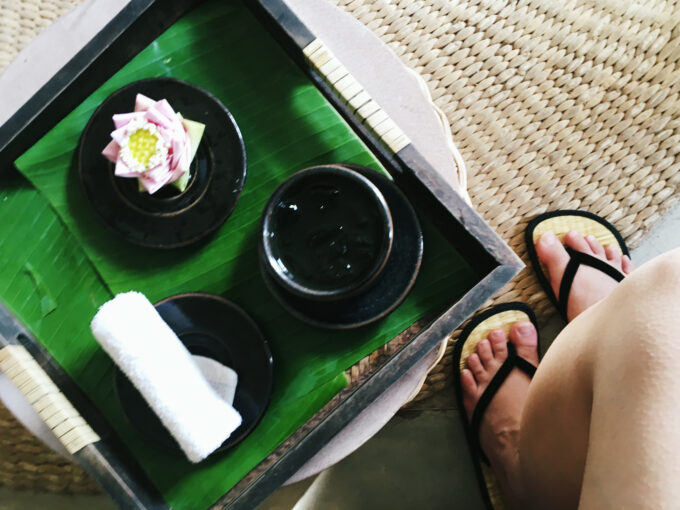 I spent the first 4 days of the trip on my own travelling through Cambodia while my family went to Indonesia; we then met up in Thailand, where we spent the remainder of the 8 days in Phuket (we were in the South while our parents were in the North part of the island). We wrapped up our trip with 1 day in Bangkok.
Although Southeast Asia is commonly seen as a budget destination, this is where we really splurged on our accommodation and excursions. I did a 1-week surfing class, went scuba diving and got custom suits/dress made by a local tailor! It was a great experience and I hope to write about it soon!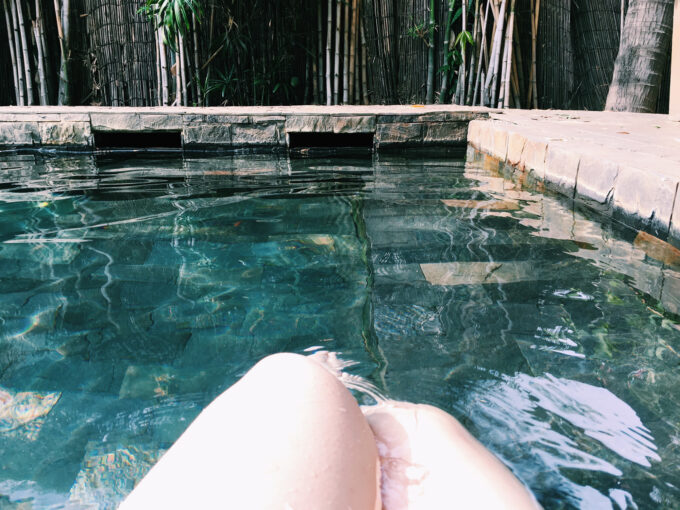 1. Cambodia
I got a fantastic deal to fly to Bangkok from Toronto for $656 on Air Nippon Airlines, a 5* airline based in Japan. This is the typical route my family takes when flying to visit family in Asia or to vacation in Thailand/Singapore. Typically this route can go as high as $900+ so to score almost a 30% discount was a big deal. On top of that, Cambodia and Thailand have been on my wishlist for ages!
In Cambodia, I was staying in both Phonm Penh (2 days) and Siem Reap (4 days) and was really fortunate to be a guest of the luxurious Maison557 and at Mad Monkey Hostel in Phnom Penh! Both of these accommodations are some of the most highly rated in both cities so I recommend checking it out if you're heading there yourself!
I've detailed my Camobodia cost breakdown in more details in a separate post. Including visa, cost of my meals, spa trips and all the activities, my total came to USD$395! Check out the post over here: How Much Does it Cost to Travel in Cambodia
Estimated Total Spent for Cambodia Trip: $539 (roughly converted from USD$395)
2. Thailand
This would be my second trip to Thailand – the first time I went was when we were very young (around 7 years old) so this time around was all about indulging in street foods and exploring Thailand's incredibly beautiful beaches and islands. I flew from Siem Reap to Phuket for a mere $130 and split three-ways with my siblings where we stayed at the Novotel Phuket Kata Avista Resort and Spa for five days. We decided to stay in the South of Phuket as we didn't really want to hang out with the parents who stayed at Renaissance Phuket Resort & Spa.
Personal spending for food, public transit and souvenir which I didn't really track but probably fell under $200. I also had a custom 5-pc Hugo Boss suit (3-pc suit, matching dress and blouse) for around $750. Additionally, scuba diving and surfing classes for around a week added to another $550.
Estimated Total Spent for Thailand Trip: $1700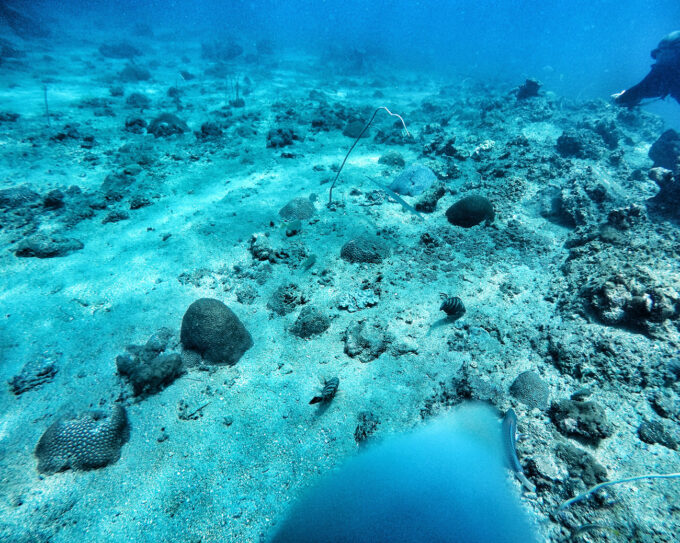 New York – June
I debated about putting this here or not but since I included the other work trips, I might as well with this one. This is the first time I've travelled to Manhattan/New York for a business trip and it felt so fancy. Travelling for work as a day trip was tough and made harder when we flew with Porter as they decided to delay our in-bound and out-bound flights twice, making it a nervous Uber ride to and from the Newark airport.
Estimated Total Spent for New York Trip: $0
Ireland, Turkey and Paris – September
I saved my best trip last – September was a good time to enjoy the quieter shoulder season travelling to two new countries. I hadn't even thought about going to Turkey until my coworker mentioned his upcoming trip to Jordan, Israel and Turkey. I realized this was the best time to go as their currency took a nosedive earlier this year, making Turkey a total bargain of a destination!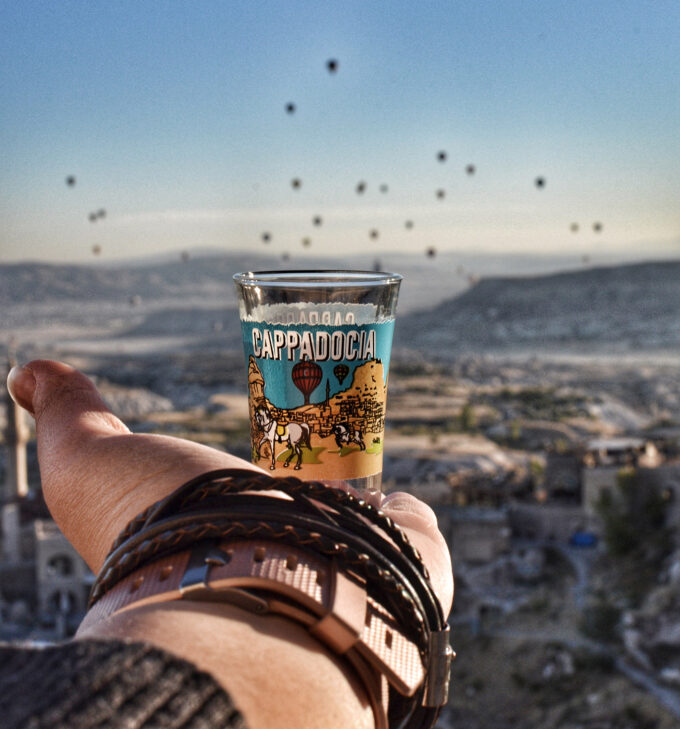 I got a really great flight deal flying to Dublin from Toronto for a mere C$305 on AerLingus (Yep, a round trip flight to Europe from Toronto is cheaper than flying domestically). Thinking that I have already visited most of Western Europe and really loved my time in Jordan last year, I thought, why not make a quick flight from Dublin to Istanbul and just travel there? I'm so glad I did!
1. Ireland
I spent the first 3 days of my 2-week vacation in Ireland. In hindsight, I wished I spent less time, but was glad that I had those three days to recover as I got a cold when I landed in Dublin. I spent one day just recovering, and that gave me enough strength to continue on and really enjoy my vacation in Turkey. The highlight of my Ireland trip was doing a day trip and visiting the various Game of Thrones filming locations!
I personally didn't realize how expensive Ireland was (or perhaps I've been de-sensitized from paying in Euro's since my last few vacations have been to destinations where my Canadian dollars still stretched quite far. Over the 5 days in Ireland, I spent a little more than I expected (mostly because of the CAD/EUR conversion). I stayed at one of the pods at Jacob's Inn Hostel which gave me the sought-after privacy at a hostel rate (Around €40/night). On top of that, the hostel is very close to the drop-off location for the Airport Bus – Airlink Express (€12 for a round-trip ticket) and a walkable distance from a lot of cafés, bars and restaurants.
Estimated Total Spent for Ireland Trip: $774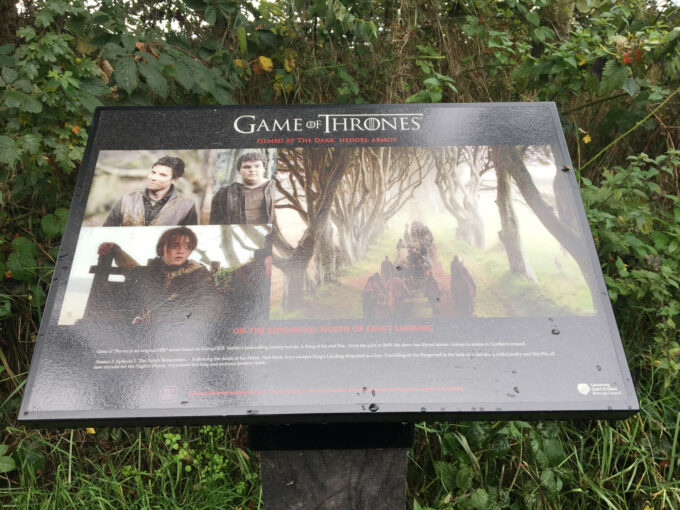 2. Turkey
I spent around 10-11 days in Turkey, visiting four major cities (Istanbul, Izmir/Ephesus, Denizli/Pamukkale, and Cappadocia). Turkey is easily one of my favourite destinations ever – it ranks up there with Cape Town and Jordan given the variety of things you could do there.
I loved all sorts of adventurous activities you could do here, and the fact is that Middle Eastern cuisine is a flavour bomb in your mouth! I loved everything I tried/had while I was travelling there and could easily find myself back indulging all those foods again.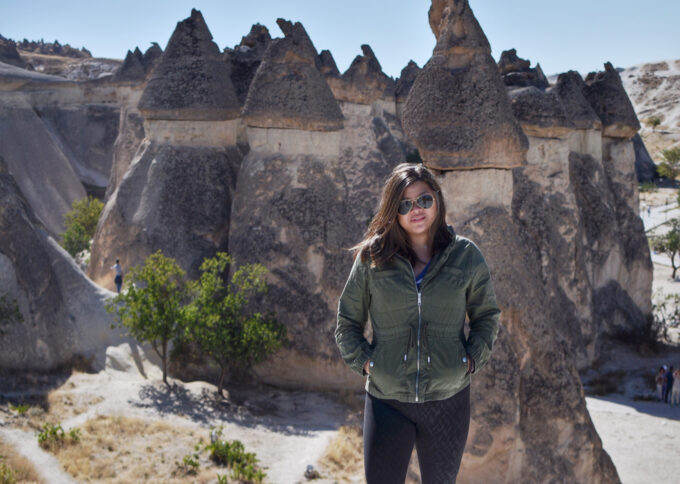 Turkey was a relatively inexpensive trip overall, and most of my spending went towards indulging in fancier hotels throughout the country. I was also taking the taxi everywhere as it was just more convenient for me. The most expensive part of my trip was the round-trip flight from Dublin to Istanbul (C$355) which worked out to be more expensive compared to my Toronto to Dublin flight. That being said, a delay on Air France's part gave me a day to spend in Paris as a result so I wasn't really going to complain!
I'm still in the process of writing more about my Turkey travels so keep an eye out for new posts as they get published on the blog! The hotels I stayed at were: DoubleTree By Hilton Izmir Airport in when visiting Ephesus, Melrose House Hotel in Pamukkale, Bankerhan Hotel Galata in Istanbul and Hermes Cave Hotel in Cappadocia.
Estimated Total Spent for Turkey Trip: $1602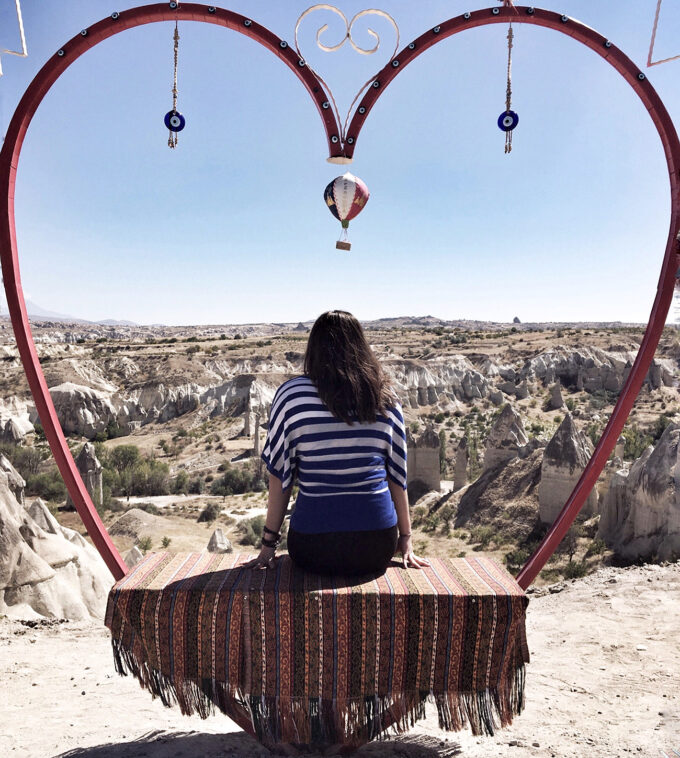 3. Paris
I had about half a day to explore Paris thanks to a delay on Air France's part, giving me too little room between connecting flights making me miss my outgoing flight as a result. I've been to Paris a few times and opted to stay in the airport instead of going into the city as I feel like I could shop and eat just as well, but without the stress of travelling there and back, as well as the added cost (which I've done before). I discovered that the Charles de Gaulle airport has a new, fancy lounge in Terminal 2 which made it convenient for me to just relax, grab a bite, and charge my electronics.
I did a bit of shopping there as well, picking up a few skincare goodies from Caudalie at the duty-free which had all the latest launches and releases, not yet available in Toronto!
Estimated Total Spent for Paris Trip: $50
Whew! That post ended up being much longer than I anticipated and I hope you enjoyed reading through it! If you have any questions about my travels this year, feel free to drop me a comment!