Reykjavik, Iceland has been the "it" destinations for the last few years. A combination of cheap fares offered by Icelandair and WowAir, as well as the natural wonders that everyone can't seem to stop talking about, you'll find yourself wondering why everyone somehow has an Iceland or Reykjavik trip coming up soon!<
I went to Iceland in October 2016, and really loved my experience. If I hadn't been to South Africa before I went to Iceland, I would have been so blown away by everything that this island nation had to offer! Black sand beaches, incredible architecture, and just the safe / relaxed vibe that this city offers made me realize that I could see myself popping by every once in a while!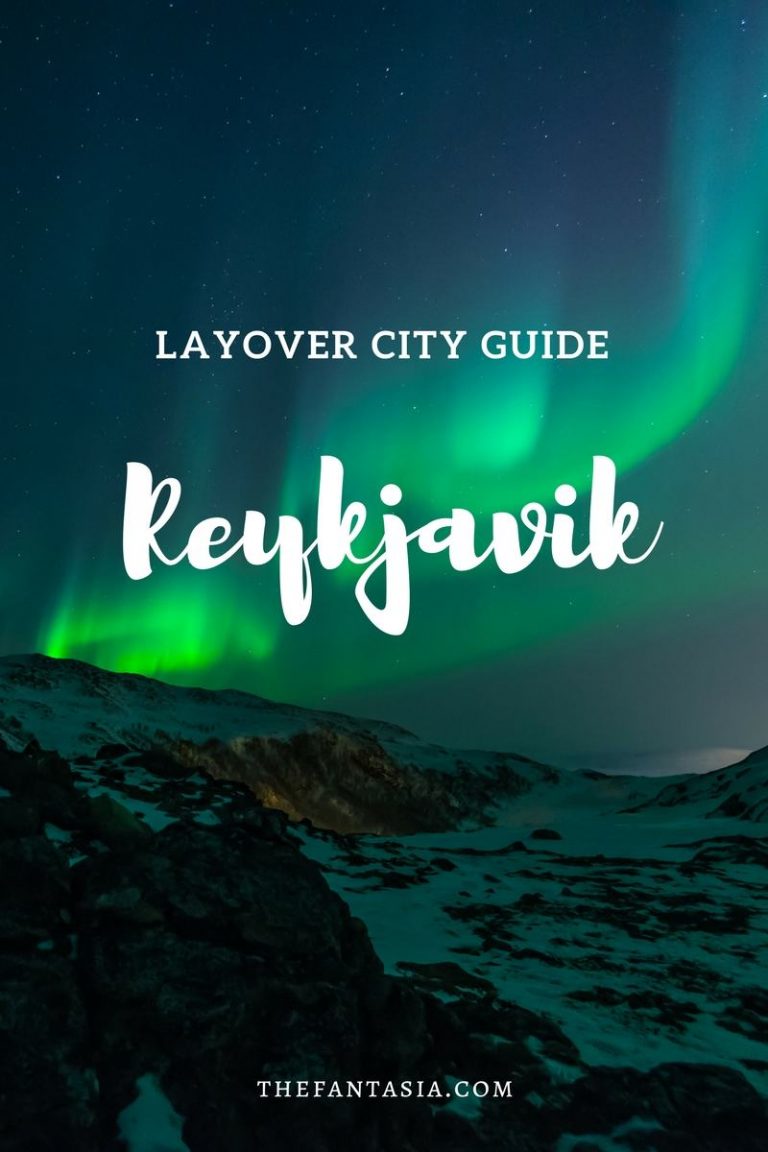 Airport to Reykjavik City Centre
IcelandAir and WowAir have a set schedule so if travelling from US/CAnada you are likely to arrive in Keflavik Airport in Reykjavik at the ungodly hour of 4-5AM. Take your time getting out of the airport if your AirBnB won't be ready for a few hours. The most inexpensive way to get from the airport to the city is via the FlyBus operated by Reykjavik Excursion and offers two options to get to Reykjavik:
Take the FlyBus to BSÍ Bus terminal
or take the FlyBus to your hotel or Reykjavík Domestic Airport
Taking the cheapest FlyBus costs anywhere from ISK2500 (one way) or ISK4000 (round-trip). This works out to be around CAD$30-50 depending on the exchange rate. Although it sounds quite expensive, this was the most budget option considering Iceland in general is quite a pricey destination! The trip from the airport to the BSÍ Bus terminal took about 1 hour.
The Morning Itinerary
Before all the tourists get there, get as early as possible to see the Hallgrímskirkja, the gorgeous church in the shape of a geyser that is quite iconic in the entire city / country. Once you get your pictures from as many angles as possible, let's get started on your day!
I've always been a big fan of walking tours and getting myself acquainted with the city through the eyes of a local. The tour company I went with during my trip is called CityWalk Iceland which offers free walking tour similar to the popular Sandeman Walking Tour in most of Europe. The tour took around 3-4 hours which covers quite a large chunk of the city so you should have a good idea on what to do next.
If you have some time before lunch, I recommend visiting the Harpa Reykjavik Concert Hall and Conference Centre. There's an interesting story behind the design of the building – you might find its exterior quite similar to fish scales. And that's because the building was designed for the "fish scale" windows to reflect sunlight. The fish is also a tribute to the fact that fishing is a big deal in the nation island.
Noon & Lunch
Enjoy one of Iceland's most popular food, the Icelandic hot dog! Although you can find Icelandic hot dog everywhere especially at the gas stations, the most popular vendor of them all has got to be the Bæjarins Beztu Pylsur which became famous because of a visit from Bill Clinton. Make sure that you eat these Icelandic hot dog the proper Icelandic way – topped with raw and fried onions, sweet brown mustard (pylsusinnep), and remoulade. The hot dogs are some of the best I've tried as they're made with lamb rather than beef / pork.
Afternoon Itinerary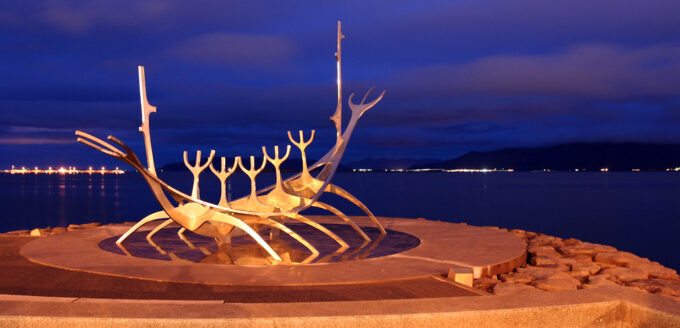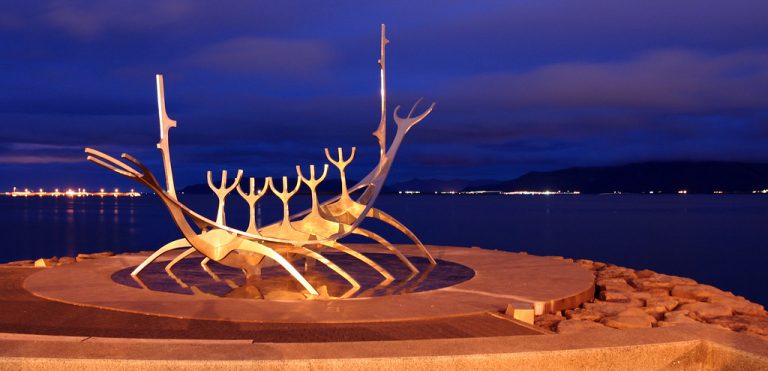 Iceland is a country best explored with day tours. In Reykjavik itself, there isn't much left to do except to walk along the Laugavegur (main shopping street), visit the Solfar (Sun Voyager) Sculpture, and visit the National Museum of Iceland.
I highly recommend getting these done in your one day in Reykjavik, and then go out and see the rest of the country. Check out the South Shore with its dramatic black sand beaches, or go see a mini Iceland at the Snaefellsness Peninsula.
If you're looking for a great day tour group to join, I highly recommend Iceland Horizon which offers an ISK1000 discount if you book multiple tours! Aside from sightseeing, there some adventurous activities you can do in Iceland including glacier hiking, diving between two continents, and cave / volcano hike / tour!
Have you been to Iceland?
P.S. Don't forget! If you're looking for inexpensive flights, don't forget to use Skyscanner or download the SkyScanner App on your smartphones so you can always find the best deals for your next trips!