I've noticed I get around to writing life updates during the Spring/Autumn season. Perhaps it's because I have an excuse to throw in the odd sweater or two and a coffee cup with it that makes the photos come out all cozy but I definitely feel like there's just more to write about for the roundup in these months.
So let's break down things I've been up to offline, and why the blog has kind of slowed down quiet a bit in the last few months.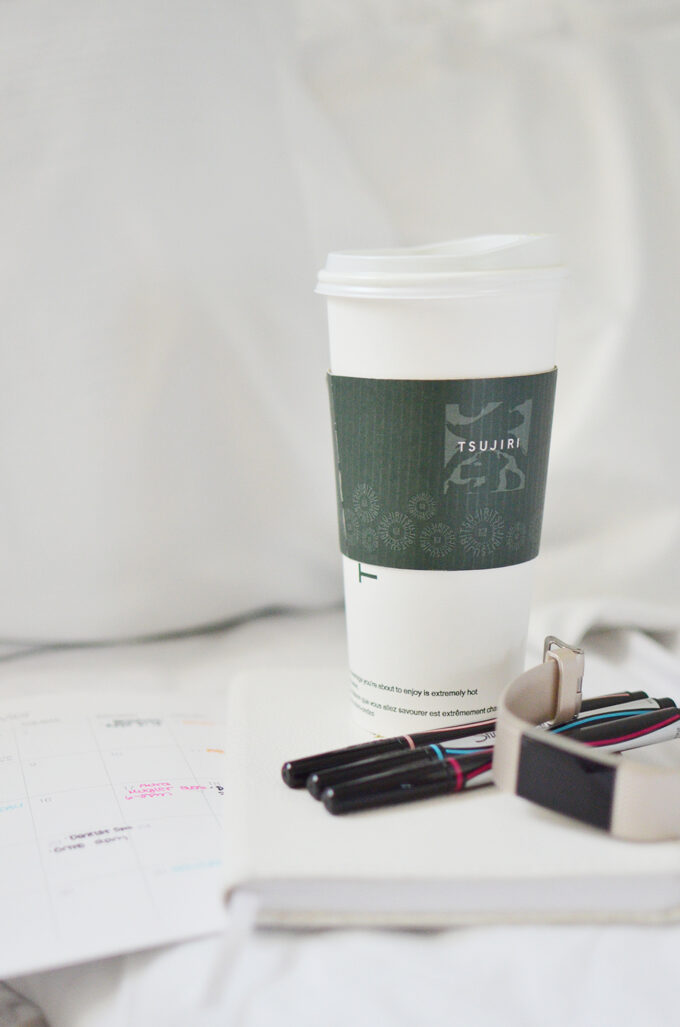 1. Spontaneous Trip to Turkey & Ireland
I can't recall if I've done a trip as last minute as this, but upon seeing a cheap flight deal to Ireland (Roundtrip from Toronto for $295), and realizing that Turkey was only another $300 flight away (Yes, it did cost me more to fly between Dublin to Istanbul as opposed to Toronto to Dublin), I could not say no to the opportunity. For the total of CAD$555, I was able to fly Aer Lingus to Dublin and Air France to Istanbul (with a short layover in Paris), enabling me to visit 3 countries/destinations in 10 days.
Since I needed to use up my last two weeks of vacation at work, and I always love travelling during the shoulder season, Turkey ended up being a fabulous last-minute trip! I got back at the beginning of October, just in time for my birthday and the long weekend to catch up on sleep and unpack.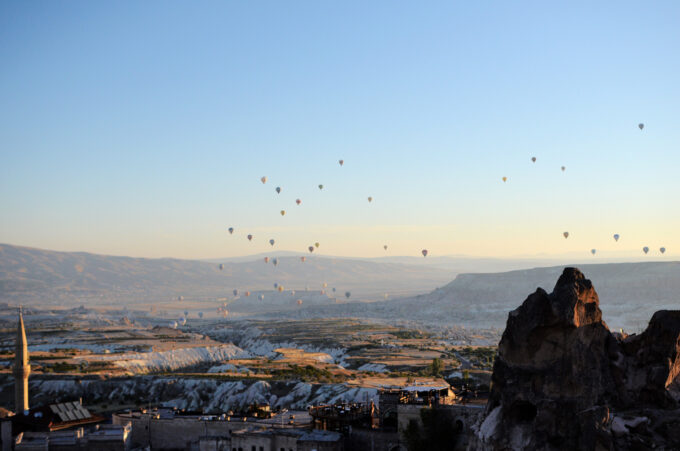 I am slowly making my way through the 1200 photos I took during this trip but if you are planning a trip there, make your way while it's still cheap due to the currency crisis!
2. University Reunion
It felt unreal to discover that I would be celebrating my 5 year reunion at Western this year! I made the drive back to London with a friend, and spent the whole rainy day (in true London fashion) reminiscing and seeing my old building / residence / favourite spots / hangouts! It brings back so much memories to see the place that I called home five years ago.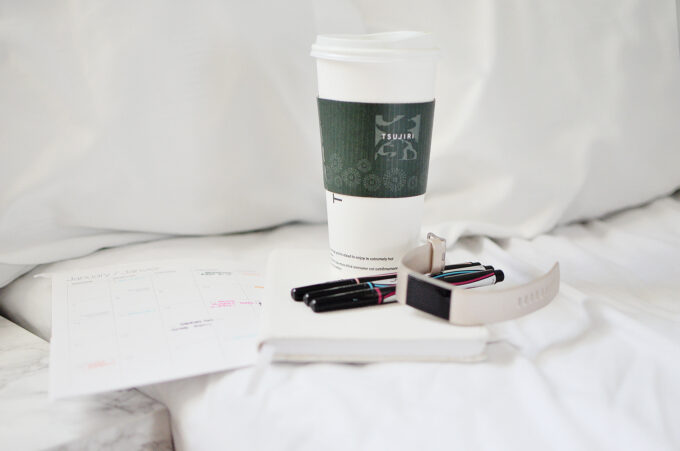 3. Game of Thrones Live Experience Concert Tour
As a huge fan of both the show and the soundtrack, I got myself a ticket to see the live concert which was worth every dollar that it costed. It was a phenomenal show and because I listen to the soundtrack whilst working, exercising and generally doing things. All 7 soundtracks are very epic and if you listen to them frequently enough, you can replay the scenes in your head!
Back to the concert – what a fantastic show! All the special effects, fire show and music selection were on point! I do wish the concert ran a bit longer because there's more than just 2-3 iconic songs per soundtrack. Seeing all 7 seasons being replayed over a 3 hour concert as well as seeing all the characters' evolution was so nostalgic and cathartic. Plus, seeing our old favourites/heroes on screen again was both heartbreaking but also cathartic!
View this post on Instagram
4. New Reads
Guess who conquered 3 books this past two months? Every time I feel like I'm on top of my reading, life tends to happen but I finally decided to hunker down and dedicate an hour each day (sometimes more) to reading. It's great that the weather has cooled down enough that I'm always bundled up in my cozy sweater / weighted blanket, sipping hot tea with a candle in the background. It's pure bliss.
In case you'er interested, here are the 3 books I finished over the last two months. If you're interested, here is the link to my Goodreads account so you can see what I've been reading and what my favourite reads are.
Elizabeth, Struggle for the Throne
The Other Boleyn Girl
The Checklist Manifesto
5. Baking Season
It's time to dust off those cookie cutters, ramekins and baking trays as I'm heading knee-deep in Pinterest, checking out new recipes to add to my "to bake" list. I've got my favourite sugar/chocolate chip (healthy and decadent versions), New York-style cheesecake, French chocolat chaud and the classic apple crumbles nailed, and I'm looking forward to expand my repertoire with fancy tuille/lace cookies, stuffed cookies, and Asian, Italian and French desserts (i.e. Hokkaido cheese tarts, lemon loaf and French bakery pastries!) Do you have any favourite recipes to share? Be sure to leave it below so I can give it a go!
6. Focusing on more Travel Content
I'll be honest, it's been a strange last 6 months or so. My motivation to blog has shifted completely – I'm now (as you've noticed) writing more travel content than the beauty side. That's not to say I will stop writing about beauty – I love talking about new launches and innovations. I just think it was such a huge drain on my financials in the last few years (Being a VIB Rouge for 3+ years was not ideal!) and I want to focus on creating content that can last longer than 6 months / a season / the holidays. You know what I'm saying?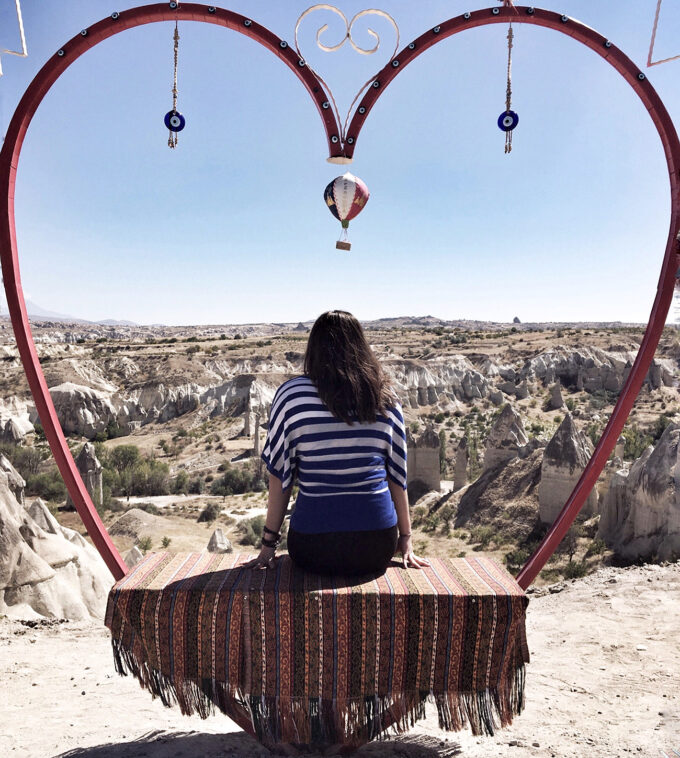 Moving forward, you'll start seeing a shift between beauty reviews and travel content. I have benefitted a lot from other solo female travellers who wrote about their experiences in detail and I hope to pass that onwards. I think women helping women is the best kinds of synergies we'll see so I'm excited to share more of my adventures around the world with you!