Turkey has been a bucketlist destination for me for years and a recent mistake fare to Dublin turned the dream into reality! Visiting Turkey is one of those "dream come true" moment – it's been on my bucketlist for the longest time but a series of attacks and
I spent around 10 days in Turkey and that ware barely scratching the surface in this fabled ancient land who have been the home of the Ottoman Empire, Orient Express, hot air balloon flying over moon-like landscape, and the diversity of Turkish food, dessert, and drinks.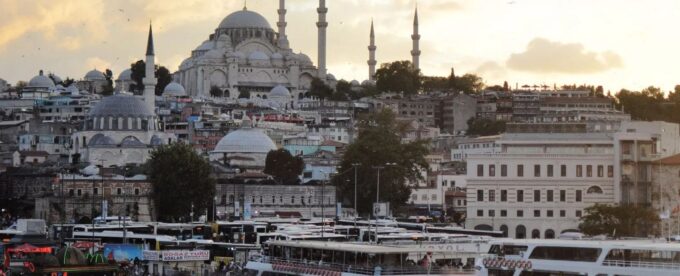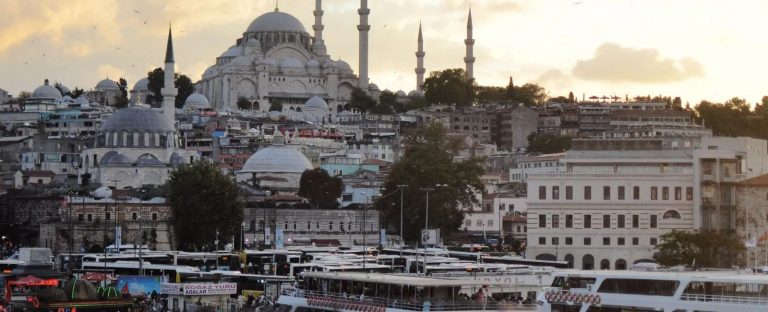 1. My Guardian Dogs in Cappadocia
My sister has been asking to get a dog to be a company to my aging parents but they haven't relented. Well, count me in as one of her supporters given the incredible dogs I encountered in my travels in Turkey. Stray dogs and cats are a huge problem in Turkey, and every city has plenty of strays around.
In recent years, many animal shelters and rights organizations have helped but it's also endearing to see how plenty of little villages look after the dogs themselves. I saw so many stray in Cappadocia and Izmir, but they were some of the most well-behaved dogs I've encountered. They're just very calm and non-threatening; they do look very well-fed, nourished and taken care of. The dog tags are an indicator.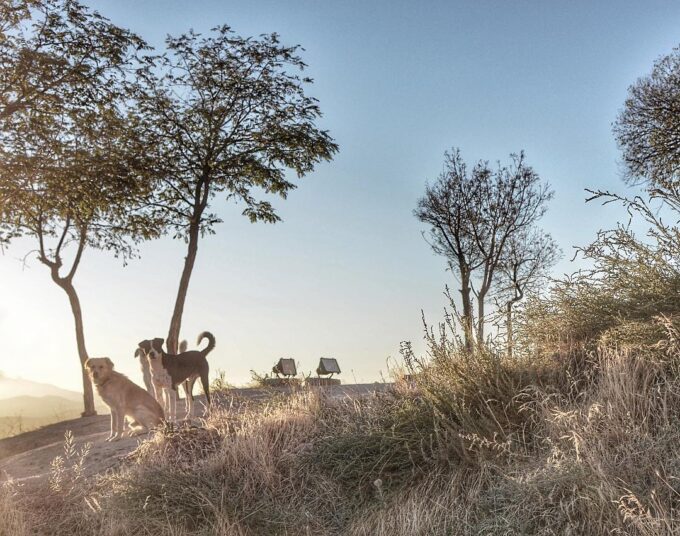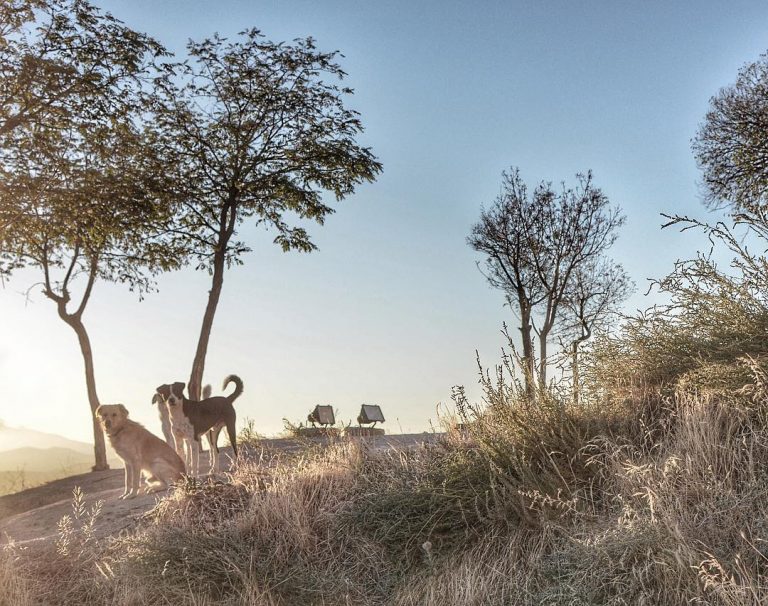 I love taking photographs during the golden hour, so that means doing a bit of hiking and exploring trains during the dark. Well, consider me surprised to encounter a couple of dogs who I've dubbed as my guardian dogs – they would walk beside me, completely unprompted, and lead me. Once we reach a section that was a bit busier or the sun has peaked, they would just slither away, no goodbyes, nor thank you.
I would have written this off as a one-off incident, if it didn't keep happening. In front of my hotel in Uchisar, along the streets of Selcuk in Izmir, and of course, whilst in Pamukkale. It would be a couple of different dogs that would hang out outside of my hotel that I'd see once in a while during the day. It was so endearing and totally touching to know someone is looking out for me, even if they were just stray dogs in Turkey.
2. That Time I almost Died in Istanbul
I had a 3-day layover in Dublin before flying into Istanbul, and unfortunately, by day 2, I got really sick with a cold. Combining the weather and my underestimating the weather in Dublin meant that I had to go out and buy extra sweaters there. By the time I got to Istanbul, I was very sick; I spent one half of the day in bed and so my decision-making skills weren't exactly the best.
Day 2 in Istanbul almost saw me get hit by a tram. I've traveled to many countries, cities that have tight, narrow spaces, and tram rails snaking through the city with no problem. Thank god for this old man on the street who frantically gestured at me and got me to move away just in time to get out of the way of the tram. I blame it on my sick brain.
3. That Time I almost Died #2 in Cappadocia
You would think that having a near-death experience in Istanbul would have taught me a lesson or two but it turns out, I needed a second lesson. Admittedly, this experience was a little bit out of my control so it wasn't like I could have planned or prevented this.
I was en route to dinner in Uchisar, being driven by one of the guys at the front desk of my hotel. The "road" en route to the restaurant isn't exactly made for cars, even a small sedan. It was really a trail and one that was quite hilly as well. So it wasn't a surprise to keep coming across a stone steps along the way.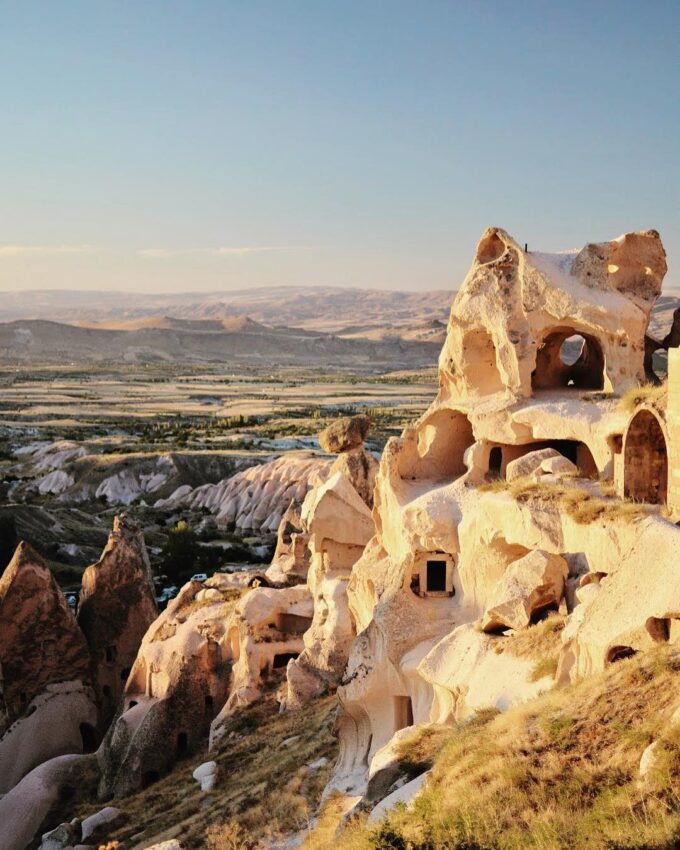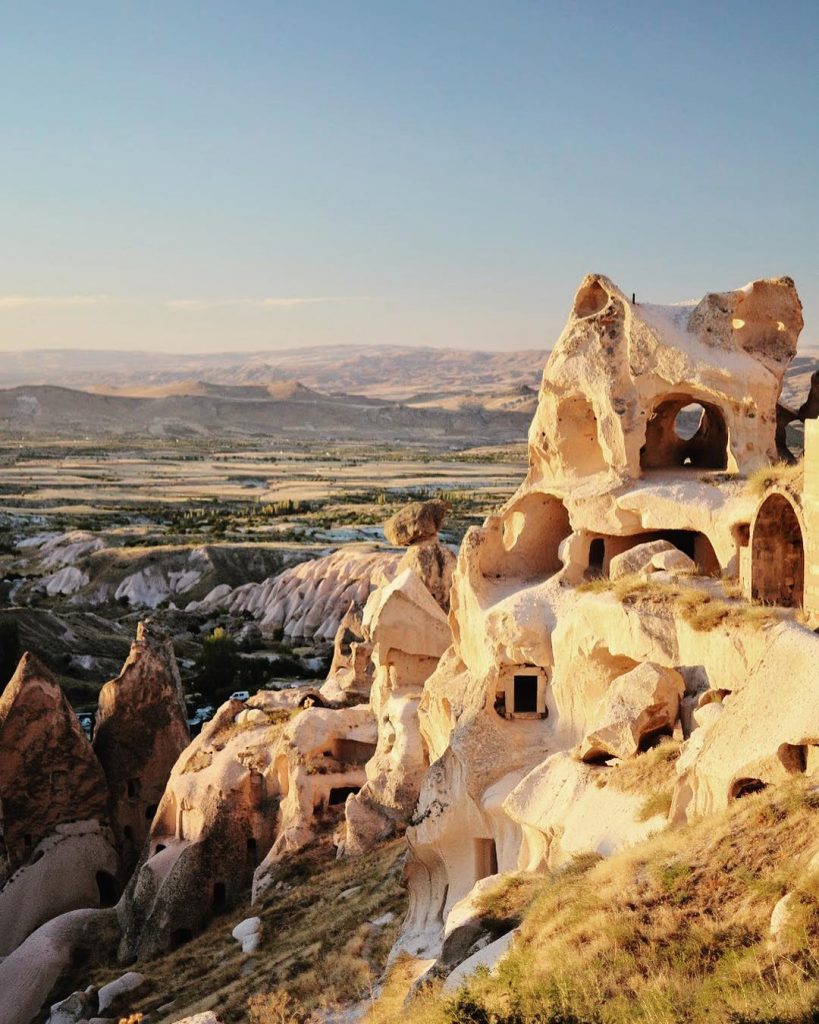 The first one we encountered was about 20m away from the hotel and we were on this one-way trail with nothing on the left (it was a drop as we were driving along the trail beside Pigeon Valley) and stone homes to the right. We had no choice but to back up in the car, and it was the most terrifying 3 minutes of my life.
As you can imagine, it being around 7pm, it was very dark, with no light except for our carlight reflecting around us to guide the car as we back away enough to take the next turn. I seriously thought we might rollover into the valley and just couldn't help but to laugh and be distressed at the same time.
4. Got All Fancy to have Dinner at a $$$ Restaurant in Goreme
I wanted to enjoy a local dinner one time and asked my hotel to provide recommendations, expecting to be directed to an inexpensive locally-ran family restaurant. Instead, I was directed to a 3-$ sign restaurant on TripAdvisor, which led me to my near-death experience on #3. I thought to myself, what's the worst that could happen?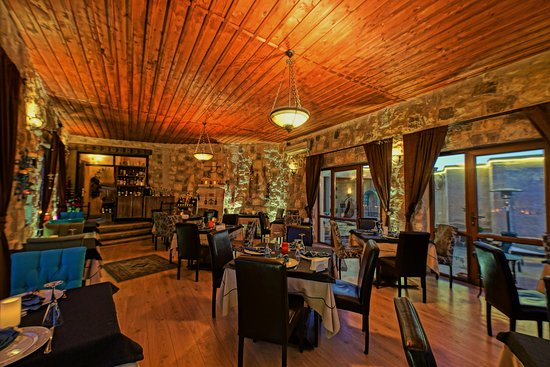 Good thing I gave this place a chance. Sira Restaurant, a fancy restaurant requiring a reservation to get to is as fancy as a restaurant could get. Perhaps the Maitre D' noticed my distressed look upon arriving after my near-death experience and taken pity on me, because when I asked him for a bottle of wine, he only charged me for a glass.
The fine-dining experience goes beyond my bottle of wine though – I was very thrilled to enjoy a lovely fine-dining experience for a fraction of the price it would have costed in Canada thanks to the crash of the Turkish Lira. When the bill came, I had to ask whether it was in Lira or Euro, thinking I was going tobe either out of €67 (CAD$90) or TL67 (CAD$14) and was so thrilled to discover that I was only out of $14 for a fine experience.
5. Skipped the Hot Air Balloon in Cappadocia but Got Those Views
I made a bunch of half-hearted effort to get myself booked on a hot-air balloon ride, but at €250 for an hour flight, it just felt a little too much. With a little ingenuity, I knew that I wanted mostly photos of the balloons taking off and with a view of the landscape. I'm sure the view from the balloon will be phenomenal but I wanted something a bit more original.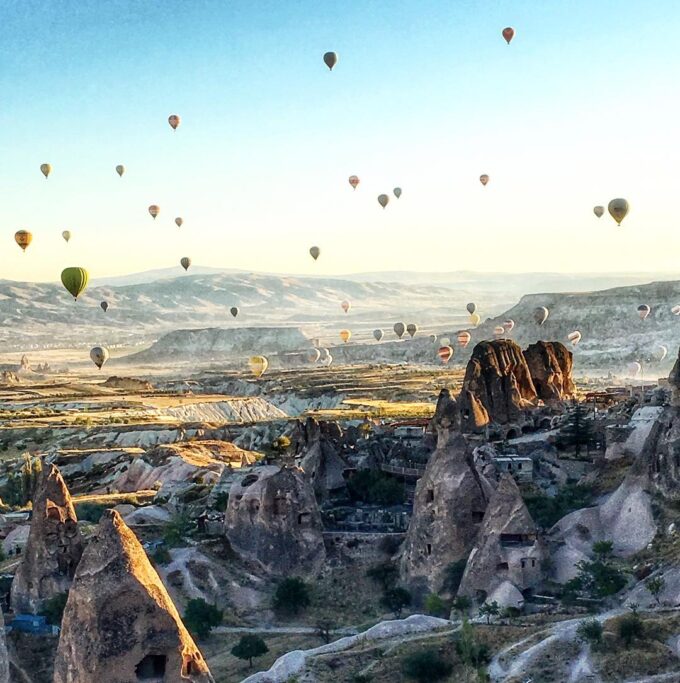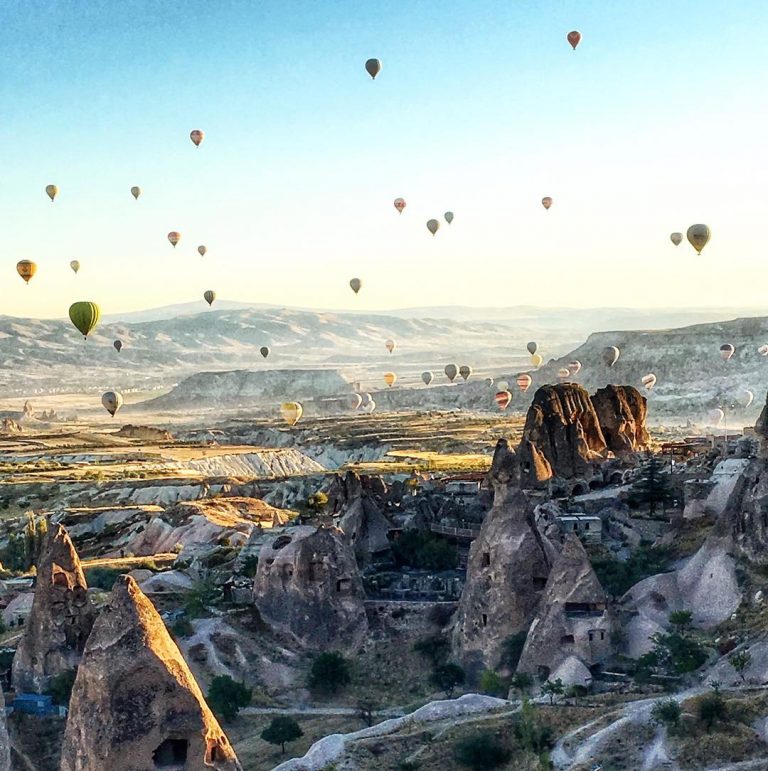 A sunrise hike by the Uchisar Castle gave me unobstructed views of the balloons preparing to take off in the morning. I'm pretty proud of myself for having the creativity to avoid unnecessary spending while getting those Insta-ready shots!
Have you been to Turkey? What are your favourite spots/moments from your travel?