I will let you in on a little secret: I have the biggest girl crush on Natalie Portman. Yes, I am aware that she is married with a kid now, but she is such an inspiration! From her amazing performances in the Black Swan, Thor, and V for Vendetta, she is also very intelligent – this lady can do it all! She is also a brand ambassador for Dior, and so when I started seeing posters of Ms. Portman everywhere featuring this foundation, I knew I had to try it.
I haven't had much luck with Dior foundations in the past – I've tried the Nude one but it oxidized on me, and didn't look at all flattering. Then a couple of weeks before the VIB Sale, I knew I wanted to test out a couple of new foundations (it's a tradition for me to buy foundation during this sale), and see if I would like and purchase it or not.
Let's just say it was love at first swipe.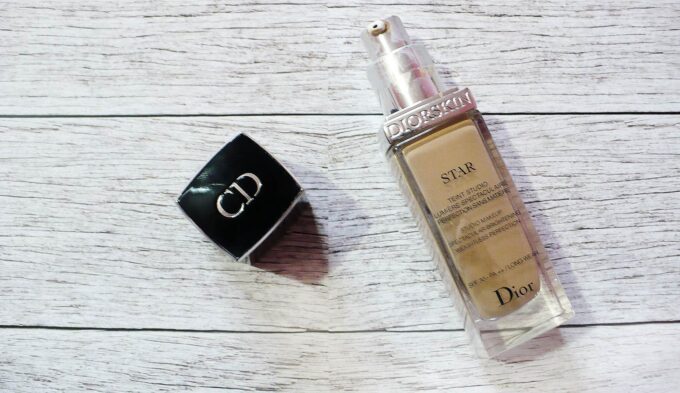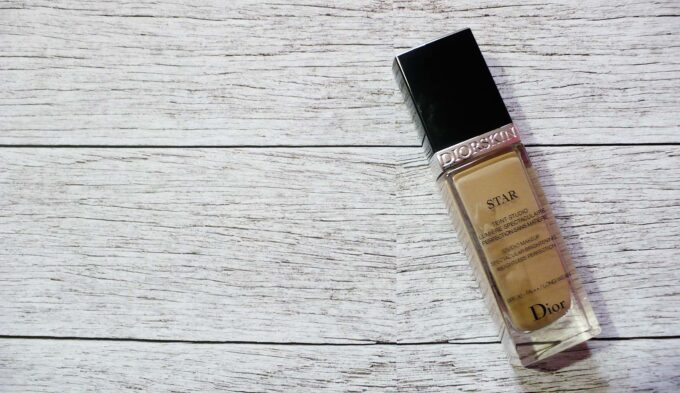 I was so delighted by how weightless, and impressive the overall texture and finish were. It's the foundation that makes you forget you're wearing one. At the same time, it blurs out any pores and any minor imperfection, and significantly tones down any discolouration. The formula glides over uneven textures easily and settles on the skin in the most natural way possible, never emphasizing any bumps or uneven-ness. The one thing that stood out to be even beyond all these amazing things about the foundation, is the satin, dewy finish which lends itself to make your skin looks so healthy, and radiant.
In terms of the price, I didn't find it to be too expensive when you think how it compares to other brands. To give you some reference, the Laura Mercier Silk Creme Foundation now retails for $57, the Estée Lauder Double Wear retails for $44, the Smashbox Camera Ready BB Cream is $50 and the Make Up For Ever HD Foundation is $49. I bought mine with the 20% off, so I paid $40 for the foundation, again much cheaper than the other brands mentioned here.
I wear the shade #010 Ivory, which is the lightest colour in the collection. It matches my NC25 skintone really well. I think my summer shade would be just a colour up, though definitely get yourself a sample before purchasing it.
For some additional reference, I wear the following shades in other brands:
Even before the VIB Sale started, this foundation had sold out at some Sephora locations. The one I went to for the event only had this last one left, and the Dior rep felt really bad about giving me one with the box slightly dirty. Not that I minded as long as the foundation itself wasn't used.
You know it's a keeper when it's called the selfie foundation.
Don't be shy, say hi! Have you tried the Dior Star Foundation? What do you think of the claims of being a selfie foundation? As always, I'd love to hear your thoughts! Share with me comment section or through Twitter or Instagram!
Shop the Post