I have to admit, I almost wasn't going to post this on the blog because I wasn't sure if everything I have here is "enough" to be considered for the Sephora Spring 2017 VIB Sale haul. Unfortunately, I already foresee one of these items being returned, but let's chat about what I picked up first before we get there!
I would love to see your hauls as well – let me know what you picked up during the sale in the comment section below!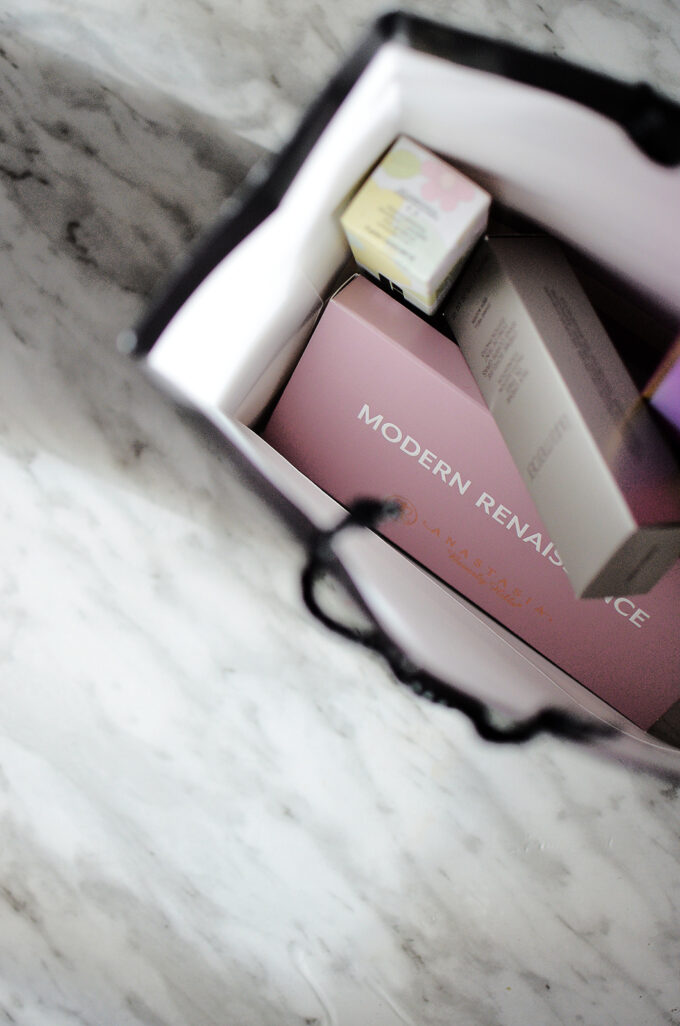 Sephora Spring 2017 VIB Sale Haul – The Details
Every April, Sephora hosts a sale for its loyalty program members who can get 10-15% off over the sale period. I shared my very tiny Sephora wishlist and really stuck to everything I promised I would pick up.
My haul this time around is very, very tiny. I always prefer to wait until the end of the year for the bigger sale and new holiday releases to shop my socks off! Plus, I have a number of items that I am still going through from the last Sephora sale!
Sephora Spring 2017 VIB Sale – The Damage
The first item I picked up was the Laura MercierSilk Creme Photo Edition Foundation ($58, available here). I really, really tried to stay away, but I spent about an hour in-store swatching a number of my favourite brands to find a foundation that has a true yellow undertone like this one. I didn't have any luck with my favourites including Clinique and Make Up For Ever, so I had to repurchase this very pricey foundation just in case I run out before the November sale rolls around! If you know of any dupes or similar formula that I should give a try, please leave me a comment below!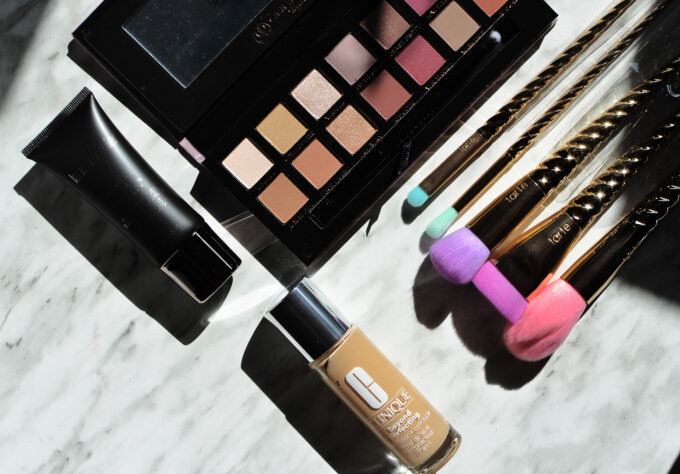 I also purchased another foundation which I may exchange to a different shade and that is the CliniqueBeyond Perfecting Foundation + Concealer ($35, available here). I've been really curious about this foundation for ages and Clinique makes some of my favourite foundations so I thought I'd give it a try!
I seem to have misplaced lost my favourite palette of all time, the LORAC Pro Palette. How one manages to do this escapes me, but that is the sad truth. Although I have a few new MAC eyeshadows to tide me over, I am still in mourning so I (impulsively) picked up the AnastasiaModern Renaissance Palette ($55, available here). I am honestly still justifying this purchase so we will see whether this product lasts in my collection or not! The colours are a little more "out there" than I need for a daily basis, and I have already picked up a number of rustic / burgundy shades from some previous hauls to justify an entire palette full of this colour theme.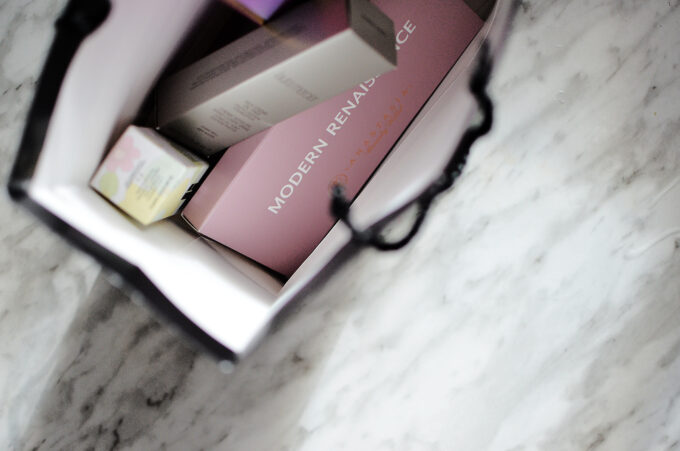 The last item I picked up from Sephora is likely going back. Not sure what possessed me to purchase this since I'm not really into this whole unicorn trend or anything remotely close to it, but the tarteMake Believe In Yourself: Magic Wands Brush Set ($51, available here) came home with me. I'm sure these are really fantastic brushes and that the quality is decent, but I just can't justify this purchase when there are brands like Real Techniques that deliver the same (or better) quality for less!
That's all I picked up this month – over to you now! What did you get recently?