The LORACPro Palette (CAD$55) is a collection of 16 eyeshadows encased in this slim, rubbery case similar to NARS' packaging. Eight of these eyeshadows are shimmery and the other half are matte. The lid has a magnetic closure which snaps the palette securely in place. The palette also includes a full length mirror inside. The slim and compact size of the palette makes it perfect for travelling or even packed in your bag; the magnet is strong so the lid is always secured in place. The packaging is very sturdy, durable and I'm never afraid to damage the eyeshadows when storing it or packing it for travel. At $55 for the entire palette, the price is perfect for bargain hunters.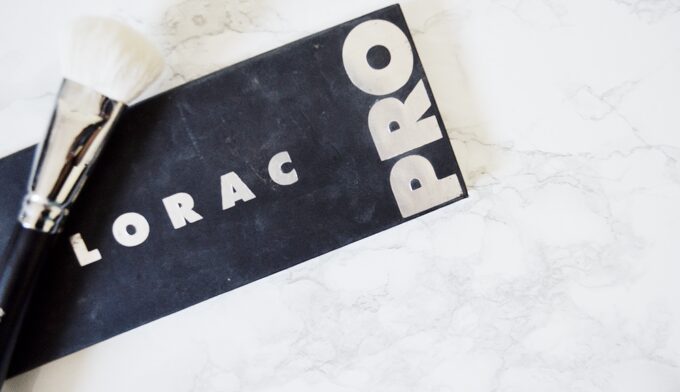 LORAC Pro Palette
This palette has been out for some time and no longer carried at Sephora. It remains to be my favourite palette of all time which is why I am still reviewing it ???? The palette comes with 16 eyeshadows, twice the number of the Naked eyeshadow palette. For those who want to know which one gives the most value for the bucks, here's a quick breakdown between the two. The LORACPro Palette ($55) has 16 eyeshadows with a total 0.32 oz, which means that each eyeshadow weighs 0.02oz. In comparison, the Naked palette ($62) has 12 eyeshadows, each weighing 0.05 oz with a total of 0.6 oz for the entire palette. There is an evident tradeoff between colour variety and the content per individual eyeshadow.
The matte eyeshadows are silky smooth, heavily pigmented (particularly the darker colours), and velvety in textures. The shimmery shades are equally pigmented metallic shimmers without any chunky glitters. The metallic shades has a much better colour payoff than the mattes but that's not to say that the mattes are unimpressive. All sixteen shades feel very smooth, intensely pigmented, and look amazing on my warm skintone.
With palettes, often you come across few good shades and colours you like immensely and then there are some lower quality ones. There is always a mixed feeling towards how good a palette is and for me that would be the UD Naked Palette. Whilst it has amazing colours, texture and pigmentation, 6 of the colours are just not something I was used to wearing. I'm not too concerned about the size of the eyeshadows in the LORACPro Palette; I've only been able to completely finish 4 eyeshadow pans from Wet n Wild with 1.5 years of dedicated usage so this size is perfect for me because I'd rather be able to completely finish a product than have it sit on my vanity for a long time.
This is my first foray into the brand, and I must say that I've been thoroughly impressed. When I first bought it two years ago, I didn't get a chance to swatch it in store because the display was missing but I cannot fault this product for being overhyped. The case is very slim, a lot thinner than the Naked palette which makes it very portable.
LORAC Pro Palette – Colors, Quality and Overall Wear
The variety of colors is what really makes me reach out for this palette more than any other palettes in my collection. There is more variety than the classic browns, beige, and black and even the undertones in these staple shades vary just ever so slightly making them quite unique to my collection. There are more exciting colors such as deep purple, mauve, and copper in the LORACPro Palette which allows more creativity with the looks that can be created.
When it comes to picking one of the two palettes, I quite prefer the LORACPro Palette over any of Naked ones. I'm a fan of using light, matte colours on the lid, so that makes me very partial towards the LORACPro Palette right off the bat. Additionally, I prefer to spice up "neutral" looks with subtle jewel tone colours like purple, and the LORACPro Palette has that.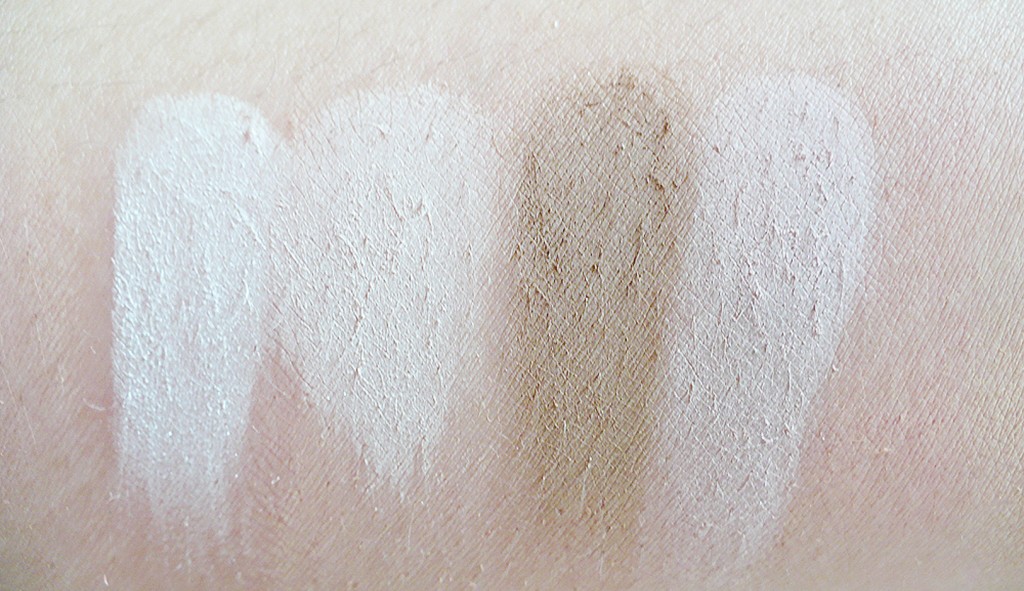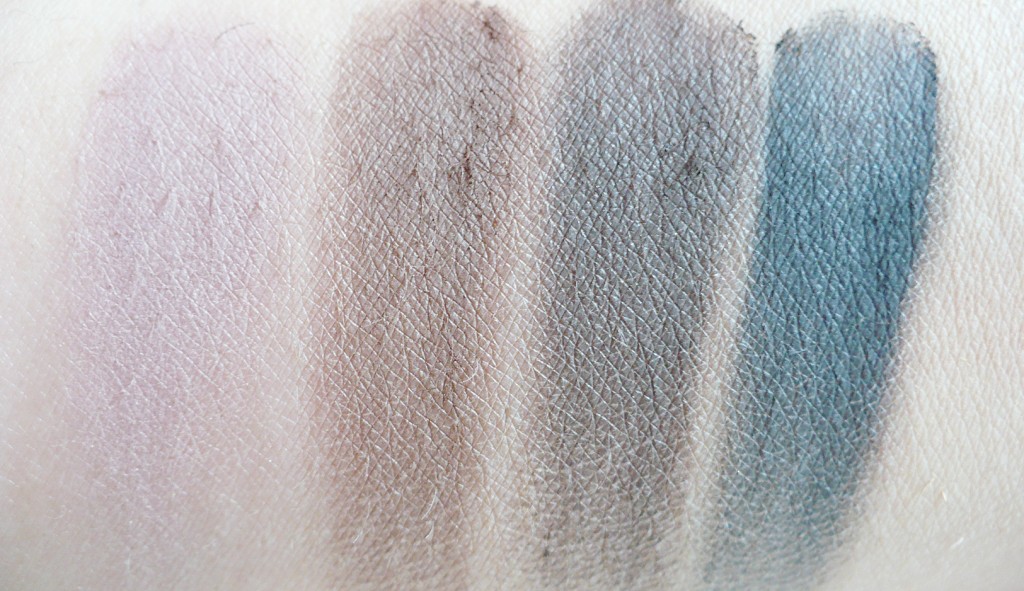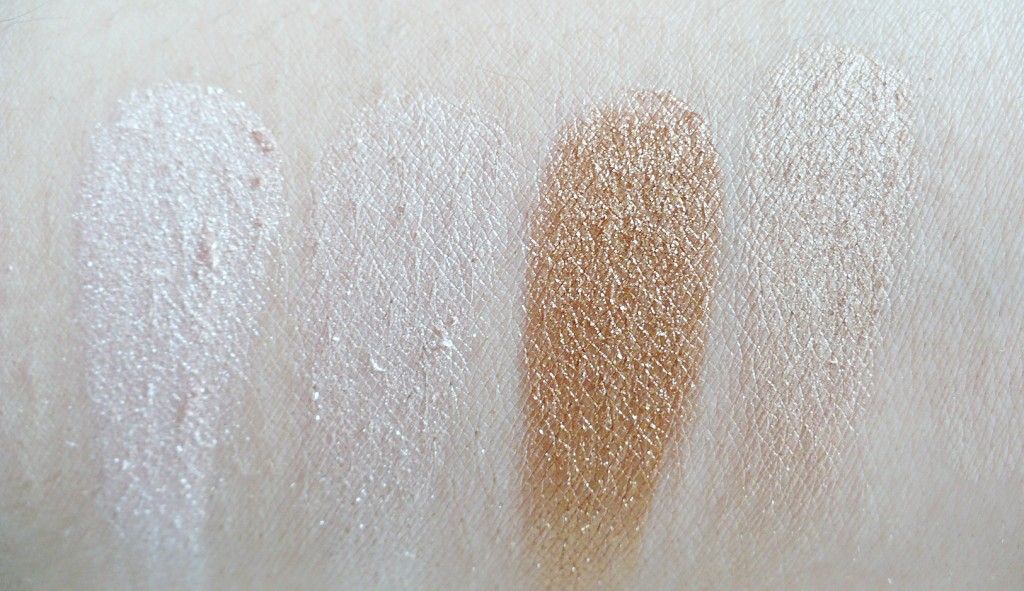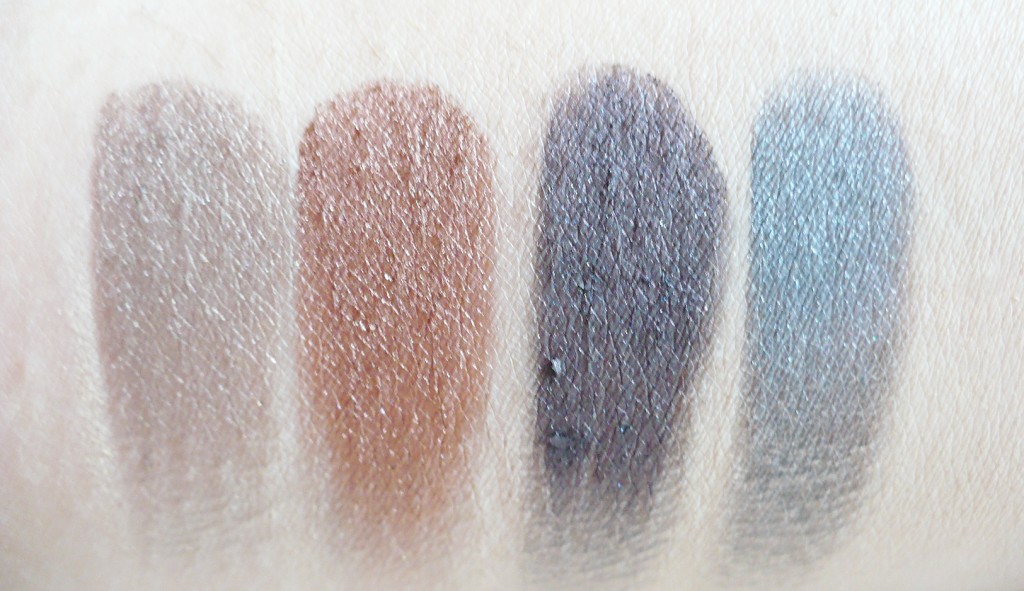 Comparing the LORACPro Palette is like comparing apples and oranges – both can be used for a multitude of looks, and well-rounded in terms of what they promise. I think each palette has its own merits and comparing the two palettes isn't exactly comparing apples to apples. If I have to pick one, I'd go for LORACPro Palette because of the variety of lighter shade and matte colors.
Would you need both? I don't think so; although I have both (Naked 1 & 3 and LORACPro Palette), it really depends on what you're looking for. If you like looks that are even more subtle than neutrals (i.e. just a wash of color on the lid for an everyday look), and have the option for variety, I'd go for the Pro palette. If you're really looking into creating a lot of neutral and deep smokey looks with options of using the shades as brow-fillers or contouring, then the Naked palette is for you.
Although the LORACPro Palette is not longer available on Sephora and by extension, no longer available in Canada, a few retailers in the US still carry them.
The LORACPro Palette was so hyped out when it came out for a good reason. It remains to be my all-time favourite palette – An interview? Check. A black tie event? Check. An everyday eyeshadow palette? Check. This palette just fits into every single occasion, and I have yet to be disappointed. On top of that, you have a very pigmented set of eyeshadows with the softest texture, and it's such a win-win! Although comparable with the Urban Decay Palettes, they are definite not dupes so owning both is not going to be redundant.