I consider 3 separate trips as my "first" trips abroad alone – I suppose the unique circumstance and combination that they occur under made it hard to pick just one!
First was my trip to Qatar and the UAE in 2012 with 11 of my university friends – we were a delegation of 12 students who represented Canada at an international sports conference. The second "first" was my volunteer experience in Ghana in 2013. This was the first time I flew solo and arrived at the airport so late at night that I still scratch my head by my recklessness. I was joined by two other girls so this wasn't really a "solo" trip by any means, but it was my first time flying alone (To a new country in Africa that I've never visited before!) The third "first" was my flight from Ghana to London, to start my first solo trip… ever.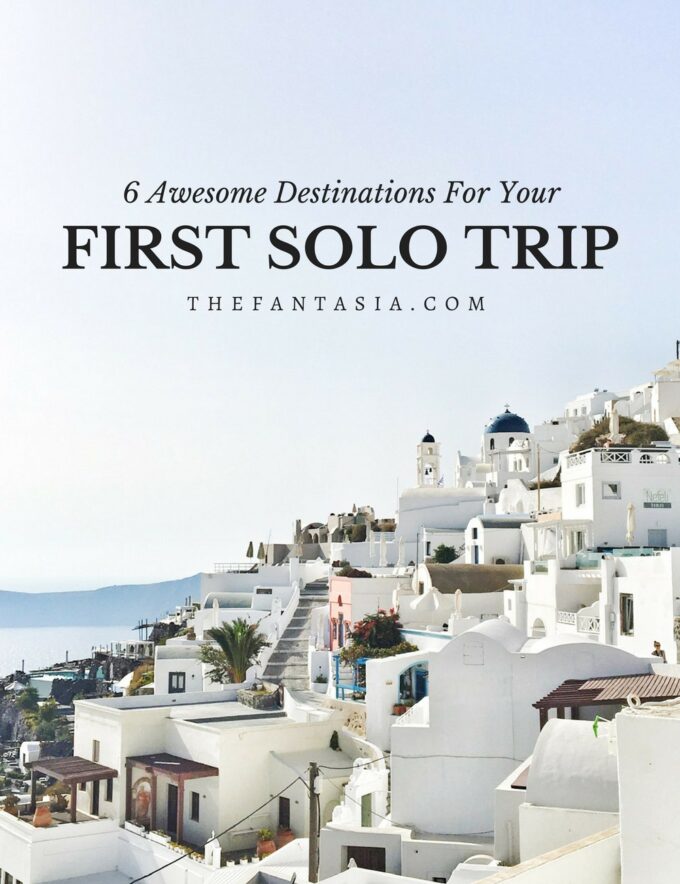 Having been to 19 destinations in the last 2 years, I think it's safe to say that I know my way around a few places. While I have always gone and visited these destinations alone, there are a few that could definitely be a lot more fun with friends or family. At least, for safety's sake!
I've compiled this list based on places I have visited so there may be a few places I have not included because I haven't been lucky to have visited it yet! For those considering dipping their toes in the world of solo travel for the first time, and feel intimidated by the idea, here are a few places to start!
New York – The Big Apple
Taking your first solo trip to New York is one of the best ways to "break the ice". As a Canadian, we have so many similarities with our neighbours to the south that it will feel like going to different city. Between having the same language and driving on the same side of the road, the city is full of things to do that doesn't cost an arm and leg!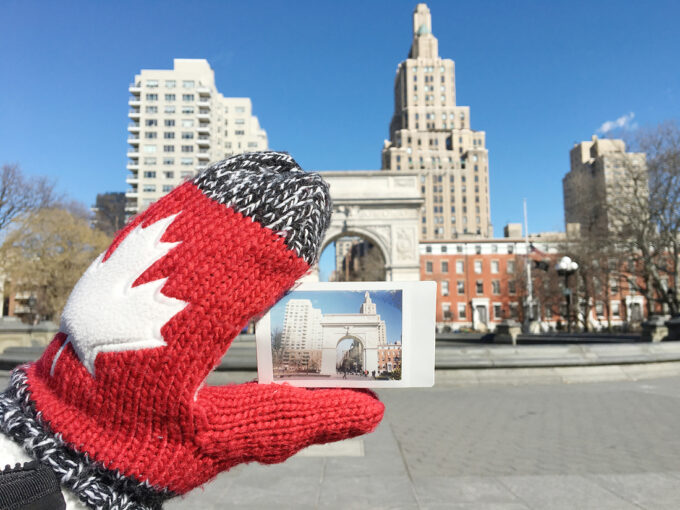 Furthermore, the trip there is still quite affordable despite our low Canadian dollars. On average, a round-trip flight to New York should cost $250 on Air Canada, West Jet or Porter (Found on Skyscanner). I've paid for a round-trip for as low as $180 over a long-weekend so it's worthwhile to keep an eye out for these types of deals!
European Destinations
The next few destinations are in Europe and for a good reason too! In addition to the ease of country-hopping, flying to Europe is an opportunity to bask in different cultures and landscapes, and hit up world-class destinations with so much ease!
Flights to Europe has been getting cheaper in the last couple of years. Increased competition and the rise of lower-cost carriers with new routes (i.e. Wowair, West Jet's new routes to the UK) has made flying to Europe cost a lot less than flying to Vancouver, BC!
Paris – City of Love
There's something magical about going to Paris by yourself. I know you'll probably be seeing a lot of loved-up couples, and honeymooners, but there's just as much to do as a solo traveler! Many things to see, shops to visit, and food to enjoy, even by yourself. It's unfortunate that Paris has seen far too many tragedies in the last couple of months but it doesn't and has never taken away the beauty that has withstood changes in the last 400-500 years!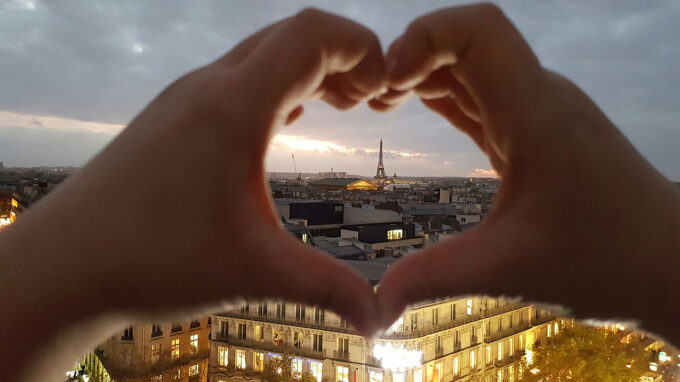 It's easy to go to Paris any time of the year, although my favourite time is the Autumn/Winter. Aside from fewer tourists, and crowds, the price is often 30-40% less than flying in full-season. Flights to Paris averages around $650 round-trip. I've flown there for as cheap as $200 but keep an eye out for flights in the $350-450 mark as that's a fairly competitive price!
Prague – City of Spires
The city of spires is most magical in the winter time (are you sensing a bit of a theme here?) Seeing postcards of the city's bridges, and spires covered in snow feels like walking, living, and breathing in a fairytale. Aside from the scenic city views (without having to travel outside of Prague!) Prague is a city that balances its old town and new town charms perfectly!
Did I mention that Prague is insanely cheap (on top of being very safe?) Even though in the last couple of years the city has seen an increase in popularity and tourism that has started to push its prices up, Prague is still a bargain compared to Western Europe. The Czechs still use the koruna and you can easily travel Prague on a student budget!
Flying directly to Prague from North America could be a little more expensive as not too many airlines service them without stopping at a major city hub like London or Paris. If you are visiting London or Paris, it's a cheap flight (RyanAir or EasyJet) over to the City of Spires. Trust me, once you see Prague in its glory in the winter time, you might not want to go home!
Budapest – Spa Capital Of Europe
Budapest is Prague's sister, both in views, temperament, and culture. A city that is slowly becoming the next Prague in terms of tourism, Budapest has seen a spike in tourism as most people are starting to realize how similar Budapest and Prague are, but even cheaper. I see that you're already asking yourself, "How cheap does it go?" The answer is 150 Euro for an entire weekend, and this includes my Airbnb, visit to the famed thermal baths, and a pub crawl.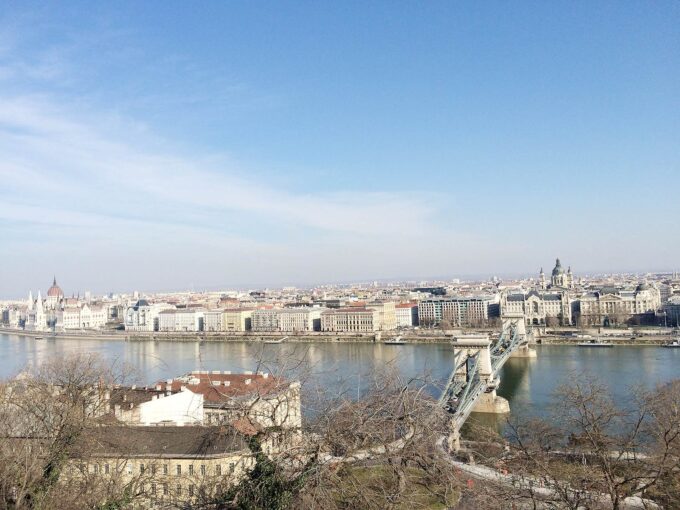 It's cheaper than Prague, and it's got as many things to do as Prague on top of being the "Spa Capital Of Europe", so there's a lot going for Budapest. Similar to its sister city, it could be expensive flying from North America directly into Budapest, but taking the train or a budget-airline flight is a convenient, and inexpensive alternative!
Iceland – the Land of Ice and Fire
When I ask most of my friends where they're travelling to these days, Iceland seems to be on that list. With Icelandair increasing the number of cities they service and cities that they fly out from, it's easy to see how Iceland, located at a convenient half-way point between North America and Europe is a quick stopover away. Icelandair offers a free stopover program that allows you to stay up to 7 days, the perfect length to visit the land of Ice and Fire.
Postcard From | South Shore, Iceland.
If you're a bit on a budget and don't need any additional frills, WowAir, which is owned by Iceland air nd bills itself as the EasyJet of trans-Atlantic travels, is also an option;. I am flying to Iceland for $400 which includes a checked luggage and advance seat selection. If you need less frills than me, you can fly to Iceland for a mere $200!
Other Destinations!
Just because I love you guys, I thought I'd add another destination that you can easily visit aside from Europe and North America. I haven't been lucky enough to visit Australia or too much of Asia just yet though I am sure those are destinations worth including in my next installment!
Dubai
One of the most interesting and unique places I've been to has got to be Dubai. Between trekking through the desert for a desert safari adventure, climbing atop the world's tallest man-made building, visiting a gold market and skiing inside a mall, this is the land where you can see and experience all sorts of wonderful, "I-didn't-realize-that-was-possible" moments!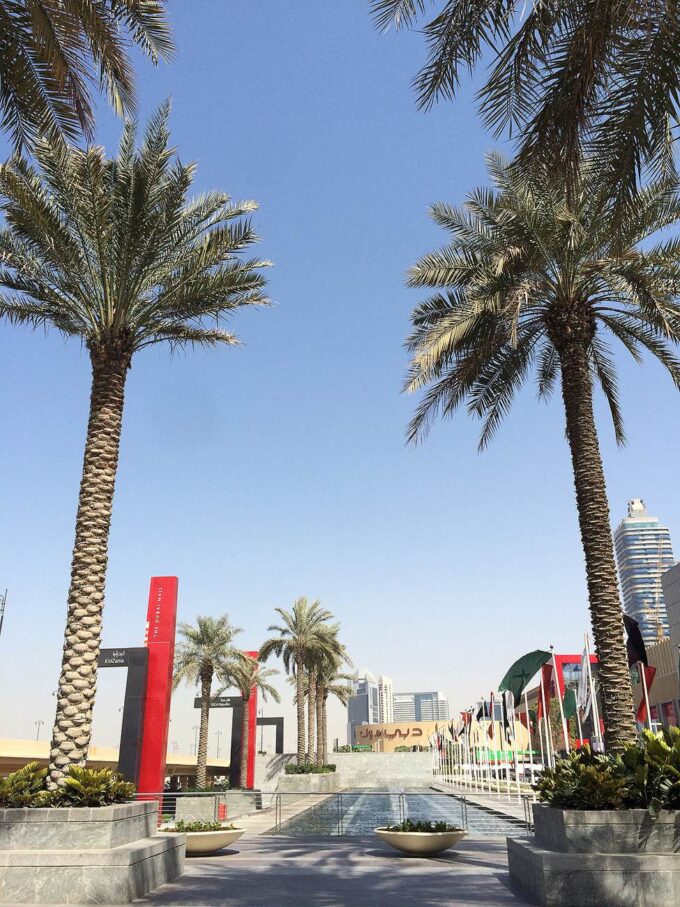 Flying to Dubai or Abu Dhabi is a little more expensive, but worth the expense to experience the wonderful and unique fishing town turned a metropolis city! Abu Dhabi is only 30 minutes away, a quick bus or taxi ride trip should you choose to indulge yourself and visit the equally stunning, and grand sibling of Dubai.
Dubai is probably one of the safest destinations even for solo female traveler. I've been there twice in the last two years and never felt unsafe, even walking at night. Of course, you still need to maintain basic common sense and logic when travelling and you do need to observe (particularly women) a more conservative norm.
Pin it for Later!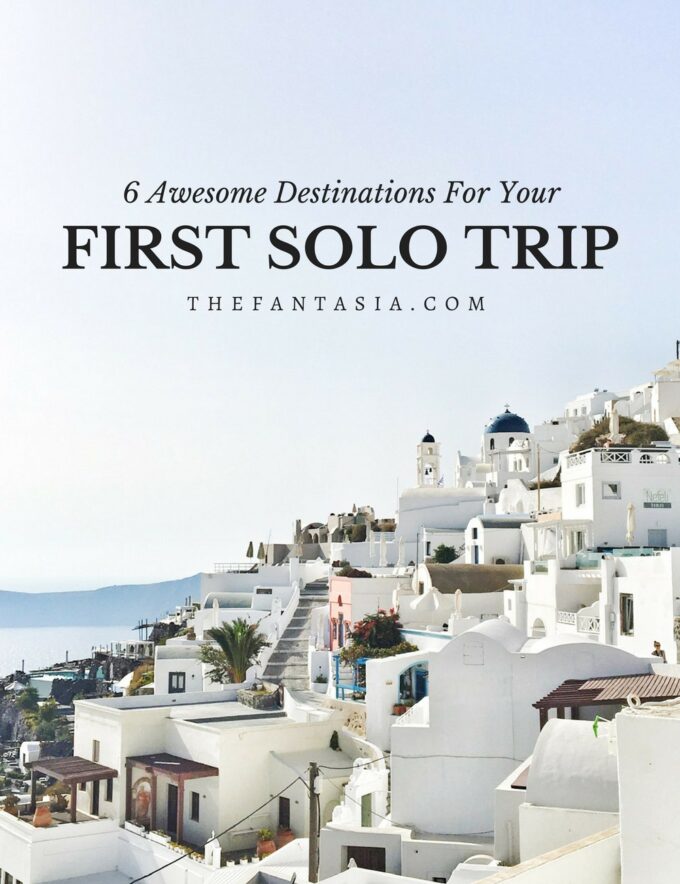 What are your favourite cities in the world to travel to?
---
Disclaimer:
I am a #SkyscannerElite ambassador – Download the App here! This post contains affiliate links to support more contents like this. All opinions are my own. For more information about my review policy, please
click here
.
---