Discover the world with me! Travelling is my biggest passion and I am excited to share a part of it with you! This section will continue to grow as I add new destinations to my list of countries I've travelled to! Sort my travels by country or just get lost in the archives!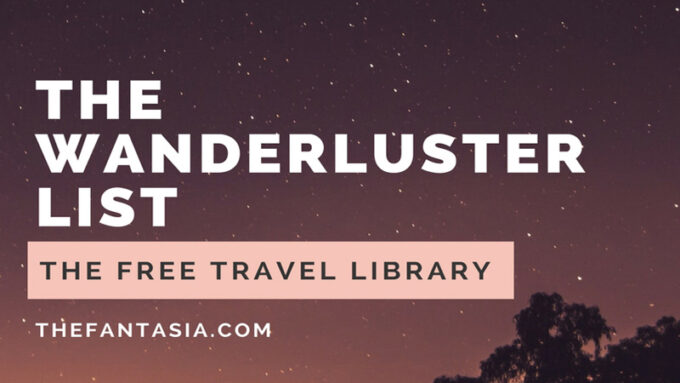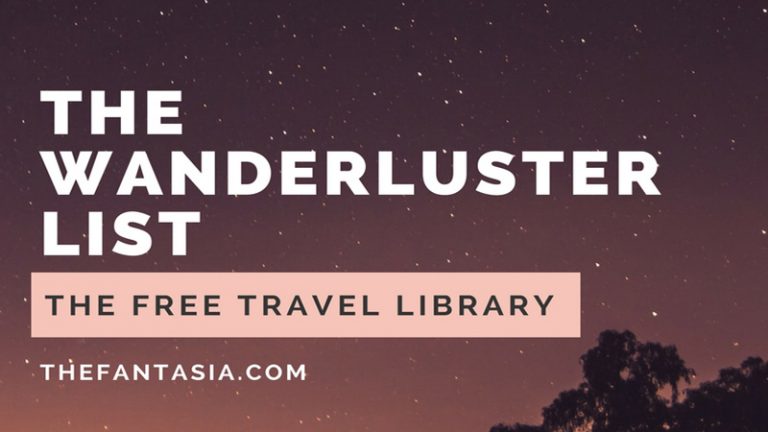 Life Set Travel Destination City Guide
Cambodia: Phnom Penh • Siem Reap • Koh Rong Samloem
China: China
Hong Kong: Hong Kong
Indonesia: Bali • JakartaJogjakarta
Kuala Lumpur: Malaysia
Singapore: Singapore
Thailand: Bangkok • Phuket
Ghana: Accra • Cape Coast • Takoradi
South Africa: Cape Town • Johannesburg
Israel: Jerusalem
Jordan: Amman • Wadi Musa (Petra) • Wadi Rum
Qatar: Doha
United Arab Emirates: Abu Dhabi • Dubai
Dominican Republic: Punta Cana
Quick Facts
Countries I've been to: 27
Favourite place: Cape Town, South Africa
Dream Destinations: Jordan, Namibia, Antartcia
Best Travel Advice: Learn some basic phrases (thank you, please, hello), and keep an open mind!
Get Access to The Travel Library
I have created an exclusive travel library jam packed with a list of my favourite travel deal sites, Facebook groups, and resources for the aspiring travellers! In addition to getting access to this list, you'll also be able to download and print the printables available on the blog!
Already have the password?
I'm excited to have you along on these adventures! Follow the instructions on your confirmation email to get access! Having troubles? Send me an email over [email protected]