There's something about New York that keeps me coming back – each time I feel like I've discovered everything there is to know, I find out that there's this other whole section that I've missed in my previous trip.
Not that I should ever feel like I need an excuse to go visit the Big Apple! All the bright lights! The New York photo ops! Having gone 5 times in 2015 and already once in 2016 already, I knew it is one of those places that I would continue to return to the Big Apple for years to come.
We went to New York during the Family Day weekend, where unfortunately, the weather was less than ideal, and we ended up with -27C weather plus windchill that gave my face and cheeks the equivalent of a freezer burn. It was so cold that I had to double up on my gloves, and I'm Canadian! After the ridiculous weekend of -27C weather, we were faced with snow and rain for the next two days. Despite the crazy weather, I loved being there with my siblings – we had so much fun shopping, and exploring New York together!
Pro Tip: To save some money, I highly recommend staying at the Pod51 Hotel! I always stay here and have written an extensive review of the hotel!
Read more about all my travels in
New York
!
Let me know if there's anything you wanted to know more about my trip and enjoy the post.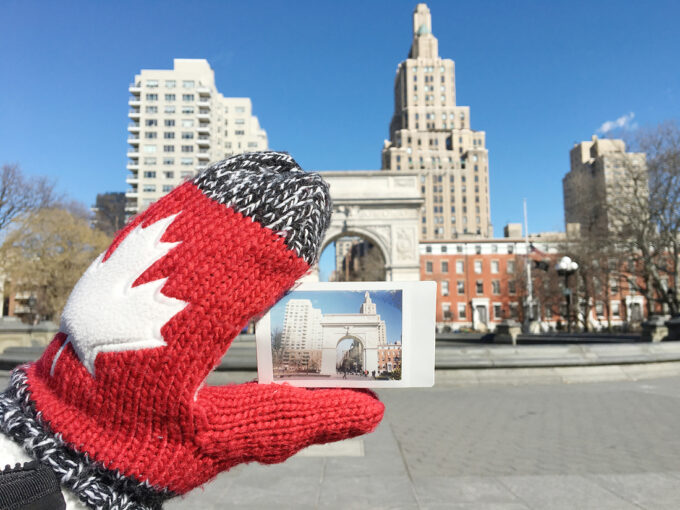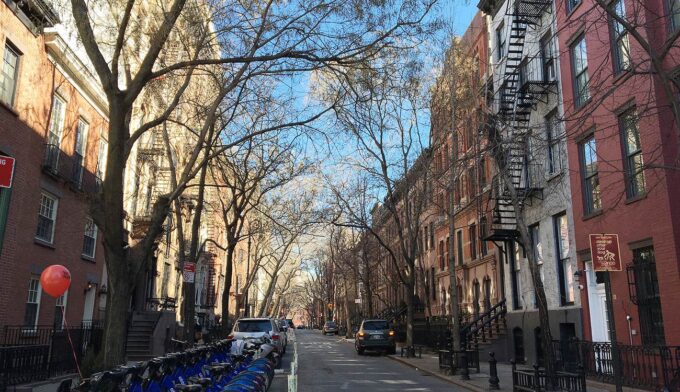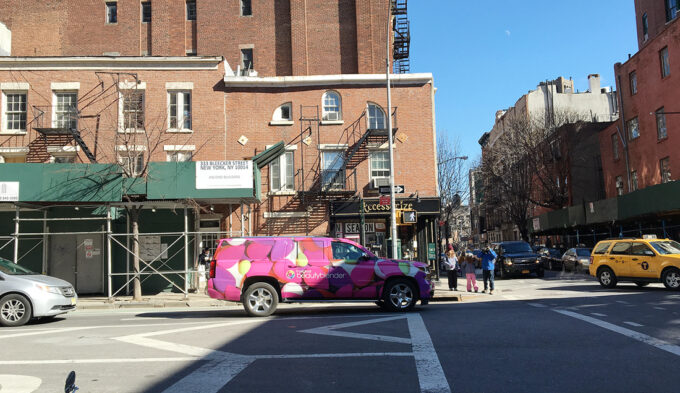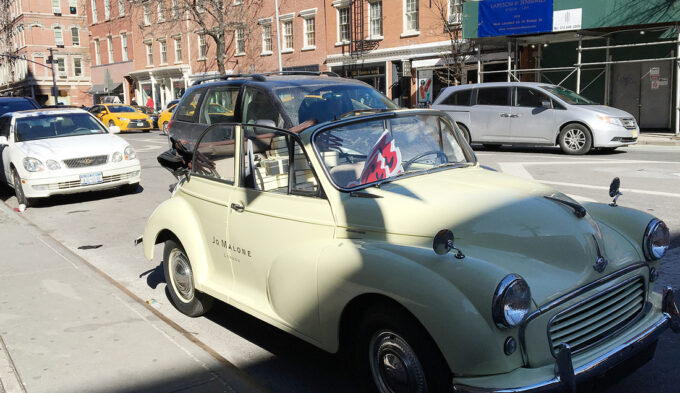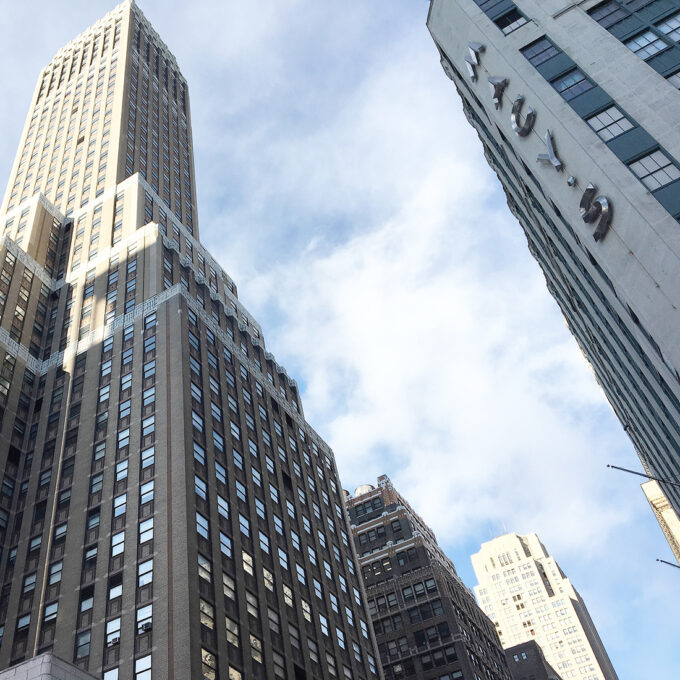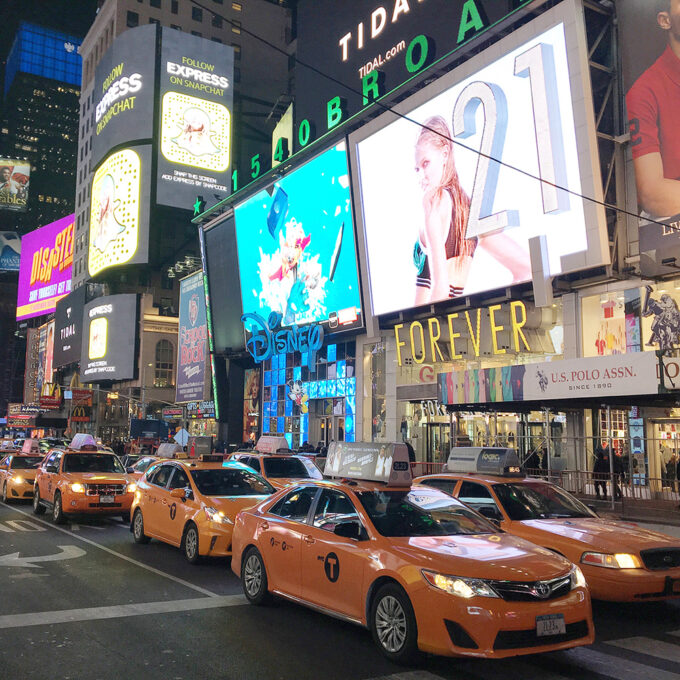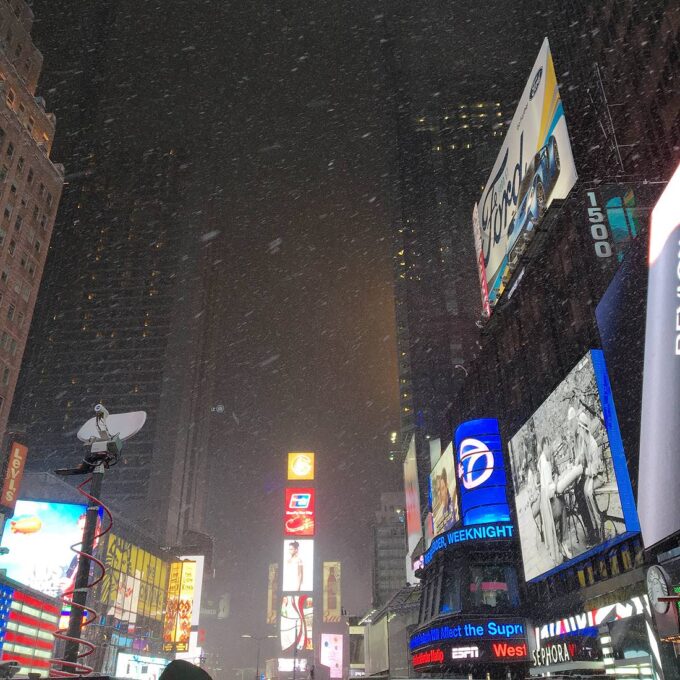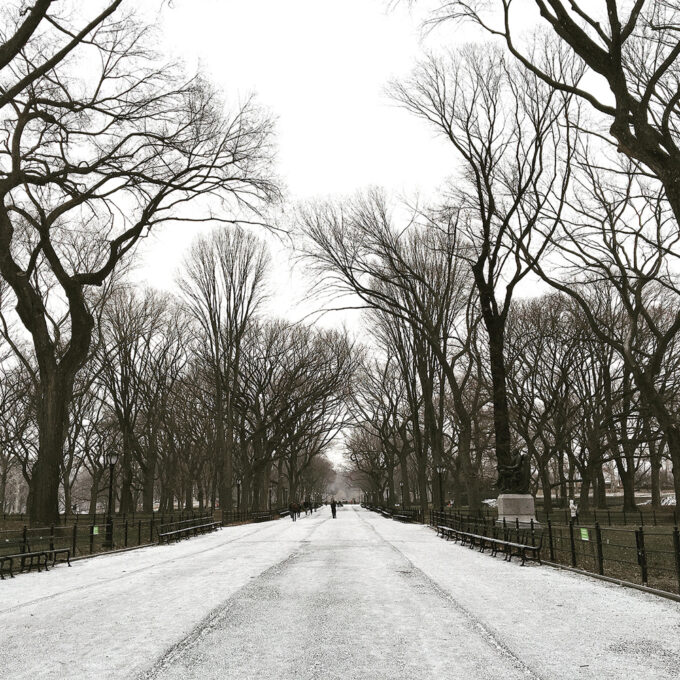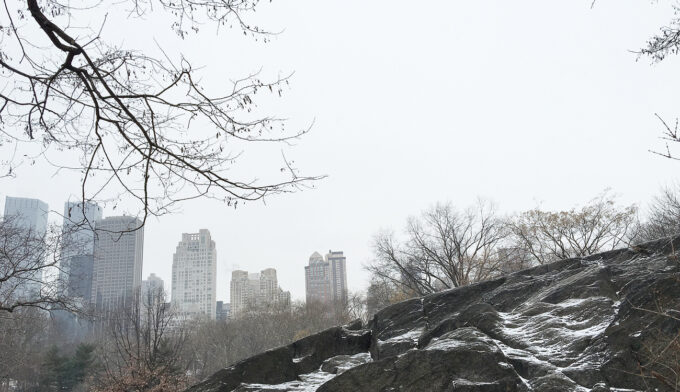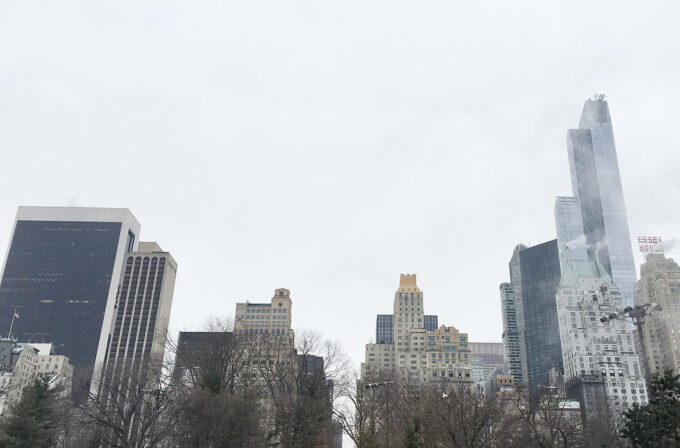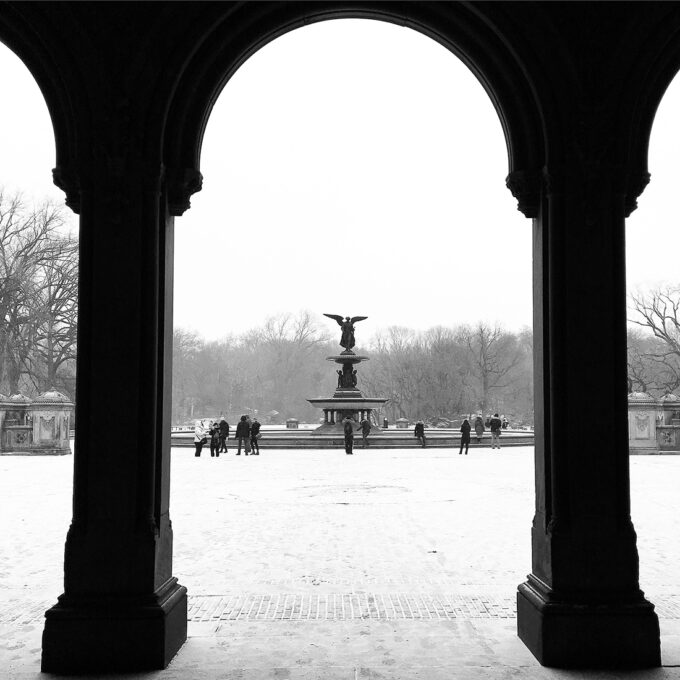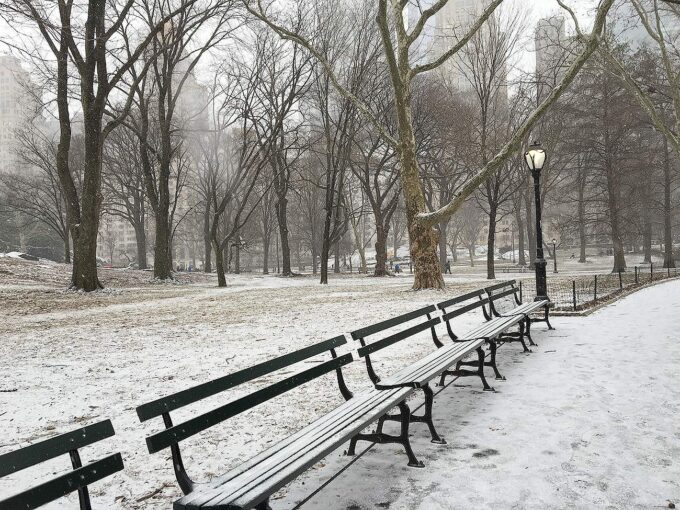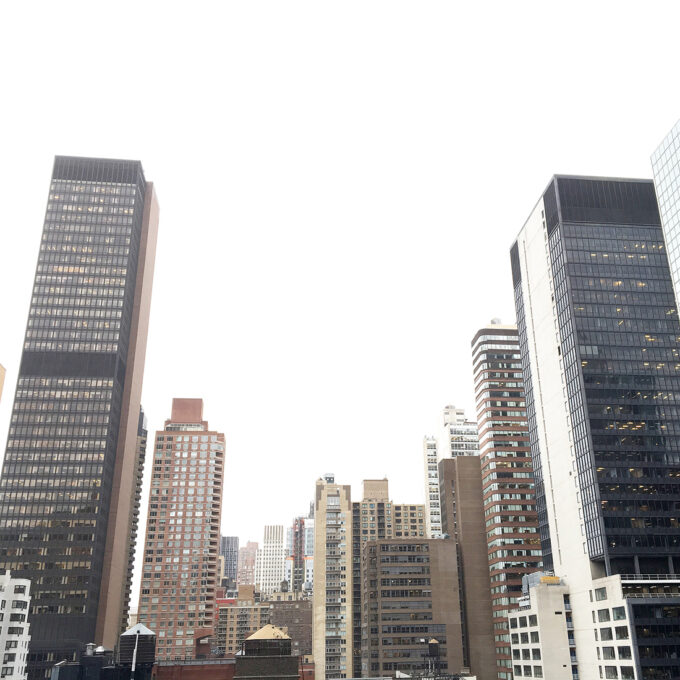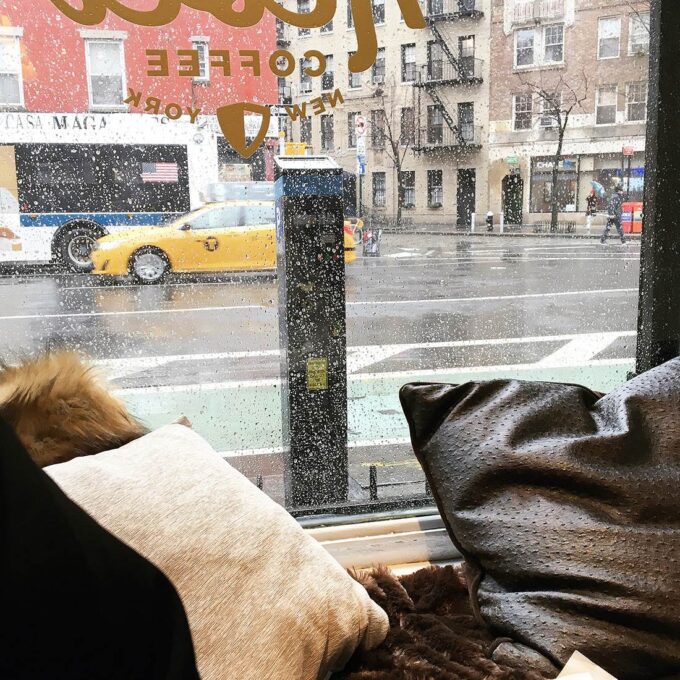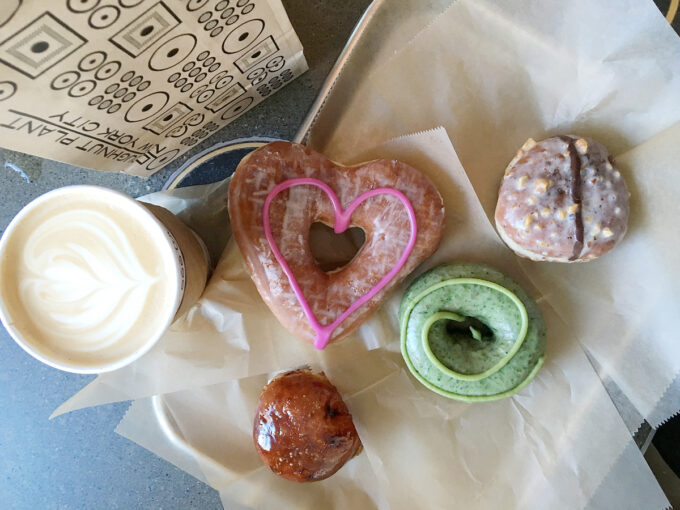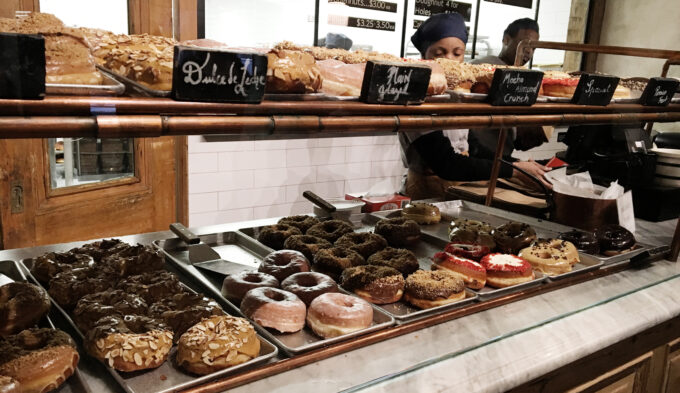 1. A Canadian in Washing Square Park – my favourite spot in the city 2. A lovely street by Bleecker St. 3. A Beauty Blender truck?! WHAT!? 4. And a Jo Malone car filled with boxes of goodies of course! 5/6. Snowed in in Times Square. 7/8/9/10/11. A random walk down Central Park – Gossip Girl anyone? 12. A snapshot from my hotel which I'll write about! 13. Staying warm with a cup of delicious coffee and cozy blankets and pillows at Rebel Coffee NYC. 14/15. Donuts. Doughnuts. However you want to spell it, NYC is the land of good doughnuts!
Pin this for later!
Have you been to New York? What's your favourite thing to do or see?