Visiting Iceland isn't complete by doing one of the may road trips to some of the most unique, scenic, dramatic, and otherworldly destinations. Aptly known as the Land of Ice and Fire, it doesn't take much for even the most seasoned traveller that Iceland is something you would see from another planet.
It took me a while to warm up to Iceland. I think having seen and continually been impressed by South Africa, it takes a lot for me to get excited about a beach, or a rock formation. To be frank, South Africa "ruined" me – nothing compared to the incredible sights I was treated to when I travelled there. However, if I had visited Iceland first, and was treated to these sights, I don't think South Africa would have compared. I mean the Land of Ice and Fire with stunning black beaches, the allure of seeing the Northern Lights and otherworldly landscapes? It's quite the paradise.
I chose to do two day trips during my short trip there. There are two "key" and must-do tours for any newcomers to Iceland, whether they're only there for a stopover or staying for longer and they are the Golden Circle and South Shore. Due to the proximity and equally impressive sights, the Golden Circle is the most famous and crowded of them all.
I opted to do the South Shore (or South Coast) day trip on my first full day. I really tried to keep an open mind and be excited, but I think it was only after I got home and started looking at my pictures did I realize and appreciated how amazing the sights were!
En route, we drove by Eyjafjallajokull volcano, famous as being the volcano that grounded over 100,000 flights across Europe in 2010. We also passed by Katla Volcano, which at the time of my visit was considered at a Yellow-threat level. Fortunately, nothing happened during my trip! En route, we also visited two waterfalls, the Seljalandsfoss waterfall, the one where you can walk behind the thundering water, and the Skogarfoss falls famed for its scenery.
One of my favourite moments during this trip was our visit to Solheimajokull Glacier. It was a little bit of a hike to get there, and once there, my heart literally skipped a beat. I have never been this close to a glacier, which I've only seen and read about in books and watched in documentaries. I didn't know that I was in for a treat that day – our guide is actually a licensed glacier guide, meaning that he was able to take us all the way to the glacier itself. I can officially say that I spent my quarter-century, walking on a glacier. A very special occasion indeed and I am so grateful to our guide for taking the initiative to do so!
The weather for the full 4 days I was there wasn't too cooperative but I didn't care. Any seasoned traveller knows how to make the best of each season and whether. I love sunny skies because of the beautiful contrast but I think the rainy weather made my pictures come out more moody, and dramatic, which I loved more than seeing the blue and green!
If I've convinced you that Iceland should be your next destination, don't forget to use Skyscanner or download the App on your smartphones so you can always find the best flight deal to Iceland!
Enjoy the pictures!
If you enjoy this post, check out the rest of my
Iceland
travels!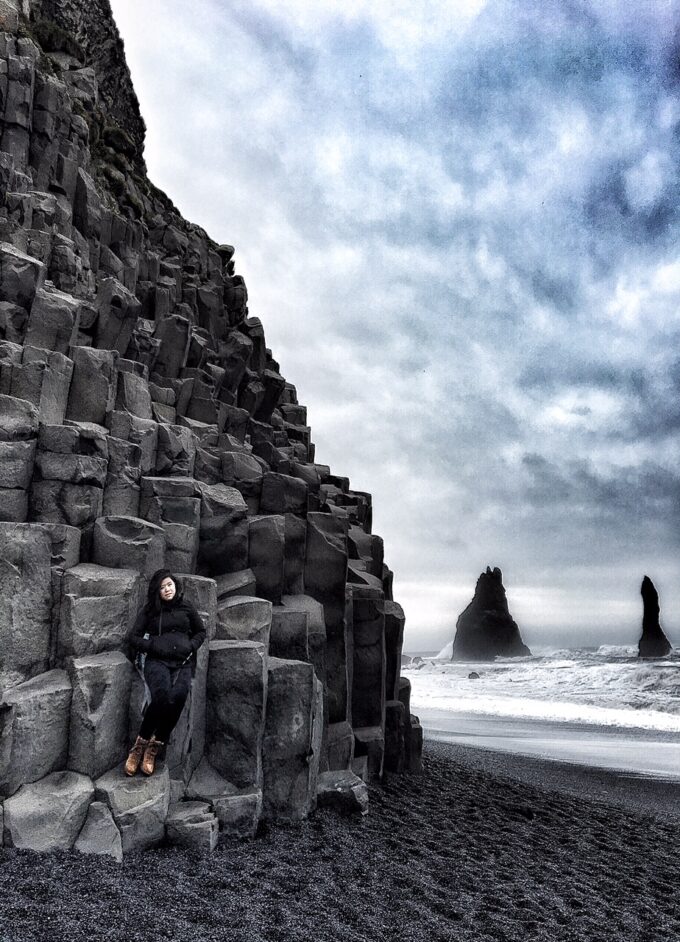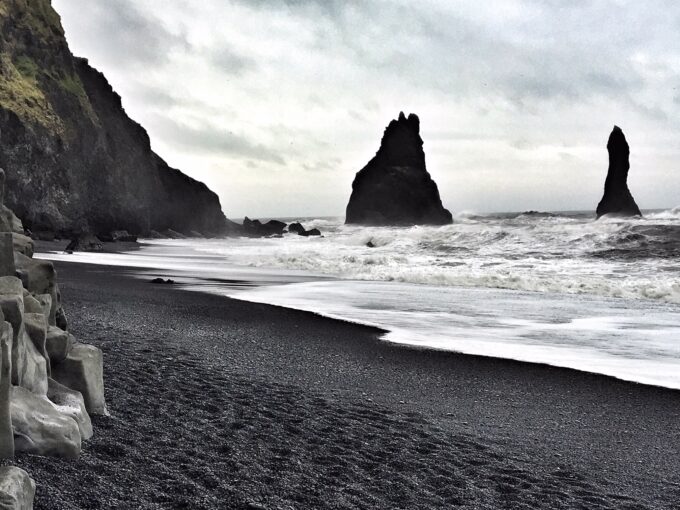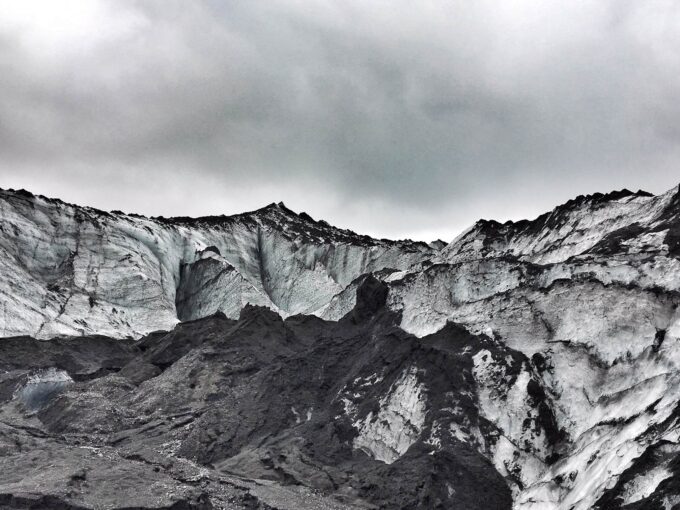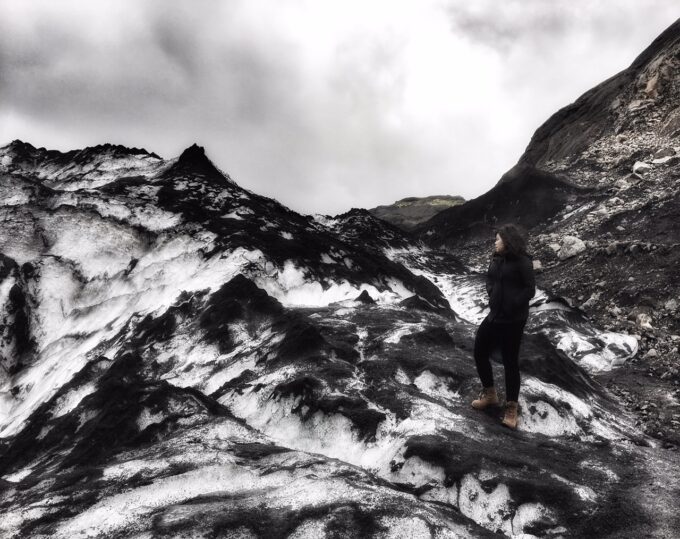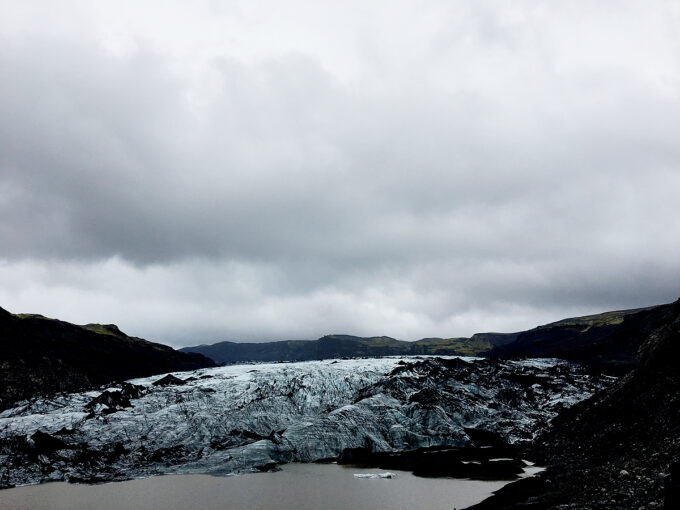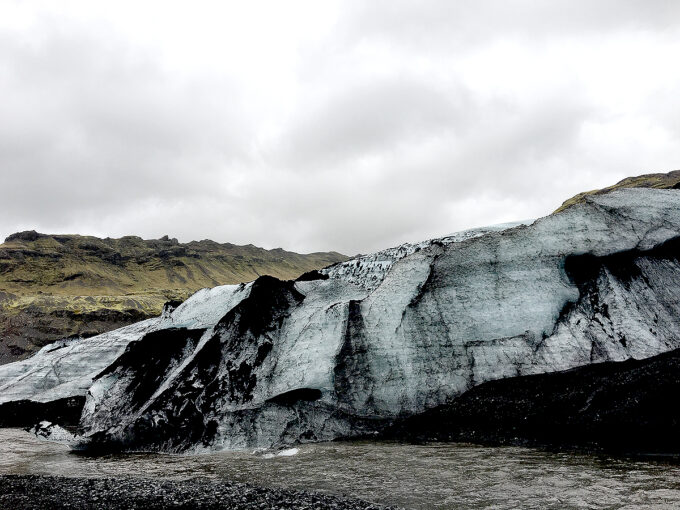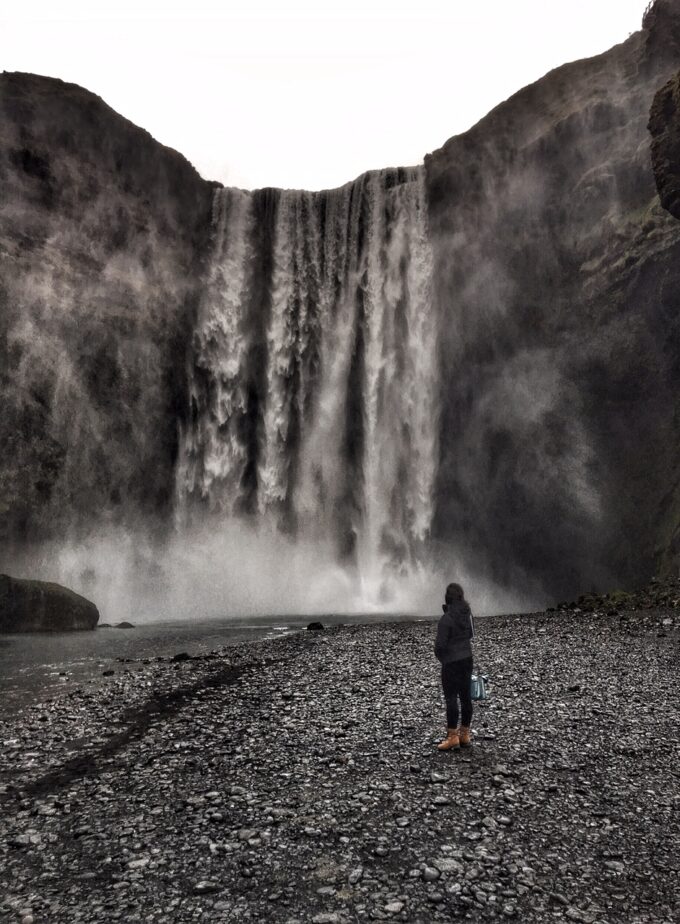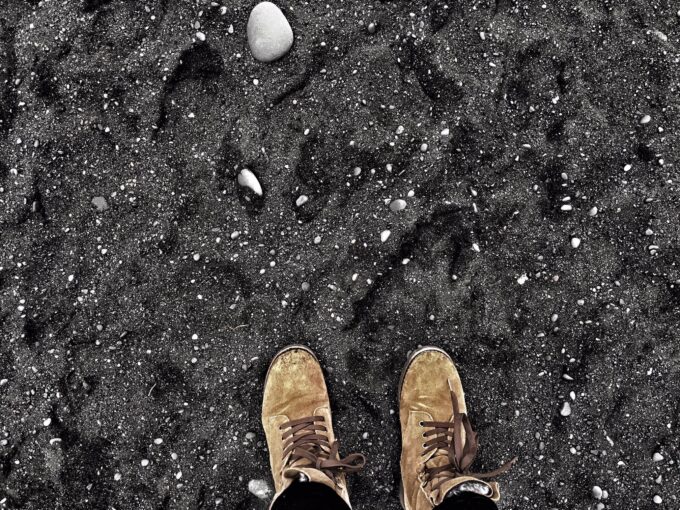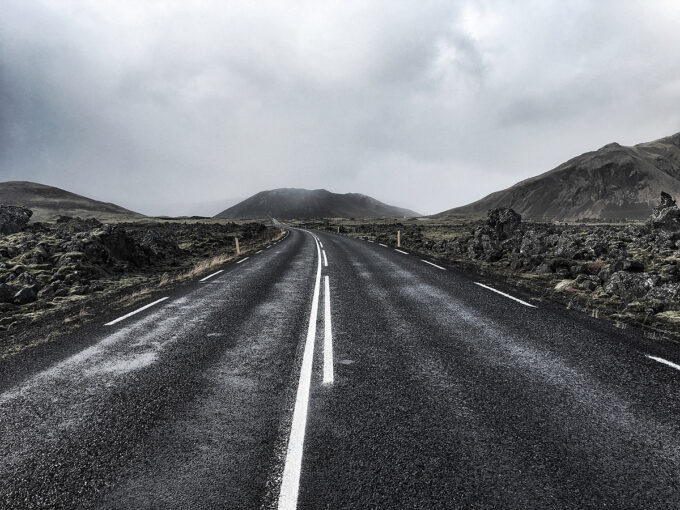 Have you been to Iceland?