Mexico is not a city that one would easily consider to be the safest place to go to as a solo female traveller. On a recent trip to Mexico, I knew that exploring Mayan ruins was an opportunity not to be missed so I decided to extend my stay and visit the beautiful site that was about 3 hours away from downtown Cancun.
As one of the most-visited site in Mexico, and one of the New 7 Wonders of the World, you can probably tell that Chichen Itza will be busy! And it really was! But the massive complex meant that most tourists were really dispersed and all over the place. You used to be able to climb the Kukulcan Temple/El Castillo (which was meant to be climbed anyhow!) and enter it as well, but a fatal accident in 2006 resulting in a tourist's death meant that the site can only be admired from afar.
In the ancient days, it was one of the biggest and most diverse cities built by the Mayans with historical significance and relevance even today. Chichen Itza itself refers to the complex of ruins, temples and structures. It is also a UNESCO World Heritage Site.
If you enjoy this post, check out more of my
Mexico
travels!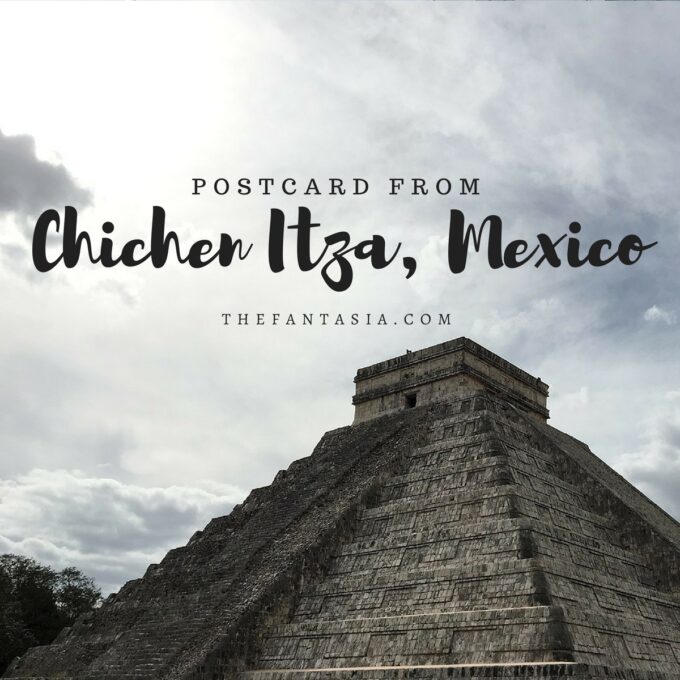 The most well-known and most-picture structure would be the Kukulcán pyramid/El Castillo which has 91 steps on each side and one more step at the top that makes a total of 365 steps, each step representing each day of the year.
When planning a trip to Chichen Itza, it's worthwhile to consider two things:
Hire a bilingual guide
Arrive as early as you possibly can
More Pictures from my Chichen Itza Day Trip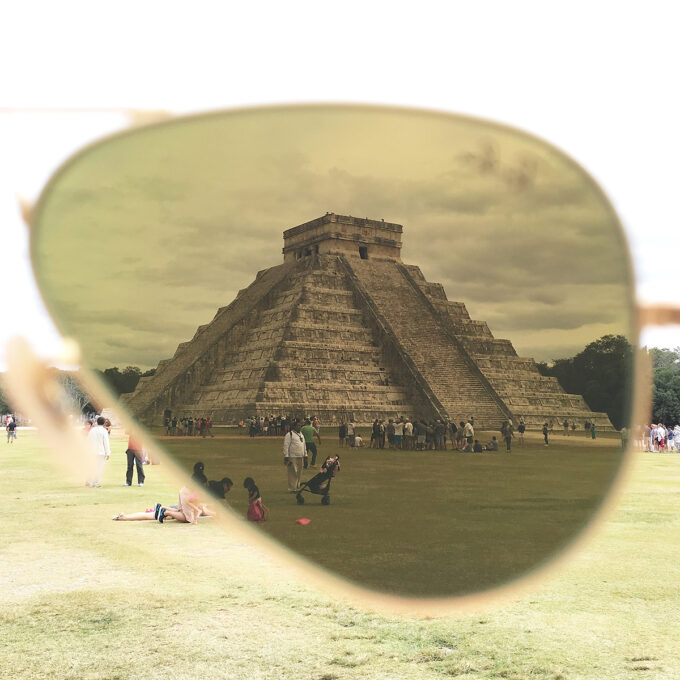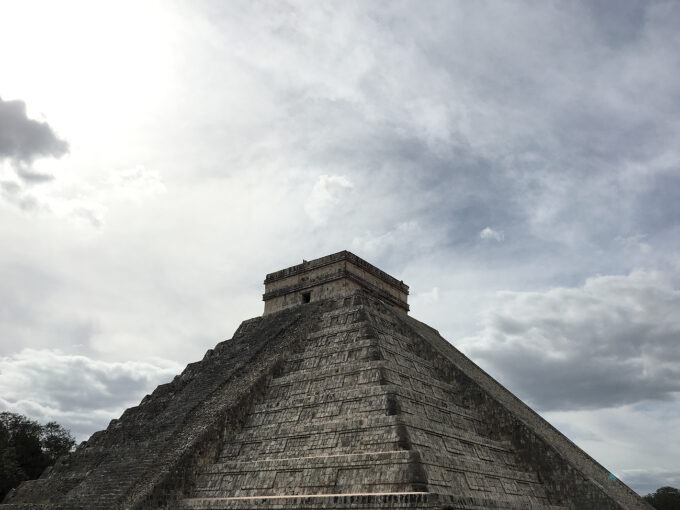 I am a believer that a guide can make or break an experience. I think they add a great value especially when you don't know much about the history or significance of the site. Having a good guide will also affect how much your enjoy your experience as my guide was not one to get excited over, and it ended up being a little bit of a bore.
There are 2 sets of entryway and 2 tickets that you have to purchase to enter the site. Upon entering the site, you'll be greeted with tons of stalls selling merchandise, and it is actually worthwhile to get them here rather than at a flea market in downtown Cancun. Be sure to haggle and know that there are plenty more stalls and vendors selling goods further inside the site, so don't be worried if you don't end up getting the deal you wanted or finding the souvenir you wanted.
Going early will ensure that you get as little tourists around the site as you can in your pictures. We arrived at mid-day which was not ideal but getting creative with your pictures can ensure an Instagram-worthy shot.
If you hear clapping around the site, don't worry – it's not people enthusiastically celebrating being there. The pyramid was built with acoustics in mind so you can hear a whizzing sound as you clap, which in the ancient days was supposed to mimic the sound of the serpent god the Mayans worshipped (the god is called Quitzalcoatl). In the ancient days, the site was also a site of human sacrifice, where those who survived being thrown into the Sacred Cenote is supposed to gain the power that was prophesied.
Pin this for Later!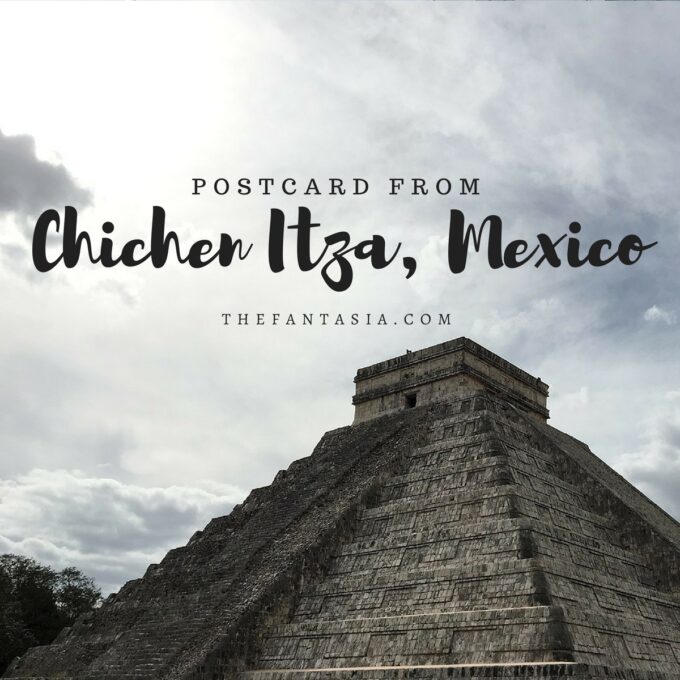 Have you been to Chichen Itza?