If you've seen my Instagram posts, you'll know that I was in Dubai weeks ago. Dubai is a place full of contrasts, a place that makes you wonder exactly how did a fishing community turn into a world-class tourist destination. This lovely emirate is often called the place where the juxtaposition of "have nots" and the "have yachts" are so obvious. I've been to so fortunate to be here twice in the last three years. Much to my surprise, not a lot of the city had changed, so any time is always a good time to visit.
This time around, I only went for a layover, so I didn't do as much as I did the first time I went there. Aside from the bragging rights that come from the Burj Khalifa SKY Experience (more on that on a separate post), I ended up hiring a taxi driver for the day to get me around the Jumeirah area and other tourist area in the morning. This worked out for two reasons: 1) I visited in May, where the temperature was already at 41C at 7AM so I did not want to risk getting a heatstroke during my layover, and 2) I wasn't wasting time to flag a taxi down.
You can't go to Dubai without doing the Desert Safari Tour, so that afternoon was a fun-filled evening of sandboarding, shisha, belly-dancing and pot-luck dinner. The only downside of this entire trip was my phone ran out of battery halfway through the day, so there are no snaps of the Safari Tour (I've only included the few from my previous trip)
If you want to read more about my past experience this beautiful emirate, check out the following posts from my travel blog: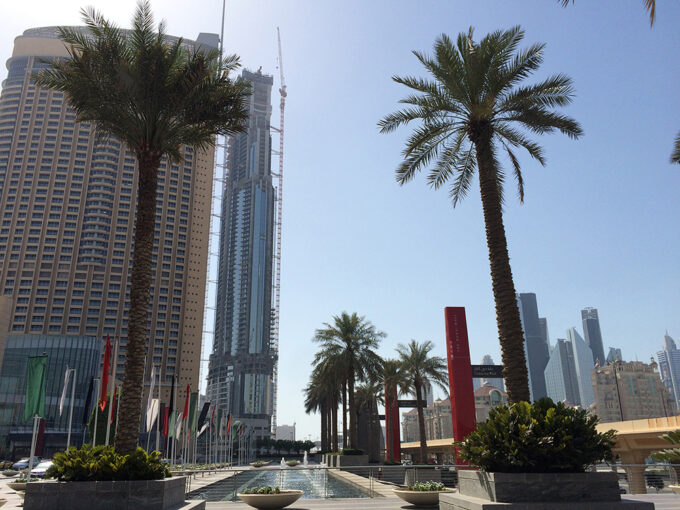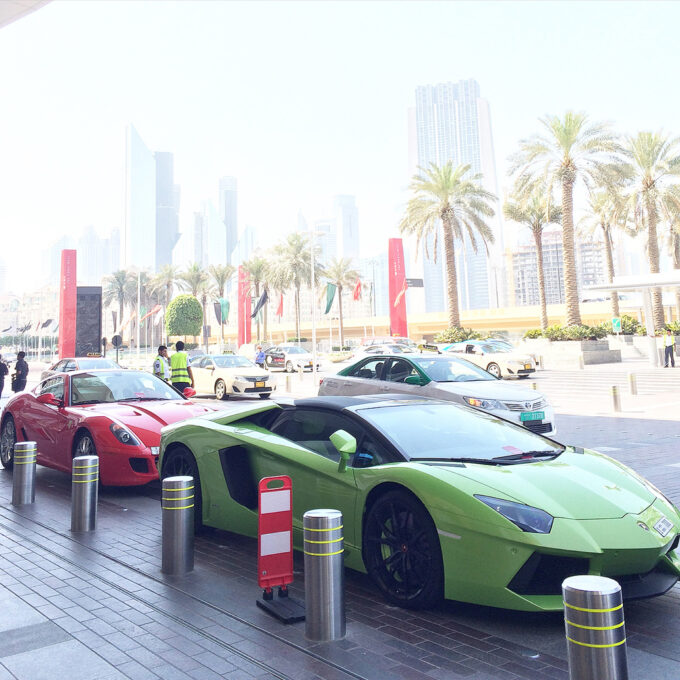 P.S. Don't forget! If you're looking for inexpensive flights, don't forget to use Skyscanner or download the App on your smartphones so you can always find the best deals for your next trips!
Pin this for later!
Now it's your turn! Have you been to Dubai? As always, I'd love to hear your thoughts! Share with me comment section or through Twitter or Instagram!