The Urban Decay 24/7 Glide-On Eye Pencil range is undeniably one of the most popular and well-known products from the brand.

When makeup was still a stranger to me, I remembered walking into Sephora and asking for recommendations for a good, long-lasting eyeliner that doesn't cost too much.
The Urban Decay 24/7 Glide-On Eye Pencil is always being mentioned one way or the other. So of course, that meant that the beauty blogger in me needed to test it out.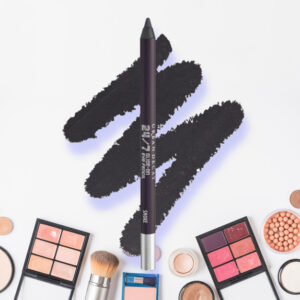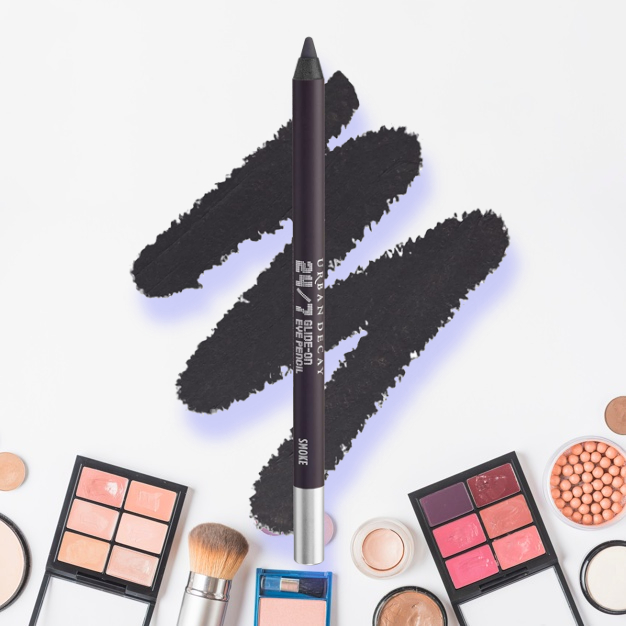 When it comes to eyeliner formulas and bold colours, Urban Decay is no stranger to both and does an incredibly good job at making pencils that deliver on both ends.
Available in more shades than you know what to do with, in finishes ranging from matte, to metallics, and from neutral, vibrant and bold hues, there will be something for everyone.
One of my favourite things about eyeliner is that you can go nuts with the colour, but paired with a neutral eye makeup, the eyeliner will still look appropriate but totally fun and edgy at the same time.
I've tried using my Make Up For Ever sharpener, and the Essence Cosmetics one, and haven't had any issues with sharpening these.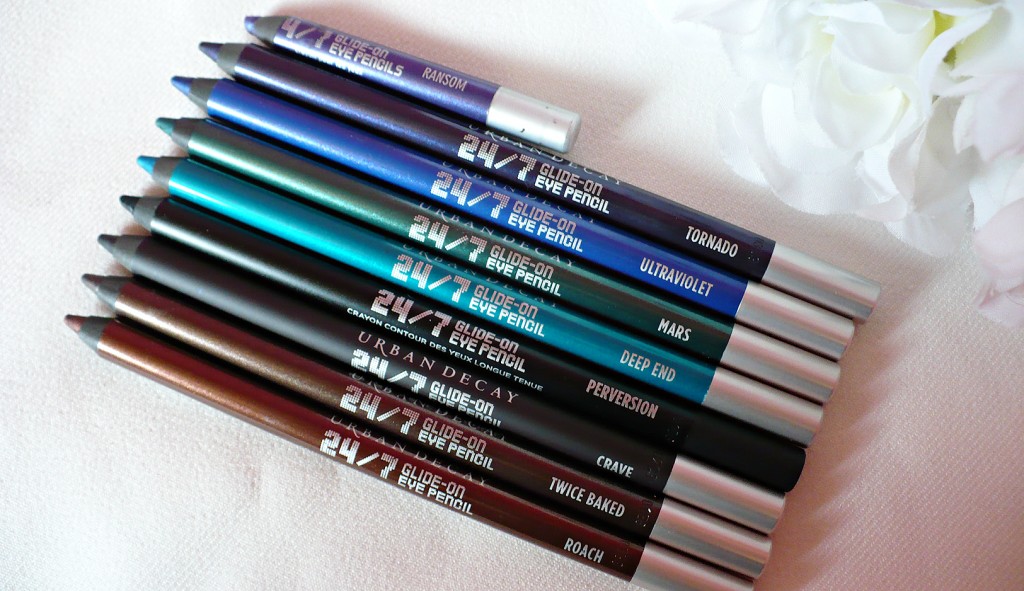 Urban Decay claims these pencils are "creamy, award-winning 24/7 formula, which glides on smoothly and dries down to a long-lasting finish" While I don't refute that claim, and do find that most of the pencils/shades do deliver on these promises, I thought it was fairly inaccurate given the inconsistencies, particularly on the shades that have some kind of texture (i.e. fine glitter)
What I found most disappointing, despite a generally good experience across the various shades I've tried, is really the inconsistency of the formula. Some of the colours that have glitter or "dimension" to it tends to be lacking in terms of colour payoff.  Some times it requires several strokes to get an even, opaque colour on the lid.
The creamier colours tend to perform better, although I experienced quite a bit of smudging with Perversion (and funny enough, it was singularly only this shade that I had difficulties with when not set), which is never an attractive thing, especially with a colour that Urban Decay claims to be their blackest black.
Aside from that, I've found that this range really lives up to its name: creamy, smooth, and pigmented, all of which I look for in my eyeliners.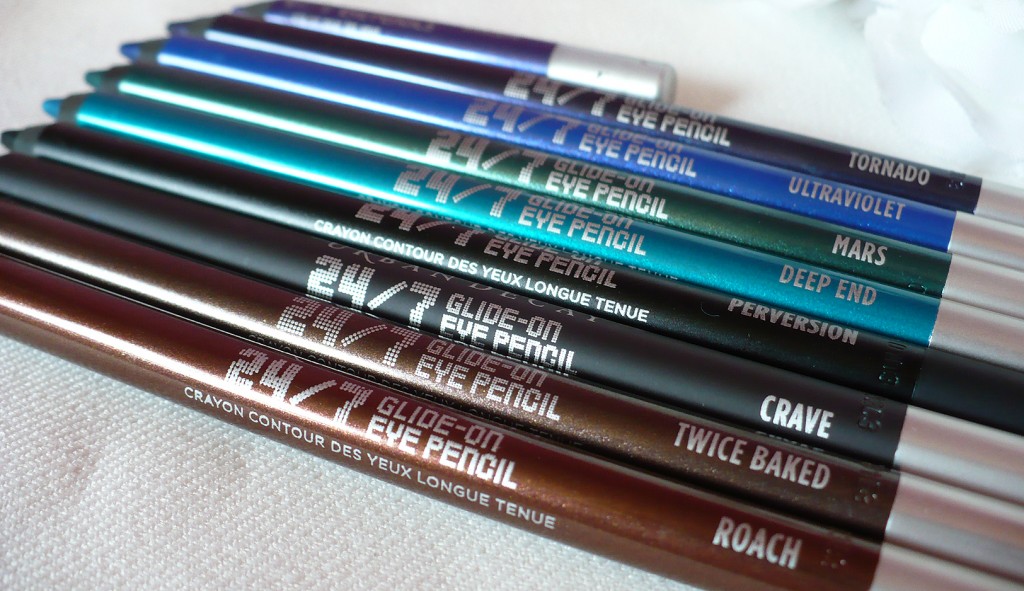 These pencils will last a good amount of time though, and for those who like to up their makeup, this should be a range to check out when you're in Sephora.
Here are the shades that I currently own:
Roach (deep copper brown shimmer)
Twice Baked (rich brown satin w/gold micro-sparkle)
Crave (deepest, darkest brown-black matte)
Perversion (blackest black matte)
Deep End (bright metallic peacock shimmer)
Mars (bright metallic green shimmer)
Ultraviolet (bright blue-violet shimmer)
Tornado (dark eggplant pearl)
These aren't the cheapest pencils, and I think my point of contention here is that you don't always know if you're going to get a "good" pencil until you try it at home.
I think with having to take that kind of chances, you might be better off purchasing one from other brands including Make Up For Ever Artist Liner or Aqua Eyes.
My Favourite Look with the Urban Decay 24/7 Glide On Pencil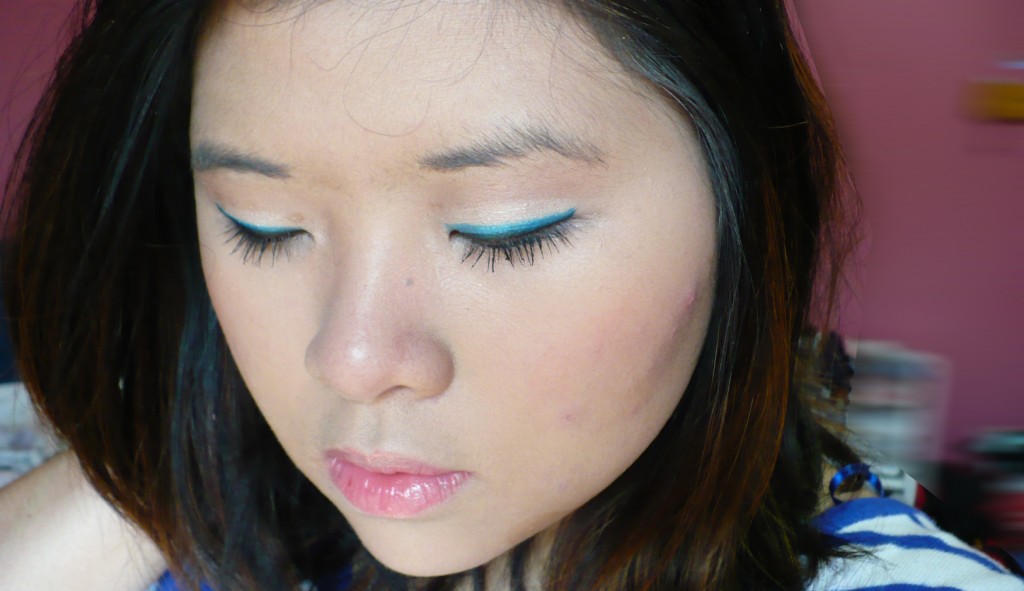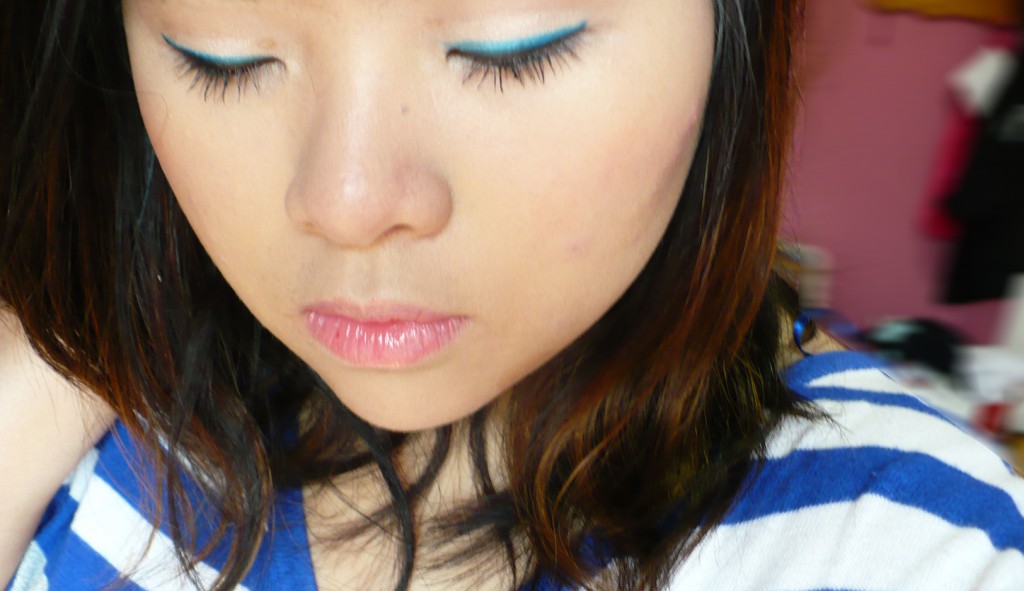 Now it's your turn! Have you tried the Urban Decay 24/7 Glide-On Eye Pencil? As always, I'd love to hear your thoughts!