Today, I'm talking about this awesome, limited-edition eyeshadow palette from Urban Decay! The Urban Decay Pulp Fiction Eyeshadow Palette is a limited edition palette and features five eyeshadow shades inspired by Mia's look from the film. I've yet to see Pulp Fiction, but given the strong fan base, it is definitely another thing on my to-do list that needs to get done. 
Needless to say, coming from a brand that created one of the biggest beauty launches and range, the Naked palette series, the quality of the eyeshadows is simply impeccable.
There's nothing bad to say about these shadows; everything from the color payoff, texture (albeit a little too powdery), and blend-ability are on-point. Even the color variety in this palette is excellent, learning slightly warmer, and works incredibly well for a minimalist look.
The colors included in this palette are:
Righteous – light cream matte
Tyranny – warm brown matte
Vengeance – deep taupe-brown, matte-satin
Furious – white satin
Anger – black satin
I own the Naked Basics palette so I do have a few things to say about it. It's a lovely palette, filled with colors that I need, and love to wear on a daily basis.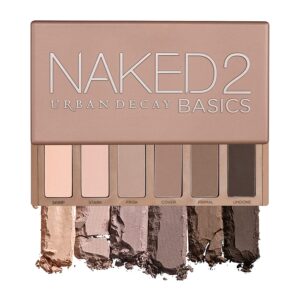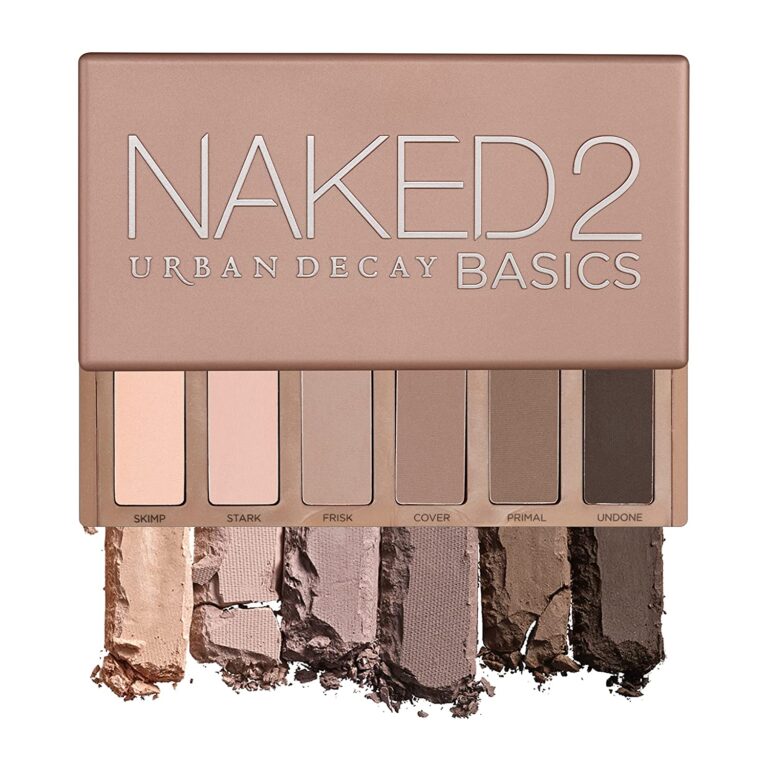 The PULP FICTION palette features 4 x 0.06 oz eye shadows, which is just slightly more than what you get with the full-sized Urban Decay eyeshadows (0.05oz each).
I think the colors between the two palettes are similar enough that they can be considered substitutes. Since they are manufactured and developed by the same brand/company, you know that quality won't be an issue.
Overall, this is a great palette for the price you're paying. You get to try out 4 full-sized eyeshadows (the last one being split into two) at a fraction of the cost of the original NAKED Basics.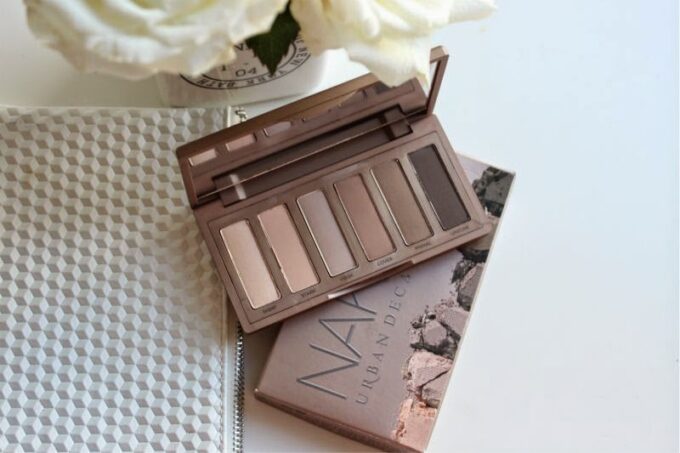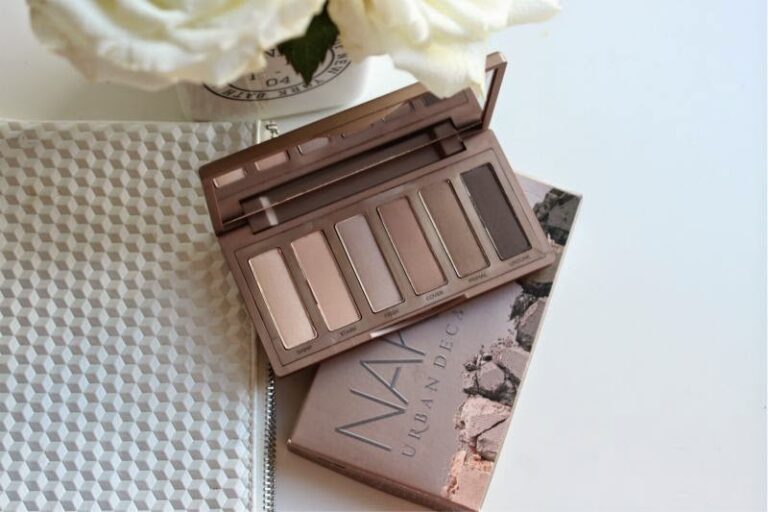 Both palettes have very similar shades of light colors (Righteous vs. Walk of Shame), warm deep browns (Tyranny vs Faint), matte black (Furious vs. Crave), and off-white, creamy satin (Anger vs. Foxy), so you can expect to get very similar products.
This is the face chart included in the palette – quite self-explanatory!
This has quickly become my favorite go-to eyeshadow palette. Check out the look I created with the palette!
Now it's your turn! Have you tried the Urban Decay Pulp Fiction Eyeshadow Palette? As always, I'd love to hear your thoughts! 
Take a look at the list below: