It hasn't really been that long since my last haul but I couldn't help myself when I saw a few sale items pop up on Sephora and a points event happening at Shoppers Drug Mart. A little pick me up here and there ended up with me walking away with three new additions to my makeup collection which I definitely didn't need…
I haven't really expanded my beauty collection all that much since my last hauls – these have been a collection of new lipsticks in the nude family colour and restocking a few bits during the Sephora Spring Sale Event! It was nice to get my hands on a few new items although I'd like to see what you picked up recently as well!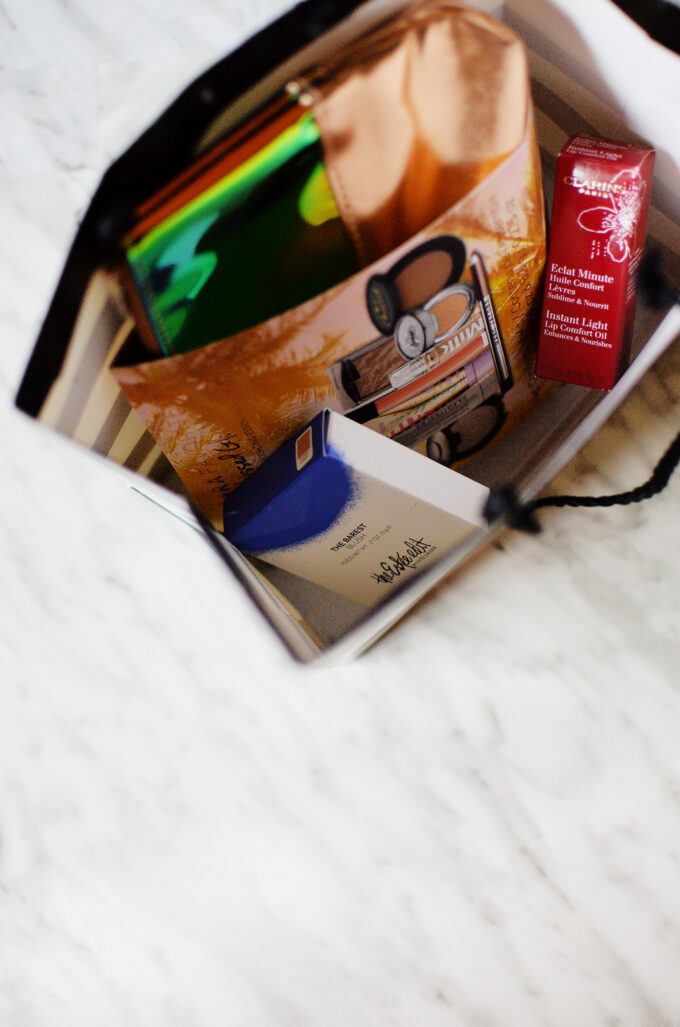 The Sephora Bits
From Sephora, I picked up two new items. The first is the Estée EditBarest Blush in #01 First Lover ($22, sephora.ca) which went on sale recently. I've heard about this colour from a fellow blogger who recommended this shade as being a good dupe for the BurberryEarthy Glow Blush that I've been obsessed with for ages but couldn't justify a repurchase for.
I also picked up the new SephoraFavorites Sunkissed Glow ($54, sephora.ca) which is packed with 11 bronzer and highlighting essentials. Of the 11 pieces, three are full-sized products whilst the rest are some of my favourite bits. I haven't tried anything from Milk and was keen to give the Hourglass bronzer a try particularly considering the blushes were quite decent compared to their highlighters or setting powder.
The Shoppers Drug Mart Bits
From Shoppers Drug Mart, aside from the grocery bits I picked up, I had to repurchase my ClarinsInstant Light Lip Comfort Oil ($25, available here). My love affair with this product barely abated and although I cringed a little at the $25 price tag, I have been so obsessed with my old one that I couldn't pass up the opportunity to pick up a new shade as part of their recent point events!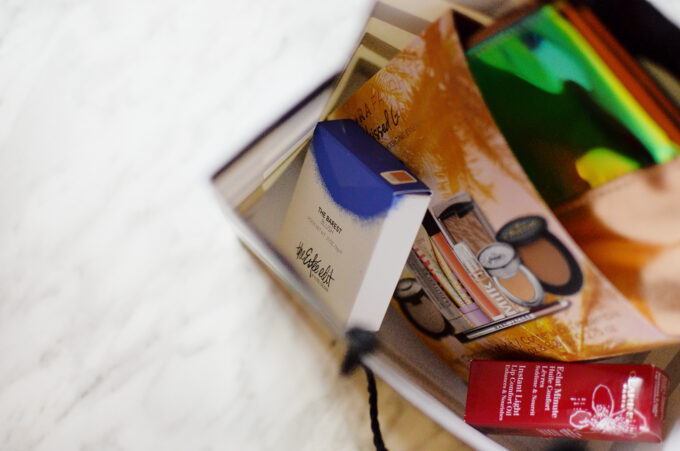 Over to you now! What have you been shopping for recently?