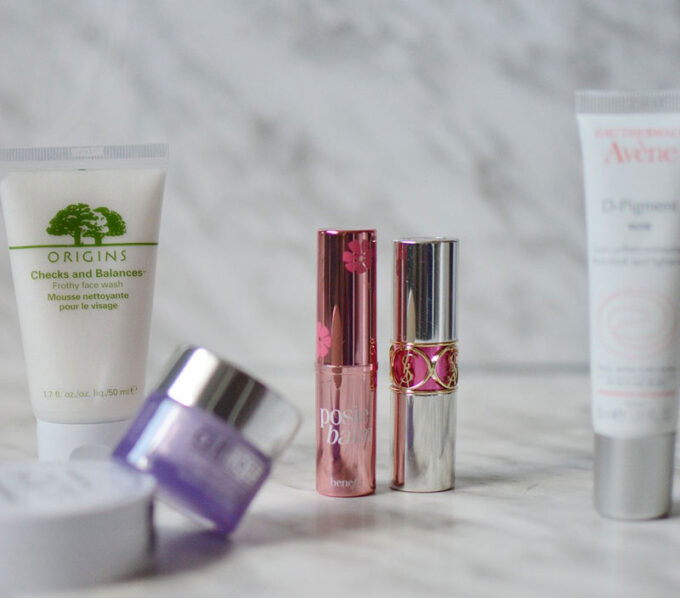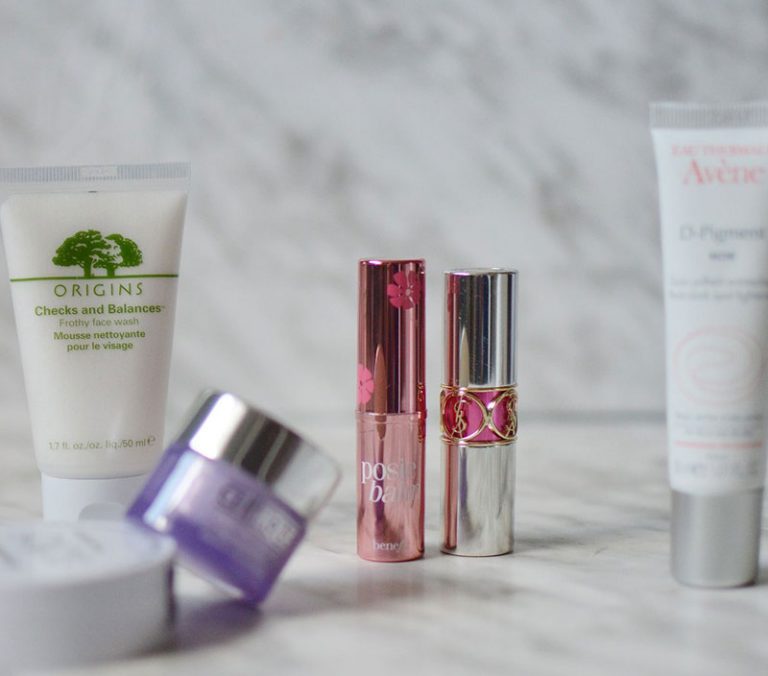 Correct me if I'm wrong, but I'm really hoping the anti-haul movement is still alive, and kicking. I haven't seen too much noise around it but I always click on one whenever it comes up on my feed. In case you're interested in reading my first anti-haul post, head over to this post to see what else I've shunned from my beauty routine.
It's currently April and I have not bought a single new makeup item (except the Essence Make me Brow, $4.99 – something I won't beat myself over) since the holiday. I'm very proud and feel like I deserve a pat on the back or two for it. I just remembered, that I recently bought a $50 skincare item. Ooopps. But the good news is, not even the Sephora spring sale event is able to tempt me to spending on new makeup. So here's to staying strong!
Let's dive in and discover things that I likely won't repurchase in the future.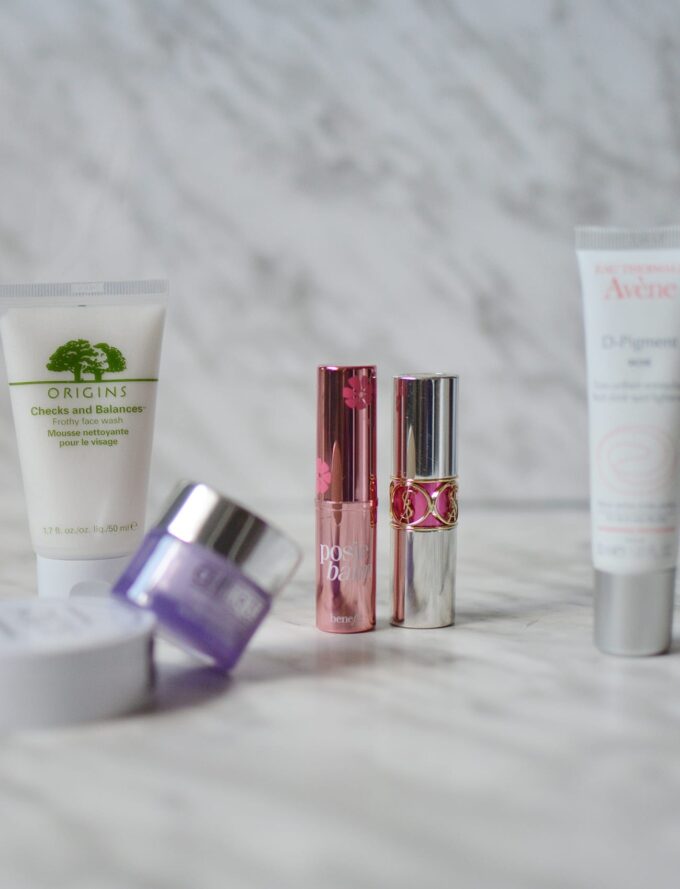 High-end Tinted Lip Balms: You can buy lip balms for as little as $4 at the drugstore or pay anywhere close to $50 for a YSL or Dior one. Unfortunately, these pH-changing lip balms or even the basic tinted ones like the ones from Benefit do very little in terms of hydration for my lips. I'm quite blessed to have fairly pigmented lips to begin with so I'll probably saving my money to spend more towards other products than tinted lip balms from high-end brands.
Foam-Based Cleanser: If I really want to make my skin flakey and super crusty, then foam-based cleanser is the way to go. I am not usually very sensitive to anything with soap-based ingredient but having spent the good part of the last 4 years using the gentle gel-based PhilosophyPurity Cleanser and the Avene Cold Cream Soap (despite the name it's not actually soap-based, only shaped like one), my skin instantly reacts to anything that is too foamy or soap-y. I'll be staying clear of foam-based cleansers in the future!
High-End Pigment Corrector: I have a bit of a mixed reaction to this but I can safely say that hundreds of dollars of investment in high-end skincare routine hasn't addressed my hyperpigmentation issue as effectively as the Ordinary skincare range has. I think the reason for the ineffectiveness may be the lack of variety available in Canada – I know for a fact that French pharmacies tend to have a wider range so perhaps I won't discount them all completely but be more selective in the future.
Beauty Blender Soap: A regular soap works just as well. Hand soap also works well. I will also use cleansers that I won't put on my face (like the foam-based ones or anything that has microbeads in it which has been banned mostly in North America) so I won't waste it. I think the beauty blender-branded soap is a bit of a rip-off – I haven't noticed anything majorly different and I feel better using a face cleanser to clean my beauty blender!
Balm-based Makeup Remover: I've tried both Clinique's and the Body Shop's balm cleanser offering and I just can't stand it. It does a great job at melting on the face and removing the majority of my makeup. But after doing my regular double-cleanse process, I'll still notice a lot left when using my toner. Yep, I'll be sticking to my micellar water and cleanser from now on!
Now it's over to you! Is there any product you've sworn off completely that you won't buy?