I'm going to play one of my favourite roles as a beauty blogger, and that is one of an enabler! This is the post where I'm going to compile a few suggestions here and there to add to your shopping cart. Here are the details of the 20% VIB sale. Don't forget to use ebates or other cash-back sites as well to earn 4-8% cash back on your purchase. As there are plenty of online-exclusives, you can expect to get quite a decent amount back!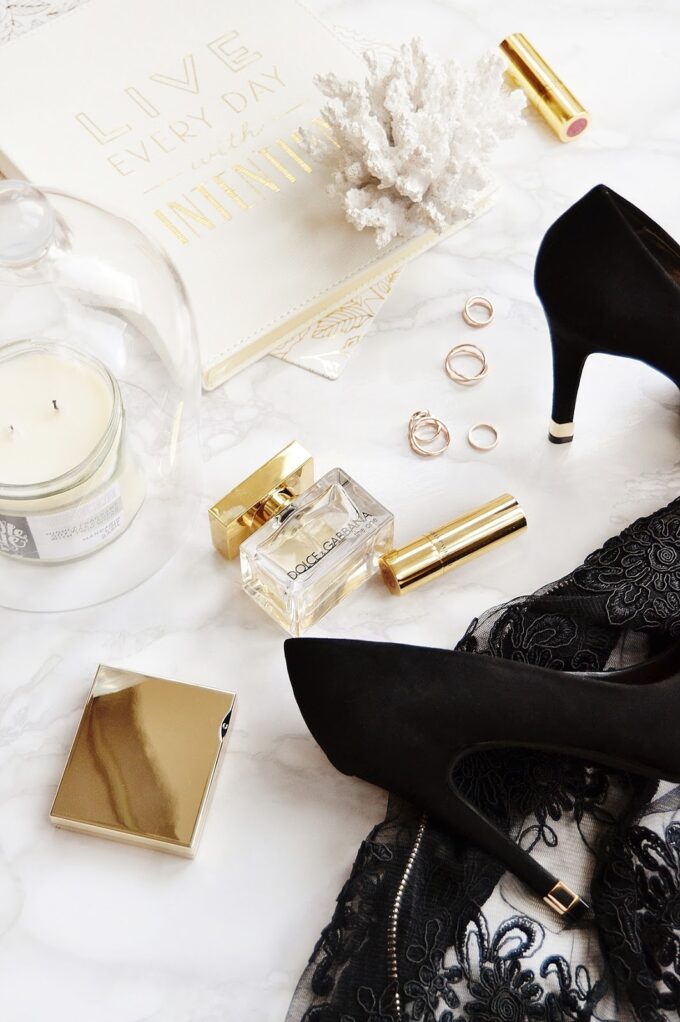 Long Lasting Complexion Products
I'm all about wearing low-maintenance makeup looks on a daily basis so the products I try to go for are ones that lasts for the whole day. Whether it be foundation, or powder, I just don't like to re-apply during the day. Here are a few products that you might want to try if you've been thinking about finding the perfect long-wearing complexion products!
[show_shopthepost_widget id="2103947″]
The Beauty Staples You NEED to Try!
It may seem that you've probably seen these products to death on every blog and YouTube videos so it's the perfect time to give these a try while saving 20%![show_shopthepost_widget id="2103995″]
Gift Sets (For Yourself!)
Go ahead, it's that time of the year to spoil yourselves! Why hold back?[show_shopthepost_widget id="2104004″]
Gifting for the Holiday Season
When I think of my younger sister, and cousins who are dabbling into makeup for the first time, I try to get them a value set that includes multiple products in one. In my opinion, this is the best way to allow them to sample as many products as possible for a fraction of the price. Of course, if you already know the preferences of the person you are shopping for, it's easy to narrow down the lipstick set or eyeshadow palette to shop for.
[show_shopthepost_widget id="2104015″]
Over to you now! What will you be shopping for from this year's Sephora VIB sale?