A couple of days ago, I posted the information of the upcoming Sephora 2016 VIB Rouge sale. This sale is the biggest sale of the year (20% discount for VIB and VIB Rouge members) and is the time to stock up on everyday essentials, trying out new brands, and products as well as shopping for family and friends. The abundance of launches, new products and gift sets to gift (or keep for yourself – I won't judge!) makes this time of the year the best time to go all out with your shopping.
Like previous years, I try to come into the sale with a budget ($350) and a list in mind. IfI don't do this kind of prep work, I will likely walk out with far more things than I need! As a beauty blogger, I've accumulated more products than I ever need for myself to use up so I try to go for absolute must-have's or new sets with new products I want to try during the holidays.
Don't forget to use ebates or other cash-back sites as well to earn 4-8% cash back on your purchase. As there are plenty of online-exclusives, you can expect to get quite a decent amount back!
Over the last couple of days (and over the next few days!) I am diligently going through blog posts on Bloglovin to add things to my wishlist. Since I am getting inspired by others, I thought I'd share my list to give you an idea of what I'm shopping for this year!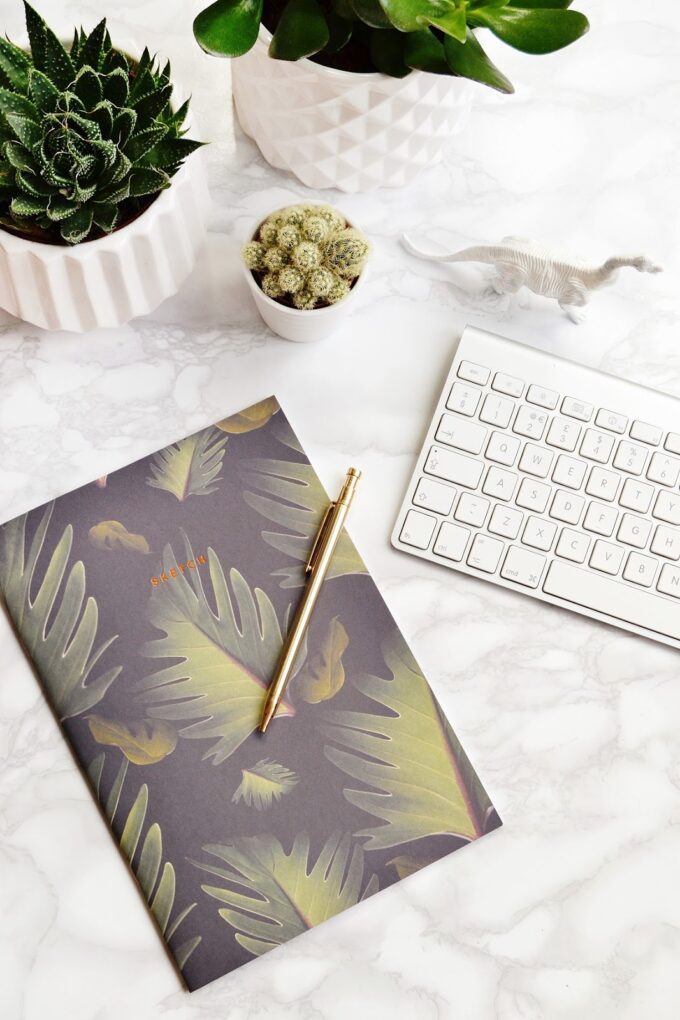 Sephora Favourites Sets & Everyday Essentials
I'm all about shopping for the Sephora Favourites sets that launches every year. The holiday edition is one of the best sets to shop for because you get so many products for a fraction of the price. This year, I've seen far more Sephora Favourites set options that I've seen in the past – from skincare, haircare, mascara, lip and eyeliners – Sephora has got you covered! I love that a lot of the products included in these sets are my staples (i.e. Beauty Blender, fine-tip eyeliner) so I feel like my everyday products are mostly covered in the sets and I don't need to go out and buy them separately.
If you are shopping for a Secret Santa gift, or stocking stuffers for friends and family, it's easy to split the sets to save some money. Otherwise, feel free to keep the sets to yourself, because why not? ????
This year I am shopping for:
SEPHORA FAVORITESTrending: Beauty's Most Coveted ($90, available here)
SEPHORA FAVORITESReady, Set, Style! ($36, available here)
SEPHORA FAVORITESPerfume Travel Sampler ($72, available here)
SEPHORA FAVORITESGive Me Some Lips Set ($33, available here)
SEPHORA FAVORITESGlow For It ($36, sephora.ca)
CliniqueEven Better Makeup SPF 15 ($35, sephora.ca)
CliniqueBe Cool Eye Kit ($22, available here)
Trying Something New
I'm trying to limit the few things that I am giving a try this year. There have been a few launches and odd favourites that have caught my eye recently. It's become somewhat a tradition for me to shop for a new (or repurchase an old favourite) foundation during this sale – all in the name of research though, right?!
Okay, I know you're probably thinking that this is way over my budget, and I know that it is. I've added things based on what I would love to get if money wasn't an issue, and I'll be that girl in the corner ruthlessly picking and sorting through my basket so I could actually afford the haul!
So over to you guys! What are you shopping for this holiday season?