To wrap up my Iceland trip report, I am sharing one last post from my last day trip. I was very pleasantly surprised when I heard that the tour company I joined offered a day trip to Snaefellsness Peninsula in the Western Coast of Iceland. Typically, this trip is not available during the winter time due to the weather, road closures due to really icy and windy driving conditions), and exposure (It's much, much colder). However, I knew this was one of those incredibly scenic parts of the country and it is essentially "Iceland" in miniature. Icelanders themselves love this part of the island and visit the national park quite frequently so I knew that visiting this part of the country is a must-do on my list.
Aside from its scenery, Snaefellsness is noteable for being featured in the book "Journey to the Centre of the Earth". The plot line began at the Snaefellsness Mountain which is located in this area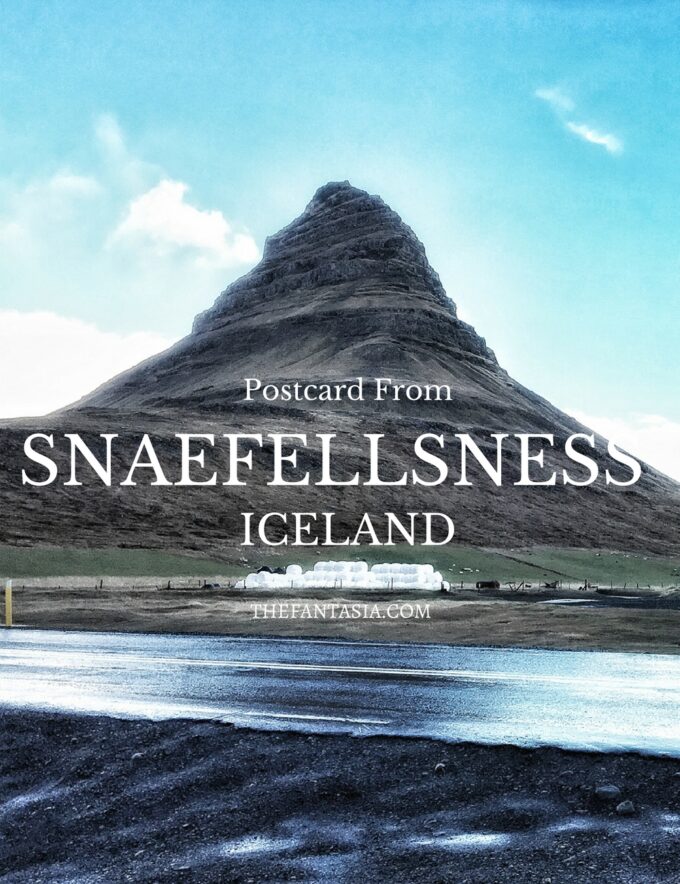 Since the tour company I joined the day before ran this tour, I was stoked to get a chance to explore another part of the country. Although the drive was a lot longer (it's around 3-4 hours each way), we made a lot more stops because as our guide said, it's about the journey rather than the destination.
Snaefellsness Peninsula, Iceland
The tour company I chose for this trip is Iceland Horizon as they offered a 1000kr (Roughly $10) discount if you book 2 day trips with the company. This was my second trip with them, and I thoroughly enjoyed the informative, and funny commentaries provided throughout. You can read more about my experience with them on my South Shore Day Tour post, the Iceland Horizon Review post or the TripAdvisor review I wrote up.
Also, if you're looking for inexpensive flights to Iceland, don't forget to use Skyscanner or download the App on your smartphones so you can always find the best deals for your trip!
Here are a few pictures taken during my trip to the Snaefellsness Peninsula – all taken with an iPhone 6s!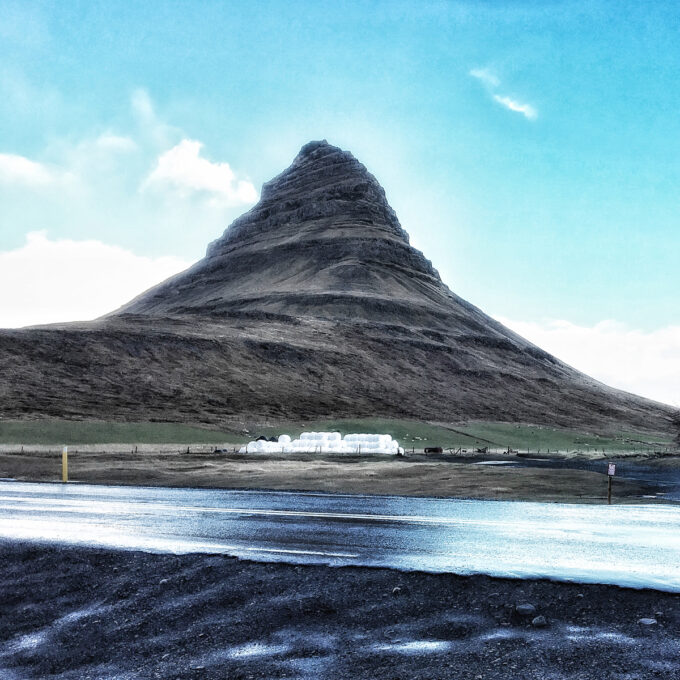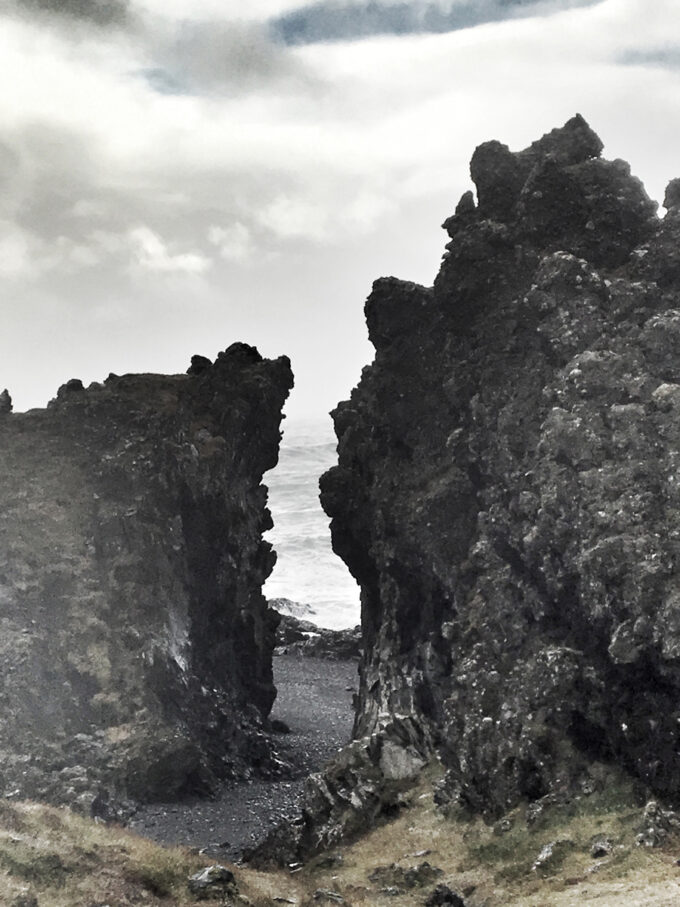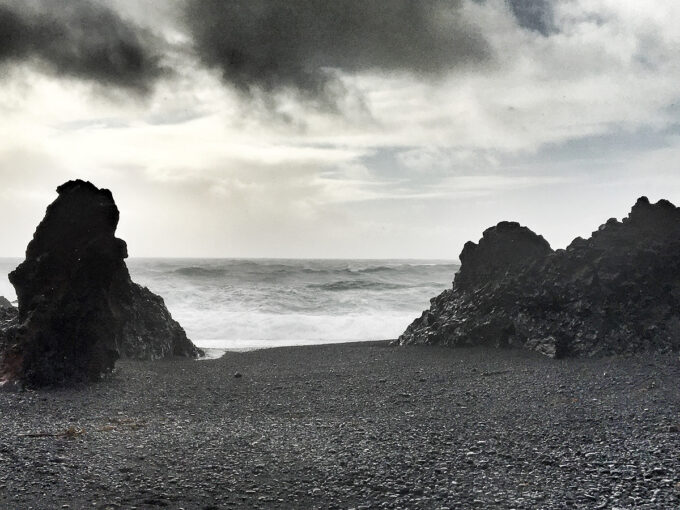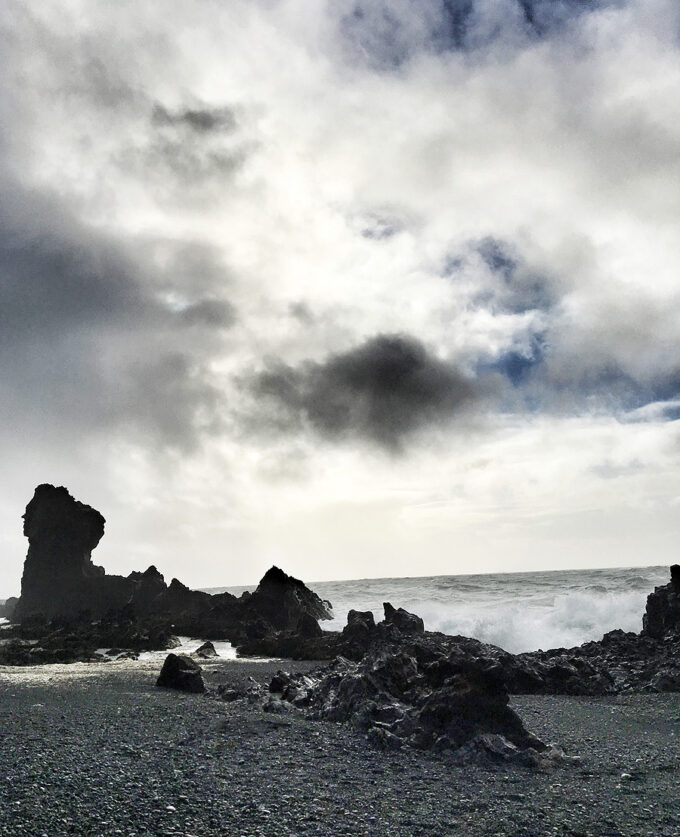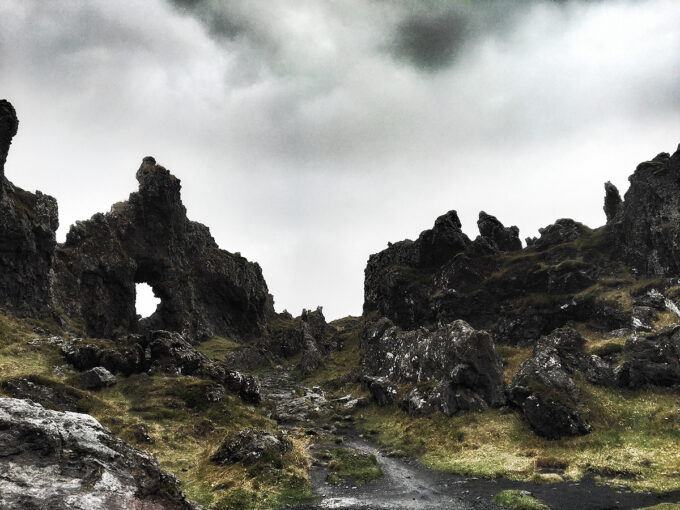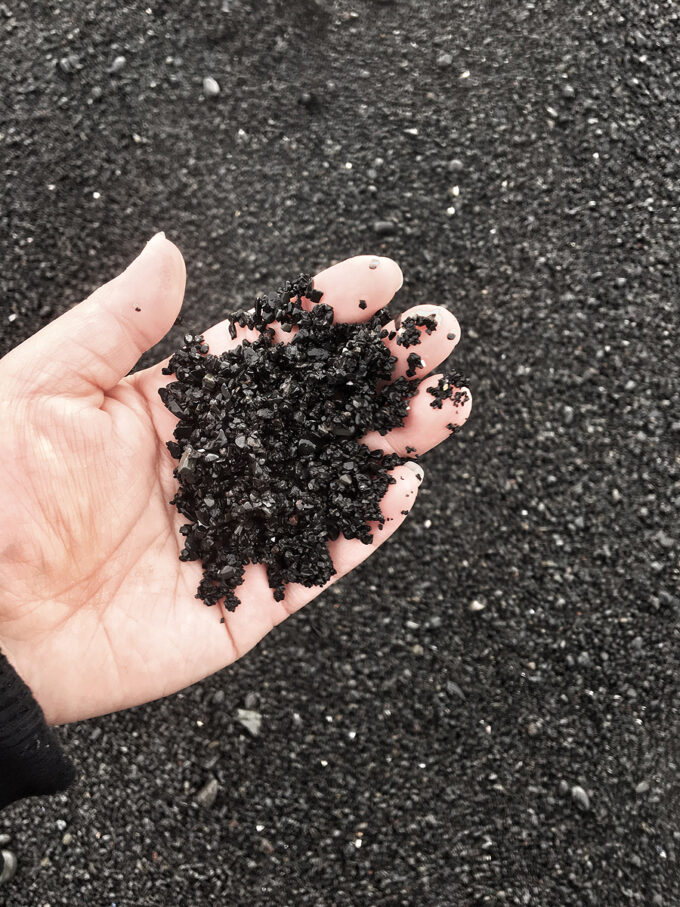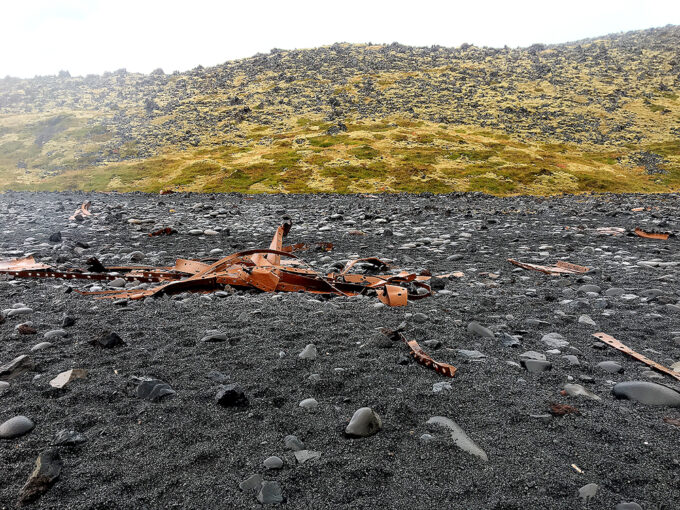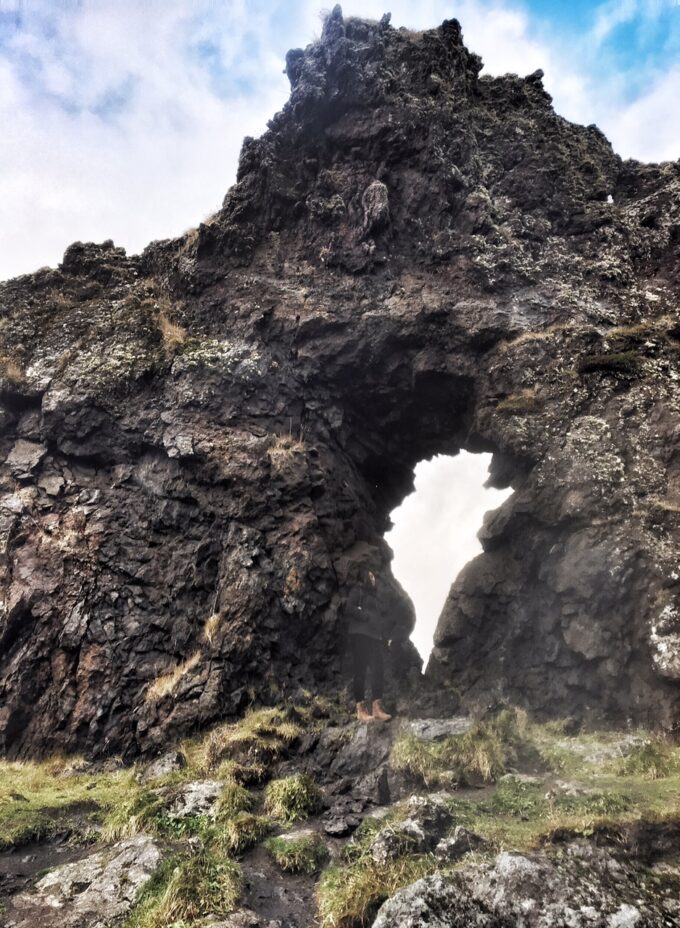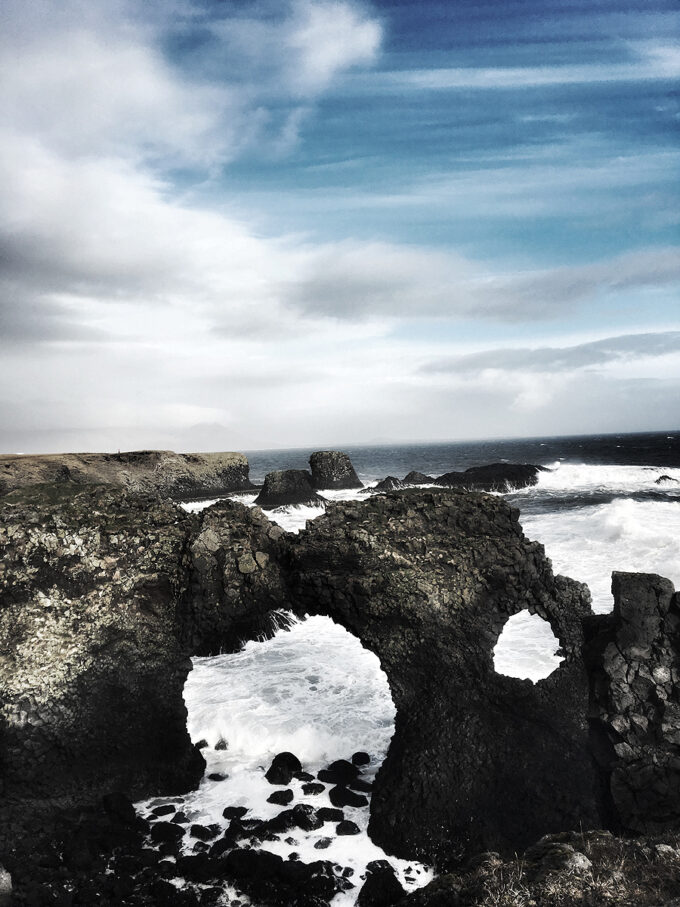 Pin for later!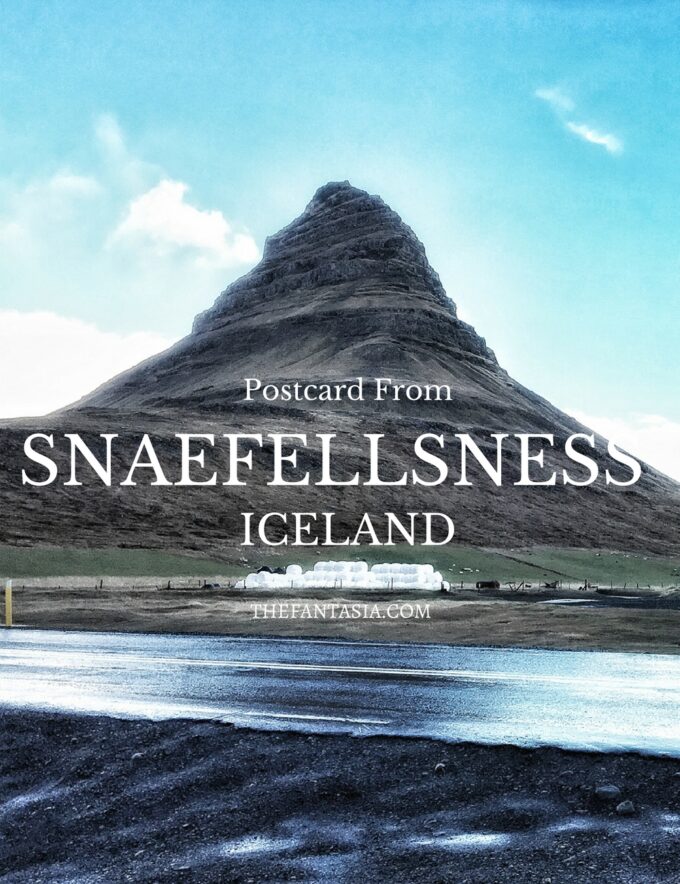 Have you visited the Snaefellsness Peninsula?