I decided to start a new series called the "Layover City Guide" to give you a bit of flavour of what you can see in certain cities and destinations for a couple of hours. I typically try to fit in a longer layover so I can visit an extra city, particularly those that can be quite expensive to travel to on its own. As a result of this, I've been to Paris about 3 times in under 12 months, and New York about 6 times in the same year!
Whatever the case and circumstances, I hope this could come handy for your – especially considering that 6-24 hours can be a lot of time to discover a new city! To the best of my ability, I will also try to provide information on getting to the city centre and back to the airport. I will also try to link any relevant pages so that you can always have the most recent information as much as possible!
This list will continually be updated with any new post!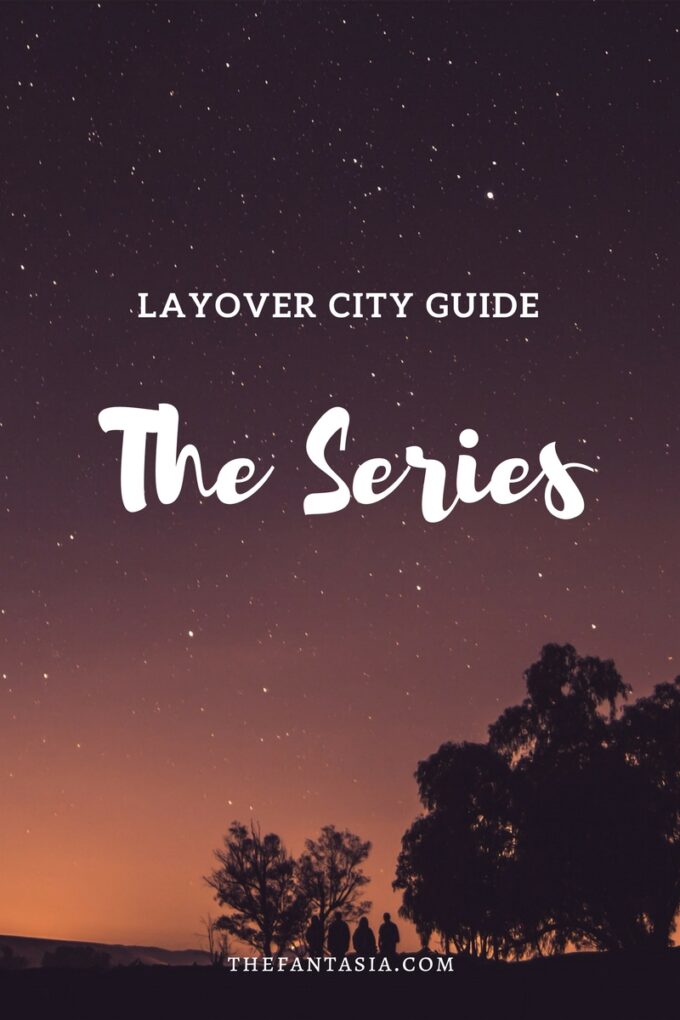 The Layover City Guide
Each layover city guide has been carefully written and published with information that I have personally used to get to/from and around the city. To the best of my knowledge, these information are current at the time of writing. But of course, there will always be new information, updates and so on, so please be sure to check the latest information where you can.
I understand how overwhelming and scary it can be to go around, and navigate a new public transportation system without speaking the language whilst travelling solo. I will do my best to describe my experiences in details, but you are more than welcome to send me an email if you are looking for information!
These guides are intended to provide you with an idea or two of how to:
Get to / from the airport to the main city
Use the public transportation system
What are the must-see and do and eat spots in the city
Find anything interesting worth writing home about
Estimated cost of getting around