I'm back with another installment of my Layover City Guide and for today, it's bound to excite a lot of you – London, UK! Why is this exciting? Heathrow Airport is one of the busiest airports in the world – it is the hub of British Airways which is part of the Oneworld alliance thus servicing at least 13 other airlines that are part of that alliance.
London is also conveniently located as a gateway to many European cities, and the familiarity most people would feel upon stepping into the UK for the first time makes it a popular tourist destination for many.
During my recent trip to South Africa, I had a very long layover in London. An entire day to be precise – landing at around 7am in London, and departing around 8pm that evening to Cape Town. this was my 4th time in London – I was based out of London for my 2013 European trip so I was excited to be back, three years later! Here's my little 24 hour guide (taking some aspects from my previous trip) for you!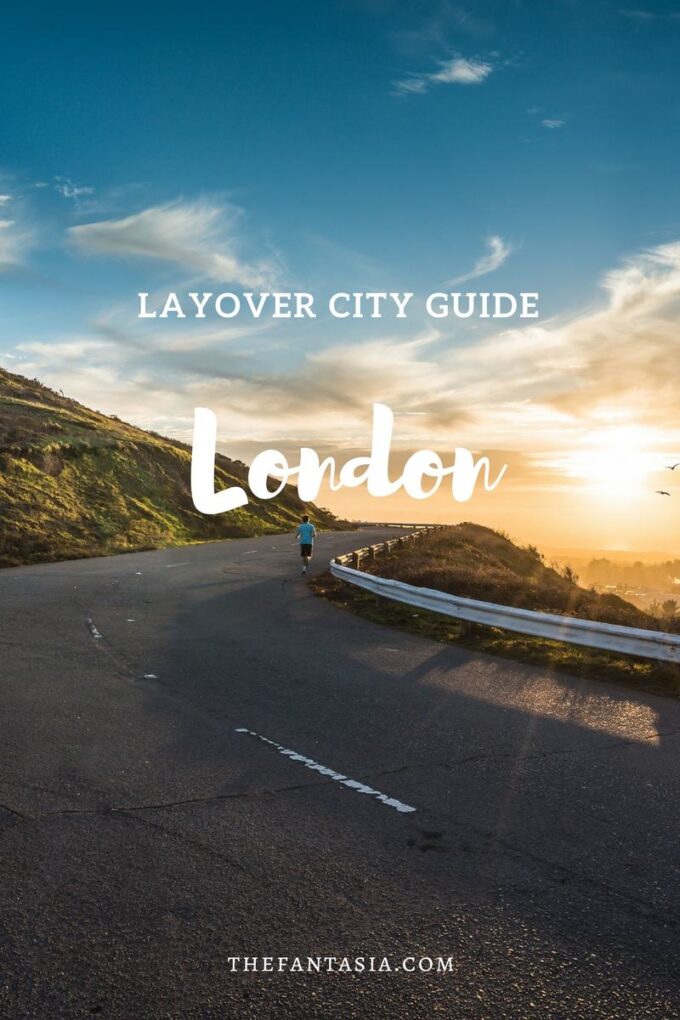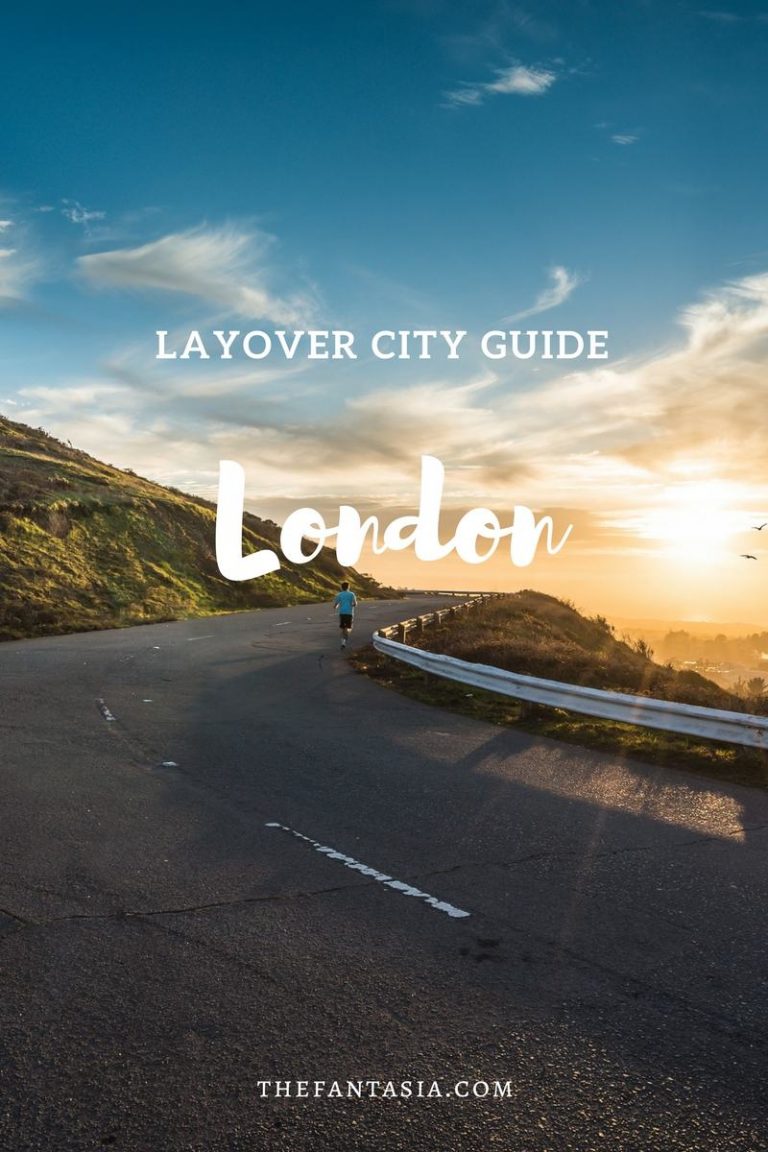 Getting to the city
Central London is conveniently located 22km from the airport, so it's actually very easy to get to the city centre / "downtown" area. There are many different options to choose from, but the most easiest is taking either the Heathrow Express or the Tube.
The Heathrow Express is the fastest and more comfortable way of getting to Central London (Paddington station). Taking only 15 minutes via its express train a train that is clean, modern, and new. However, it is quite expensive, with round trip tickets costing anywhere from £25-41.
The most economical option is taking the tube, via the Piccadilly Line, which is accessible from Terminals 2 through 5. It falls under Travelcard Zone 6 (London's tube system uses zones to determine the fare to travel within the city). The city also charges different rates to travel during peak and off-peak hour, so it's best to plan arriving in Central London during the off-peak hours.
For example, if you plan on travelling in the city for an entire day with unlimited travels, the fare is £12.10 for adults vs. spending £17 if bought/travelling during peak hours. If you plan on staying longer than 24 hours in London, it's worthwhile getting an oyster card (touchless, tap card) which you can also get refunded at the end of your trip (It is a deposit of £5.00).
The trip from the airport to central London (i.e. Convent Garden) is about 45 minutes.
AM Itinerary
There's no shortage of things to do but my favourite spot to visit has got to be the British Museum. It is one of London's most popular tourist spot so you'll want to get in early – before the other tourists and buses arrive. Entrance is free and there are simply too many interesting artifacts and busts (including the famed Rosetta Stone, and Elgin Marbles) to view to spend just an hour or two.
It is so easy to spends hours on end here, but if this isn't your cup of tea (sorry, had to insert this British reference here) or you want to see more just a museum, then start your visit to London with a quick 2-hour walking tour.
It's an efficient way of fitting 10+ multiple tourist destinations in a quick 3-hour walk. Starting at Convent Garden, and visiting Buckingham Palace, Trafalgar's Square, Nelson's Column – you'll get your fill of photos to share with friends back home in a span of 3 hours.
Noon & Lunch
I'm not the biggest fan of sitting down for hours at a cafe for lunch when I only have a short amount of time in the city. I prefer to pick up a pre-packed sandwich from Boots, Marks & Spencer or Pret a Porter.
The offerings at Boots, which is roughly £4-6, depending on the options you choose, gets you a sandwich, snack and beverage. For beverage, I typically opt for water which I can easily refill and re-use during my trip. There are plenty of Boots and grocery stores to choose from in Central London!
Afternoon Itinerary
If you didn't have a chance to visit the British Museum in the morning, then this is the time to go. It might be crowded and you may feel that it's not worth the effort, but I always think the British Museum as always being worth it (I am a history nerd afterall!)
For those of you who are Instagram-obsessed, and want to get your fill of Insta-worthy shots then take a walk along St. James Park which is a great central point that is easily accessible from and has a great vantage point to other top London spots like the Big Ben, Westminster Abbey, and London Eye.
Alternatively, Hyde Park is a fantastic space to hang out at particularly considering the Marble Arch (i.e. the London version of the Triomphe D'Arc in Paris) is nearby and both Oxford and Regent St (a shopping area) are a short walk away.
Heading back to the airport
Heading back to Heathrow is fairly straight-forward – take the tube on the Picadilly line directly to Heathrow (which are the last 4-5 stops, depending on which terminals you fly out from)
Have you been to London?