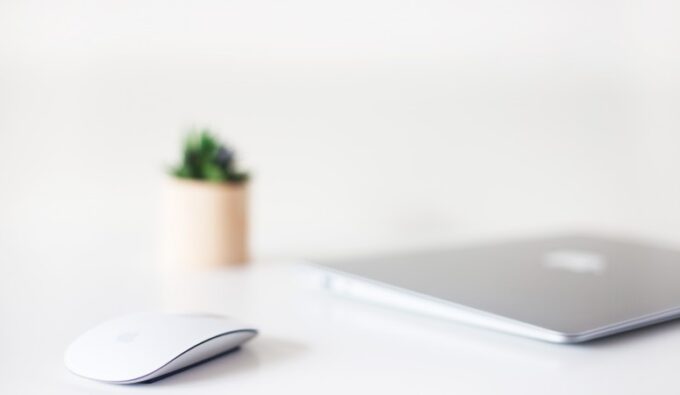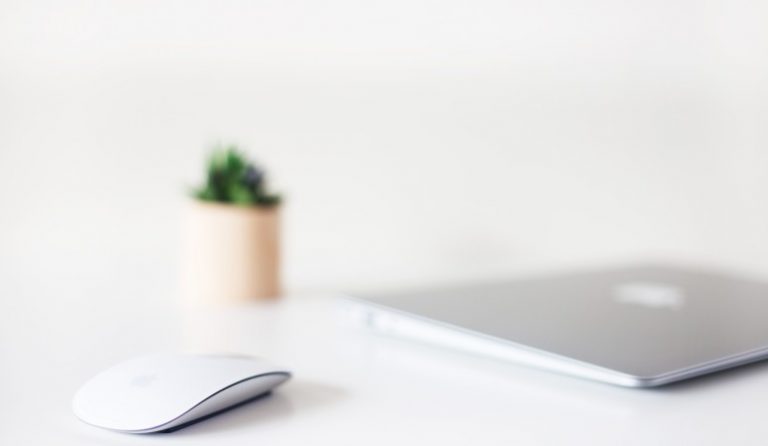 For most people, your early-20s is the time for small paycheques and plenty of priorities. In between paying off your rent, student loan, car loan, monthly expenses like gas, insurance and phone, and setting aside some cash for personal / socializing, that paycheque leaves very little to set aside for travelling. It's hard not to feel a pang of envy and the feeling of missing out when your facebook friend posts up pictures from their recent adventure from [insert city/country here].
Believe it or not, travelling has never been easier or more accessible to everyone today than ever before! It really doesn't matter if you are a recent grad or recently retired, cash-strapped or sitting on a hard-earned travel fund, young or old – now is the time to travel! And yes, what I mean by travelling being accessible is being able to travel without always roughing it up!
I'll give you me, as an example. You'll know, through Instagram, and the various posts I publish here and on the Life Set Travel blog, that I'm pretty much on a trip every other month. Friends have stopped asking me for dinner / weekend trips because I've declined so many times that they basically wait for me to reach out. "I can't tell if you're in Toronto or somewhere else in the world!" is an oft-repeated greeting at one of the rare gatherings we manage to put together!
Like many millenials, I left university with a student debt, despite having scholarships through all 4 years of university. Part of this was because I decided to move out for school, and the other, is because I attended a prestigious program which costed me $23K/year in tuition alone (not inclusive of student fees, living expenses, etc). Multiply that, and add living expenses on top. Like you, I don't have lots of cash to throw around. But I knew, after travelling to Doha and Dubai for a conference, and taking the plunge to volunteer in Ghana, travel had to be a part of my lifestyle.
Before I continue, I also want want to clear up one thing so that there's no misconception: My parents have never paid a single penny for my education nor my travels. Everything, and every place you see on Instagram, and this blog were accomplished through my own hard work and hard-earned money.
This isn't a post where I want to brag to you about I am better than the rest of my friends or readers who may be reading this. That's not the point. What I want to share is why travelling should not be something we delay again and again (eventually forgetting it altogether), but embrace because it's something (aside from a formal education) that I've found to have an infinite return on investment.
So why travel now?
ENDLESS RESOURCES AND INSPIRATIONS
Travelling has become a lifestyle for many people, and most of them love to share their story. A quick Google or Pinterest search on travel tips, or "saving for travel" yields millions of search results. There are plenty of tips and stories written by thousands of travellers from every possible perspective, age, and financial situation out there to inspire you to book that ticket and don't look back!
SHARING ECONOMY = CHEAPER TRAVELS
The rise of sharing economy is unique in our generation. There hasn't been a time where you had more options, and we all know that options = increased competition = cheaper costs for us. You are no longer stuck with booking an overpriced hotel in New York – why go there when there are AirBnBs, Couchsurfing, Homestay and budget hotels (that is also me-approved!) available? All of which cost a fraction of what a hotel rate would cost. The same goes for overpriced airlines, taxi's and tours.
The rise of new carriers, and no-frill carriers also means cheaper fares is no longer out of reach!
Sharing economy also works in your favour – Why not rent the extra room you have? Or if you live in a single-bedroom apartment, rent out the bedroom, and sleep on the couch – that's what my AirBnB host did to earn the extra some cash so she could travel often!
IT CAN BE PART OF YOUR LIFESTYLE
You know the saying, "When there's a will, there's a way?" That's how I think about my travel. I know that travel has to be a big part of my life, and I know there will be financial barriers, but you can do it, if you set your mind to it.
For me, it's moving back with my parents. Like the clichéd story of many millenials moving back home, I felt like a failure for an entire year, especially seeing my friends "living their lives" in the heart of the city. It's so painful, especially in the summer, when Instagram snaps show them hanging out at a new patio every weekend, and I wasn't a part of that because I live at home.
This all changed when I convinced myself, that the cost of my monthly rent (let's assume $2200 because I'll probably want my own space) is equivalent to a round trip flight in premium economy to New Zealand. Or that the same $2200 cost, is the entire cost of my 2 week Europe trip in 2014, inclusive of flights, accommodation, and shopping. When you put things into perspective like that, it's easier to feel less like you're missing out!
Another way I often convince myself (to stop buying unnecessary things!) is thinking about the equivalent of what a $60 eyeshadow palette would get me in [insert travel destination here]. In Cape Town, that would get me a guided tour to hike up Table Mountain, or 6 very filling fancy dinners.
SEE THE WORLD FROM A DIFFERENT LENS… WHEN IT MATTERS MOST
I took so many things for granted. I took my parents, freedom of speech, hot running water, the fact that I live in Canada, and have access to free universal health care, and subsidized university education, for granted. Travel teaches you to re-evaluate and see things that you have much differently. It gives you a lens to see your world in a different light. It makes you humble, and appreciative of everything. In a world of constantly feeling burntout and the need to have the latest, and greatest gadgets, this has been a humbling experience.
Travel teaches you to care about the precious world you live in. In a world when there's a war going on somewhere in the world, prejudice, and climate change that will impact everyone in the foreseeable future, travelling will make you a better global citizen.
BUILD SKILLS WHEN IT MATTERS MOST
Your early-20s is a time of building up your soft skills, and transferable skills at the workplace. Or if you are recently retired, it is a time to finally do things that you've never had time to do. Travelling is easily the easiest way to do that beyond taking overpriced self-help courses. When else are you going to be challenged to talk to strangers, ask questions, and look like you know what you're doing unless you're on your own and trying to figure out how to get home?
For me, no sacrifice was to great to do what I love best, and that is to travel!
This post was cross-posted on my Beauty & Lifestyle blog: theFantasia.com where I blog about beauty, travel, and lifestyle. Learn more and subscribe to via BlogLovin' here