I've always been a big fan of foundation brands under the Estée Lauder umbrella, particularly Clinique, Estée Lauder, and Smashbox.
They tend to have really great colour range, and most of them have a great yellow undertone that wears well on my skin. Some time ago, I tried out the Clinique Chubby in the Nude Foundation Stick  as I am really into testing and trying out any new foundation products.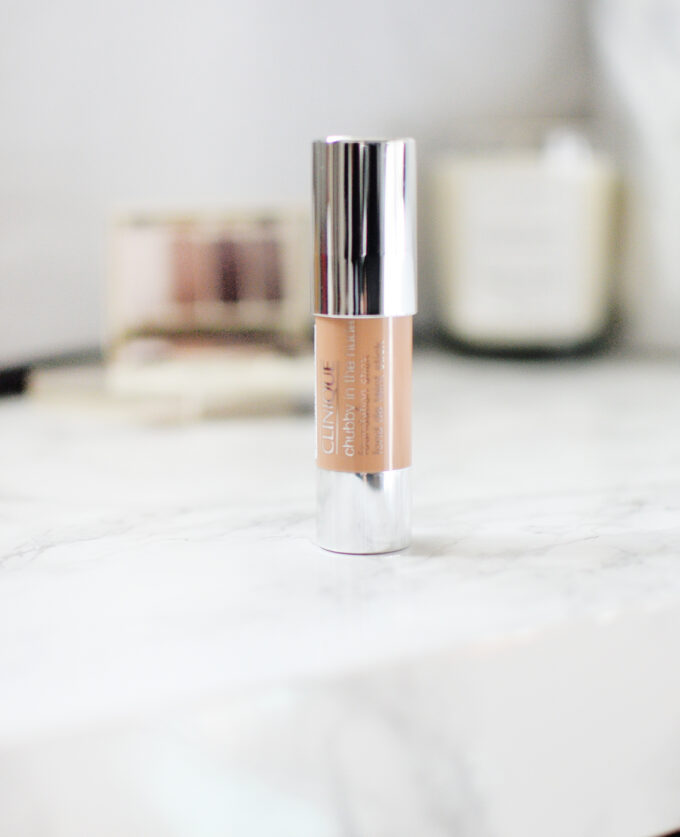 When I first saw the Clinique Chubby in the Nude Foundation Stick, I was pretty excited about it – I've always really loved and enjoyed a stick-format makeup product because it makes it easy to travel with and I've always preferred the fuss-free format.
To me stick makeup is sort of like the athleisure of makeup – you don't have to work too hard with it, you don't have to use too many tools to achieve the desired result so it's like those product that you grab and go when you're in a rush.
Clinique Chubby in the Nude Foundation Stick Formula & Wear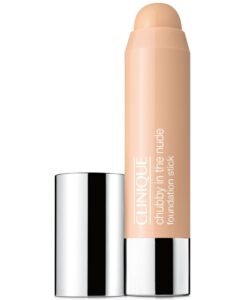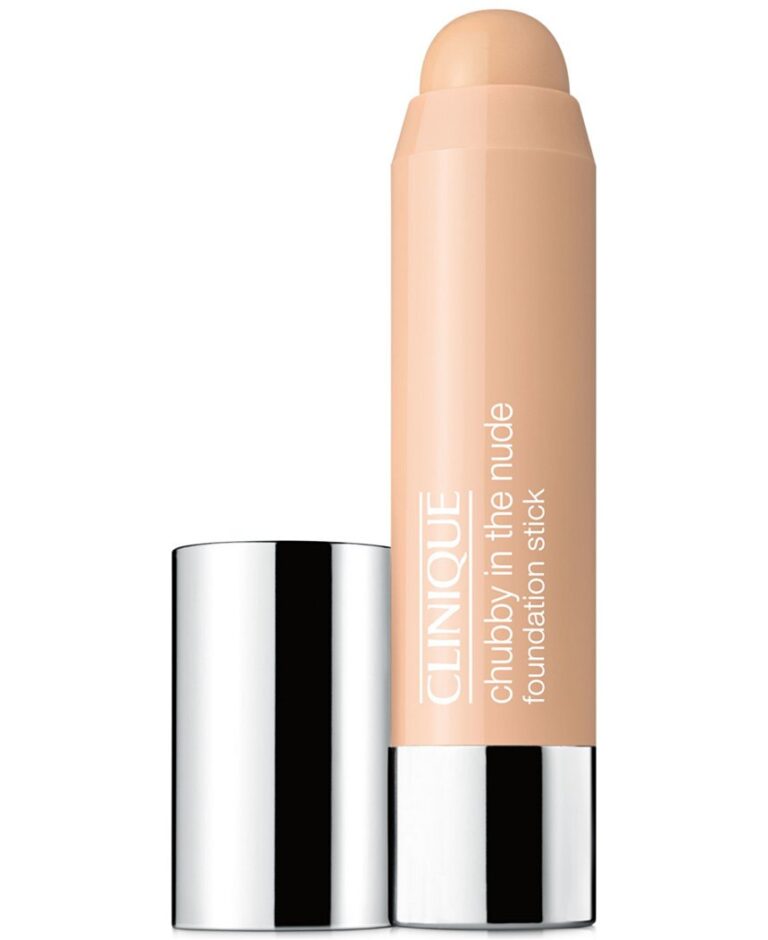 Poor formula executions in the past have made me wary of stick foundations and their formula. They can often be very drying and patchy on the skin. That changed when I was introduced to the Make Up For Ever Ultra HD Invisible Cover Stick Foundation, so I had some expectations of the Clinique version.
I wasn't disappointed – the CliniqueChubby in the Nude Foundation Stick glides on the skin and applies a generous amount to cover up minor redness and skin imperfection.
There's some slip to the foundation that makes it easy to apply and the formula is easy to work with. I prefer using a brush over a beauty blender with this particular formula as the coverage is sheer and the beauty blender would sheer it out even further.
The coverage of this foundation is lovely – it's something that I would wear to the gym (Yes, I'm one of those people). The foundation feels very lightweight on the skin and provides just the right amount of coverage for minimal amount of redness or skin imperfection that you want to cover up. I like using this to make my skin look a lot less tired.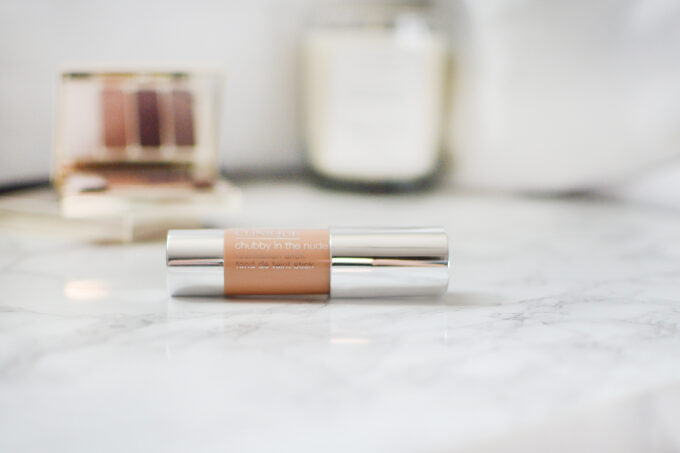 The colours in this range seemed a little off. I normally go with the shade Cream Chamois and it was a little bit too orange for my light-medium / NC25 skintone. The one that I received was the shade Bountiful Beige which is far too dark on my skintone and I think would best suit those with medium/dark / NC30 skintone or darker.
For some additional reference, I wear the following shades in other brands:
I wore this foundation for a good 6-7 hours and that's when I noticed the foundation fading. It wasn't an obvious fading (as the foundation is quite sheer to begin with) On my normal-dry skintone this foundation sits well without clinging onto any dry patches or making my skin imperfections look too obvious.

I think this foundation will really be good for those who's looking for a fuss-free type of makeup and formula. If you have mostly great skin with very minor imperfections, this formula is going to be something you'll enjoy a lot. If you prefer having more coverage, I'd direct you to try my other favourite foundation from Clinique – the Even Better Foundation!
Check these foundations that are available on Amazon: