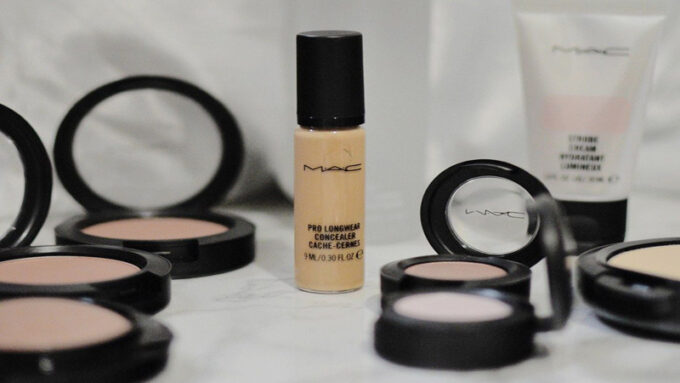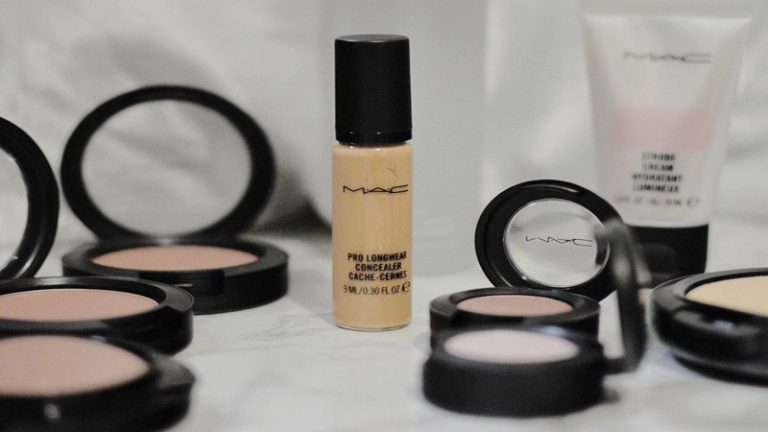 It's strange that I'm kicking off January with not one but two haul posts but there's actually a good reason for it. Firstly, by the time most December sales started rolling around, my December editorial calendar was already pretty packed. After writing about my Lush BOGO Haul from this year, I thought I'd round up a MAC haul 2019 splurge I did to wrap up the month.
This haul was actually a collective haul all the way from Black Friday and Cyber Monday. I included my Boxing Day sale here for the sake of completion. Both sales feature a similar deal – that was 25% off most products. Cyber Monday included another incentive which helped add a few more items to the cart which I didn't intend to initially.
I haven't shopped much at MAC this year and this haul was meant to help me renew my Obsessed status for the MAC Select program. I believe this haul got me to just over $150 for the entire year's worth of spending so I'm pretty sure I'm renewed for another year. Without further ado, let's just jump straight into the haul.
I'm thinking 2019 will be the year of the blushes as I repurchased so many blushes this time around. The MAC Cosmic Force Mineralize Blush ($33, available here) is a limited-edition long time favourite so I was panicking when I couldn't order it online. My nearest MAC store had one last blush left, and I had to get it.
This colour is easily my all-time favourite blush and I have already finished two so far – the thought of not having a backup of this gives me a bit of anxiety so I repurchased two old MAC blush staples that I've used at some point in the past: Harmony Matte Blush ($28, available here) is really more like a bronzer on me – I love this colour for years and now that I'm using it again, I can't think of why I strayed! I also picked up the Prism blush which I feel could be a good matte dupe to the Cosmic Force blush I adore! I'll keep you posted on how this one goes!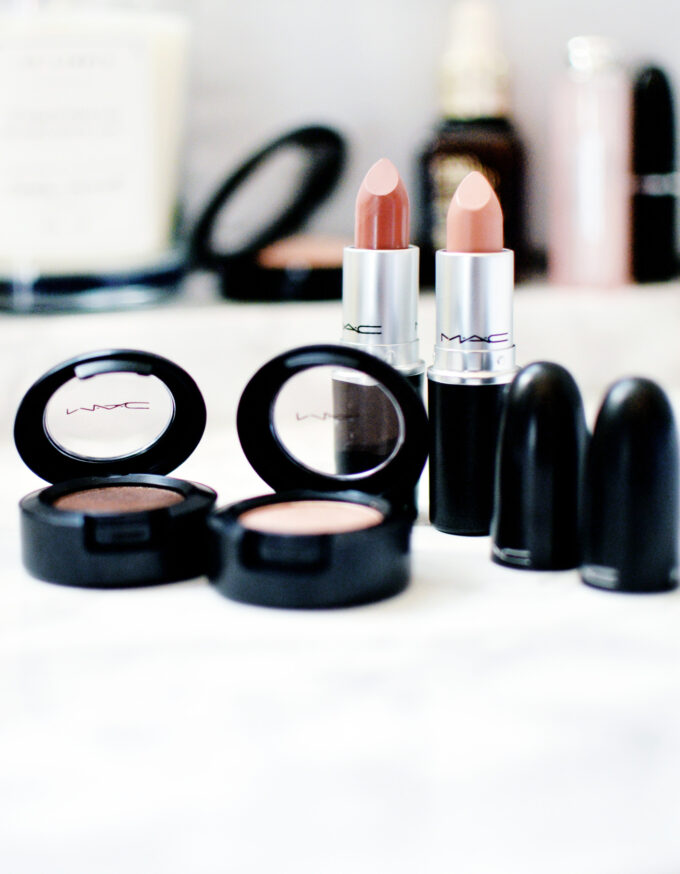 I also picked up a number of complexion products that are repurchases of some old favourites. The MACFix+ Setting Spray ($30, available here) needs no introduction – it's a longtime favourite product of mine and I pick this up when I need to round up my purchases. I also picked up another old favourite – the MACPro Longwear Concealer ($28, available here).
This concealer was all the rage when it first came out and I can't believe it's taken me this long to repurchase it. I much prefer this concealer over the foundation as if you add enough moisturizer to this, you can make this a medium-coverage complexion product for all over the face.
I picked up the MACStudio Fix Powder Plus Foundation ($43, available here) as I'm looking for a quick everyday tinted powder that I can put on for running errands and now worry about it running. It's also something I'm looking forward to using more of in the summer! To wrap things up, I picked up the mini of the MACStrobe Cream ($14, available here), mostly because I wanted to give this a try more than anything; I'm not really into tinted bases so rather than committing to the larger size, it might make more sense to stick with the mini first.
The last two items in this haul are the two eyeshadows in Yogurt and Kidd ($19, available here) – at $19 each these were both freebies with my Cyber Monday order which made the order far more worth the purchase! MAC's eyeshadows have long been a favourite formula of mine and these colours are such throwback shades for me!