Like I do every single year, I like to pick up a few post-holiday pick-me-up's from Lush to get me through January. Not only is January possibly the most depressing month of the year, but in Toronto, it tends to be the time when the temperature takes a nosedive, making it very common to see a 5C go straight to -15C in less than 24 hours. That means, giving myself a proper pamper treatment and self-care routine can go a long way.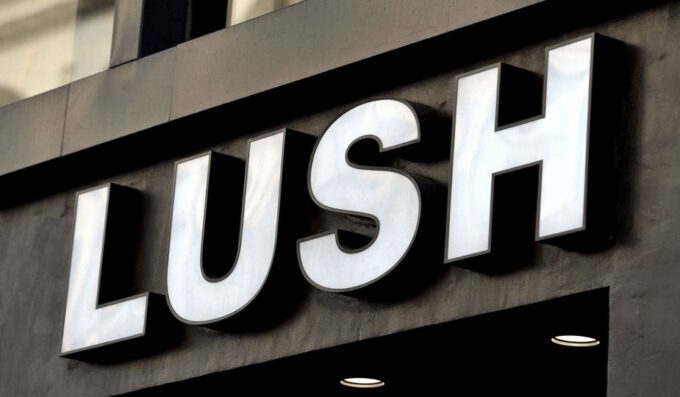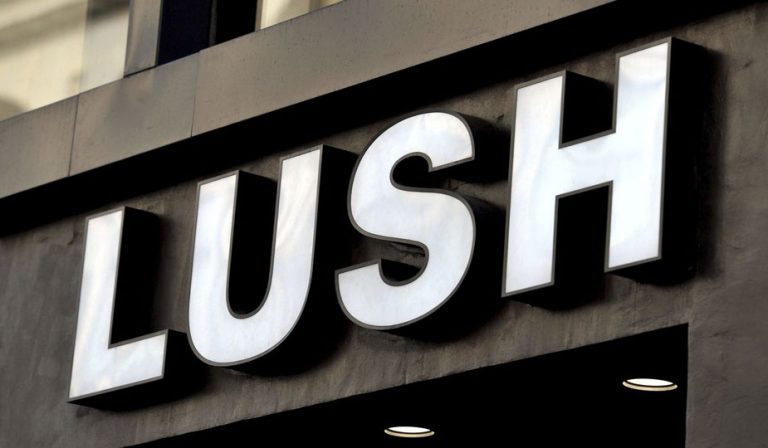 Unlike the previous years, I decided to shop from the comfort of home this year; this proved to be a good decision as I ended up spending much less than last year, and don't have to stress/worry about parking/hustling in the mall! Lush's website is notorious for going offline and not being able to handle web traffic during their BOGO sales, so I felt quite lucky that despite waking up a little later than 9AM EST (When the sale was slated to start) and discovering that they had a bit of technical issue.
I have a very small haul to show you – all in all, I picked up two of each of the 4 products I wanted. The reason was the glitchy website and I was worried that if I hemmed and hawwed for too long, I might end up losing my cart which is a common occurence during these sales.
I ended up picking up three things (and two of each to make the most of the BOGO sale) and featured a lot of the brand's Sleepy range. First up is the Sleep Naked Shower Gel ($9.95, available here). This delightful soap smells positively divine and gets me ready for bed faster than reading does! I'm not usually too drawn to lavender-based products as they can come off a bit too strong and chemical-like, but this shower gel has a hint to it that's also refreshing thanks to the ylang-ylang oil in here. I love using this and a non-scented body lotion after as the smells linger in a good way!
I was thrilled to snag the limited edition Sleepy Christmas Gift Set ($14.95, available here) which comes with two mini sizes of the Sleepy Shower Gel – 100ml ($9.95, available here) and the Sleepy Body Lotion – 45g ($4.95, available here). Any Sleepy products just smell positively divine and this was no exception!
I'm super glad that the Sleepy range will now be part of the permanent range because I'm not done collecting them yet! I got my hands on the limited edition Dreaming of Christmas Gift Box ($19.95, available here), which in addition to the same mini Sleepy Shower Gel – 100ml ($9.95, available here) also comes with two similar scents – Sugar Plum Fairy Sugar Scrub ($5.95, available here) and the Snow Fairy Body Conditioner ($4.95, available here). I ended up really liking the sugar scrub and since I ran out of my usual favourites, picked up two more of it to wrap up this haul!
That was everything I picked up from Lush this time around. My bathroom smells divine now and I wish Lush could make Sleepy room sprays or something as it would be something I'd gladly hoard and stock up for my house!
Did you buy anything from the Lush BOGO sale? What are some of your favourite Lush products?