I really like free. And free makeup is my favourite thing to write about and let you know asap!
I haven't been to the mall / Sephora / MAC for ages – yep, my self-imposed "No Buy" is going very very well – so when I decided to finally make my way to my favourite mall, it was mostly because I got quite bored at home. And an email from MAC saying that I can redeem for a free mini lipstick was all the incentive I needed to make the drive over.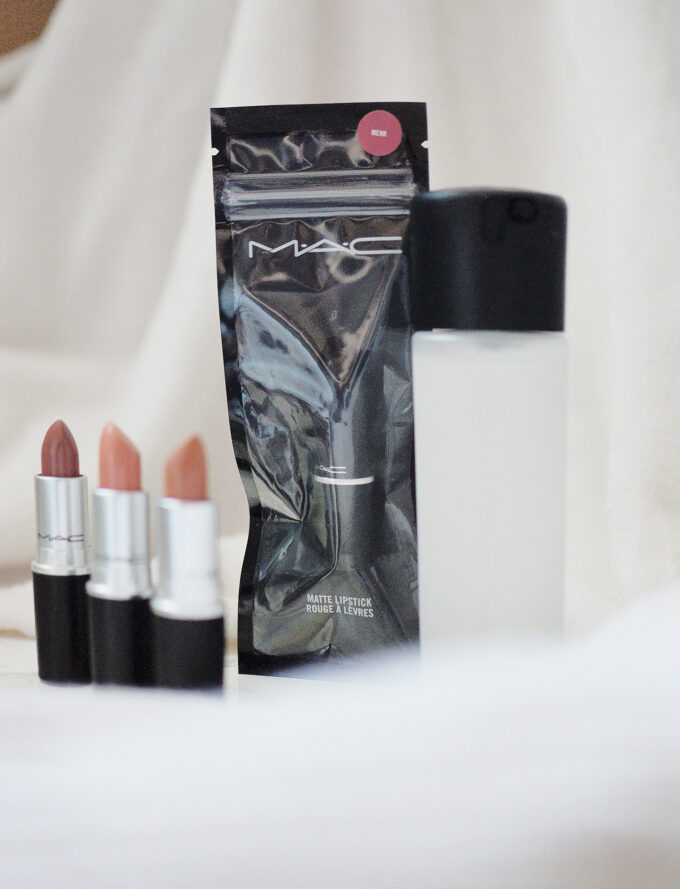 The Free MAC Mini Lipstick
Immediately as I arrived at the MAC store, I was greeted by 2-3 sales associates – my sister remarked that someone at MAC Corporate must have seen that infamous MAC vs. Sephora Employees video that went viral (It seems the original video was taken down from YouTube so I've linked it from another site it was archived in) But I digress. I was here for my free lipstick and then I'm out – no shopping for makeup just because.
Firstly, similar to how there was a bit of confusion with the MAC Select Anniversary gift when I went last time, no one in-store knew about the email I was talking about. Fortunately, I had the email and the unique barcode which scanned when I checked out so they said they were going to let their manager know about this "promo". I haven't heard too many people talking about the email that I received but here is the email that I received from MAC. Since it's been 6 months into 2018 and I have not bought a single item from MAC Cosmetics, they wanted me to purchase something by incentivizing me with a free lipstick.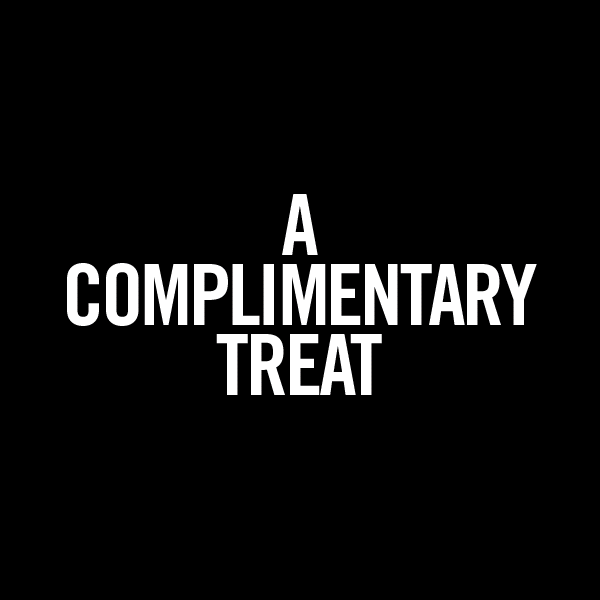 As you might recall, MAC has a bunch of mini's of their popular shade. As I already own all the nudes (Velvet Teddy and Whirl), I opted for another colour family. I remembered that Mehr got a lot of positive reviews (it was the shade Tessa Virtue wore when she/Scott won the gold medals this past winter Olympics) so I picked up that one.
One free item down!
The MAC Select Anniversary Gift
I was stoked to discover that MAC Select honoured their Birthday gifts which was one of the perks of their beauty program. To be honest, I haven't heard anything about the perks beyond the anniversary gift and makeover since the program launched back in 2016. There was a great deal of excitement when she rang me up and said "Oh you're also eligible for the free Birthday gift!". Thinking I was getting just another mini, I was surprised when she walked over to their Fix+ display and picked up a full-sized MAC Fix+ and proceeded to scan it!
What the what?!
A free full-sized birthday gift? Thank you very much MAC!
I'm not sure why the receipt is showing my birthday gift as "Anniversary" gift but Reddit seems to agree with me in that the Fix+ is a birthday gift!
Another free item in my basket! So far, my "free" basket is worth $42!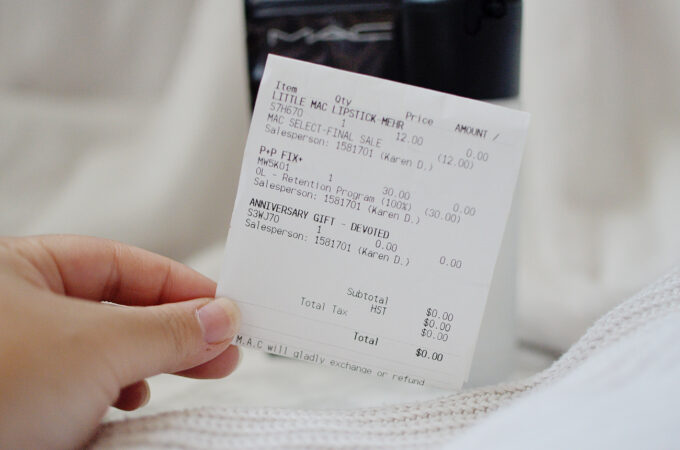 The remainder of my trip isn't very exciting as I decided to trade in 18 MAC empties for 3 lipsticks (It's on a separate receipt). All the colours I picked are my go-to and I recently ran out of some. I ended up restocking on Pure Zen, Velvet Teddy and Hug Me.
MAC's lip products are some of my favourite formula's and I really like their nude range. Overall, I'm very pleased with my "free" haul – it's a haul that doesn't break my "no buy" but gives me the satisfaction of adding another goodie to my collection!