It has been a hot minute since I last posted on the blog. I thought, why not come back with a bang and a haul with that too? MAC recently had one of its (Annual? Semi-annual? Quarterly? I can't really tell) 25% off for its MAC Lovers loyalty members and I thought I'd splurge a little bit on myself since it's been a stressful few months. A nice 25% from a brand that used to rarely do sales is always a welcomed!
And yes, I went all out with this haul, because retail therapy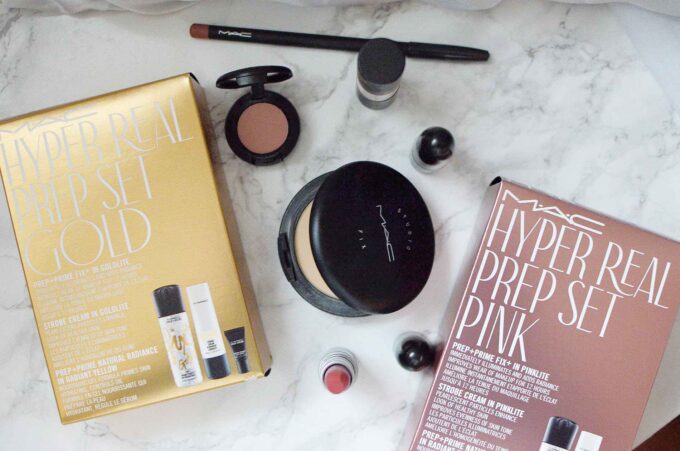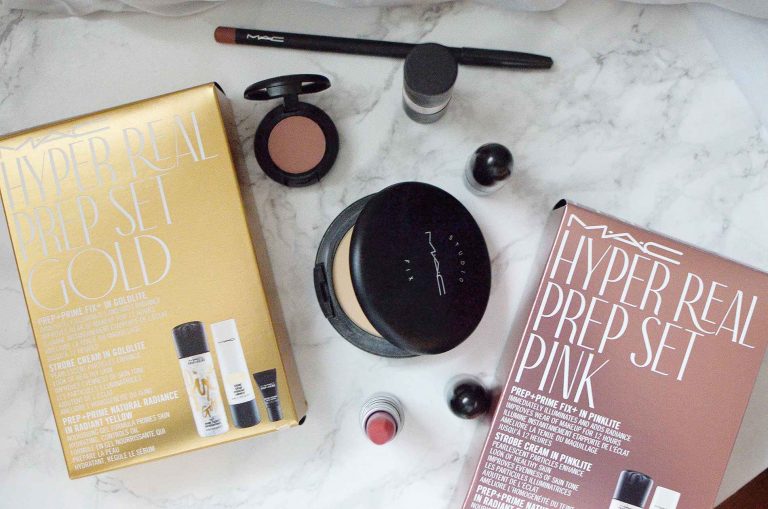 A sale is the best time to repurchase staples and value sets. Fortunately, my two recent value set purchases were still in stock (and hopefully you were able to snag them while the sale was happening!) but getting an additional 25% off on top of the already-super-discounted-price for these MAC Hyper Real Prep Set ($56, available here) was almost too good to be true! It was such a good deal ($42 for two full-sized products and a mini!?) that I was ready to purchase several of these sets, but I've only got one face and a few other things I wanted to try out.
I wanted to repurchase a powder foundation from MAC as we're getting closer to the summer season and that means wearing lighter makeup. I've slowly been transitioning to non-liquid foundation as we've had really amazing weather recently and the combination of concealer and foundation works very well on my skin these days.
The MAC Studio Fix Powder Plus Foundation ($38, available here) which has a bit more coverage than the Select Sheer powder foundation I brought with me to Southeast Asia.
I thought about stocking up in a few lip products for the Spring season. Sticking with the regular nude colour theme, I repurchased Velvet Teddy and the Boldly Bare lip pencil; I'm adding Twig to my collection as it's a colour I have had a chance to try in the past. The MACVersicolour Stain in Shock it to me is one I decided to give a try after trying the limited edition "Long Live the Night" from a previous kit. Finally, I decided to grab the All That Glitters eyeshadow to round up my massive haul!
Have you purchased anything from MAC recently?