I love Uber, but what is it like taking it in Cape Town, South Africa? Here's my experience with it and why as a solo female traveller, I believe taking Uber Cape Town is the cheapest and most convenient way of getting around (better and safer than taxi)!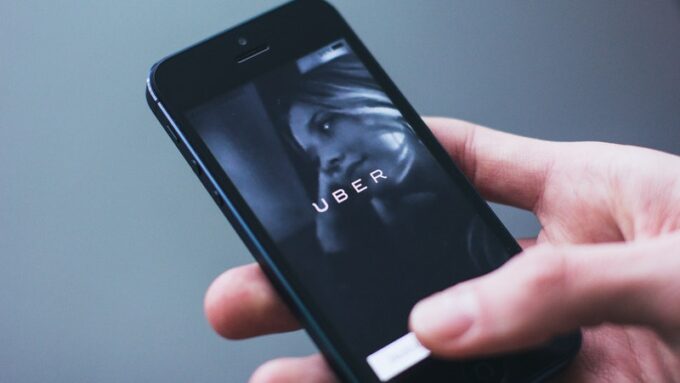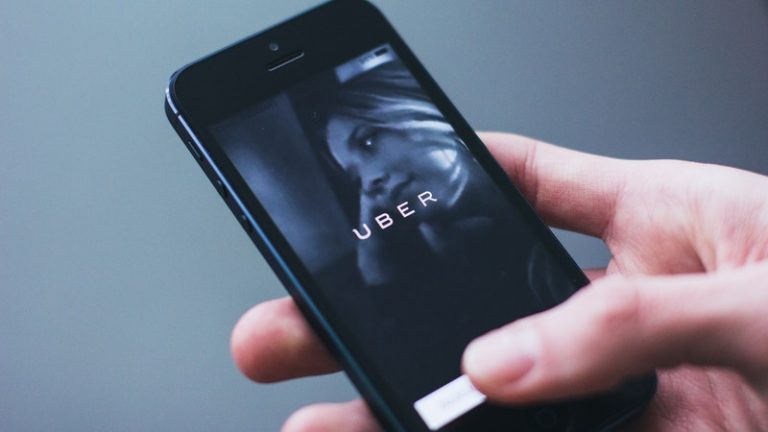 Uber has its share of controversies but I can't deny that Uber has been a lifesaver on multiple occasions! Getting to two blogging events in one evening? Absolutely! Avoid overpaying private airport shuttles after a late-night arrival? Yes, please! Avoid crazy expensive airport taxi fares? Every time!
As a solo female traveller, I often have to pay a premium for the added safety while travelling. I can't exactly sleep in airports every single time I have a late night arrival – the cost would be astronomical! Where I can, I'll take a shared airport transfer from the airport that drops you at your hotel/hostel/AirBnb. I'll gladly pay the premium for that added safety but when there's an opportunity to save, I don't mind!
Enter Uber, the ride-sharing app that you probably already use on a regular basis. Just install the app, add your credit card information, and you're good to go!
Note: I understand that recent news about Uber and its prevalent gender and diversity issues make it somewhat controversial to be recommeding. Unfortunately, alternatives like Lyft isn't as widespread as Uber, so I will leave this post up to help solo female travellers to travel better until I have an alternative that I can share with you!
If you enjoy this post,
click here
for more South Africa posts!
Feel free to use my Uber referral link (or use code: stephaniel241) to get a free ride (up to $20) the next time you're in South Africa. This may not sound much in Canadian dollars, but this is practically a FREE ride from the airport to city bowl (I only spent R150 which is equivalent to about $13 CAD!) So… you're welcome!
My Experience Taking Uber Cape Town
Aside from the stories of disgruntled taxi drivers, and city politicians about the presence of Uber, I've heard of stories of sexual assaults happening to female passengers in Toronto. If this can happen in a city like Toronto, considered to have a high standard of living and by most account, very safe, what would it be like in South Africa?
I decided to give it a go because I couldn't justify paying $35 private transfer that my hostel first arranged for me. It wasn't any more convenient than an Uber car, and I was paying double the amount of what I have been paying through Uber. Over 2 weeks, I took almost 20 Uber rides, mostly to get me to Long Street where most walking tours start, and is an excellent point in the "downtown" Cape Town. Whilst in the car, I also had my share of conversations with the drivers, many of which are taking up Uber as a side-gig to earn extra money whilst they run their own business, or finishing up their degree.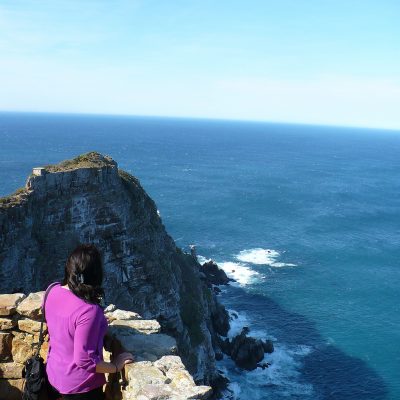 I never felt unsafe with the Uber drivers in Cape Town – striking up that conversation, taking Uber at a reasonable time (I think the latest I've been out is around 9:30pm – which is key since I was going around solo!) and keeping the app open at all times allowed me to have a really positive experience.
From each Uber driver, I learned something new – from how an Uber driver gets processed and approved in South Africa, and the general happenings in the city/country which gave me rapport with the drivers. The drivers are mostly courteous, and always asking me if I wanted to change the radio / air con, etc.
As of recently, Uber South Africa has introduced cash payments in hopes of getting more customers. Credit card is difficult to get in parts of the country and not everyone is eligible for one. Just a heads up in case you're travelling to the country soon!
Overall, I think Uber is a safe, convenient, and inexpensive way of getting around, even for solo travellers. As with anything, always use common sense, and triple check that the car coming to pick you up is the right vehicle (plate, name, car make, etc!)
Have you taken Uber while travelling?
Are you Planning to Travel to South Africa soon?
If you enjoy this post,
click here
for more South Africa posts!
I live in Cape Town and use Uber all the time. I have even used them very late at night (1:30/2am, etc) and have had no problem. I think the only thing to be aware of is the area you are coming from and the area you are going to. This is often an unknown factor to a tourist (what areas to avoid) but as a rule, the CBD/town in general is fine. The areas that are "dodgy" are often areas tourists won't really frequent (be it staying in that area, or going there) so all this aside, yes, I'd agree… Uber is one of the safest and cost effective options we have. Another taxi service people use in Cape Town is "Taxify" and it operates in much the same way.