I'm lucky to call the world my playground, and countries around the world, my home. Travelling continues to be a big part of my life and I feel incredibly fortunate to continue investing in memories and experiences rather than things.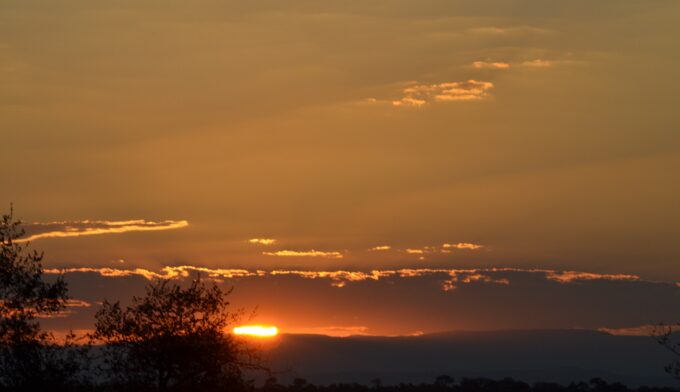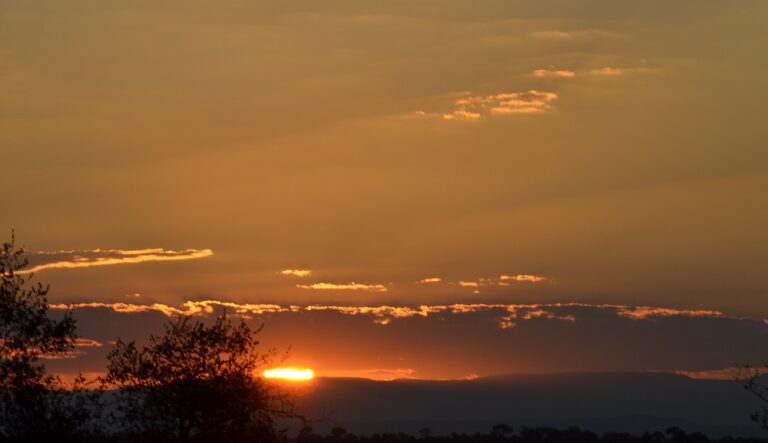 The experience is enlightening, empowering, and inspiring – no matter whether you go by yourself, or with friends and family. Over the last three years, I've taken more trips than I thought was imaginable – all of them solo trips which have emboldened me to discover more of the world! Heading to South Africa in 2016, the second time in less than a year – was something I looked forward to most!
Earlier this year, I took my third trip to a country in Africa in the last three years – I've gone every single year since 2013, except for 2014 so you can say that I'm quite the expert when it comes to trip planning and adventure travels.
I don't always have the time to write the details, but I think it's worthwhile sharing in case you're interested, or planning a trip of your own. Feel free to post any questions you might have. I've also linked posts that I have written and will be publishing from my trip in South Africa.
If you enjoy this post, 
click here
 for more South Africa posts!
Who did you go with?
No one – a girl went by herself! Did you catch that Game of Thrones reference?
Why South Africa?
I fell absolutely in love with South Africa (Cape Town especially) the last time I visited the country in 2015 – if you like food (especially bbq's), outdoor activities (surfing, hiking), flora and fauna, culture/history, adventures and safari, South Africa is a country that will deliver and more.
How did you get there?
British Airways – my flight only costed C$600 since I'm also a bit of a travel hacker. This isn't my best deal – in fact, this $600 is the most I've ever paid for any trip (and even more expensive than my SA trip in 2015). In 2015, I visited Dubai, and South Africa for a cool cost of C$365 on Etihad Airways.
Routing?
Toronto » London » Cape Town; this was a direct flight that normally costed C$1700 plus that I got for C$600. Last year's Etihad routing was a little more tricky: Toronto » New York » Manchester » Abu Dhabi » Johannesburg » Cape Town.
How Long to Go For?
Given that the trip takes at least 28 hours plus the time difference, you definitely want to set aside sufficient time. I visited SA for 3 days last year, and 2 whole weeks this time around. There's SO MUCH to do in South Africa that you'll likely won't check them off in one trip, but I see it as an excuse to come back again. I would say that 2 weeks is a good length to go for as you'll cover a lot of the highly-recommended activities.
Safety?
South Africa is a country that has seen its share of negative media coverage due to the Apartheid regime, and consequential rebuilding of a nation after the regime ended. Fortunately, the country has made significant progress since then. Safety is always a tricky topic to discuss so I will always leave it at my top 5 travel tips: 1) Do your research, 2) use common sense, 3) take extra precaution, 4) listen to the locals / authorities and 5) don't take unnecessary risks. If you'd like to know more about my experience, send me an email, and I'm happy to share more with you!
Travelling solo in South Africa must be terrifying!
Yes and no. The people are so friendly, and tourism is a huge part of the country's economy so it is in their interest to keep the country and tourist areas safe. That being said, I never stay out past 6pm, when the sun is already set, and make a point of using taxi or Uber rather than walking even at night.
When did you go?
My personal preference is always to travel during off-season/shoulder season, no matter the city/country. I can't do crowds (it's a phobia of crowds), sweltering heat, and line ups. I prefer the environment to be relaxing.
Due to South Africa's geography, our summer season is their winter season (and thus, their off-peak season). May – November is the Fall/Winter months which sees rains, winds, and weather that changes almost in an instant.
It's the perfect time to go because I prefer the cold over the heat (and their fall season is exactly like our spring – mild, and temperate; roughly 15-25C the whole time I was there), and with cheaper expenses, my money go a lot further. The waves during the winter season is also better for surfing, and it is considered the best time of the year for safari tours.
What was the Itinerary?
I started in Muizenberg (Surfer's Corner) for 4 days, went to Kruger National Park for the safari tour (4 days), and finished off in Cape Town (5 days).
Where did you stay?
Muizenberg – hostel, safari tour – chalets/tents owned by South Africa National Parks and Airbnb in Cape Town!
How do you get around?
In Muizenberg, which is a much smaller town, I mostly walked. In Cape Town, depending on where I was (i.e. tourist area or not), I would walk or Uber (Feel free to use my referral code: stephaniel241 for $20 or R200).
Walking is safer around the designated walking areas, tourist spots and parks. The Uber fare is incredibly cheap – it starts at the equivalent of C$0.50 and C$0.06/km, or something ridiculously cheap like that. Most of my trips were $2-3 in total.
Have you been to South Africa? If you're looking for inexpensive flights, don't forget to use Skyscanner or download the SkyScanner App on your smartphones so you can always find the best deals for your next trips!