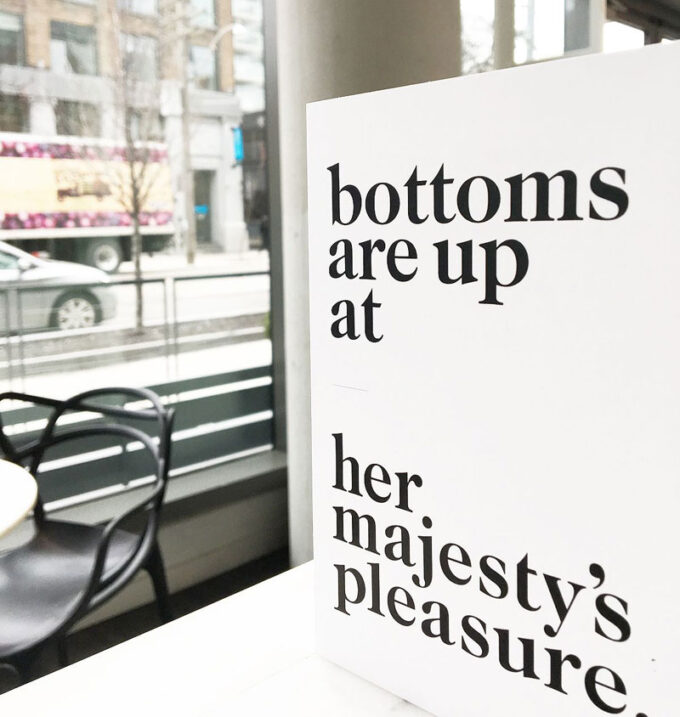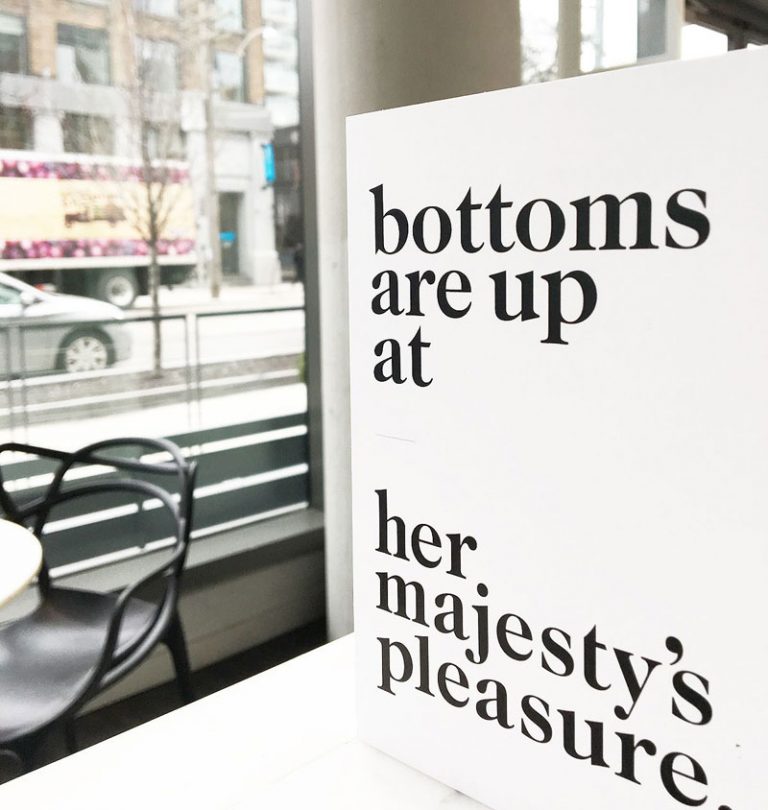 I'm not overly indulgent when it comes to Valentine's Day but I do enjoy to spoil myself and doing a little bit of something special for my friends. I do enjoy the occasional baking session for a couple of my close friends (does that sound silly?) and as for myself? That would be getting dressed up, and splurging a little bit here and there. It truly doesn't help that some companies have started coming out with store sales and specials as early as mid-January.
Instead of shopping for new things, here are a few ideas on how to enjoy Valentine's Day – whether you're spending it with your special someone, with your girlfriends or just by yourself (no shame in that because that's how I'll likely be spending mine!)
1. Spoiling Myself Silly with a Trip to the Salon/Spa
I'm not one to treat myself too much and often – I've always considered a spa treatment or getting my hair done to be a frivolous use of money. Until recently, I can only count the number of times I've treated myself with a spa treatment on one hand.
These days, I've been setting aside a few funds to really treat myself. There's the ClarinsOpen Spa Facials which would set me back a reasonable $35. There's also a voucher for Her Majesty's Pleasure Blowout that I got from Groupon for $22 apiece (it really helps to subscribe to their newsletter – I purchased a couple of vouchers for 30% off recently!)
2. Putting on A Long-Lasting Makeup Menu
I've been really enjoying introducing some new things in my makeup routine. I've really been enjoying adding a few more low-maintenance, long-performing pieces that I can't stop raving about in Valentine's Day-inspired long-wearing makeup menu. Bringing back a few old favorites, and adding a new pop of color for the final look does help get me in the zone more!
3. Treating Myself with New Skincare Favourites – Best Skin Care for Mixing and Matching.
After my holiday shopping binge, I have accumulated quite the collection of new skincare beauty bits that I am so excited to start using. The thing is, I'm averse to the idea of starting a brand new makeup or skincare item without finishing the one in my current rotation. The only way I've been able to let myself get away with it is by mixing it up with my current routine. It's also helped when it comes to layering and spot-treating certain issues without overwhelming the skin. Read about what I've been loving in my rotation on this blog post: Best Skin Care for Mixing and Matching.
4. Trip Planning – Where To Go When
February usually marks the start of trip planning for the summer. Whether it be with your family, friends or just embarking on a solo trip abroad, now is the time to start looking into destination ideas, flights, and new activities to embark on in 2017. For me, this is the best way of getting myself feeling excited about getting through the snow and cold weather. Why not check out a few travel destination ideas on the Lonely Planet When to Go When list?
5. Pick Up a New Hobby / Skill / Past Time
I'm the type of person who when I want to do something, will just go ahead and do it. It can be intimidating because it's often I fly solo at an event/practice. These days I've been getting back into doing hot yoga regularly, reading more and playing piano regularly, and being a tourist in my own city. Hot yoga has been a delightful experience although it was super intimidating to get into – what was I supposed to do? Where was I supposed to set up? Just like picking up piano again, I think if you want to do something, you should just go ahead and do it, because you only regret the things you didn't do!
What are your plans for this Valentine's Day?