NARS is a brand that I have a love-hate relationship with – no matter how many people love and adore their products, I haven't come across too many that have made its way to my routine. A few NARS beauty favourites are slowly making their into my routine so I thought I'd share a few of my favourites of the moment!
I like to highlight a few products that are usually not part of everyone's top / most-loved products because I think they miss some of the hidden gems in the entire collection. Most of the below products probably haven't been featured so frequently that you'll click X out of this blog post before reading through the entirety of the post. If you have any favourites I haven't mentioned, do leave me a comment or @ me on social media – I'd love to try out new things as well.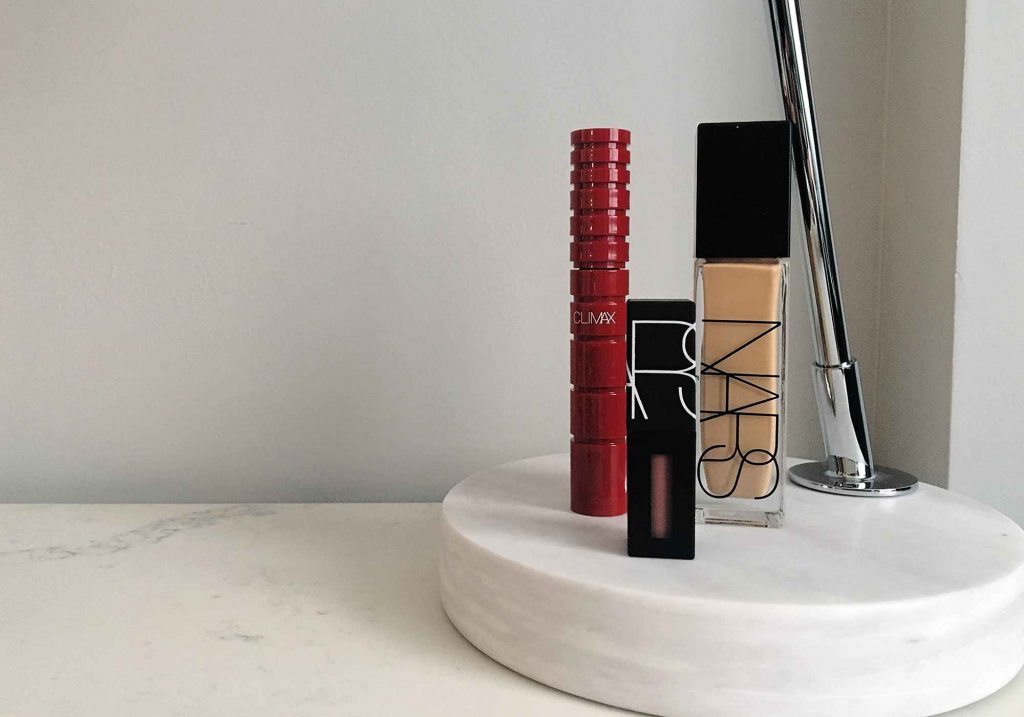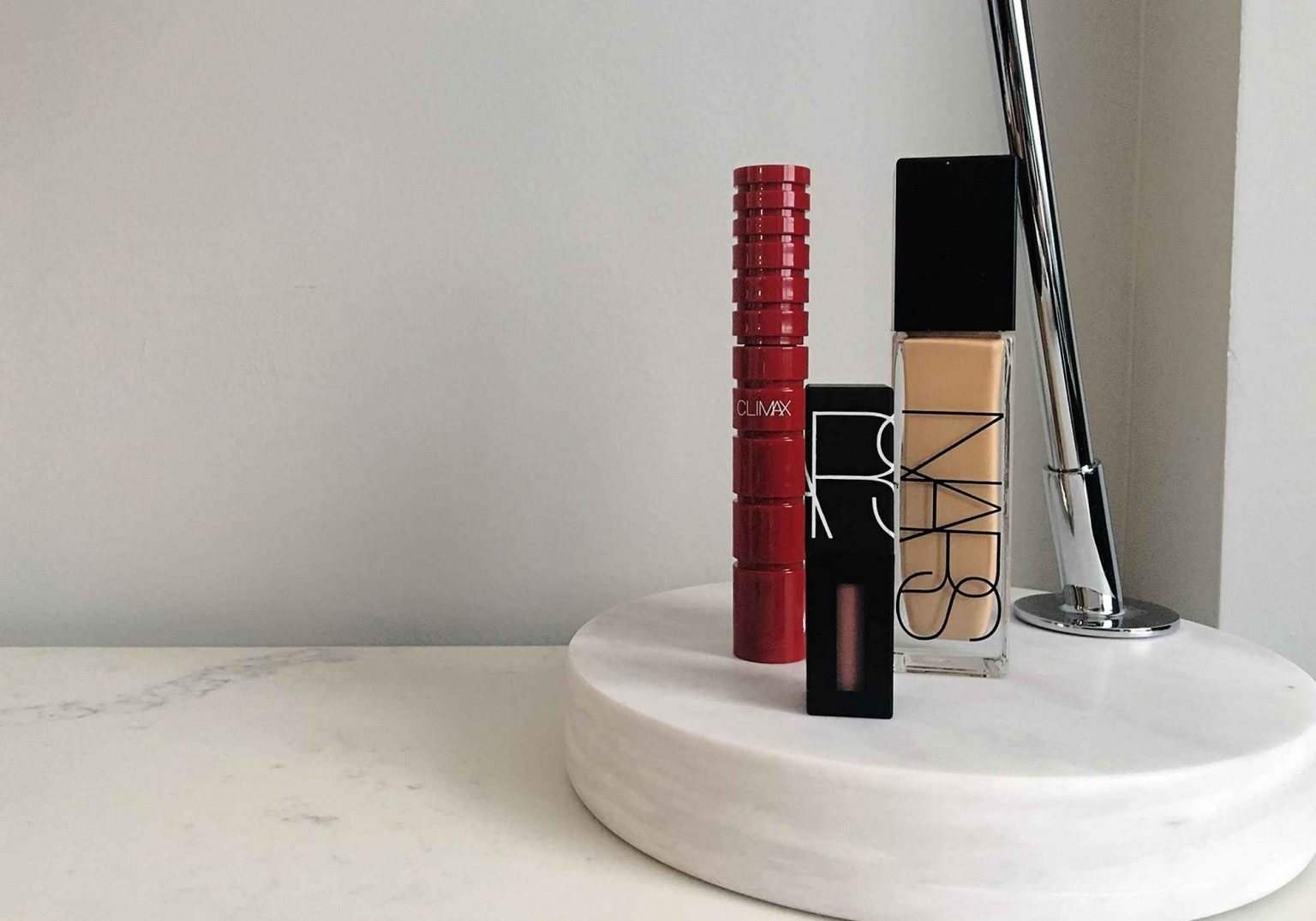 A brand's foundation/complexion products often is my benchmark test whether that brand is worth exploring further or not. If it's a brand that only has 6 shades in their foundation range, you'll find me skipping it completely because their other products probably cater to one skintone only.
The NARS Natural Radiant Longwear Foundation ($60, available here) is my favourite from the ones I've tried from the brand. It wears better than Sheer Glow and gives you more natural-looking skin compared to the Velvet Matte foundation. I personally find it overpriced compared to other equally high-performing foundation and for me that would be the biggest drawback (aside from the grass bottle) about this product.
Next up is the NARS Powermatte Lip Pigment ($32, available here) which I've raved about before. This gorgeous liquid lipstick formula is so lightweight, budge-proof and long-lasting. I was expecting myself to be as impressed but I was really, really stoked about discovering this product and subsequently getting to know this formula. My favourite colour "Le Freak" is not available in the full-siuzed format.
Finally, the latest launch from the brand is its NARSClimax Mascara ($30, available here) which comes in the sexiest red tube. Billing itself as a volumizing mascara, I was expecting it to be pretty average, pretty much on par with every other high-end mascara in the market for the most part.
The wand looks nothing like out of the ordinary and usually high-end mascaras deliver on one or two things at most. This mascara helps lengthen my lashes though it doesn't hold up curls nor does it stay on long enough. I like that my lashes look more noticeable and is passable enough for everyday use, but probably not one I'd be relying on for those really long days.
Now it's over to you! Do you have any favourite NARS products I should be checking out next?