We at The Fantasia are obsessed with ULTA Beauty. That is why today we'll be ranking all the best products Ulta has to offer.
Whether you are interested in common drugstore brands or niche cosmetics, you will find what you are looking for at ULTA. And, usually at great prices.
Make Up
Skin Care
Hair Care
Hair Tool
Kylie Velvet Liquid Lip Kit – Rosie
philosophy ultimate miracle worker multi-rejuvenating moisturizer- SPF, retinol & glycolic acid, 2…
It's A 10 Haircare Miracle Leave-In Conditioner Spray – 10 oz. – 1ct
Hot Tools 24K Gold One-Step Hair Dryer and Volumizer | Style and Dry, Professional Blowout with Ease
Make Up
Kylie Velvet Liquid Lip Kit – Rosie
Skin Care
philosophy ultimate miracle worker multi-rejuvenating moisturizer- SPF, retinol & glycolic acid, 2…
Hair Care
It's A 10 Haircare Miracle Leave-In Conditioner Spray – 10 oz. – 1ct
Hair Tool
Hot Tools 24K Gold One-Step Hair Dryer and Volumizer | Style and Dry, Professional Blowout with Ease
For today's article, we decided to make things a bit easier for people overwhelmed by the massive selection of products available at ULTA. We went on a mission to round up the very best Ulta products available in 2023.
Some of the products in this list will probably surprise you. For example, do you know what a butt polish is? Well, read on and find out how this gem of a product can become an irreplaceable part of your skincare routine.
This, of course, is just one example of our favorites. You will find something new and great for your beauty bag here, I promise.
But, before we proceed to our list, allow me to also give a shout-out to the customer service of ULTA. Despite being the largest beauty retailer in the USA, they somehow manage to keep their customer service at a premium level.
They do go out of their way to make sure each and every client is satisfied. Not every company succeeds in making online shopping feel so personal and warm.
Looks like its time to get started with our list, these are our favorite beauty products available at ULTA in 2023:
Kylie Cosmetics Velvet Lip Kit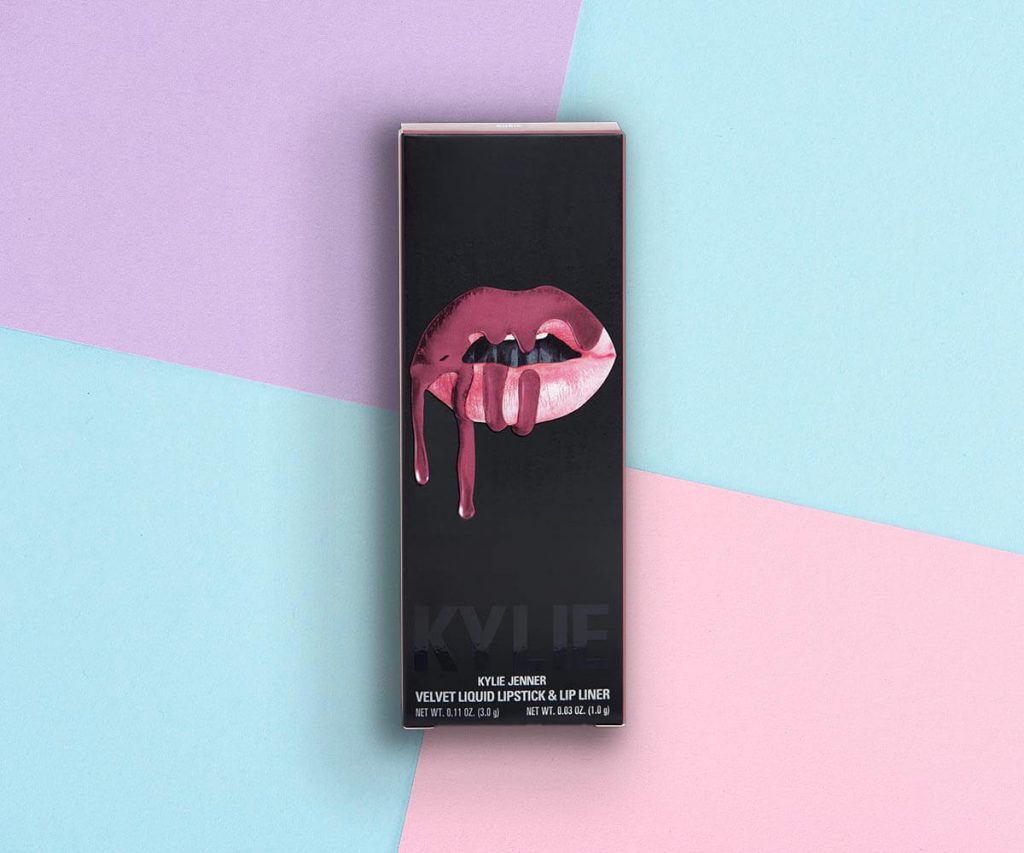 Admittedly, I'm not much of a lipstick person. There are exceptions, though. Sometimes I just feel like having that extra spritz in my routine. And, in that case, a striking lip is a superb way of quickly getting that confidence boost.
If you are into beauty, the Kylie Jenner lip kits do not need a huge introduction. The kits were hit beauty products from the moment they hit the shelves, and their popularity does not seem to show any signs of slowing down.
Why is the Velvet Lip Kit my absolute favorite from the line? Reasons are plentiful. The liquid lipstick glides on as smooth as butter, moisturizes your lips for the whole day, and most importantly, the tones look stunning.
Can red lips ever look natural? Yup, even the more theatrical tones from Kylies lip kits look surprisingly natural (my personal favorite is the warm terracotta tone, Dazzle), which is why it has become one of my go-to beauty products ever since its launch.
Oh, and all the Kylie lip kits are also vegan and cruelty-free. An all-around winner in my book.
Bondi Boost Hair Growth Shampoo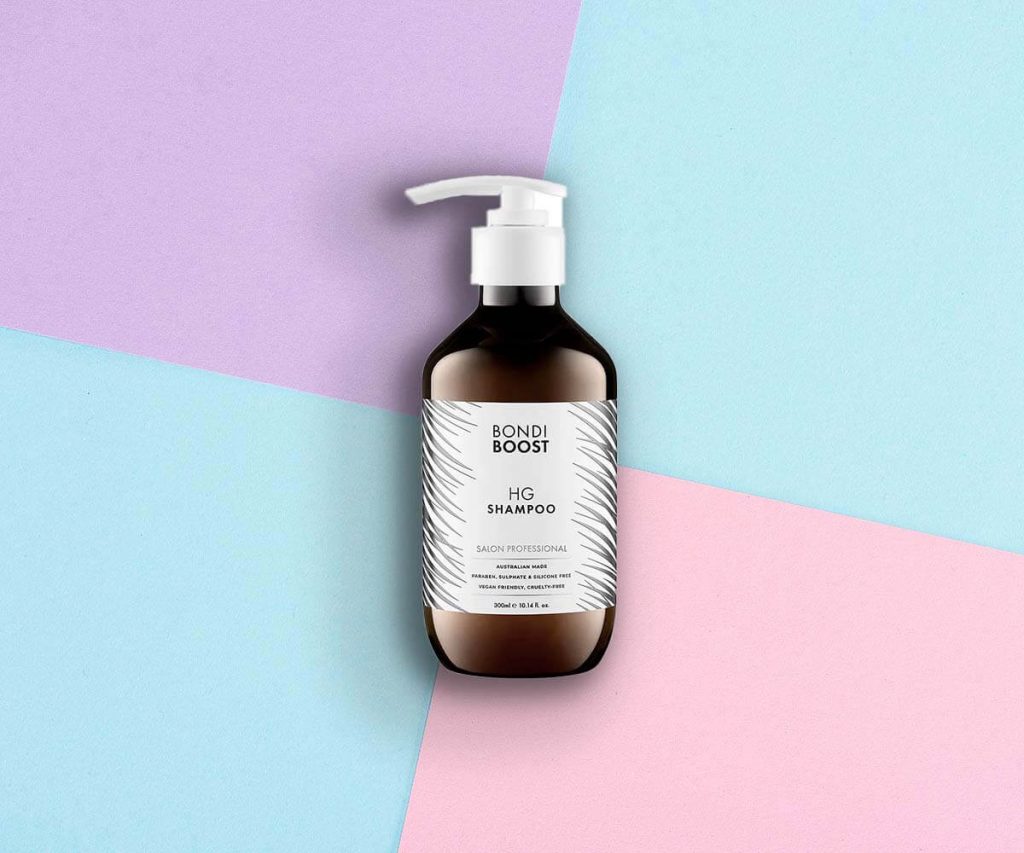 Bondi Boost is one of the most hyped haircare brands among YouTubers and influencers. But, as seasoned beauty enthusiasts know, one must always take the advice of Instagram and Youtube stars with a grain of salt.
Bondi Boost is an exception, though. From my experience, this is a haircare brand that truly delivers.
To be fair, I am lucky with hair that tends to grow quite quickly, so it is hard to judge the results only after a few months of using the Hair Growth Shampoo from Bondi Boost.
But, whether it helps with the growth or not, I can still confidently say is that it is among the best shampoos I have tested during the last few years.
This stuff leaves my locks feeling super silky, shiny, and full. Almost as if I had just gotten a fresh blowout at an elite salon. Also, my hair tends to break significantly less than before.
As if previous praises weren't enough, this shampoo also happens to be one of the best shampoos at Ulta for colored hair. A lifesaver for someone like me who frequently experiments with various shades and colors
Kylie Skin 3 Step Mini Skin Care Set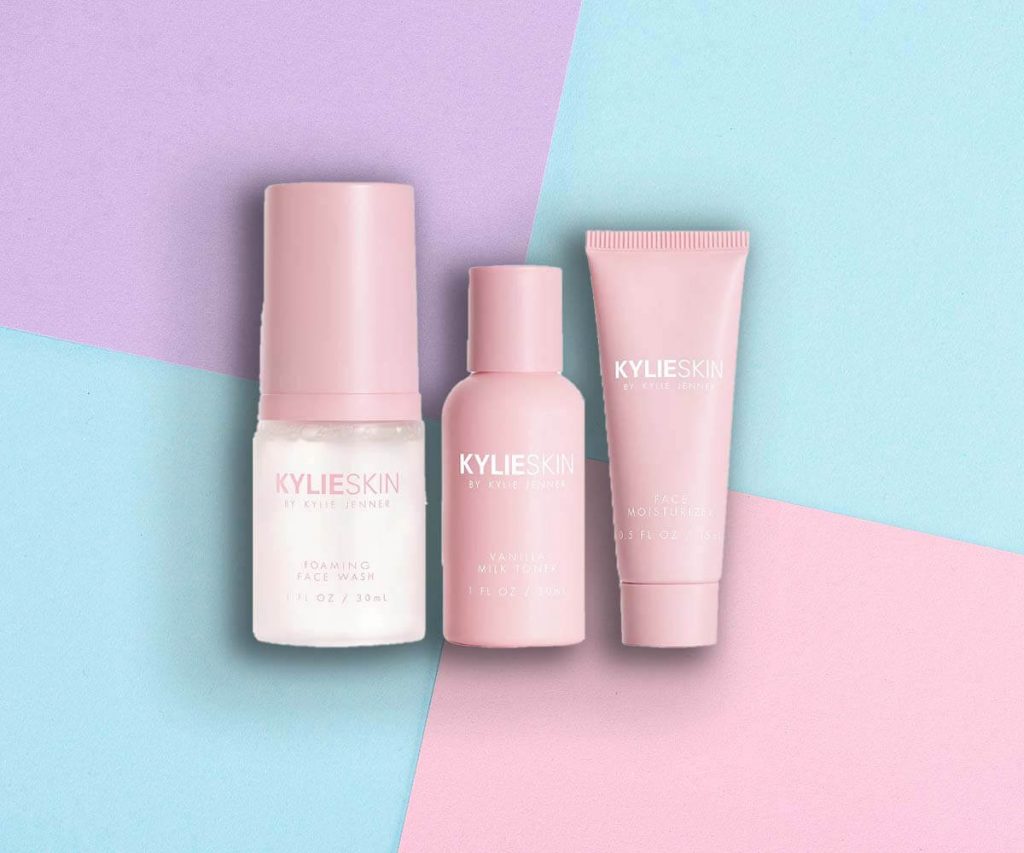 Kylie Skin was shrouded in controversy well before anyone actually got the chance to test the products.
Many saw Kylie Skin as an attempt by Kylie Jenner to further cash in on the success of the lip products.
I admit I was a skeptic too.
But, lo and behold, there is a lot to love about Kylie Skin. I am also planning on making a review of my favorite Kylie Skin products at a later date. But, for now, those of you looking to get introduced to the brand, this 3-step care set is a superb way to get started.
The kit consists of a foaming face wash, a vanilla milk toner, and a moisturizer. Everything from the face wash to the moisturizer is super light. This makes it a great set for skin types that tend to go for the extremes (very dry/very oily.)
It must be said, though, that the products from this set do not come with any additional treats like an SPF-factor or anti-aging properties. So, if you are looking for a moisturizer or a toner with these extra features, this might not be your best pick.
However, as far as simple skincare routines go, this is a great choice. And, at only about $30, we are also dealing with a serious bargain.
Ariana Grande R.E.M. Eau De Parfum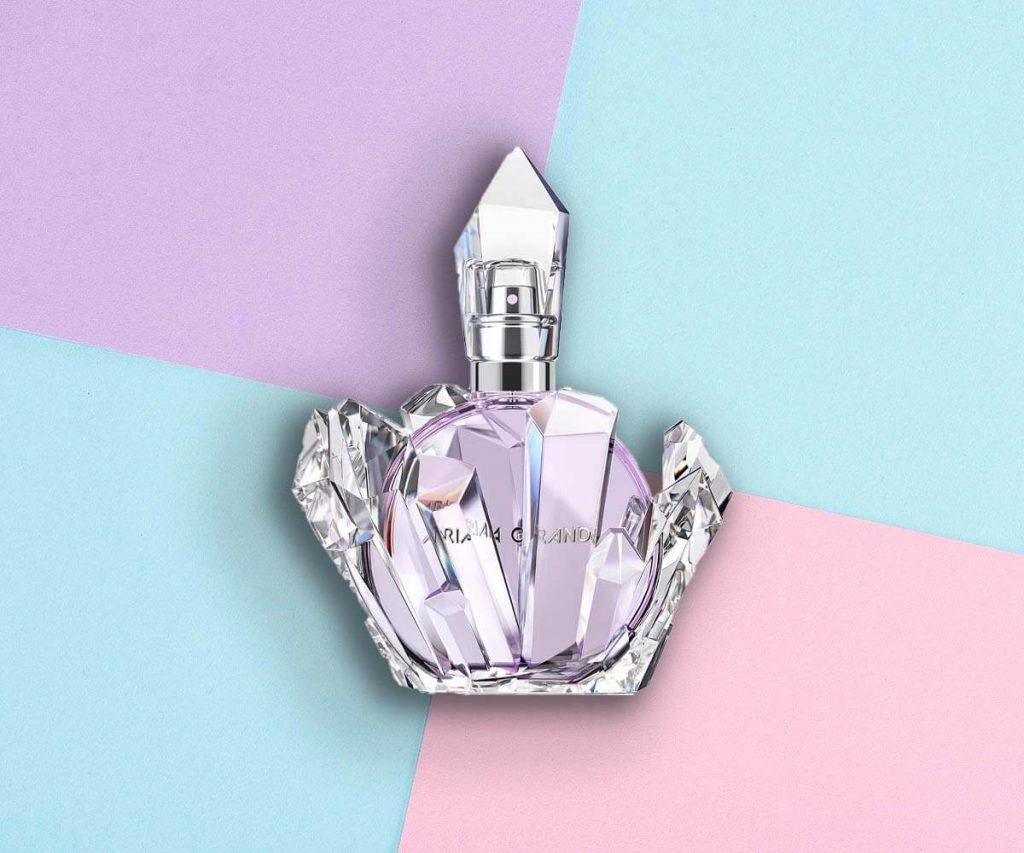 I admit, putting a celebrity fragrance on a list of best Ulta products was difficult for me. I have been a fragrance enthusiast ever since getting a bottle of Juicy Couture for Christmas as a teen. And, for a dedicated fragrance aficionado, nothing spells bad taste quite like a celebrity fragrance.
But, as my collection has grown, I have grown considerably less stuck-up about perfume. There are loads of inexpensive, high-quality celebrity fragrances available. And, "R.E.M." from Ariana Grande is undoubtedly one of the best celebrity fragrances to come out in the last few years.
At first spritz, the smell is masculine, almost salty. But, after a few minutes, the scent develops into a gorgeous mix of caramel, vanilla, and pear. Super feminine, intoxicating, and mysterious.
One common gripe with cheaper fragrances is the lasting power. This one, however, performs like a beast. I can easily get a full day's wear out of it. And, on my clothes, the scent tends to linger for days.
If you are like me and tend to generally steer clear of celebrity frags, feel free to check out the Fragrantica reviews for "R.E.M."
You will see just how highly the scent is rated by the fragrance community, a very rare feat for a celebrity perfume.
Philosophy Ultimate Miracle Worker SPF 30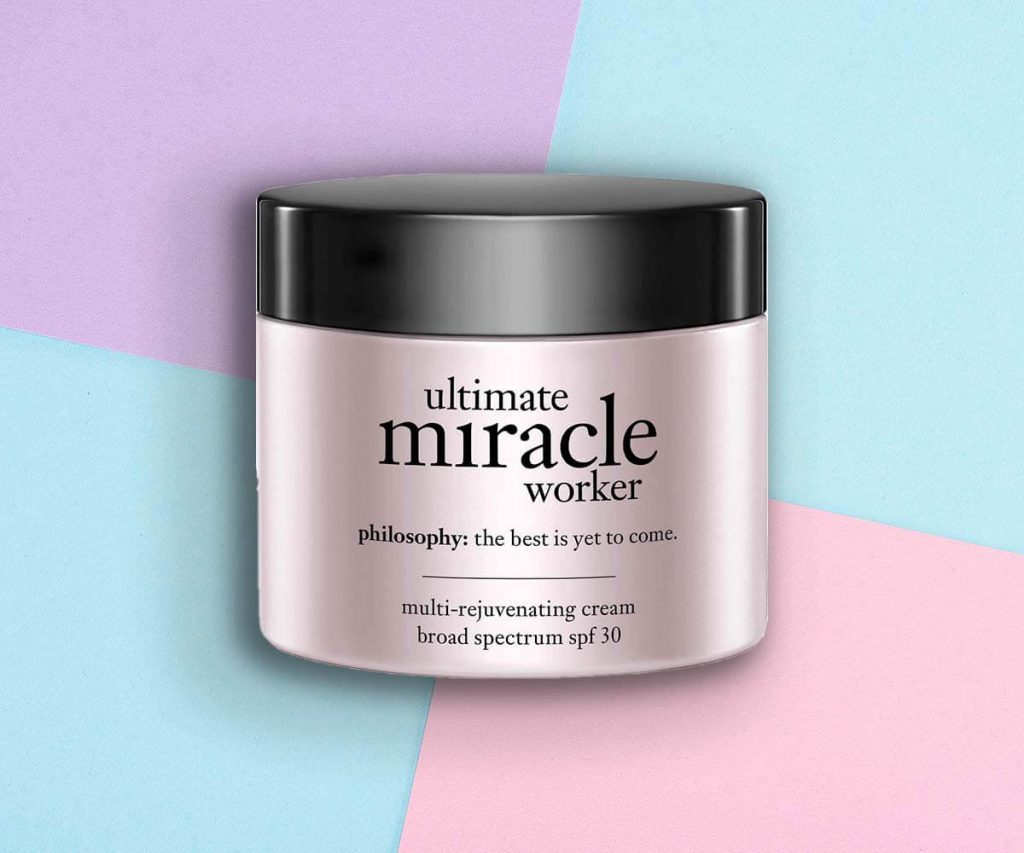 We recently rounded up the best moisturizers at Ulta. And, we chose this little gem as the best Ulta moisturizer with SPF.
In a nutshell, this moisturizer covers nearly all the bases. You have year-round protection against UVB radiation (remember, sunshine rocks, but it can wreak havoc on your skin), loads of anti-aging properties (it is one of the best anti-wrinkle and anti-pore moisturizers available), and a long-wearing moisturizer that nourishes without causing excessive oiliness.
As a cherry on top of the cake, this moisturizer from Philosophy is also entirely cruelty-free. So, you can enjoy beautiful, nourished, and glowy facial skin with a clear conscience.
All things considered, it is easy to see why this moisturizer has firmly claimed a spot as one of the best-selling moisturizers at ULTA.
It's a 10 Miracle Leave-In Product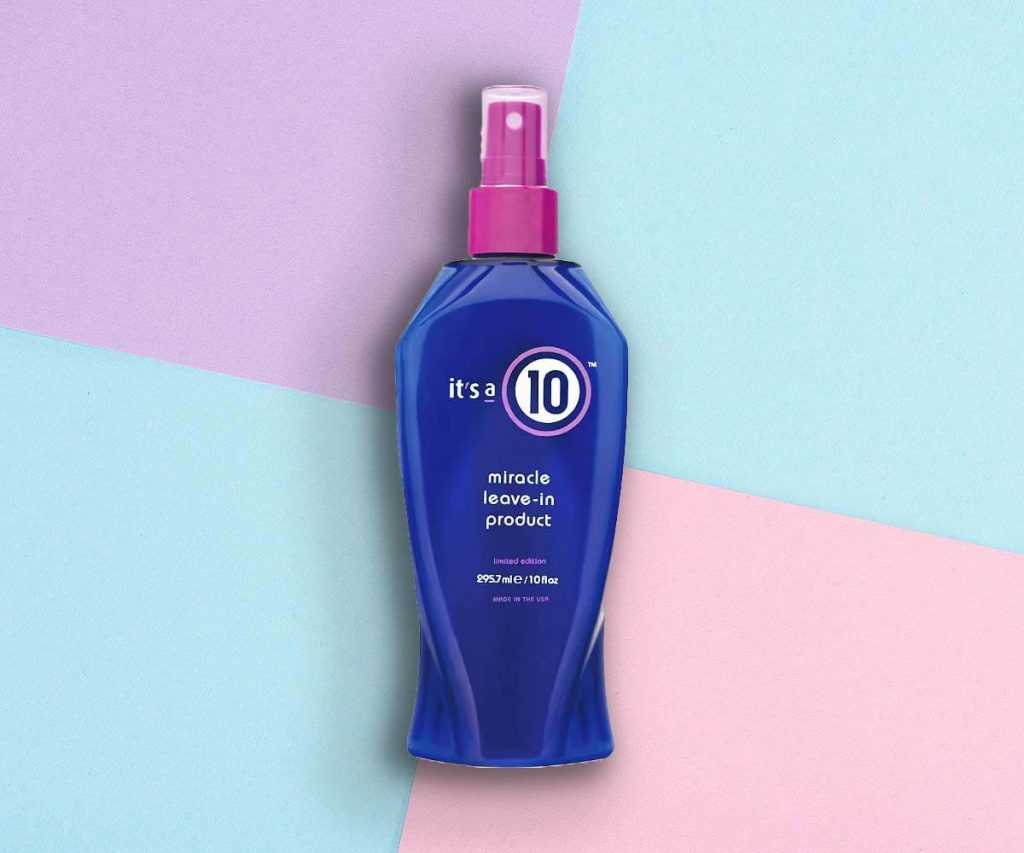 Miracle leave-in product for hair? That doesn't say a whole lot. Still, when you give this nourishing treatment a go, you will be a convert on the spot.
The name "Miracle leave-in" is quite appropriate, as the treatment starts working its magic from the very first day.
Just shoot some of the mist in your hair after a shower. Voilá! Your hair will immediately feel less frizzy, softer, and most importantly, stronger!
Leave-in conditioners tend to leave my hair a bit greasier than usual. Not this one. The consistency seems to be even thicker than most similar products. But, much to my surprise, the treatment absorbs as quickly as lightning without leaving a hint of product residue.
Oh, and that smell! This is one of the best-smelling hair products I have ever tested. Seeing as I have gone through hundreds, this is really saying something!
Tarte Maneater Mascara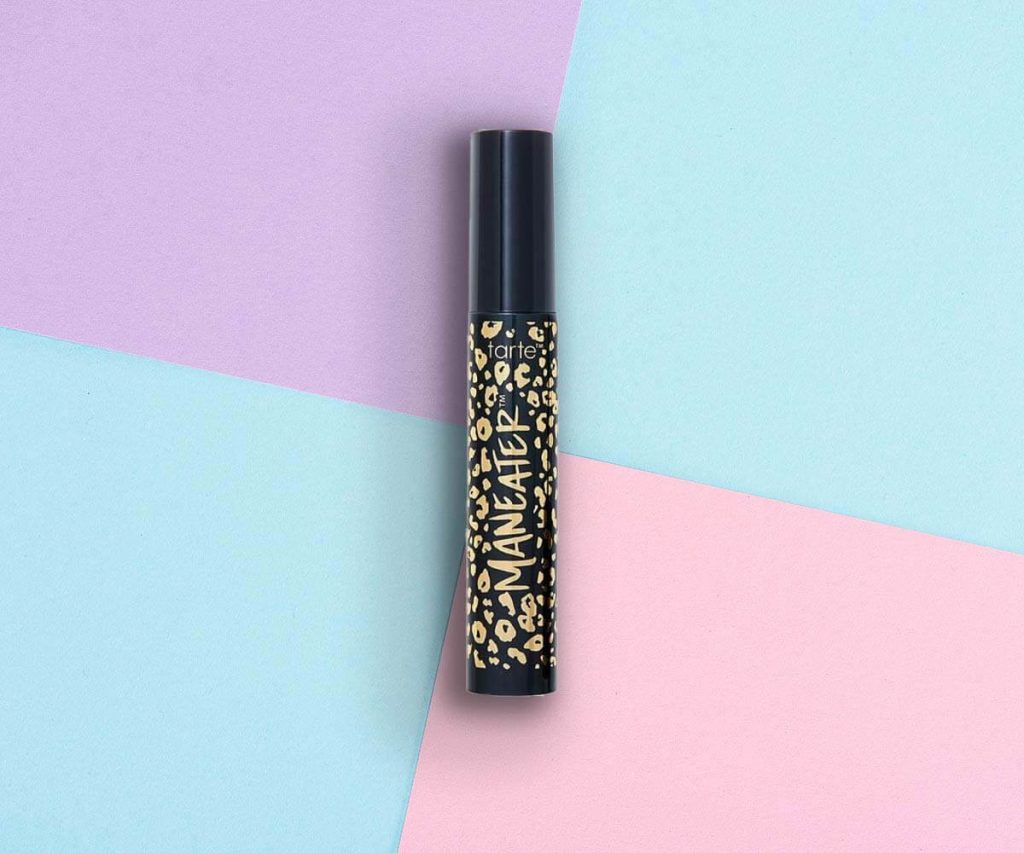 A good mascara is hard to find. You want something that will get you through a long day without flaking or clumping. But, you also want something that looks good and takes care of the health of those lovely lashes.
The Maneater Mascara from Tarte delivers in all those categories. It lifts the lashes from the root, giving them a sort of full airiness that only a few select products manage.
The brush of this mascara is also worth a shout-out. The bristles are as flexible as a circus artist, making it super easy to apply the products in an even manner.
To sum it up, the mascara continues to be a hit mascara at Ulta for a reason. Everything from the stylish packaging to the top-of-the-class brush is done right. It is and most likely will always be one of the most reliable beauty products in my arsenal.
Too Faced Lip Injection Maximum Plump Extra Strength Lip Plumper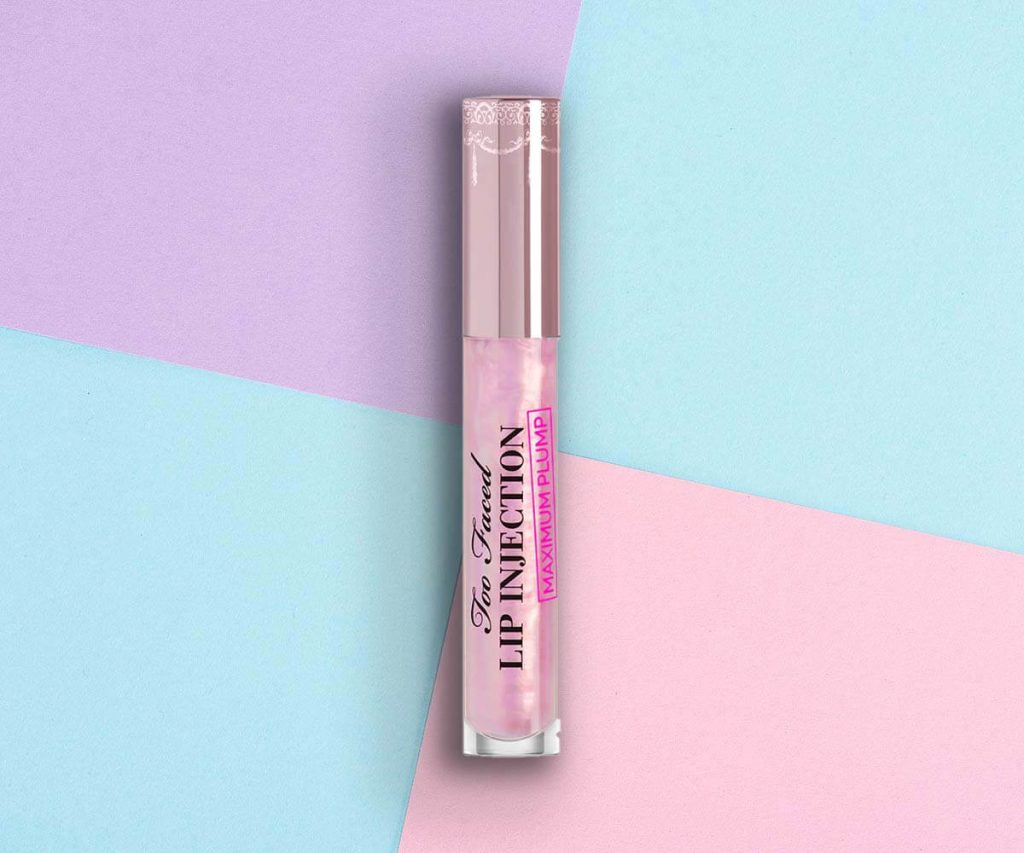 The trend of plump lips has perhaps gone a bit too far. Many celebrities who once looked stunning have gone too far with the injections and now look almost comical.
Still, beautiful, full Angelina Jolie lips are as trendy as ever. This also explains the popularity of this lip plumper from Too Faced.
The formula works by nourishing and hydrating your pout, visibly leaving the lips fuller from the first application.
This lip plumper is intense. At first, you WILL feel it on your lips. Remember those sour candies that sizzled on your tongue as you ate them? Yeah, the sensation from this lip plumper is similar. Interesting (and pleasant) feeling for sure.
Most importantly, though, this plumper works. My lips feel visibly fuller every time I put this on, And, since my thin lips have been a bit of a source of insecurity for me, a product like this is a life-saver for me. It a highly recommended for women looking to strut that pout without surgery.
Truly Buns Of Glowry Tighten & Glow Smoothing Butt Polish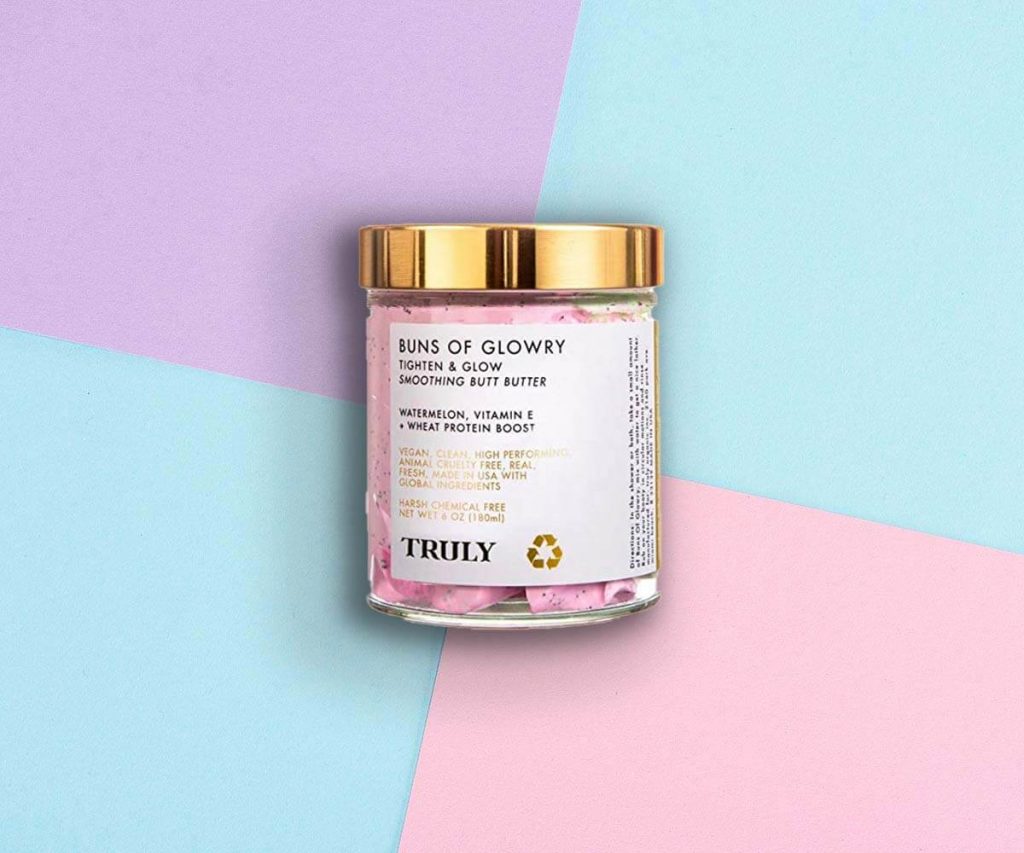 Much to my surprise, one of the best-selling products of Ulta in 2023 was a…butt polish. What in the heavens name is a butt polish, I hear you asking.
A butt polish is a mixture that you rub on your glutes under the shower. Supposedly, the product has firming, anti-cellulite, and even plumping effects. Well, let's see.
Right off the bat, the watermelon smell of the mixture is amazing. My bathroom had a sort of tropical smell that persisted for hours after use. We are off to a good start! But, did it actually work?
Yes and no. I cheated a bit and also used the mixture on the rest of my body. It left my glutes and my body feeling super soft and nourished for the whole day. Much more effective than a run-of-the-mill body lotion.
Did it make my butt larger? Not really. Still, the amazing smell and the immediate effects were impressive. I never expected something called a butt polish to take the place of my beloved lotions. But, hey, if it works it works.
Hot Tools 24K Gold Charcoal Infused One-Step Blowout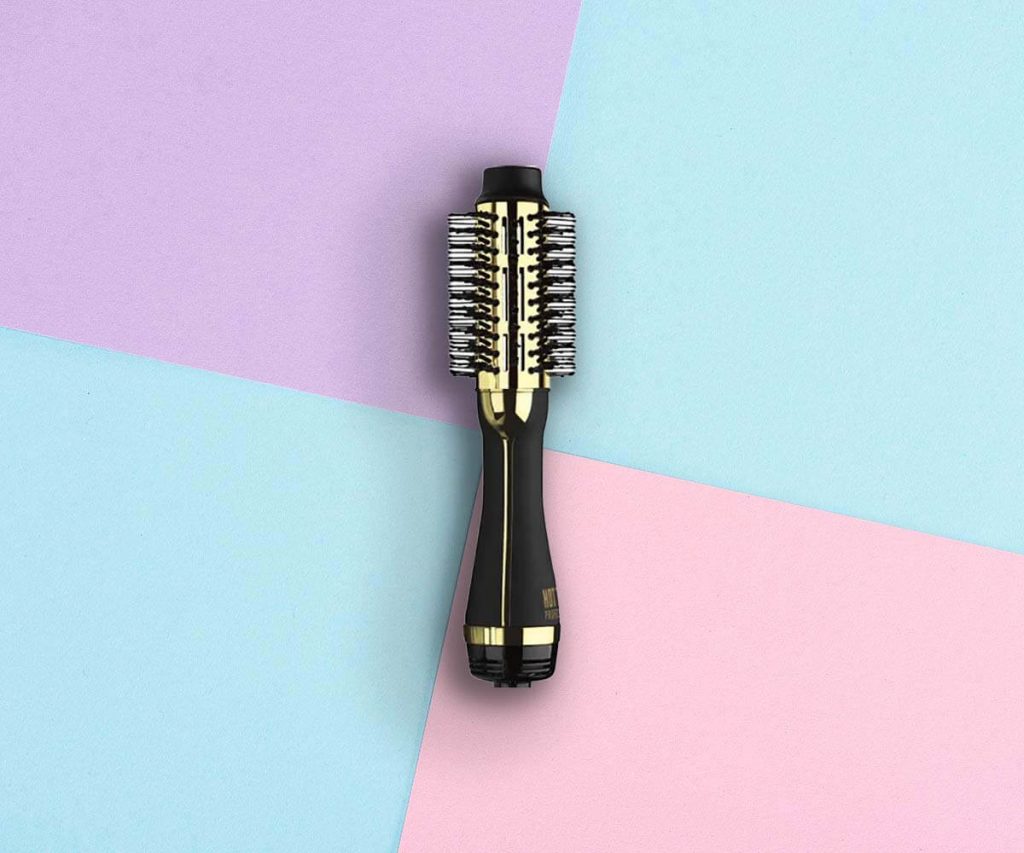 I am a sucker for voluminous, blown-out hairstyles.
Needless to say, I was super excited to see that this one-of-a-kind styling tool is one of the most popular products at Ulta.
So, is it possible to create a salon-level blowout at the confines of your home? It is!
Admittedly, using this styling tool takes some getting used to, especially if you have never tried anything similar before.
Still, the results are there. Not only does it deliver the volume, but it also significantly reduces frizz and static. This is major because before trying this beauty, my home experiments with creating volume usually ended in some seriously charged-up hair. Think Albert Einstein. Ok, not that bad, but you get the point.
All in all, for fans of voluminous hairstyles, this is a game-changer. It looks beautiful, is easy to use (once you get used to it), and delivers the results quickly.
Take a look at these popular beauty products on Amazon: