Botox has become one of the most popular cosmetic treatments on the market. It's so popular, in fact, that it's hard to go anywhere without hearing about it! But before jumping into a botox treatment, it's important to understand what you're getting into and weigh the risks against the potential rewards.
In this article, we'll explore both sides of this coin by breaking down the benefits and risks associated with botox treatments. We'll look at how botox works, who is a good candidate for the treatment, and even some tips for safe administration from a qualified professional.
After reading this article, you should have all the information you need to make an informed decision about whether or not botox is right for you. So let's get started!
Benefits of Botox Treatments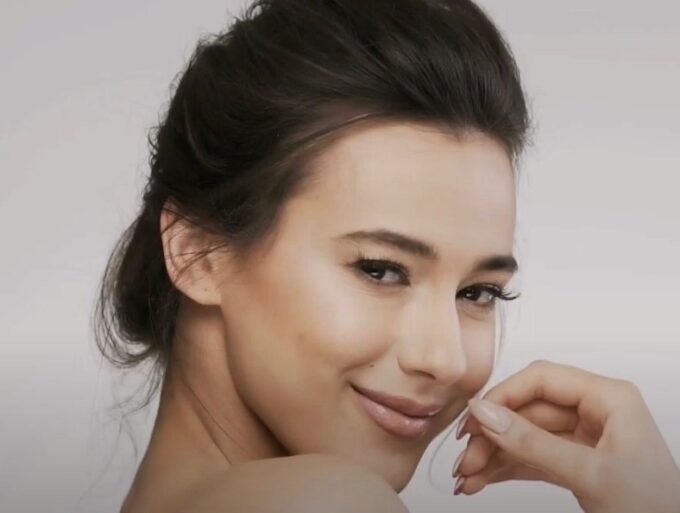 When it comes to improving your appearance or treating medical conditions, Botox treatments, you can check here, are incredibly popular. Botox is a type of botulinum toxin which works by partially blocking your nerve signals, temporarily weakening your muscles, and thus reducing the appearance of wrinkles.
Let's explore some of the potential benefits that come with Botox treatments:
Wrinkle reduction: Botox is ideal for targeting and treating forehead creases, crow's feet, and lines around the eyes and mouth. Injections can also be used to help raise the eyebrows or improve a gummy smile.
Preventing Wrinkles: Regular Botox treatments can help prevent wrinkles from appearing or deepening over time. By using injections to reduce muscle tension in the target area before lines start showing up, you can delay their formation and achieve a smoother complexion.
Pain Management: Botox injections have been found to be helpful in treating chronic pain such as migraine headaches, arthritis pain, temporomandibular joint disorder (TMJ), back spasms, etc. The procedure helps relax the muscles that are responsible for a lot of pain symptoms by blocking their nerve signals.
Risks & Side Effects of Botox
Botox is not without its risks and side effects, but it's important to understand that the majority of these are minor and temporary. It's always important to consult with a qualified doctor before going through with any treatment.
That said, let's take a look at some of the potential risks and side effects you should be aware of:
Possible Allergic Reactions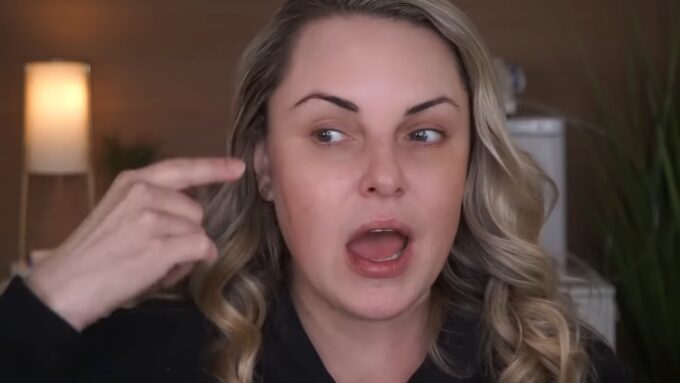 Botox is made from botulinum toxin, so it's not unusual to experience allergic reactions when injected. These reactions can range from mild itching and rash, to more serious issues such as difficulty breathing, hives and swelling.
Bruising & Bleeding
If you have a bleeding disorder or take blood thinning medication, be sure to inform your doctor before undergoing Botox treatments. These treatments can cause bruising or bleeding at the injection site, so it's good to be aware of this potential risk when deciding whether or not to pursue the procedure.
Pain & Redness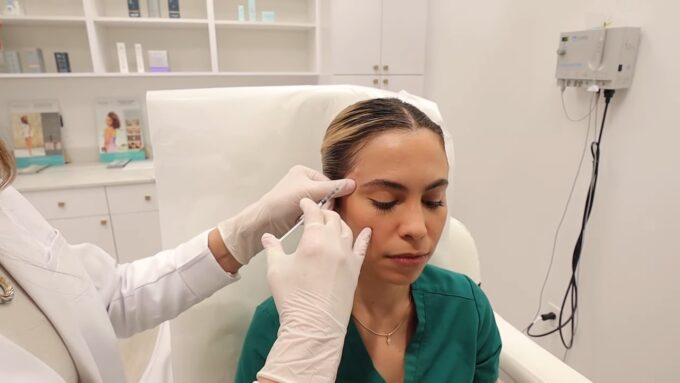 It's normal for patients to experience some pain or redness around the injection site after receiving Botox treatments. This should subside within hours or days after treatment. In rare cases there can also be muscle weakness or loss of muscle control as a result of incorrect administration.
Temporary Results
As expected with any other cosmetic procedure, results from Botox treatments are temporary — lasting anywhere between 3-6 months in most cases. This means that periodic maintenance is required in order to maintain desired results over time.
Common Botox Questions & Answers
If you're considering Botox, chances are you have a few questions. Botox is a popular treatment, but it's still important to make sure you understand the risks before moving forward. Here are the answers to some common questions about the procedure itself and its side effects.
Is Botox Safe?
Yes—Botox has been used safely for decades and is FDA-approved for cosmetic use. It's important to remember that any medical procedure carries some risk, but in general, Botox is considered a safe and effective way to reduce signs of aging like wrinkles and frown lines.
What Are the Possible Side Effects of Botox?
Like any other injection, there is a small risk of bruising at the injection site. Other possible side effects include redness, itching, or swelling near the injection site. If you experience any pain or discomfort after your treatment, don't hesitate to call your doctor.
How Long Does It Take for Botox to Work?
You should see results within a couple days after receiving your injections. The full effects usually appear within two weeks and can last up to four months—though individual results may vary depending on your body chemistry and lifestyle habits like sun exposure and smoking.
How Much Does Botox Cost?
The cost of Botox depends on the number of areas being treated as well as the amount of product needed per area, so prices will vary from patient to patient
Conclusion
If you're considering Botox treatments, it's important to weigh up the pros and cons to decide whether it's a suitable option for you. The potential benefits of Botox can include improved confidence and self-esteem, fewer wrinkles, and a refreshed appearance, although the risks should also be taken into consideration.
Be sure to research thoroughly before selecting a practitioner and ask plenty of questions to make sure that you are confident with your decision. The success of your Botox treatments will largely depend on the expertise of your practitioner, so it's important to make an informed decision when selecting the provider.
Ultimately, if you're confident that Botox is the right choice for you, then the results could be incredibly rewarding and beneficial.