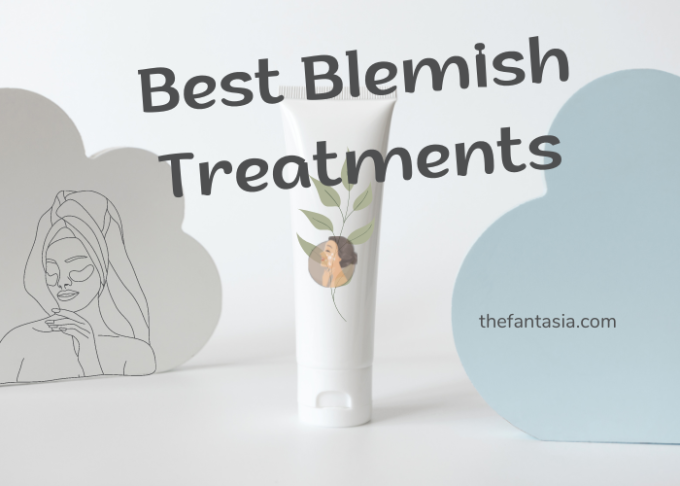 We still can't understand how pimples somehow make their way onto our faces right before an important event. Maybe it's because we are excited about the event or because we are doing too much product application on our skin.
Image
Editor's Pick
Good Choice
Don't Miss
Also Consider
Product Name
Mario Badescu Drying Lotion for All Skin Types| Blemish Spot Treatment with Salicylic Acid and...
Proactiv Emergency Blemish Relief - Benzoyl Peroxide Gel - Acne Spot Treatment for Face and Body,...
Vichy Normaderm S.O.S Acne Rescue Spot Corrector, Acne Spot Treatment for Face with 10% Sulfur,...
MDacne Acne Treatment Cream with 5% Benzoyl Peroxide - Unclog Pores, Reduces Blemishes & Enhanced...
Whatever the reason, they are definitely not what you want and can sometimes make you feel uncomfortable. Blemishes, dark spots, and pimples can take away your confidence and you feel dull.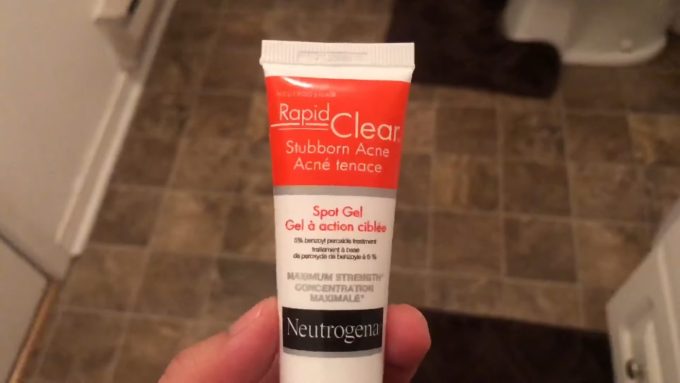 Therefore, using the right treatment is quite important. We now have specific spot treatments for this purpose. These treatments allow you to use the product only on the blemish and not on your entire face.
This is what makes them easy and convenient to use. Furthermore, they are quite effective too. But of course, to get the desired results, you need to use the best quality products.
So let's have a look at the best of the best
Our Top Picks for 2023
1. Spot the Difference Blemish Treatment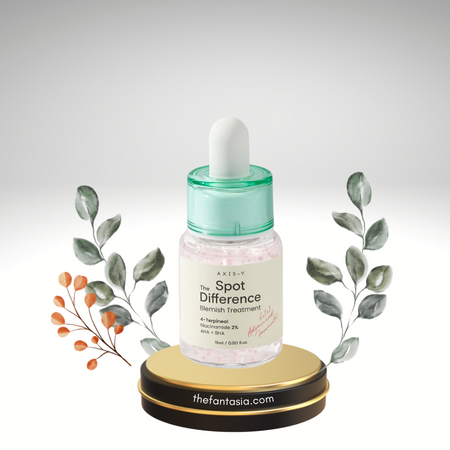 This amazing product from axis-y is a hit for acne-prone skin because of its effectiveness. The spot treatment is made to make skincare smooth and easy. Rather than drying out the spot, this blemish treatment aims to hydrate and nourish the skin to treat the spot until it is healed completely.
The product is a light gel that is infused with ceramide capsules that work to hydrate your skin and protect the skin's natural barrier. This product won't over-dry your skin. Instead, it offers moisturizing properties. Therefore, your skin won't suffer further after treating the spot.
The best thing?
It contains natural ingredients like tea tree extract, green tea leaf, camphor leaf, and similar natural products that have anti-inflammatory, anti-bacterial, and anti-oxidant properties.
Therefore, it will not only get rid of the blemishes but will also soothe and calm your skin. In addition to this, it is safe for all skin types. So whether you have normal, dry, oily, or combination skin type, it will work well on them all.
2. Bliss Clear Genius Acne Spot Treatment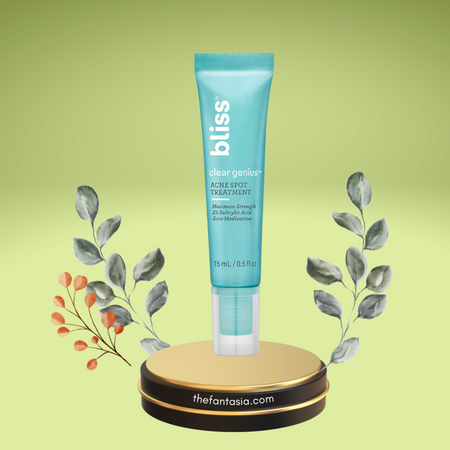 This Bliss, clear genius, offers the results in a single-use. It is specially designed to provide you with instant relief from stubborn blemishes. So if there is any pimple that you see at night, you should apply it immediately.
It will make it go away in just a night. And not just the coming blemishes and pimples, it works effectively against severe acne. Use it at night and you will see a clear difference in the size and swelling of the blemishes and also the redness.
It contains maximum strength salicylic acid that offers effective results against stubborn acne.
In addition to this, it also contains Clarity 5 complex which is a special ingredient of Bliss. In addition to this, the texture of the product is quite light. Therefore, you can easily use it under your makeup.
It won't feel stretchy or uncomfortable. In case of acne-prone skin, you can use the product three times a day.
Besides reducing acne and blemishes, it also works on improving your skin. It contains BHA that clears the pores and witch hazel that will tone your skin.
Moreover, it has cica that will calm your skin cells and zinc that controls excessive oiling. And above all, niacinamide works on minimizing the pores. So it is a complete treatment to get rid of skin issues and get some calmness there.
3. Proactiv Emergency Blemish Relief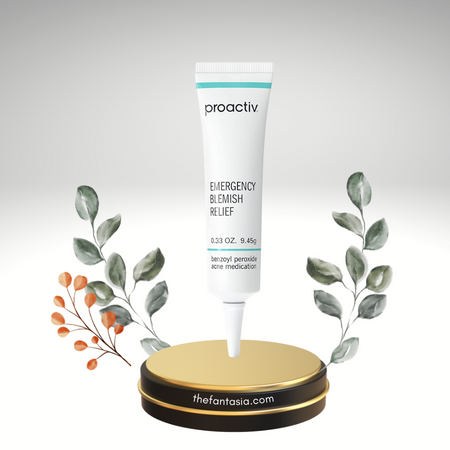 The main ingredient in this spot treatment cream is Benxoyl Peroxide which provides instant relief. Benxoyl is used in microcrystal form and therefore, it offers quick and instant results.
It targets the bacteria that cause acne and thus, gets rid of further harm. Furthermore, it is invisible so you can use it on blemishes and no one will notice. Or you can wear it under your makeup.
In addition to reducing the size and redness caused by blemishes, this spot treatment also unclogs your pores. Clogged pores are one of the causes of acne breakout.
So if you wear makeup regularly, there is a high chance of breakouts. Therefore, it is important that you clean your skin at night and use spot treatment if you are suffering from blemishes.
The best thing is that there is no age or skin type limit. People of every age and every skin type can comfortably use it. And if you need to go out, you can put it in your bag. The pocket-size design of this cream makes it convenient to carry. If you do not have a bag, you can put it in your pocket too.
4. Neutrogena Rapid Clear Stubborn Acne Spot Treatment Gel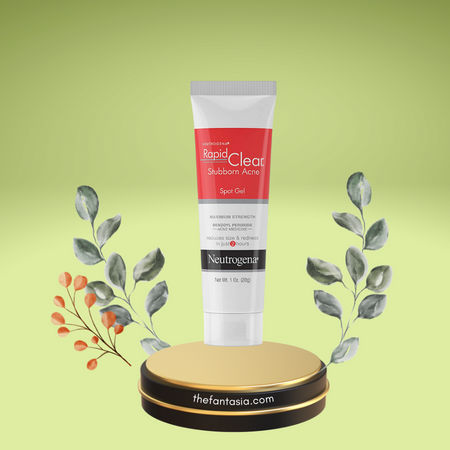 The last product on our list is a gel from Neutrogena. So if you are someone who is brand conscious, you will surely love this Neutrogena gel. It is also an acne treatment gel that works instantly.
You will see visible results in just 2 hours. Therefore, if you use it at night, you will see a significant reduction in the size of your pimple in the morning.
It contains 10 percent Benzoyl Peroxide, which is maximum strength. Therefore, it will quickly work on reducing the redness and swelling of blemishes. And apart from working on reducing the already present acne, this gel will work on minimizing future breakouts too.
All you need to do is to clean your skin properly with a good cleanser and apply the gel to the desired area.
If you have acne-prone skin or you have got a breakout, you should use it one to three times a day.
Because of its light texture, it won't make you feel uncomfortable. Moreover, it will quickly absorb into the skin. So you can use it whether or not you are wearing makeup.
Here are some other interesting models that you might like: