When asked if I would ever spend $40 on a tinted lip balm, I'd probably balk at you and give you a nice, long, dubious stare. That was the day before I discovered the DiorAddict Lip Glow ($40, available here). After the product was launched in 2009, it has become a worldwide phenomenon and one of Dior's best-selling products, continuing to grace bloggers' and beauty editor's "favourites"/"must-haves" lists, and continues to be the permanent companion inside her purse.
The DiorAddict Lip Glow was an innovation of its kind when it launched, and has gained a bit of a cult-status. It's not your regular lip balm – its formula subtle enhances your natural lip colour, working with your lip's actual shade rather than overlaying a colour over it the way most tinted lip balms do. The Colour Reviver Technology present in the original DiorAddict Lip Glow formula reacts to the moisture level the lips, and releases active ingredients to give the lips a natural flush of colour that suits the individual's own skintone. The formula works from within, so your lips will also appear plumper and fuller.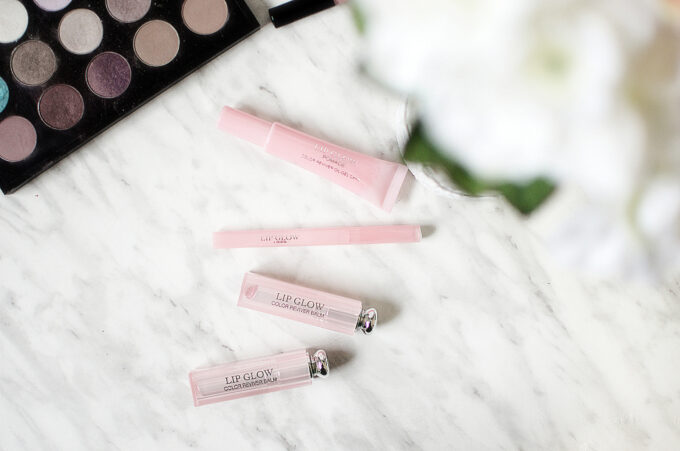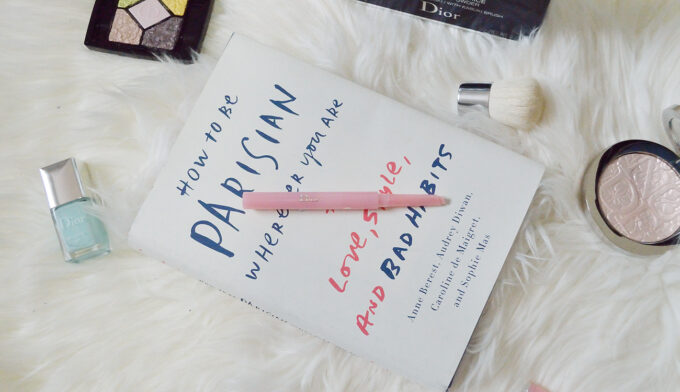 This year, Dior is extending the DiorAddict Lip Glow range with two new releases: the DiorAddict Lip Glow Liner ($36, available here)!
The DiorAddict Lip Glow Liner ($36, available here) is a tint and contouring liner in one that works similar to the original DiorAddict Lip Glow with a collagen booster that works to fill and "shapes" the lips. The angled tip allows for precise application to frame the lips prior to applying your favourite lipstick or the DiorAddict Lip Glow over it.
The DiorAddict Lip Glow ($40, available here) is currently available in two shades #001 Pink, and #004 Coral which you can purchase at any Dior counters. For the spring, Dior is releasing a limited edition shade, Lilac #005 which judging by the sound of it, is one that will likely sell out quickly if you don't get there fast enough!
The DiorAddict Lip Glow Liner is a permanent addition and is now available at Dior counters nationwide, The Bay, Sephora, and Holt Renfrew.
Have you tried the Dior Addict Lip Glow? Would you try the new Dior Lip Glow Liner?
---
Disclaimer:
This post features product(s) provided for editorial consideration. All opinions are my own. For more information about my review policy, please
click here
.
---