A new season of launches are already upon us – I know, I know. I'm one of those enablers which is why I'm using this post to highlight a few of my favourite "oldie" goodies that I'm still using, repurchasing and remain loyal to despite all these new launches we'er seeing for the Spring/Summer season.
I'm curious – do you guys tend to shop new collections and launches often? I know in my early beauty blogger days, I used to line up, wake up at 3am (if the launch is at midnight PST) and literally go through threads on Spectra to find out about the newest launches and which items are worth the splurge!
5 Beauty Oldies that I'm Still Loyal To.
I'm going to talk about my foundation of the year (2017) and that is the Laura Mercier Silk Creme Photo Edition Foundation ($58, available here) which isn't necessarily an oldie per se considering it was reformulated recently, but I did use the old formula often and I remembered being pretty in love with that one too. The new formula is infinitely better – more lightweight (no more cakeyness on the face) and there is no noticeable flashback if you take flash photography.
MACCosmic Force Mineralize Blush ($33, available here)
I didn't think the blush of my dreams could possibly exist but this nude matte blush is everything I've wanted in a blush. I am so loyal to this product that I haven't switched up my blush in over 1.5 years, which I think is saying something when I used to collect blushes and add a new one from every single MAC collection launch. Despite the "mineralize" name, I don't notice any glitteriness or significant shimmer which I think speaks volume to how much use you can get out of this on a daily basis.
Philosophy3-in-1 Purity Cleanser ($48, available here)
I purchased this on a whim when Sephora hosted Black Friday sales and I have been hooked every since. I regularly purchase at least 4 bottles of these (I go through a 12oz bottle every 3 months) and am devastated to have missed it during this year's Black Friday sale as I was on holiday. I have been scrambling to find a gentle cleanser to try out ever since and I would love to hear your suggestions!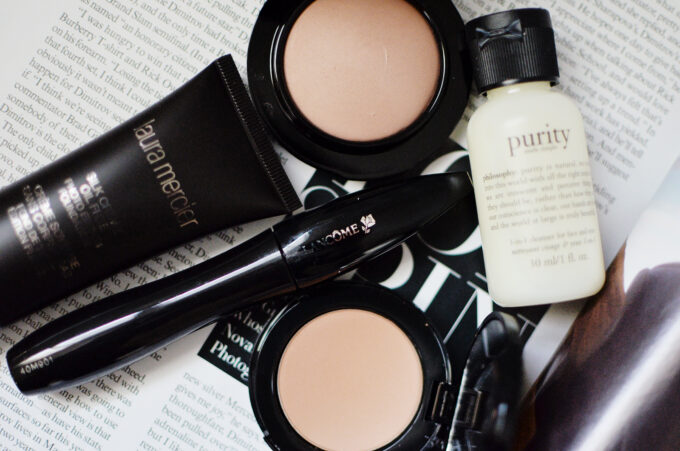 Too FacedChocolate Soleil Bronzer ($38, available here)
Dare I say it? The Too Faced Chocolate Soleil Bronzer is probably the best bronzer out there, at least for light-medium skin. A matte finish that isn't too overwhelming that also smells like chocolate? Sign me up! I love this bronzer a lot – I'm a sucker for anything that gives me that natural contoured look without looking like a clown. I think this could be the "Laguna" bronzer of those with medium skintone. I have been preferring this bronzer over the Benefit Hoola which I quite like but not as much as this one!
LancomeHypnose Drama Mascara ($34.50, available here)
A mascara that can give you the look of fake lashes? Definitely a keeper for life and this mascara is it! Although this formula errs on the thicker side, it doesn't get goopy or clumpy, and there's no transferring with this mascara which is saying something!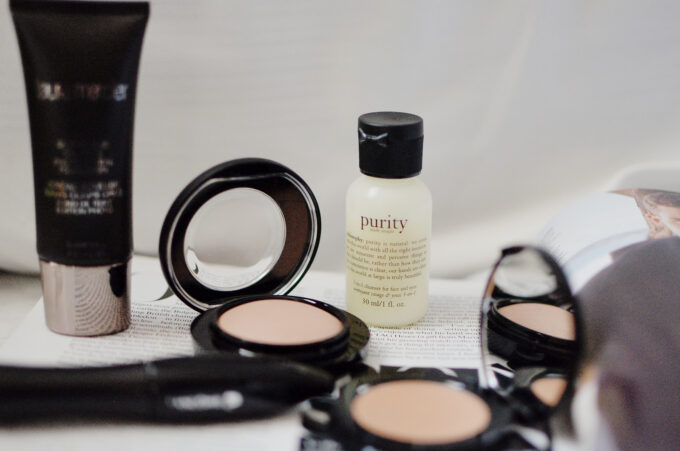 What are some of your favourite products that you keep coming back to?