One of my favourite section on the Sephora website is the "Gifts Under $12" which is how I discovered the SEPHORAVIP Pass Eyeshadow Palette ($12, available here), an eyeshadow palette encased in a gold, envelope-like packaging, featuring eight neutral eyeshadow shades. For only $12, this made its way to the cart before I could stop myself. The icing on the cake was discovering that on Sephora online orders under $15, you don't get charged any tax, or duties. This palette had a very good start!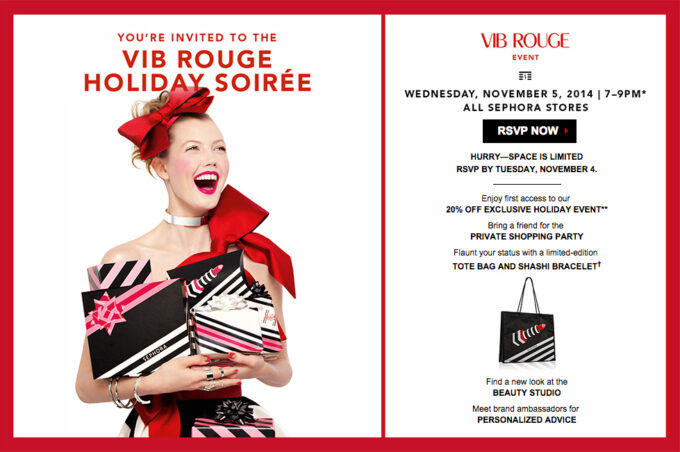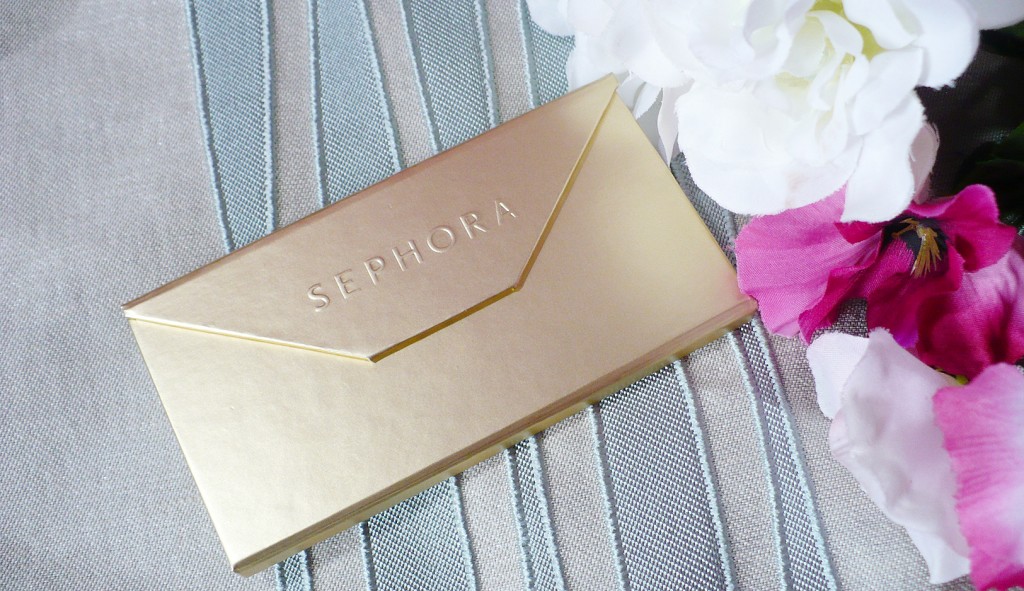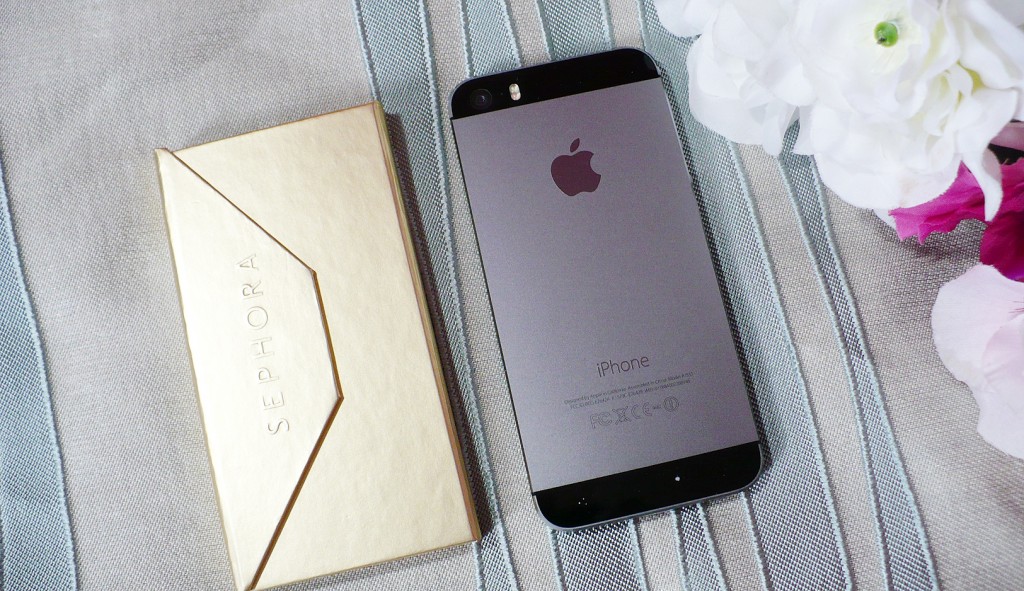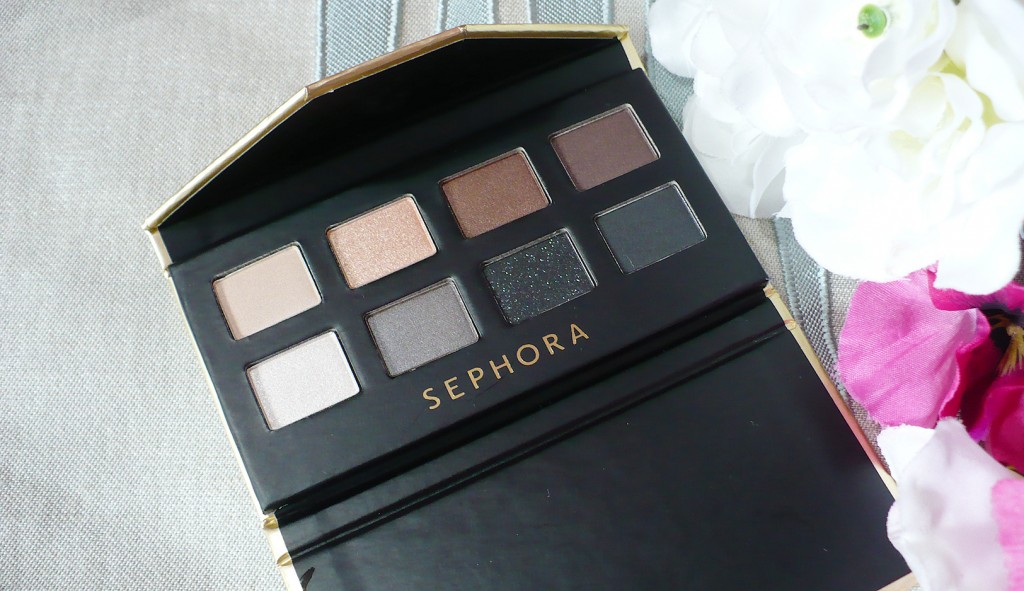 Right from the start, everything about this palette was very promising. The size was just about the same as my iPhone 5s, and the colours are very balanced across the board: you have some neutrals off-white cream shade, taupes, greys, and blacks. On top of that, you get a nice variety of finishes (though none of them are exactly matte). Sephora brand products tend to be a hit or miss for me – my favourite find (and still is to date) was the Sephora x Divergent Exclusive palette which is my go-to everyday morning palette for the eyes and face. The pigmentation of the palette was on-point though not one that will make me run back and get backups (unlike the Divergent set). If you are a fan of NARS eyeshadows, you'll love this palette. I am used to more buttery and softer eyeshadow textures along the lines of LORAC Pro Palette or IT Cosmetics Naturally Pretty Palette so this felt so-so to me.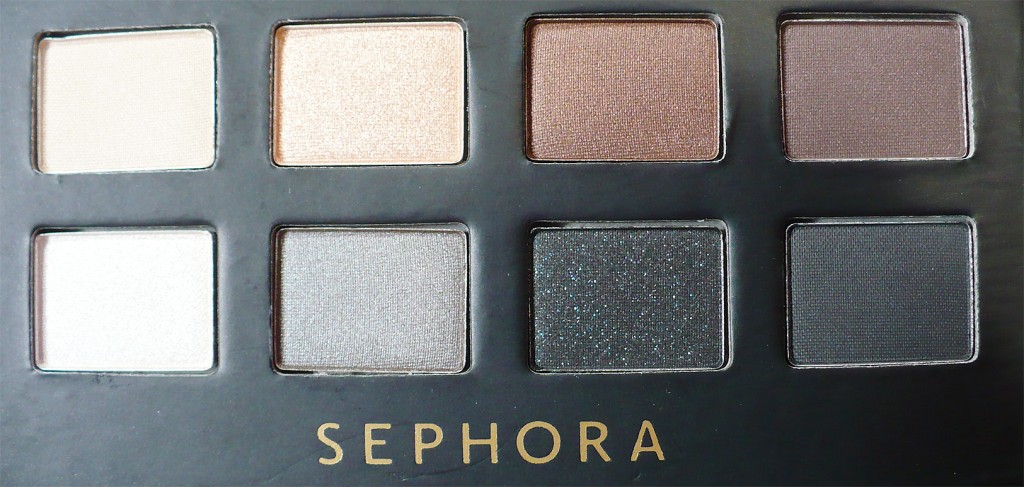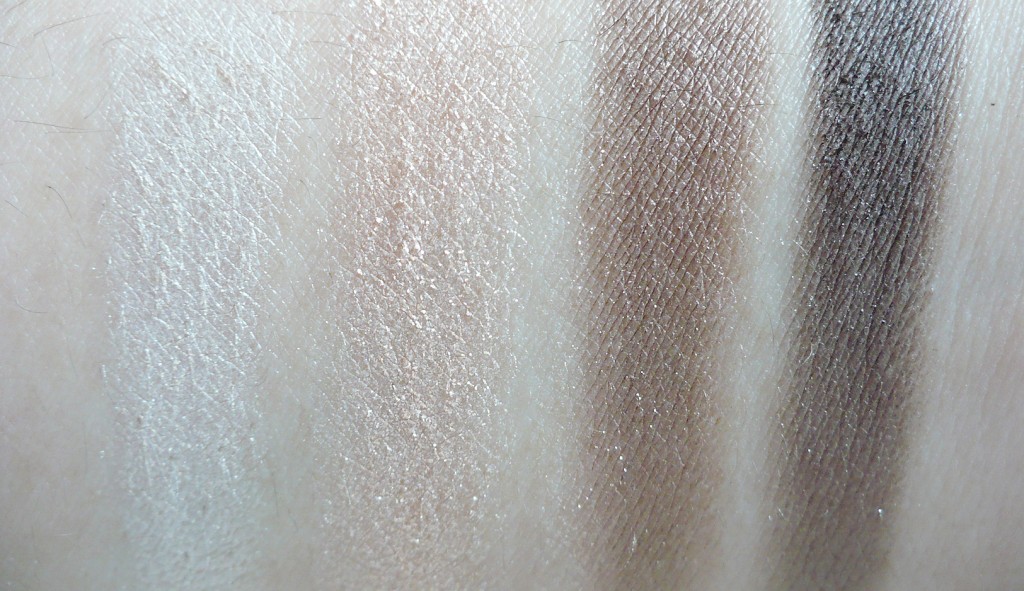 For $12, this eyeshadow palette is the perfect little stocking stuffer (are we really almost there now!?) for friends and family. It would be a great, budget-friendly gift for those who are just starting out with their makeup collection, but I feel would be slightly redundant for someone who already has an extensive collection. It's a great quality palette if you're a huge fan of NARS' products and textures of their makeup products.
Now it's your turn! Have you tried the SEPHORA VIP Pass Eyeshadow Palette? As always, I'd love to hear your thoughts! Share with me comment section or through Twitter or Instagram!