The one time of the year where I feel least guilty and shameful at waving my credit cards at Sephora and begging them to take them is during the annual Sephora VIB sale in November. Not only do you get 20% off (better than 15% or any points promotion!) but there's always exciting new products, value-packed sets, and the best launches of the year!
I went to Sephora, not once, but twice. The second time, I was with the lovely Jenn from A Beautiful Zen, basically walking off the excess sushi after an all-you-can-eat in Toronto. Next time, we'll take it easy and do a regular lunch – it's not fun hustling about with a super-full stomach! Now, when you bring two passionate beauty bloggers together, well, makeup shopping was bound to happen!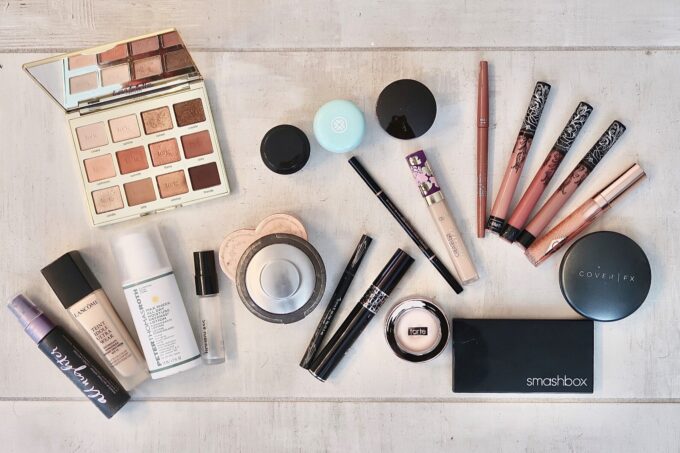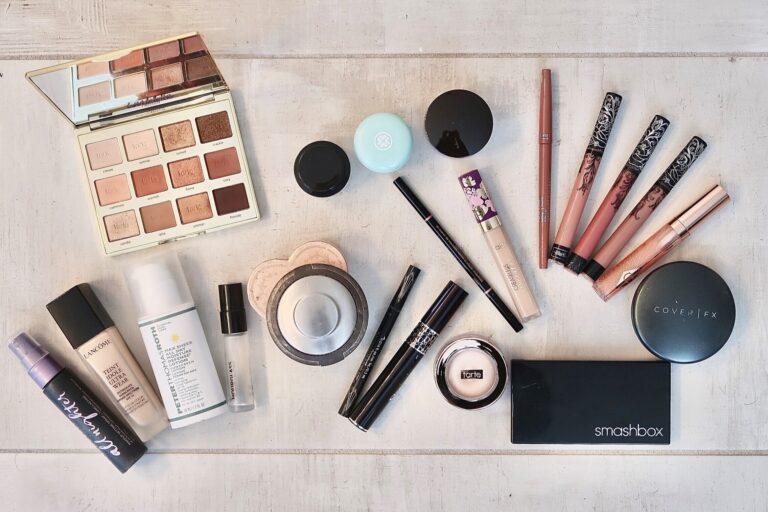 The majority of this haul consists of one brand that I've been dying to test, Dior. Ever since I started using the Dior One Essentials Serum, I've been hooked to trying new things from the brand. This sale was a good opportunity to pick up a few of those items on my wishlist
Ever since I got a sample of it, I have been dying to get the full-sized bottle of the Dior Dior skin Star Fluid Foundation. It has that beautiful brightening effect on the skin, a velvet finish that looks naturally dewy, and covers up any imperfection. I've heard this foundation being referred to as the "selfie foundation". So naturally, it had to go into the basket.
I also caved and finally bought the Dior Rosy Glow Healthy Glow Awakening Blush even though I didn't really need another blush. I have been incredibly intrigued by the "Glow" range – their products are supposedly formulated to adjust your natural skin pH level and thus creating a very natural-looking finish that looks like you. It isn't a cheap blush, but with the 20% off, I bit the bullet at last.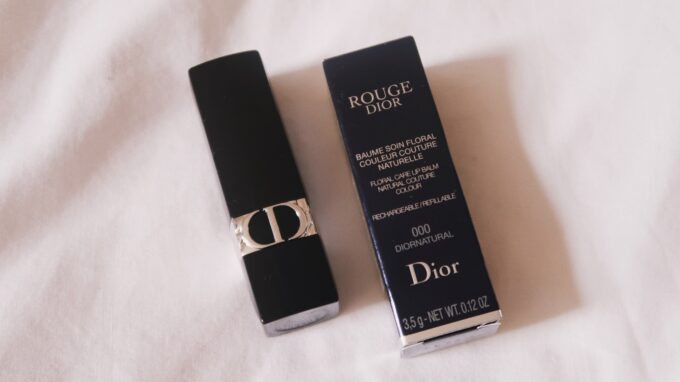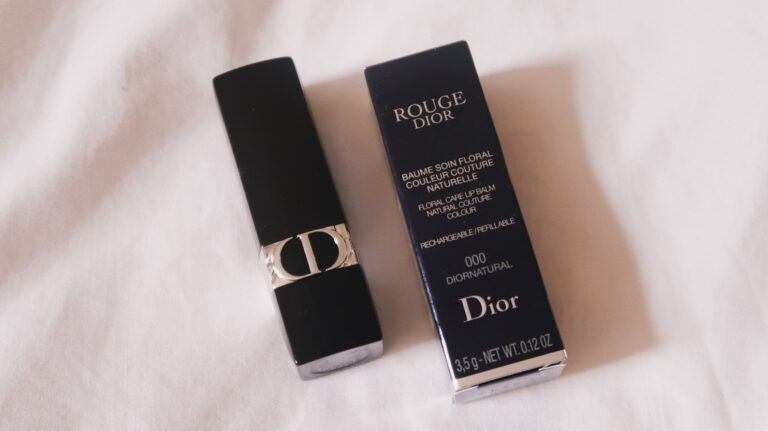 The Dior Rouge Baume is probably my favorite thing since sliced bread. Feels so lightweight, stains the lip instead of disappearing completely, and totally comfortable to wear. The brand rep for Dior recommended this shade, Lili, without even trying it on. And he was totally right.
I also got to try the Dior Nude BB Creme #002 during my trip to Eaton Centre, where Dior was hosting a makeover event. I'm in love with the finish, though the coverage is a little bit less than I'm used to. Here's to trying new things!
The reason I made the trek to downtown Toronto, is so that I can get my hands on the Giorgio Armani Luminous Silk Foundation. Not an inexpensive foundation, but I've been intrigued by it, ever since… forever. It is an eye-watering price tag that will make any beauty aficionado run for cover, but the 20% off made up for it and the fact that it was the last bottle in my shade were a sign that can't be ignored.
Funny story: I bumped into my university classmate, who had been heading home from Sephora – she also purchased this foundation!
The Urban Decay Urban Obsessions Set was a 500pt perk that the cashier accidentally added to my bag. I'd much rather save my points, but she thought I wanted this one. Doesn't look like Sephora will let me exchange this either so maybe I'll regift it since it's quite a nice set.
The Lancome Blush Subtil Sheer Amourose was a generous little gift I got during the private shopping event. Nice of the ladies to add one in my bag as I was checking out.
I also get Clinique 3 Steps system for my mom since she is a HUGE fan of the Clinique Moisturizing Lotion. The set includes the full-sized lotion as well as deluxe-sized facial soap and lotion, perfect for her to try out!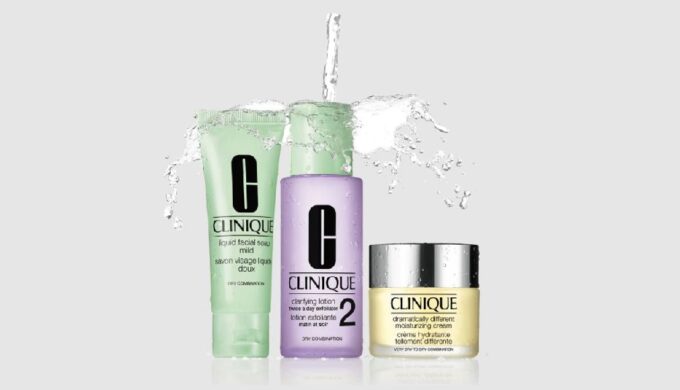 The Yves St LaurentBabydoll Set seems to be an in-store exclusive since I can't find it online. It features the Yves St LaurentBabydoll Kiss & Blush in #2 Rose Frivole as well as a mini Babydoll Mascara Volume Effet Faux-Cils.
This set isn't particularly mindblowing by any means, and the color seems quite dupe-able, but I was sold when the YSL rep told me there would be a gift with purchase: a classy red beauty bag, another mascara mini, and a booklet of Babydoll Kiss & Blush samples. I'm a sucker for little gifts obviously. If I were going to purchase this for someone, I might as well get the freebies right?
Sephora VIB Rouge Soiree Private Shopping Event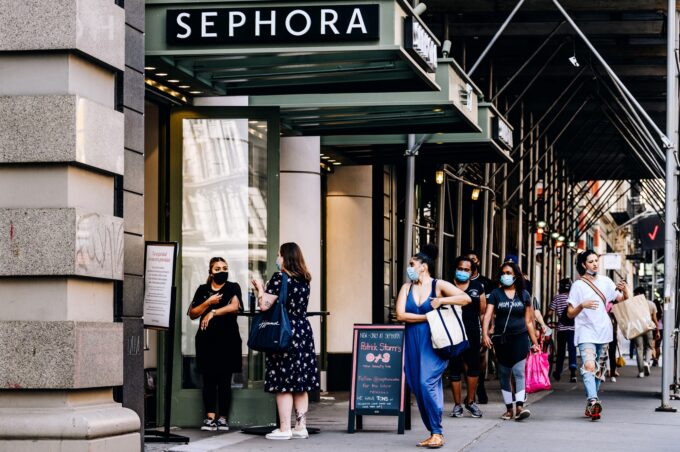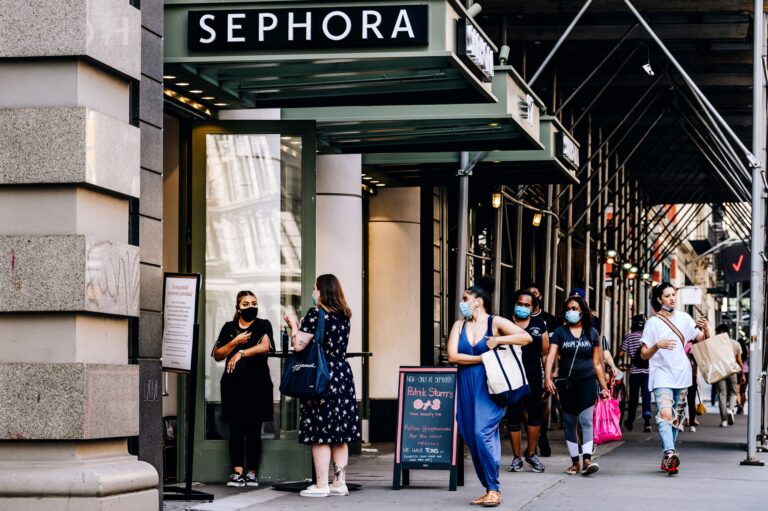 I like to share my thoughts on the events because I know for some people, this can be a huge deal (especially for those who don't live close to a Sephora – as I did!) I thought the event was average (I've been to 3 similar events in the past).
I arrived at 6:45 pm, and there was already a long lineup; the sales associates check your name against the RSVP list and proceed to let you in in groups. As we entered the store, we were given raffle tickets, and since the store had a Benefit Brow Bar, we were provided with a Friends with Benefit Brow Voucher (Bring in a friend for a brow service, and you get one for free).
We then proceeded to the samples bar which was kept replenished and organized throughout the evening. There were makeup, skincare, and fragrance samples, all varying in size and brands (some are foils/one-time use, others are slightly more generous). There was also a table of refreshments (Godiva truffles/chocolates and mocktails).
I met brand reps from YSL, Dior, Shiseido, Laura Mercier, Guerlain, and Bumble, and Bumble. There was also a Vita Liberata tanning booth at the back of the store (obviously for privacy reasons) where you can get on-the-spot tan service.
The great thing was that the brand reps were never overbooked, and I was able to get my full-face makeup and hair done in 20 minutes. Lovely stuff! They were quite generous with the samples too as you can see from the above picture.
Now it's your turn! What did you purchase during the annual Sephora VIB Sale? As always, I'd love to hear your thoughts!