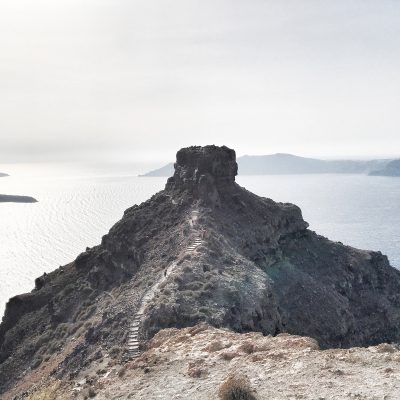 October 2016 was a whirlwind month – I flew to five cities in the span of less than 21 days so it also meant that I was practically living at the airport!
In between going in and out of the airport, trying to sleep on the stainless steel chairs (because I refuse to spend money for 6 hours worth of room time), staying up all night due to ridiculously early and late flight time and arrivals eventually mixing both breakfast and dinner due to time zone differences, I still wouldn't trade all these "hardships" for anything else!
After finishing my goal of visiting 25 countries before I turn 25, I decided to visit Greece, my 26th country, was just the icing on top of the cake!
Everyone always has something good to say about it and the fact that it is the birthplace of Western Civilization has always intrigued me!
Visiting ruins, imagining what life was like thousands of years ago, and seeing how the country has changed since is something I'm always keen to learn and understand more about!
How did you get there?
I flew with Air France/KLM into Athens and back. From Athens, I flew with RyanAir to Santorini. My round trip fare with KLM/AirFrance was around $536 (and reduced the fare further by $200 through points, so my fare was really only around $336) and my RyanAir fare came around to $80.
I found my RyanAir fare through Skyscanner and got lucky with the Athens flights on Google Flights. I compared prices between Skyscanner and Google Flights to see if one would come out cheaper but they both got me the same price! I always check different websites before booking to ensure I am getting the best deals possible!
What did your itinerary look like?
Toronto > Paris > Athens > Santorini > Athens > Amsterdam > Toronto
Where did you Eat?
I ate at a lot of those hole-in-the-wall gyro shops as it was super cheap (€1-3), delicious and filling. There are a lot of them in the City Centre of Thira, and the hardest part is choosing which one. If you're not into gyros or Greek food (How could you!?) there is a McDonalds, 24 hour bakery offering croissant sandwiches, and several Chinese food stalls available.
Several notable food places to check out are:
– Luckies Souvlaki for delicious gyros, and souvlaki on a stick for less than a bus ticket (Anywhere from 1-3 euros)
– Solo gelato: whether you're having the iced frappe or the gelato, you're going to enjoy it immensely. Try the incredibly fresh and delicious gelato (my favourite is the mango) – the best gelato I've had and I've been tried the ones in Italy (Florence, Rome and Milan!)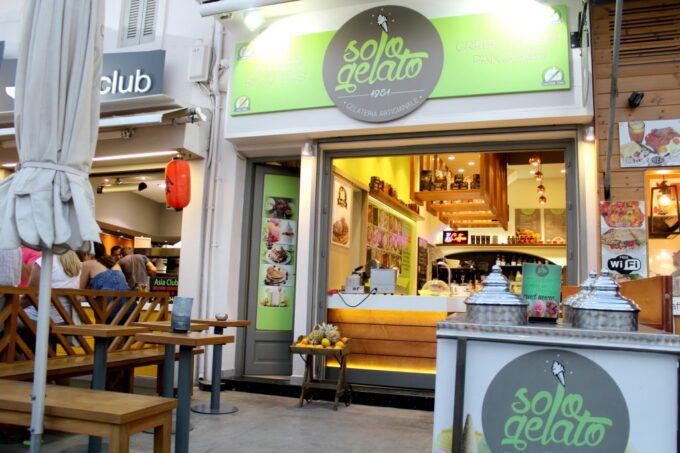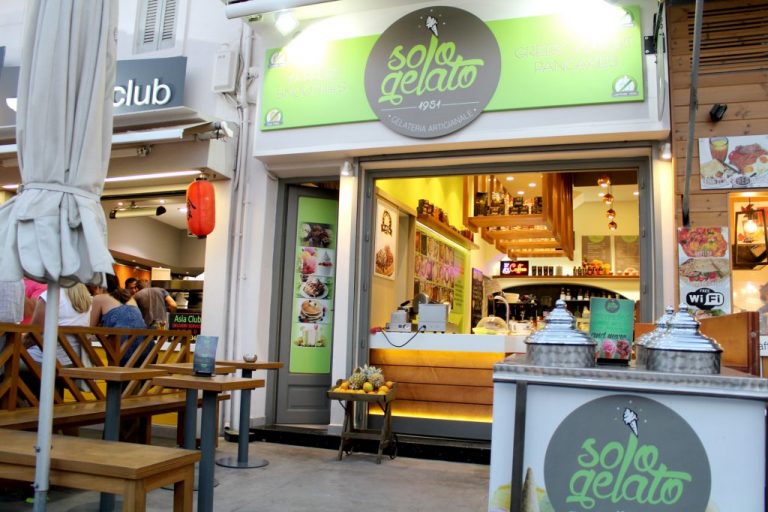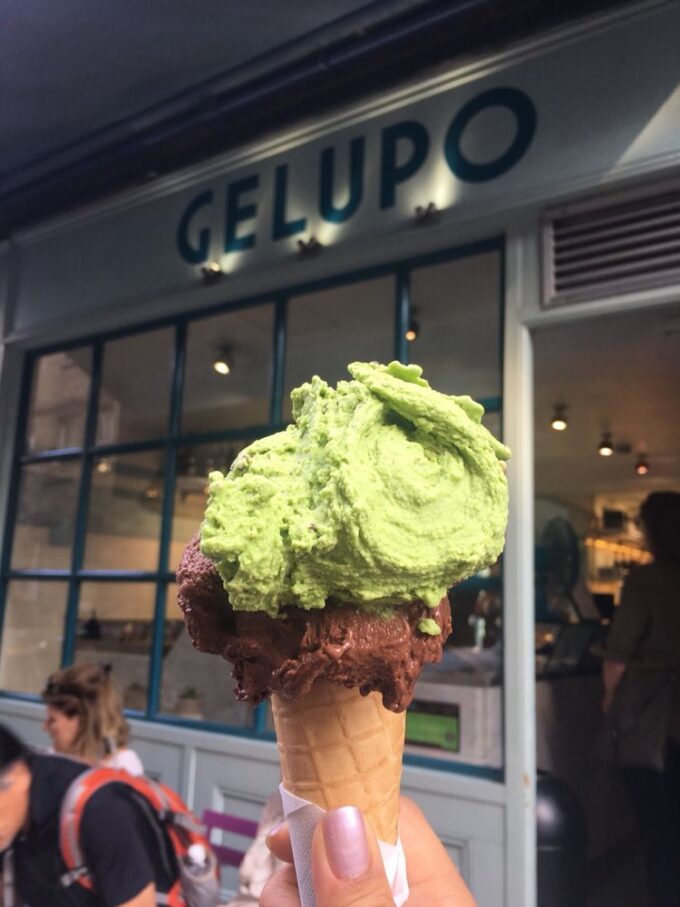 Where did you stay?
San Giorgio Villa in Thira. Excellent location (cannot beat the 2-3 minute walk to all the gyro stands, and 5 minute walk to the caldera, tourist shops and bus stations!)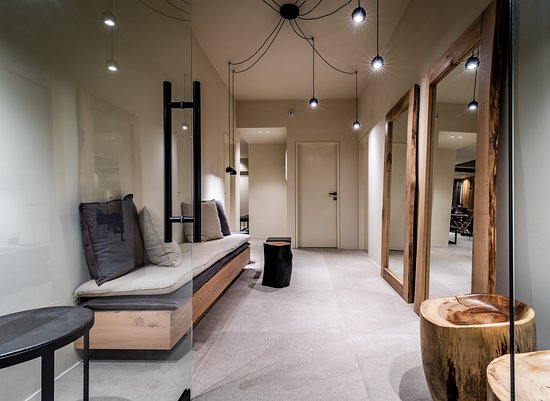 How did you get around?
I took the bus to go to Oia, and the beaches (Akrotiri with the Red Sand Beach, and Kamari with the BLack Sand BEach) It is really inexpensive (albeit a little inefficient and could be a little intimidating for first-timers, but easy to get used to)
From Thira to Imerovigli, I walked.
Where did you stay in Athens?
I had a 1/2 day layover in Athens so I didn't overnight. I stayed at the airport waiting for my next flight.
What to do in Athens?
I only had about 6-7 hours in the city (blame it on weird flight times with RyanAir) so I opted to visit the Acropolis only. Don't even try skipping it! I highl recommend visiting the Acropolis Museum afterwards if you have time to kill.
Have you been to Greece?