I am breaking my regular posting schedule to share an exciting beauty news (or two) for all of you! As someone who's been very disciplined with my makeup spending this year, I'm always keen to know how I can spend as little money as possible and still get a new goodies to play with. That being said, look no further than your local MAC stores/counters and Sephora this weekend!
Sunday July 29 is the #NationalLipstickDay and both retailers are celebrating with a pretty generous offering that you might want to set a reminder for!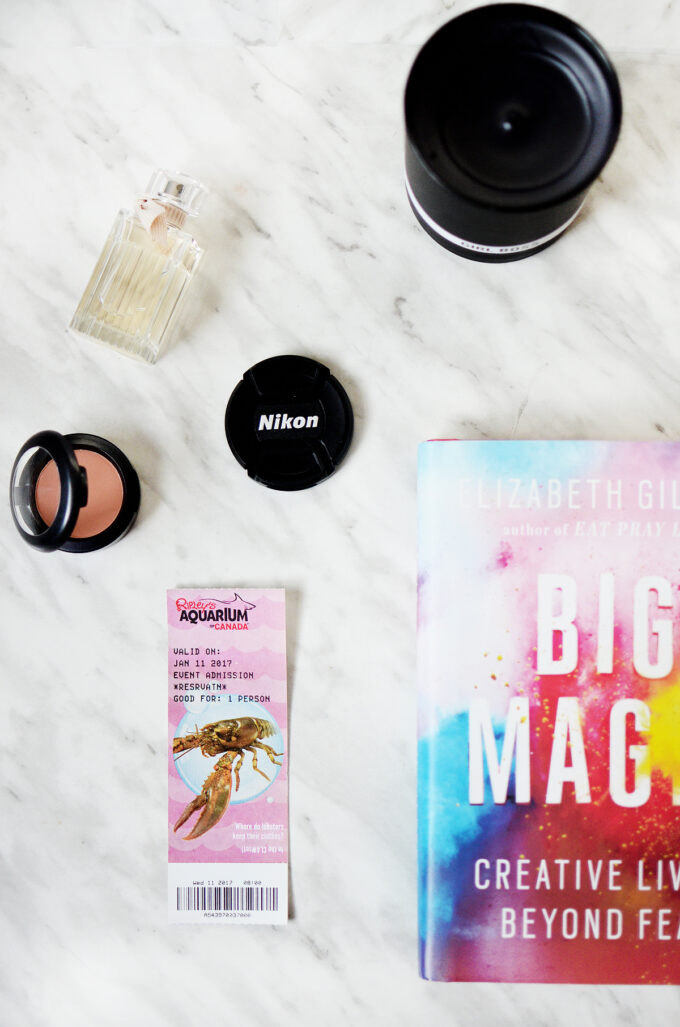 If you plan on heading to the mall this weekend, make sure to go early! Plan your route ahead of time so you get the items you want to pick up ???? I think I might skip the in-store part and head online to try my luck. Luckily I get early access with MAC and I'm hoping there will be good sets left from Sephora!
1. Free Lipstick at MAC Cosmetics & Early Access MAC Select Members
Most of you will know by now that I am becoming more and more of a MAC Cosmetics evangelist. Their MAC Select Loyalty program is one that I've been raving about since I joined in 2016 and having recently picked up my MAC Select 2018 Birthday Gift as a "Devoted" member, I was so thrilled to discover there's still tons more to love about the program and MAC in general!
I've shared the official MAC Canada Instagram post on this specific deal/promo and as I far as I can tell, it's the same offering on the US page too!
On July 29, you can pick up a free MAC lipstick (in one of the shades indicated below) in-store with no purchase required. I remembered this program being around last year and I think most places sold out of the colours very quickly. It's worth waking up and lining up early as the colours offered look quite fun and wearable.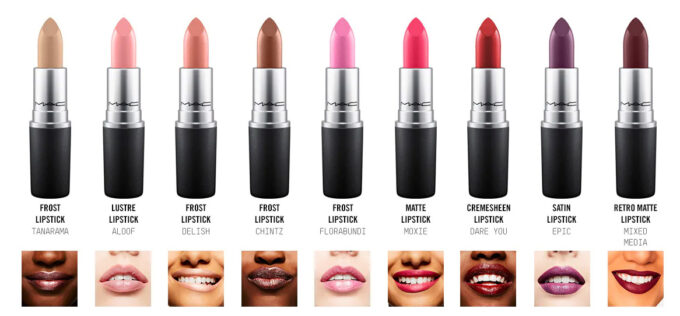 For MAC Select Members (Devoted or Obsessed), we get early access on Saturday July 28, online! With a purchase of $30, you can pick one of the lipsticks at checkout. Although I would have loved to not have spent anything for the free lipstick, I think the $30 is a fair exchange for not having to wake up or line up early and be disappointed. I'm so glad that MAC offered this for Select members as it makes my annual $150-200 spending worthwhile! This reminds me to pick up a few items from the Goodbyes section and maybe restock on those lip duos I love so much!
If you need some inspiration, here are some of my favourite MAC products I've reviewed on the blog!
As far as I can tell, this offer is available in both US and Canada.
2. Sephora: 25% off Select Lip Kits
Not to be outdone, Sephora is offering another great deal – 25% off select lip kits both in-stores and online. At the time of writing, it's not clear what is included in the deal. The deal appears to be available to all tier members (including Beauty Insider) and 25% is really generous considering their holiday sales are capped at 20% discounts.
I've recently purchased a few new lip kits myself, one from NARS and Nudestix each so I'm kind of bummed as I would have waited for this deal before paying full price! I noticed there are a few new Sephora Favorites lip sets out, two minis from Givenchy and of course the ones from Huda Beauty, Marc Jacobs, Stila, Bite Beauty, Kat Von D! Honestly, what a great way to try out a few new brands and lip colours with these sets?
I've long been a fan of Sephora's value sets and their lip sets are some of the best "small" treats I get myself once in a while! They're reasonably priced, there are tons of brands offering them so you can always try new formula and shades without having to commit to the full-sized version before trying it out!
Well, I hope that PSA helps! Are you planning to brave the stores or will you be shopping online? Are there any specific items you plan on buying during #NationalLipstickDay?