Awards season is in full swing right now so a few weeks ago, Make Up For Ever invited a few of us bloggers along for an educational backstage workshop to recreate those high-def, instant camera-ready makeup. It was during this session that we were also introduced to a few new launches – an extension to the Make Up For Ever Ultra HD family – just in time to recreate those red-carpet looks for a date night or a themed party!
I've always enjoyed these sessions as Make Up For Ever has some of the most innovative products in the market and I love that their new launches build on their existing products. That means you don't have to replace and repurchase everything in your kit just because Make Up For Ever came out with something new this season.
The four new additions to the Ultra HD range are launching this week online (VIB/VIB Rouge Exclusive at this moment!) and will be available in-stores in March at Sephora.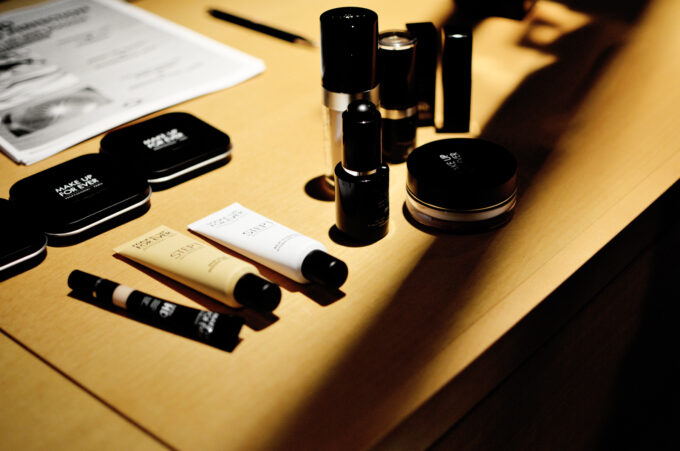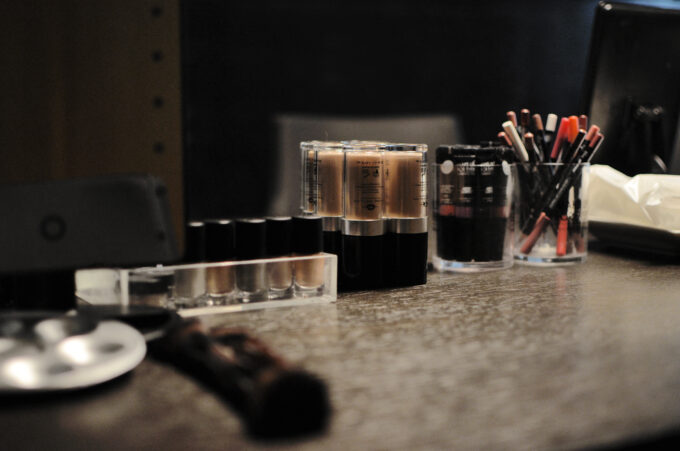 For those who are still new to Make Up For Ever's Ultra HD range, here's what the brand has to say:
Deeply connected to the evolving needs of professional makeup artists and consumers alike, MAKE UP FOR EVER developed ULTRA HD to meet the demands of the next generation of digital devices that display images with stunning clarity, unbelievable detail, and heightened color. Featuring a wide range of foundation and concealer shades for diverse skin tones, ULTRA HD offers everything needed to prep, cover, and finish for a flawless, natural complexion.
I've written quite a bit about the Make Up For Ever Ultra HD range on the blog, so take a peek at those reviews if you are curious:
As a blogger, I feel bad when I have to enable you to buy a brand new product just because it's the latest launch or because a certain celebrity was wearing it. This is one of the reasons why I love writing about Make Up For Ever – I always feel like I am constantly discovering new ways to use my old products while incorporating the new launches into my routine. Depending on what I'm trying to achieve, I may or may not necessarily need to splurge on 10+ new products. I find these educational sessions to be so informative that I cannot wait to sit down and write about the new techniques I've learned with you.
Here are the new launches I'd like to get on your radar right now. Stay tuned as I will have a full review coming up for these in a few weeks' time!
New to the Make Up For Ever Ultra HD family are: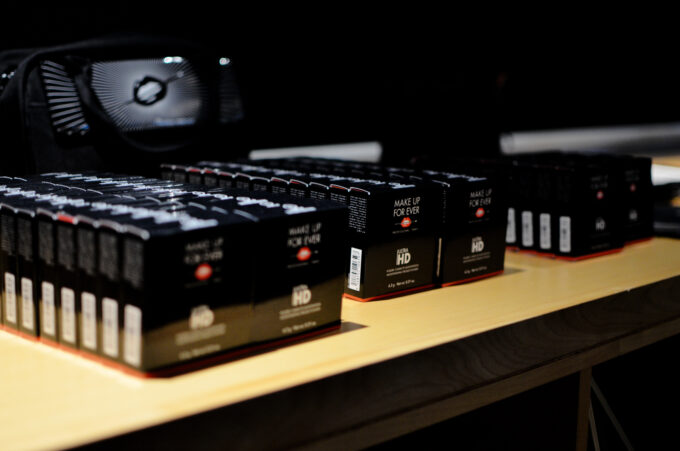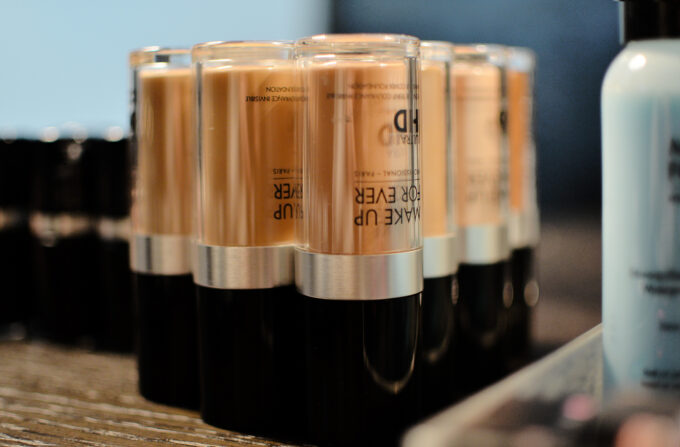 I would say 3 of the new Make Up For Ever Ultra HD launches should be something you consider checking out asap. Those three are the Skin Booster, Lip Booster, and Microfinishing Pressed Powder. The reason I've excluded the Loose powder version is because between this and the Pressed Powder, it really comes down to choice and preference. As mentioned earlier, I am working on a write up to give you an idea on how to make the most of both and which ones to choose from.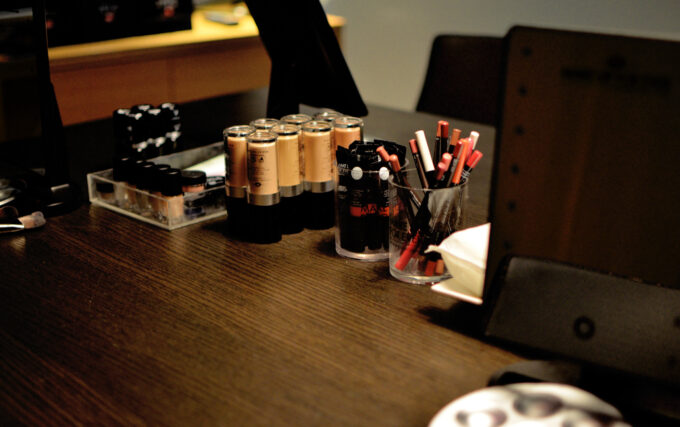 The new launches are meant to be used and integrated with your existing Ultra HD (and other Make Up For Ever) products. The new Make Up For Ever Ultra HD Skin and Lip boosters are meant to prep your skin so that it looks and feels a lot more hydrated and smoother. Instant glow and healthy skin in two products! One thing I learned from the session is that you can use these two products with your primers for an actual no-makeup look for those weekend errands!
In my opinion, the Microfinishing Pressed Powder is another one to get excited about! If you ever wished your Make Up For Ever HD powder came in a more skin-specific shade other than the white that it currently appears in, then you're in luck! The new Microfinishing Pressed Powder comes in the original universal translucent powder, but also in the Banana (for fair to medium skintone) and Peach (for darker medium to tanned skintone) to finish off your Ultra HD look.
Stay tuned for reviews coming up in the next few weeks of these awesome products!