A few years ago I went through a "blush" phase where I obsessively collect blushes (remember those limited edition mineralized skinfinish blushes from MAC?) like there's no tomorrow. My collection reached an alarming size and I realized I had to stop myself before things got out of hand (to be fair, things were frighteningly out of hand at that point). And so, I've been careful to not get excited about a launch until the new Make Up For EverArtist Face Color ($29-56, available here) launch a few months ago.
Not content with just 2-3 shades, the Make Up For EverArtist Face Color range has 34 colours in two finishes (matte and shimmer), and three different powder types – blush, highlighter and contour to suit everything you might want from one excellent formula range.
The Make Up For EverArtist Face Color is available at: Sephora •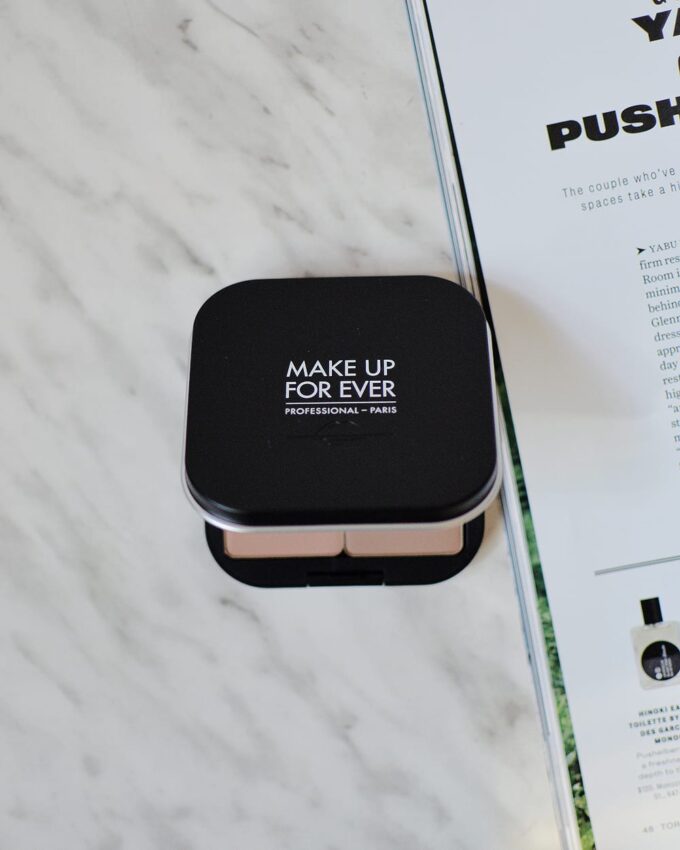 [show_shopthepost_widget id="2837973″]
Why You Need to try The Make Up For Ever Artist Face Color
The Make Up For EverArtist Face Color comes in a plastic packaging that you then transfer into a z-palette or one of the travel palette the brand offers ($2 each) which can fit up to 3 powders. The pans are magnetized so you don't have to worry about finding a sticky magnet to glue on.
Similar to the previous Artist Shadow palettes, the custom travel palette has a nice thick sizeable magnet which securely keeps the powders snugly in place. There is also a full-sized mirror inside which makes the palettes absolutely convenient for travelling. To remove the pans without disturbing the powder (admit it, we've all "scratched" our powders more often than we care to admit!) there is a little nook where you can fit a thin edge to lift the pan out.
Personalization is a big deal for me – I dislike most palettes because the colours picked are too one-size-fits-all and so once again, Make Up For Ever ensures we have options! With 34 colours, two finishes and powders that are not necessarily designated to be used one one specific way, I really went to town tried to get creative with the collection!
A note about the naming convention, you can quickly identify which shades belong to which family based on the first letter: H – highlighter, B – blush, and S – sculpting. The numbers that follow uses the same convention as previous collections, with the colours in the 100s being in the lighter shades, and 500s are darker.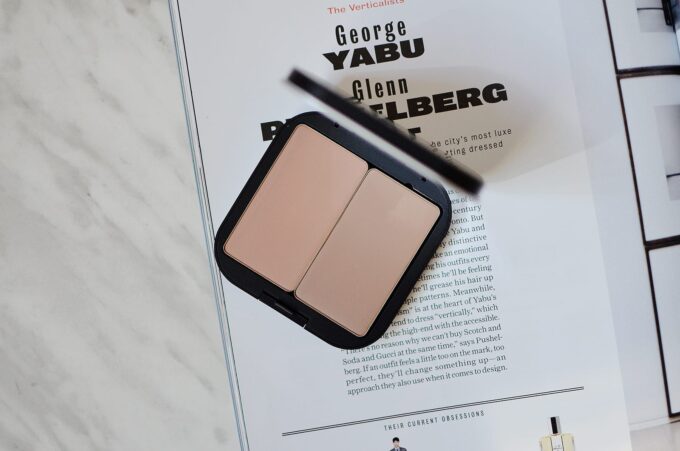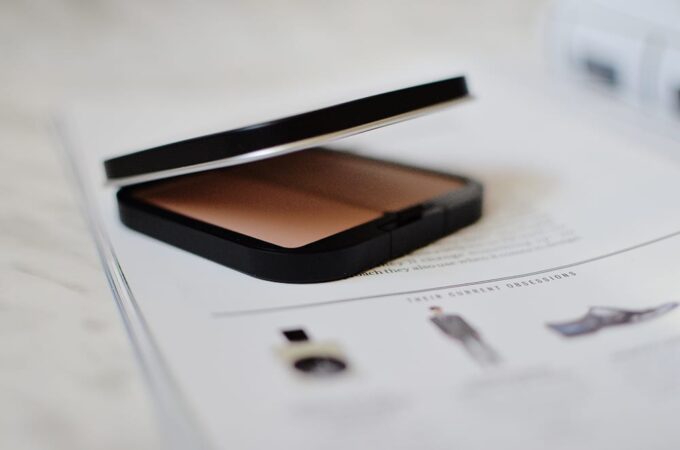 Pro Formula for Everyone
The formula of these powders is excellent – it has a soft silky (almost creamy) texture without much fall-out. I don't like powders that are too powdery or have tons of fall out because in my experience they don't blend as well. In addition to the formula being just the right texture, the colour is superb with great pigmentation and all-day wear.
Now that my beauty routine has "matured" a little bit, I've mostly skipped blushes, and focused mostly on contouring and highlighting – two of my can't-missed step in my beauty routine. From the new Make Up For EverArtist Face Color range, I opted to go with two sculpting shades (one which I think can double as a blush): S114, and S116.
Shade S114 (chamois sculpt) is a dusty pinky rose with a taupe undertone. It is the closest colour I've come across to date to my favourite BurberryNatural Glow Blush in #07 Earthy! I am so thrilled with this colour as you can see in the swatches below!
Shade 116 (medium shadow sculpt) is a light sculpting colour; it's a lighter version of my favourite Benefit Hoola bronzer but not quite as light as the recently-released "Hoola Bronzer Lite"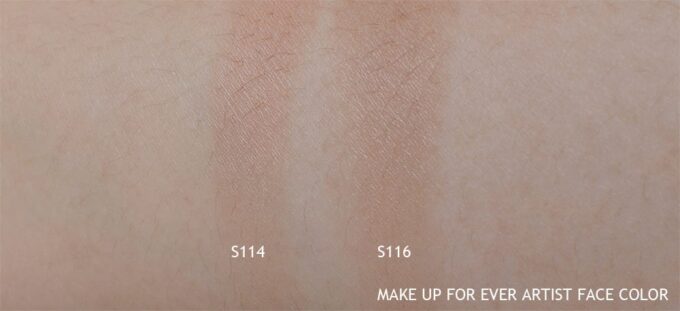 I hope there will be a holiday set coming out because I certainly want to stock up on more colours and build up my collection!
Have you tried the new Make Up For Ever Artist Face Color?
[show_shopthepost_widget id="2837973″]
---
Disclaimer:
This post features product(s) provided for editorial consideration. All opinions are my own. For more information about my review policy, please
click here
.
---