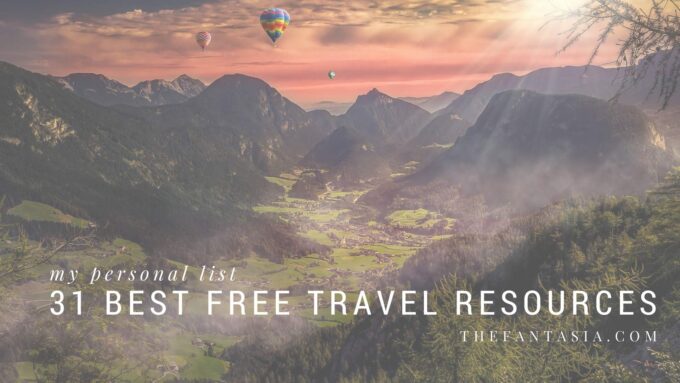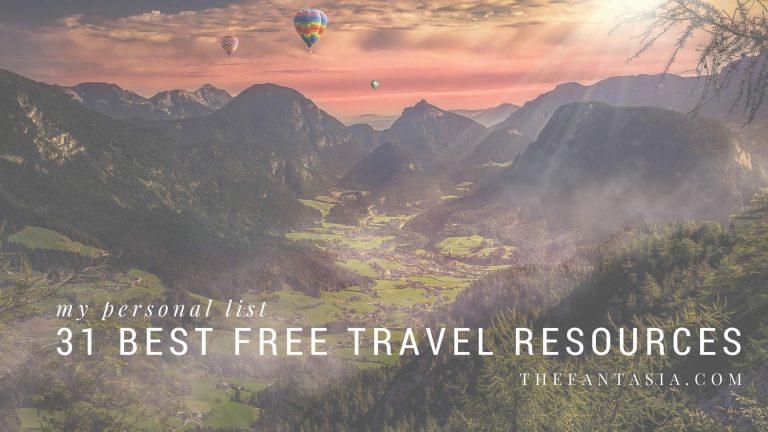 It's been a long-time to-do list item of mine to put together a curated list of my favourite travel resources for you. I had a bit of time during the summer to put this list together and it's finally complete and ready to share with you! All of these free travel resources are my personal favourites – meaning these are the ones I use, book with, and recommend to friends and family over and over again. I've written a mini review of each site I've use so you can get a sense of how I use each tool.
Travel-planning can be a bit over-whelming. There's plenty of different sources and sites to get information from so basically we're looking at information-overload on so many different level. I hope to add to this list over time, and share more sites as I go. You can always check out my Travel Planning resources and blog posts – you can get a sense of how to travel adventurous, wholesome, and satisfying trips all over the world!
If you want access to even more resources, be sure to subscribe to theFantasia Wanderluster list to get access to secret travel groups, flight deal lists and sites as well as last-minute trip hacks! I only send out resources when needed and you can unsubscribe at any time!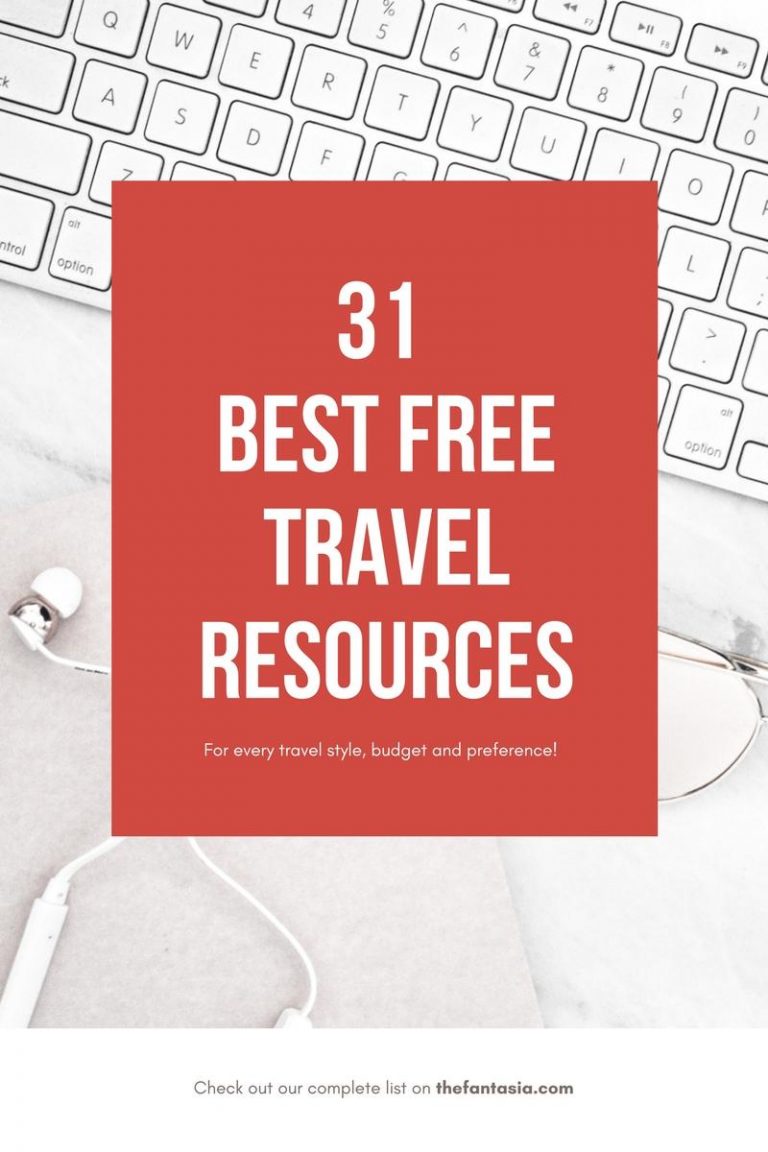 Like this list? Spread the word! Share the post on Facebook, Pinterest or Twitter!
Take a moment to subscribe to my exclusive travel library with secret Facebook groups and flight deal sites! Head over to theFantasia's Wanderluster Page to get access to the Free Travel Library!