This post is embarrassingly long overdue, but I had to leave enough time to test the Dermalogica Calm Water Gel out to give you quality feedback.
A few months ago, I had the honor of attending the press event for the Dermalogica Pop Up Toronto Chalet – a lovely pop-up shop (that I wished were permanent) where you can book a Dermalogica treatment or shop and stock up on your favorites.
Prior to this event, my exposure to the brand was quite minimal – I've heard about it, tons of people rave about their acne range, but I've never felt like I had to try it out. Imagine getting to try out the brand while partying it up during one of that cold blasts Toronto had back in January!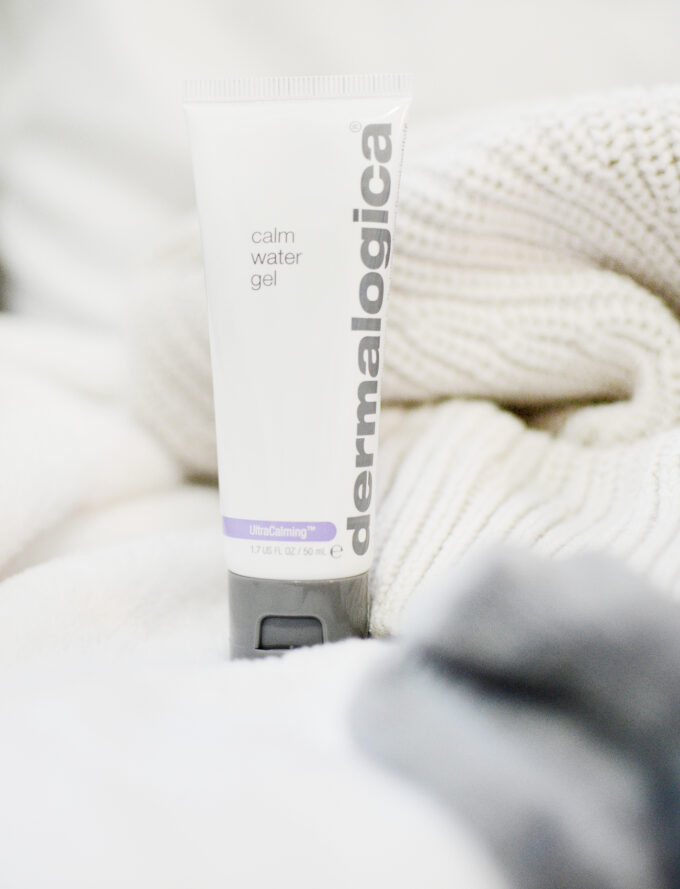 Dermalogica Calm Water Gel = Winter Warrior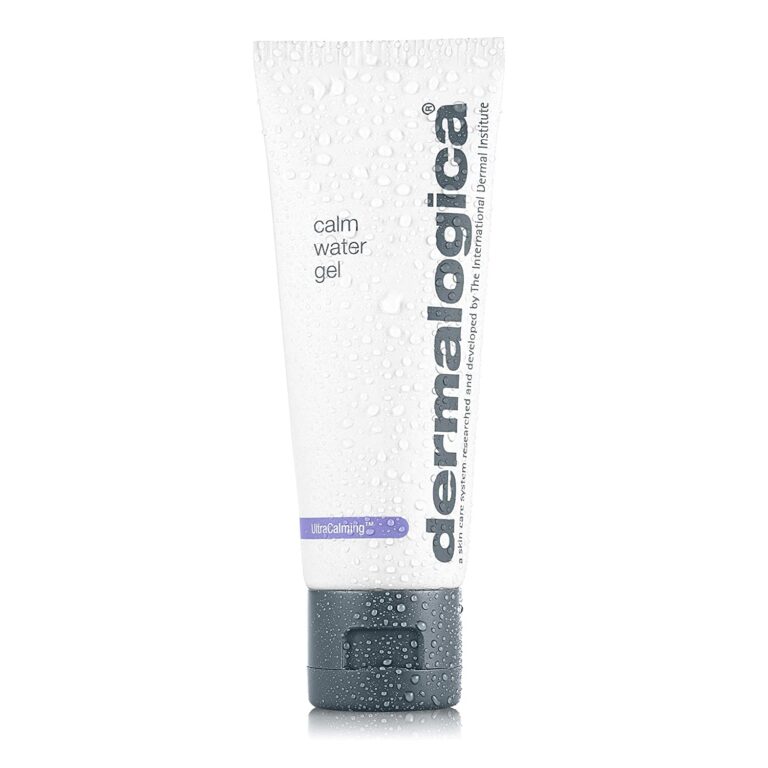 After 3+ years of using the Philosophy 3-in-1 Purity Cleanser (which is gel-based), I had to find an alternative when I ran out of it. Introducing a foam-based cleanser gave my skin a bit of a shock after using a much gentler gel-based cleanser which created dry patches on the lower half of my face that couldn't even be hidden by my richest moisturizer.
Without wanting to exacerbate the issue by plying on too many skincare products, I turned to the Dermalogica Calm Water Gel in the hope that it could help. This new launch is part of the brand's UltraCalming range which is targeted towards those with sensitive skin.
I figured, if it works for sensitive skin, it will work for me too. I had tried the product during the popup event where I was given a complimentary 10-minute FaceFit mini treatment using the Ultra Calming range so I had high hopes this will work great.
The Dermalogica Calm Water Gel has a clear gel-like consistency is very much like aloe vera. Safe to use on sensitive, dry, oily, and normal-type skin, anyone can really benefit from introducing this product or any of their UltraCalming products in your routine. I was told that the product was created primarily to protect sensitive skin without any of the ingredients that might trigger something else on so this moisturizer is predominantly plant-based.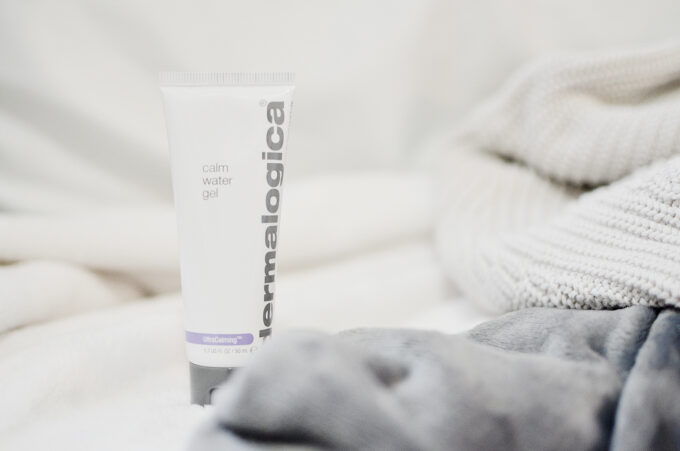 I really like this moisturizer as it feels like water and is so lightweight like a serum. On some nights, I'll layer on a richer cream when I want a bit more moisture but on its own, the Dermalogica Calm Water Gel does a phenomenal job at standing up on its own to the wintry blasts we've had in Toronto.
The fact that this product was formulated and targeted for those with sensitive skin makes me confident this will be a great companion to my upcoming travels to Southeast Asia where I'm sure the weather, pollution, and food will wreak havoc on my skin.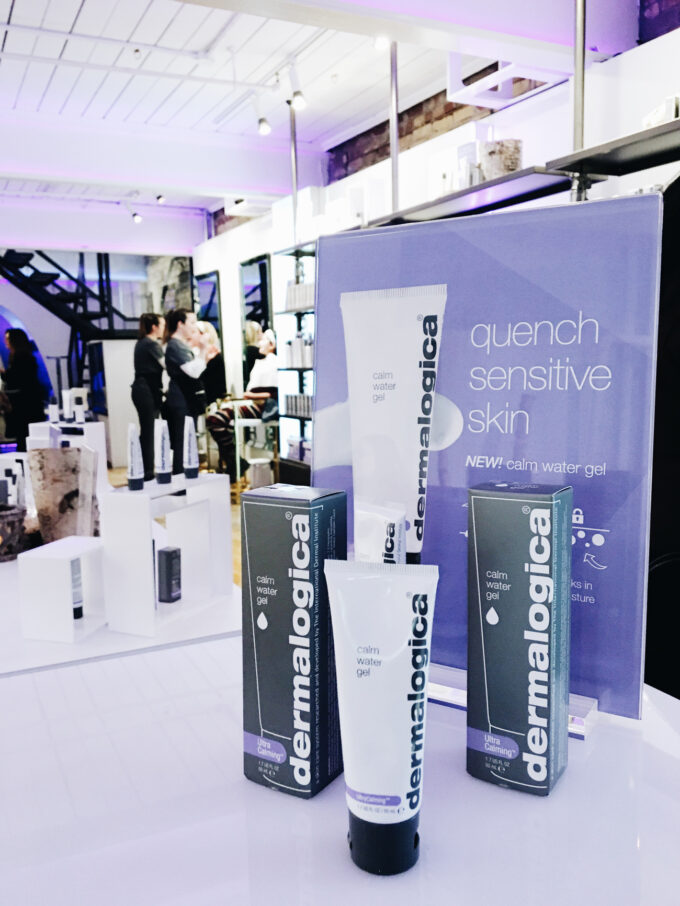 Since I haven't had the chance to share the Chalet popup event, enjoy these photos! I hope Dermalogica will come back with another popup shop in Toronto as I definitely would love to try more of their treatments!
Have you tried the Dermalogica Calm Water Gel or any of the Dermalogica product range?
There are more Dermalogica products that you might like. Check the list below: