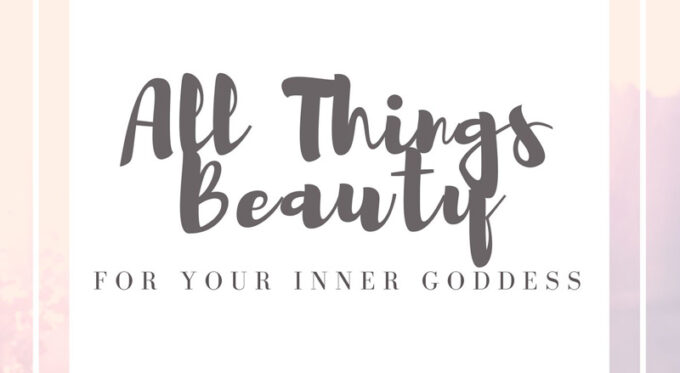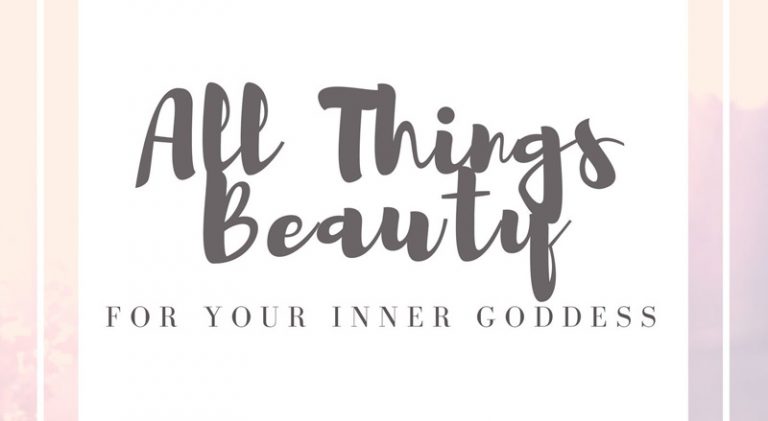 A theme that I've been seeing recently, especially leading up to the big sale season of the year, is this "Anti-Haul" movement. It started on YouTube where I watched Anna from The Anna Edit talking about her anti-haul, and then Jenny from Geeky Posh writing about a similar theme. The whole idea behind the "anti-haul" movement is really sharing the products that you would not buy again.
It got me thinking – there's definitely a whole bunch of items that if I could go back in time, I would not have purchased at all. They may have been way too hyped up or simply unnecessary in my routine or for my skin type. Like everything else, you live and learn. Here are a few of my anti-haul products (in no particular order or brand preference)
The Beauty Anti-Haul Movement
BB/CC Creams: What started out as a Korean beauty trend, BB/CC cream quickly gained a lot of traction a few years ago with each brand coming out with their own version of these skincare-makeup hybrid. Not to be outdone, we even saw variations of the formula which went as far as a DD/EE cream from certain brands.
I've tried a few cult favourites but never really got along with any. The results were average at best but the one thing that turned me off is the oxidization factor. Although the formula is supposed to adjust to match your natural skin tone (which is why these are often only offered in 4-5 shades), a lot of the high-end brands I've tried saw the cream oxidize to a pink undertone which looked very unnatural on me. In addition to this shortcoming, the creams typically have a lot of lighter coverage and high-maintenance wear use.
Oil-Based Makeup Remover / Any Non-Micellar Water Makeup Remove: I don't get along with oil-based remover – I dislike the process, application and greasy residue left on the skin. If you accidentally get them in your eyes, they sting and take forever to wash off. When I started out with makeup, I tried out the whole bunch of pre-micellar water makeup solution have been too harsh for my skin. I'm glad that micellar water is so readily available everywhere as I haven't wanted to use anything else.
Designer / Celebrity Fragrances: This may be pushing it a little but I don't find celebrity or designer fragrances to be as well-made in terms of their quality. I like the variety of scent and new scent combinations but I find the wear time and chemical reaction on the skin to be very lacking relative to the price. They fade very quickly and don't always smell good on everyone despite everyone saying otherwise. These tend to be severely overhyped which leads me to often be disappointed.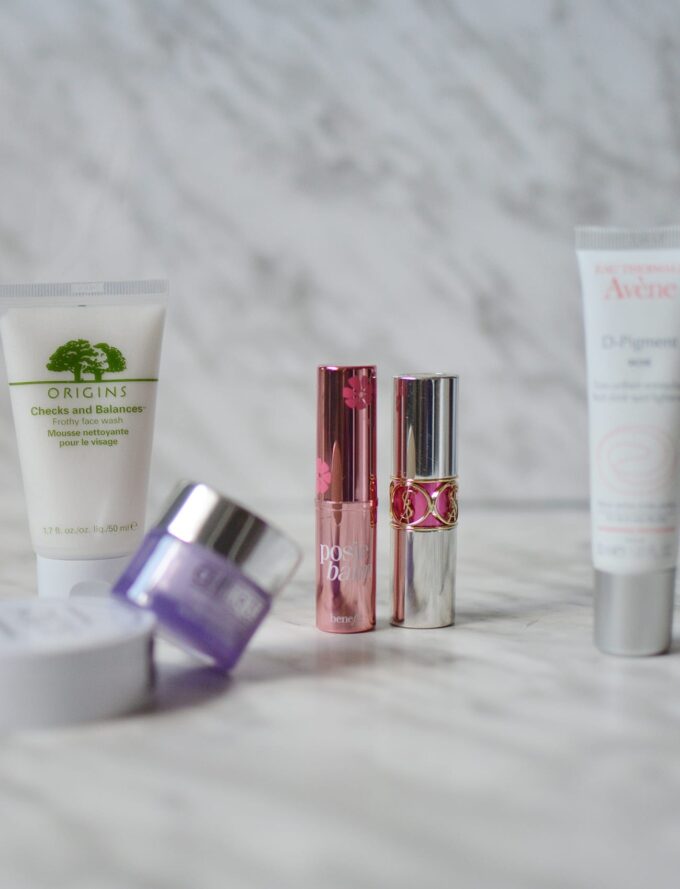 Dry Shampoo / Salt Sprays: I have a love-hate relationship with hair products. I have very thick hair so I typically stay away from having too much styling or treatment products as they tend to be too heavy for my hair. I never really understood the hype around dry shampoo though. Baby powder does perfectly for my hair whilst most dry shampoo formulas tend to add greasiness to the scalp.
On the other hand, salt sprays are beloved by many for adding grit, texture and volume to the hair. I've tried a few cult favourite formulas and they haven't lasted as long or impressed me as much as a texturizing creme has. I think for lighter, shorter and less voluminous hair the spray formula's work well but not on my very thick hair!
Cream Concealers: Yes, believe it or not, I've not been too impressed with a lot of cream concealers I've come across. They don't adhere well on my skin, whether under the eye area or any other part of the face. I prefer the lighter liquid concealer instead.
So there you go – my shortlist of a number of my least favourite products that I won't be repurchasing!
Over to you now – what are some products you aren't going to buy again?