Known for its "intelligent" beauty solutions that combines skincare and makeup ingredients into a super-charged beauty range, PUR is a distinguished name in the beauty industry. Formulated with ingredients that are good for your skin, and only using the finest and latest ingredients, I was quite excited to experience this brand first hand!
A few weeks back, I had the opportunity to join a few beauty bloggers on a fun evening with PUR. Unlike most "glammed-up" blogging events I get to go to, this time we got to dress down for a quick workout session whilst exploring the new launches from the brand. This was my first time trying out PUR's beauty products so I was keen to know more about this range and formula which boldly claims to be "makeup you can live your life in!"
The PUR beauty range is available at: Shoppers Drug Mart and BeautyBoutique Online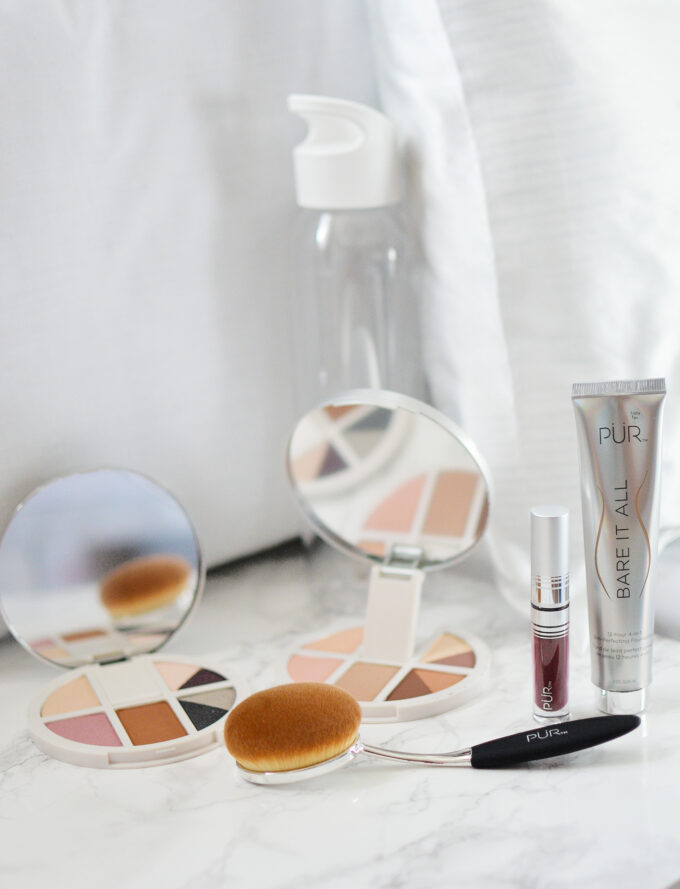 As a first-timer, it was intimidating to decide on which product(s) to try out first from a brand that I know so little of. It was such a pleasant surprise to see a little bit of everything during the event!
PUR Cosmetics Spring 2017 Launches – Face Products
The first products that caught my eyes were the complexion range which included the Bare It All Foundation ($49, Shoppers Drug Mart), the Skin Perfecting Foundation Brush ($40, Shoppers Drug Mart) and the No Filter Photography Primer ($45, Shoppers Drug Mart). I will be reviewing these items in more depth over the next few weeks but I thought I would still give you a quick introduction to each item!
The Bare It All Foundation is a 12-hour demi-matte foundation that can be worn on the face and body. It helps cover imperfections while colour correcting problem areas to ensure that your skin looks flawless all day. There are 7 shades in the range, ranging from Porcelain to Medium Dark.
The Artis Oval Makeup brushes have been all the rage in the beauty world and for a good reason too! Ease of application and a perfect finish every time makes this something worth trying out if you're in the market for one! PUR has released the Skin Perfecting Foundation Brush to go with their foundation. The brush is larger than what I had expected and I love that it gets the foundation applied and ready to go much faster. Plus with this size, you can easily use it for the body with tanning products too!
The No Filter Photography Primer comes in a skinny bottle with a dropper, similar to the CoverFXCustom Drops. The 4-in-1 product is meant to moisturize, colour balance, primer and illuminate the skin. When I swatched this in person, I was pleasantly surprised that there were no noticeably obvious shimmers, the often tell-tale and indicators of a brightening product gone rogue. Infused with coconut oil, this product can be added to your foundation, moisturizer or other complexion products you want an extra boost!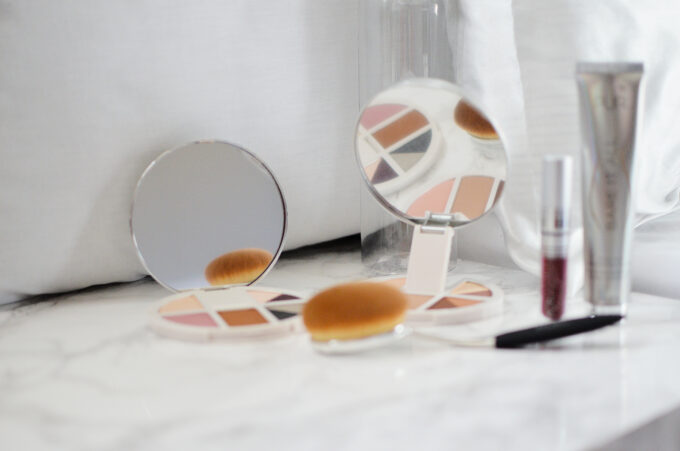 PUR Cosmetics Spring 2017 Launches – Eye Products
There are still plenty to be excited about even if complexion products aren't your thing. One item that's graced a lot of Instagram and social media posts are the Vanity Palettes ($49, Shoppers Drug Mart) which are available in two colour themes.
The reason these been making such a splash online is because of the innovative built-in vanity mirror that pops up from the palette. Instead of leaving the compact with a full-sized mirror as is, the palette allows you to not only have a makeup mirror on the go, but a mini vanity mirror as well, just in case!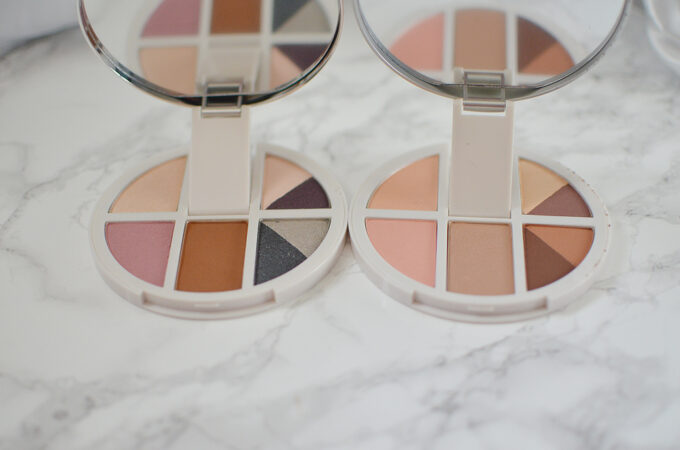 The Vanity Palettes designed for the busy ladies in mind; each palette includes 4 eyeshadows, a blush, bronzer and a highlighter. For the ladies constantly on the move, this palette is bound to be a fun favourite! We've got a matte version (Dream Chaser), perfect for everyday, and a shimmery version (Goal Digger), perfect for creating a more colourful look!
In addition to the Vanity Palettes, there is the Get a Grip Endurance Eyeshadow Primer ($29, Shoppers Drug Mart) to help your eyeshadows adhere on the skin and prevent fading!
PUR Cosmetics Spring 2017 Launches – Lip Products
Lip products are often quite a favourite amongst many and so we are lucky to see three different lip products in this launch. The Velvet Matte ($29, Shoppers Drug Mart) is a formula most would be familiar with and continuing the matte liquid lipstick trend with 6 fun new shades. These have a mousse texture that glides and hides imperfections on the lips (chapped / flakey lips). Infused with agave, the formula is hydrating and is pigmented while maintaining that comfort level.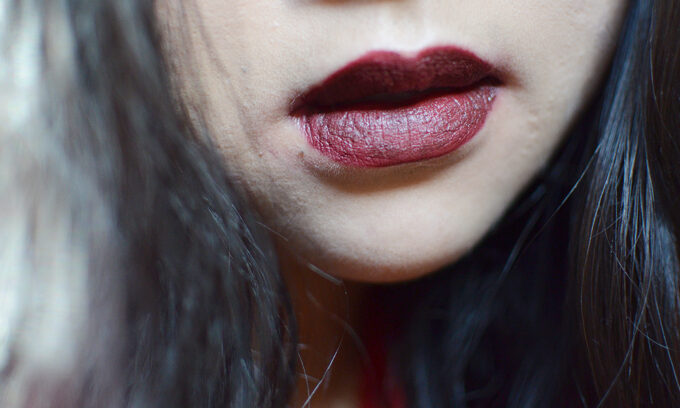 In addition to the Velvet Matte, we also have the Chrome Glaze Gloss ($29, Shoppers Drug Mart) that comes with a cushioning formula and gel colour technology. Gel-based colours are a lot more vibrant (think of those gel-based baking / food colouring) and distinguishes their formula from the regular water-based colouring.
Finally, the On Point Lip Liner ($28, Shoppers Drug Mart) is not your everyday eyerliner – it comes with a built-in sharpener in the lid so you always have a sharpened tip to work with every time you use it! Having played around with the liner, I love how soft and creamy the formula is allowing for an easy glide on the lip!
Rounding off the launches is the Blue Agave Mask ($39, Shoppers Drug Mart), a spa-like energizing day-time peeling mask designed to exfoliate, and eliminate pollution on the skin. Its agave extract helps energize the skin from within whilst the green tea and ginseng helps reduce the appearance of redness, and plump the skin
Have you tried PUR cosmetics?
---
Disclaimer:
This post features product(s) provided for editorial consideration. All opinions are my own. For more information about my review policy, please
click here
.
---