Nudestix is an up and coming (actually, it's already pretty much up there with respect to the favourites!) Canadian brand you'll want to know and keep an eye on. I've featured this Canadian brand on the blog before, and since I've been quite impressed by this product, it wasn't long before I decided that I wanted to add a few more items on the blog.
Recently, I discovered a Nudestix lip set during the Sephora VIB salewhich comes with 3 full-sized lip pencils for the price of one. It includes three formulas, including a gel, matte, and regular lip/cheek formula. This set was an amazing preview to the new release Nudestix was coming out with – the NudestixGel Colour Lip + Cheek Balm ($28, available here).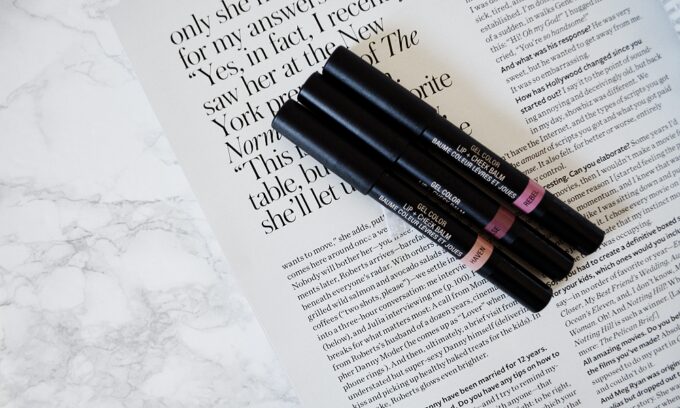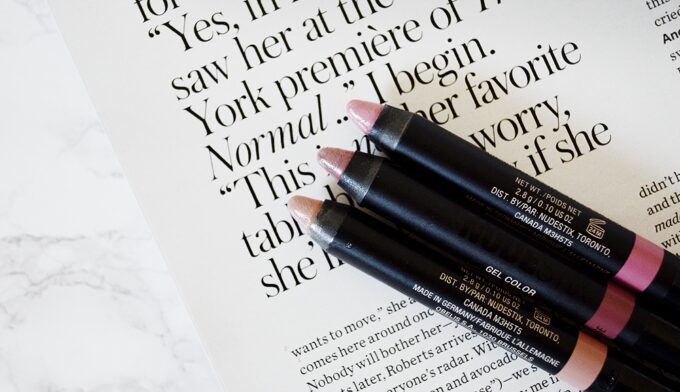 For those who loves the original NudestixIntense Matte Lip & Cheek Balm ($28, available here) but find the colour to be too mate or pigmented for their preference, the new Gel Colour Lip + Cheek Balm formula is something you'll want to keep an eye out for!
For the lips, these Gel Colour Lip + Cheek Balm sits comfortably on the lips, similar to my new favourite formula from another Canadian brand, the MAC Patentpolish. The gel formula feels like a hybrid between lipbalm and lipstick, and has this great glossy finish while remaining quite pigmented.
There are 8 colours in the formula, ranging from nude, pinks to bolder shades like the red and plums. Although I expected the shades to be a lot more sheer, I was surprised to see that they are quite pigmented for lip balm hybrids! Wear-time is more on the shorter side, but it doesn't bother me at all because you can easily reapply throughout the day.
Although it is advertised for both lip and cheek use, I normally only use this on the lips. I don't find the tackiness of the gel formula to be attractive on the cheeks, though I can see why this formula would be appealing for a lot of people. The sheerer gel formula makes it easy to achieve that barely-there look!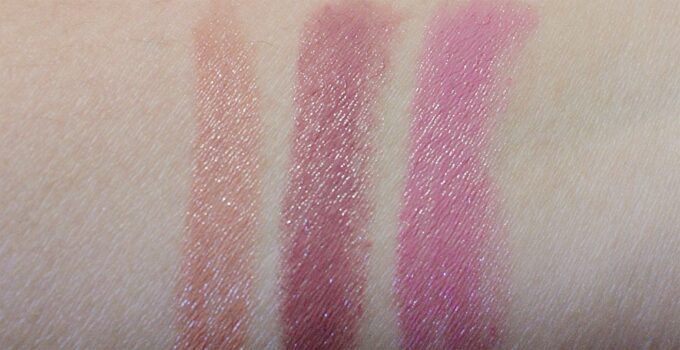 I have three neutral-pink colours to share with you today:
Haven is the perfect neutral/nude lip shade that leans more beige with a hint of pink to warm up the skin. Pulse is a pink/plum hybrid that looks really good on warmer skintones. Rebel is the most pink of the bunch leans a little cool on my skintone so it's not a colour I reach for often for the lips, but will occasionally pat on my cheeks to achieve that naturally flushed pink shade.
If you purchased the Nudestix 3-piece mini kit that came out a while ago, you'll notice that Pulse is a repeat shade.
Have you tried these yet? If you are a Nudestix fan or someone who's very low maintenance, be sure to check these out!