I am admittedly fairly late to be talking about the Clarins Daily Energizer Lovely Lip Balm but it's still available at a few retailers so I thought I'd still write about this little lip miracle product.
No products found.
The Clarins Daily Energizer Lovely Lip Balm is a hydrating lip balm with a formula that naturally reacts to your lip pH level to create a custom color. The shade will look slightly different on everyone which makes a swatch not very helpful in this case. As a bonus, this lip balm has the most delicious peachy scent and flavour to it.
What's not to love?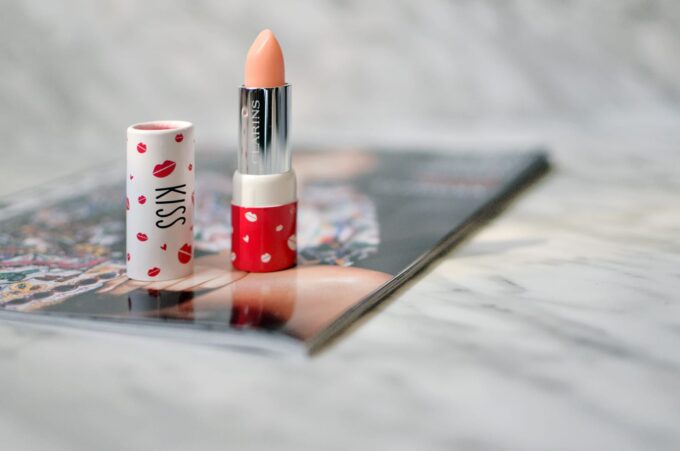 The ClarinsDaily Energizer Lovely Lip Balm comes in this fun cardboard-y tube that feels very different compared to their permanent range of lipsticks which has a more weighty feel to the tube.
I don't mind this one actually – the shapes add a bit of fun to it. Plus, I don't mind being a bit rough with this lip product – I can throw it into my purse and don't have to worry about it getting dinged up. I like to keep it on my office desk so I can rehydrate my lip during the day and still look very put together.
Those of you who read beauty reviews regularly might find there are some similarities between this and the cult-favourite, Dior Addict Lip Glow which I would absolutely say yes. It just depends on the price point that you want to pay. I found the Clarins version to be a bit more flavoured/scented compared to the Dior offering – so something to keep in mind in case you are allergic to it.
I was slightly disappointed (which factored into the delay in writing this review) by how not hydrating this balm is on the lips. I find that it hydrates slightly but that hydration doesn't last too long. My lips end up feeling very dry that I end up having to wet my lips every once in a while which actually ends up making it drier.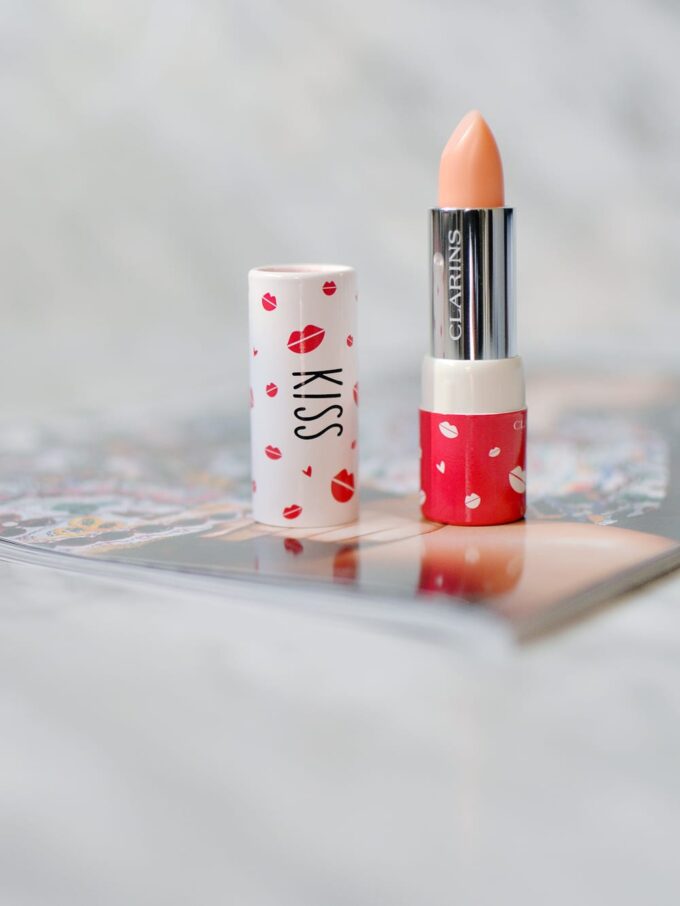 On me, this tinted balm has a neutral pink shade which adds a bit more fuchsia pink to my lips. I like the color but not so much that I'd trade my existing lip collection for it. I like it for being a fairly low-maintenance product that doesn't have to be touched up or applied precisely.
If you're looking for that multi-purpose lip balm but don't want to shell out the money for the Dior version, this might be one you want to check out!
Don't miss this amazing offer from Amazon: